Now that budget online motorcycle insurer Insure My Ride* has closed, Swann Motorcycle Insurance is ramping up its motorcycle insurance with this funny ad.
It shows a rider on a Triumph America setting off on an errand to pick up milk and toilet paper.
Like so many riders, he doesn't go to the nearest store, but extends his ride into the sunset.
The funny advertising campaign is called "Inconvenient stores".
Swann Insurance has set up four country convenience stores to offer free milk, toilet paper and chocolate to riders.
The four stores are located at Glenlyon in Victoria, Dandabah Village in Queensland's Bunya Mountains, Berry on the NSW south coast and Bourke in remote outback NSW.
They will stock milk, toilet paper and chocolate branded "Inconvenient" that will be available free for riders while stocks last.  
Each product contains a code and instructions on how to claim 10% off Swann motorcycle insurance.
Motorbike Writer has published a couple of advice articles on motorcycle insurance: Top 10 tips and How to save.
Campaign kickstarts
Melbourne celebrity chef Scott Picket will ride from Epping to the Glenlyon store to launch the product range tomorrow (September 9, 2017).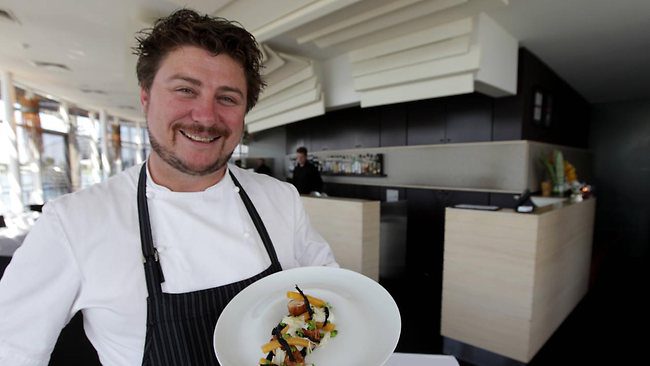 The other stores will open in Berry, Dandabah and Bourke on each following Saturday with yet-to-be-confirmed celebrity riders.
The TV ad campaign is live on Fox Sports and Channel 10/One and there will also be billboards challenging riders to go further.
* Insure My Ride closed earlier this year and advised that Shannons would contact them about five weeks before payment is due to offer continued insurance. Both companies are authorised representatives of AAI and part of the Suncorp Group.
Store details
Glenlyon General Store: 63 Barkly St, Glenlyon VIC 3461. Store opens: Saturday, September 9, until stocks last.
Little Rae: 1/65 Queen St, Berry NSW 2535. Opens September 16. 
The Bunyas General Store: Bunya Avenue, Dandabah Village QLD  4405. Opens September 23.
New Vogue Roadhouse: 87 Mitchell St, Bourke NSW 2840. Opens September 30.