Thousands of speed and red-light infringements recorded while 110 Victorian were infected by a software virus have now been reissued.
The fines were withdrawn or suspended pending an investigation by Road Safety Camera Commissioner John Voyage.
Despite Motorbike Writer only receiving confirmation on Thursday that the investigation had started, it now appears the preliminary investigation has concluded.
It found that the infringements were not compromised by the data, but no other details are fortchoming in the report including how many fines were involved or where the cameras were located.
"The virus has spread in the system – which should have been a secure system… but it did not actually take the second step of encrypting," the eight-page report says.
As a result, Victoria Police Assistant Commissioner Doug Fryer has ordered the reissue of about 600 withdrawn fines and about 55,000 suspended infringements.
"People may say it's unfair. We do this to make sure our roads are safe," he says.
New report
The Road Safety Camera Commissioner is now conducting a more detailed report into how the cameras are operated and the companies contracted to run the system.
Some 110 of the state's 280 fixed speed and red light cameras were infected by "WannaCry" ransomware virus from June 6-23.
Police say there is no evidence this was the result of cyber hackers, but confirm the virus has been removed and all cameras are active again.
Motorcycle campaigner Wayne Carruthers questions why police are proceeding with the fines before any independent investigation or report.
"It is clear they are hoping the public does not notice," he says.
"Without full public disclosure of what actually occurred, the public cannot have any confidence in the validity of the infringements."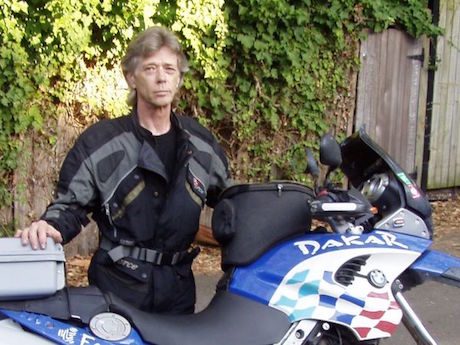 When the news broke of he virus incident, former No 1 member of the Motorcycle Riders Association of Australia and longtime rider advocate Rodney Brown said the suspended fines should be cancelled.
"If a speed camera has been proven to be faulty that should be enough in itself to refund all fines and penalties associated with that camera to make it fair just and equitable," says Rodney who boasts an advanced diploma in justice.
Victorian Motorcycle Council vice-chair John Eacott is on record as saying the VMC is "generally concerned with speed cameras that reverse the presumption of innocence".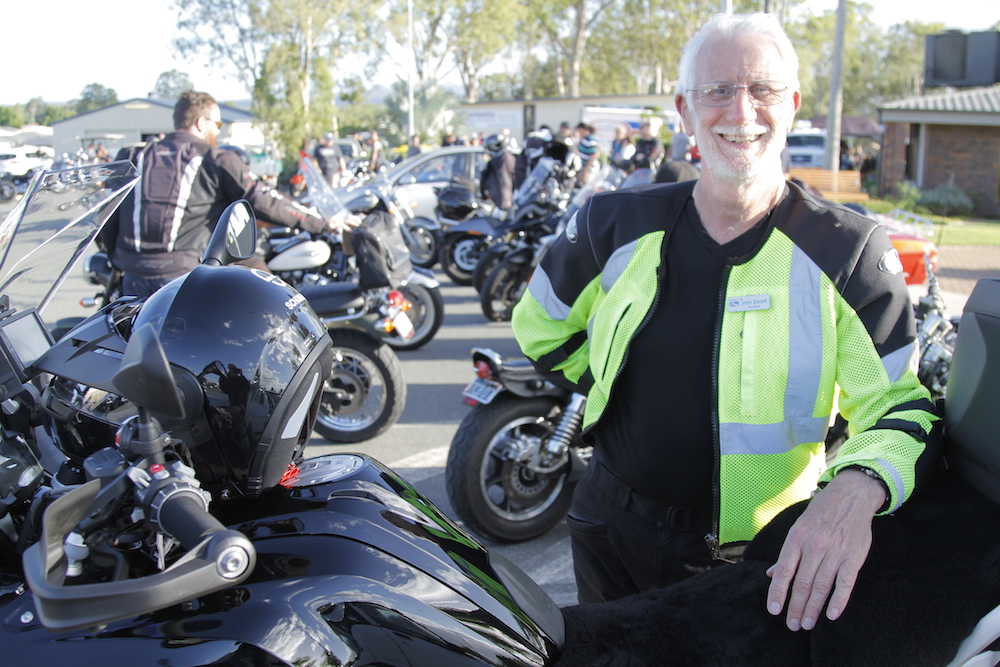 "We are concerned where you are guilty until proven innocent as is the case with speed cameras, especially if they are relying on a system that has been hacked," he says.
Victoria has had ongoing problems with its speed camera system including an incident in 2003 when a 1970s Datsun 120Y was booked at 158km/h on the ring road; a speed it was impossible for that old four-cylinder to reach.
"It took a massive publicity campaign to change the government's dogmatic response that the speed camera system works. That's happened a few times over the years," John said.
"It is debatable that the whole speed camera system contributes anything to road safety since they are all in known locations where people slow down then speed up again.
"Our taxpayer dollars would be far better spent on properly teaching road users to drive carefully and responsibly."