In 2013, French bespoke motorcycle company Voxan unveiled the Wattman which was then the world's fastest and most powerful electric motorcycle.
The Voxan Wattman had a 150kW (200hp) motor capable of a 170km/h top speed and 0-100km/h acceleration time of 3.4 seconds which was faster than a Porsche 911.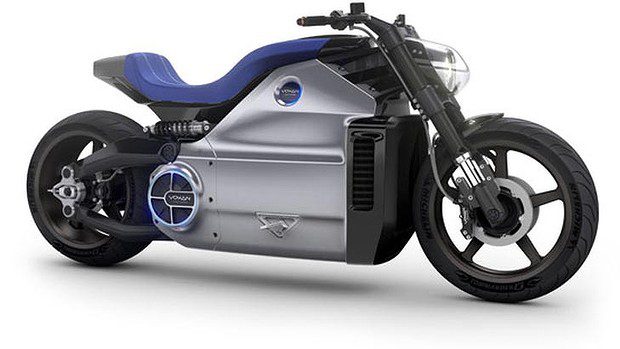 However, it did not retain its title for long.
A year later, along came the 150kW Lightning LS-218, so named because it had a top speed of 218mph (346km/h).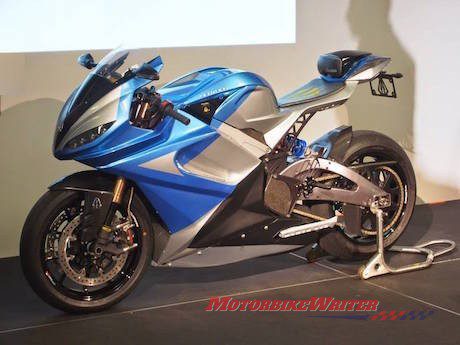 That's also the world's fastest road-registrable production motorcycle, eclipsing the Kawasaki H2 supercharged bike with a top speed of 337km/h.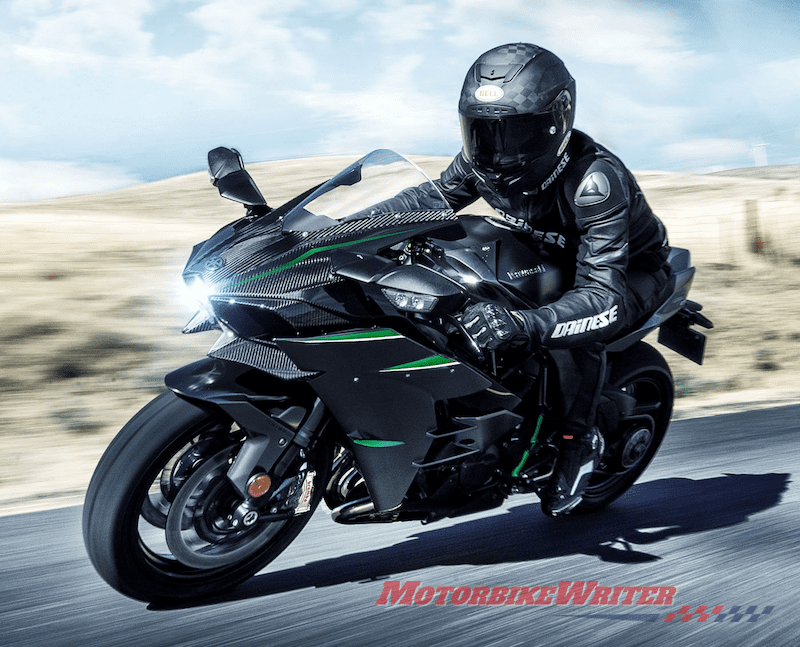 Fastest electric challenge
Now Voxan has built a performance version of the Wattman on their website.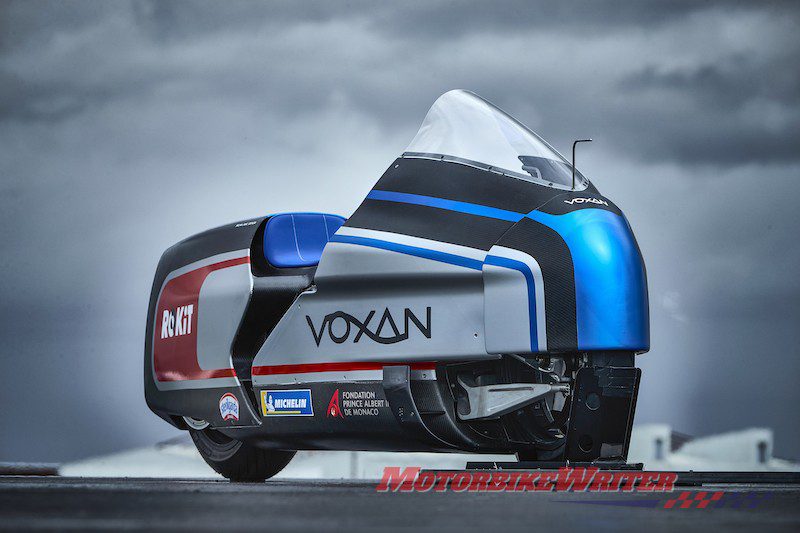 The performance Wattman took to the track for the first time on 12 March 2020, but testing was interrupted by the COVD-19 crisis.
Testing recommenced in Monaco on 4 May when the lockdown was lifted in the principality.
It will challenge Lightning's speed record on the Salar de Uyuni salt flat in Bolivia in July 2021.
Tech specs have not yet been revealed, but the original has a 12.8kWh battery that can fully re-charged in 30 minutes and have 180km of range.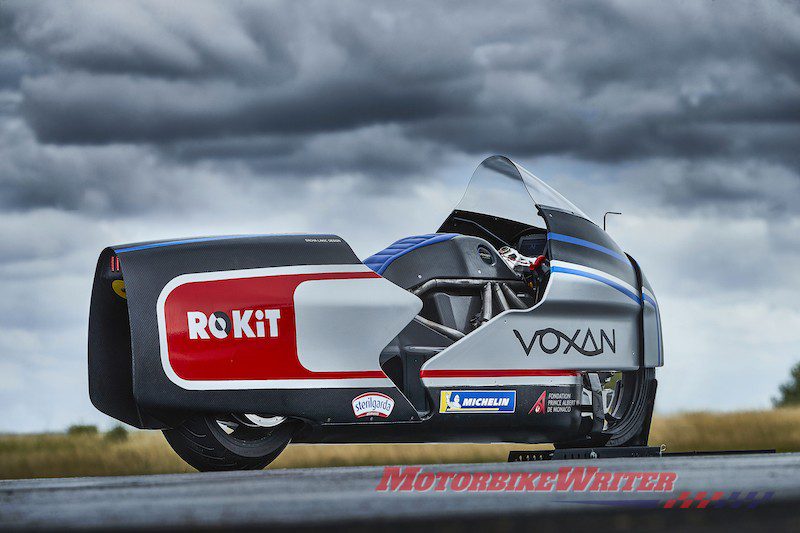 Wattman is the product of a joint venture between boutique French manufacturer Voxan Motorcycles and formerly bankrupt electric sports car company Venturi.
Voxan started making the Wattman in 2014 at the Solesmes Electric Vehicle Manufacture plant in Sarthe, near the famous Le Mans circuit. The plant is "super-green" as it is run totally on "clean energy".
In 1999, Voxan started making small numbers of motorcycles with a 996cc V-twin petrol engine.
Venturi is a manufacturer of electric sports cars called Fetish and Voltage.
Its BB2.5 prototype has reached 495km/h in testing while their new BB3 has 2200kW of power and is expected to reach up to 700km/h.
Together they hope to gain the title of the world's fastest electric motorcycle.