Remember that tidbit tossed our way back in June, hinting at a full-fairing version of the GSX-8S that debuted at EICMA? Well, we've additional proof from Dennis Chung at Motorcycle.com that the Japanese bike marque is truly investing in a GSX-8R – and this time, the evidence lies in Swiss certification data. 
According to Chung's coverage, the data speaks of a "GSX800 (8R)," the parentheses clearly pointing to a sporty sibling in the works.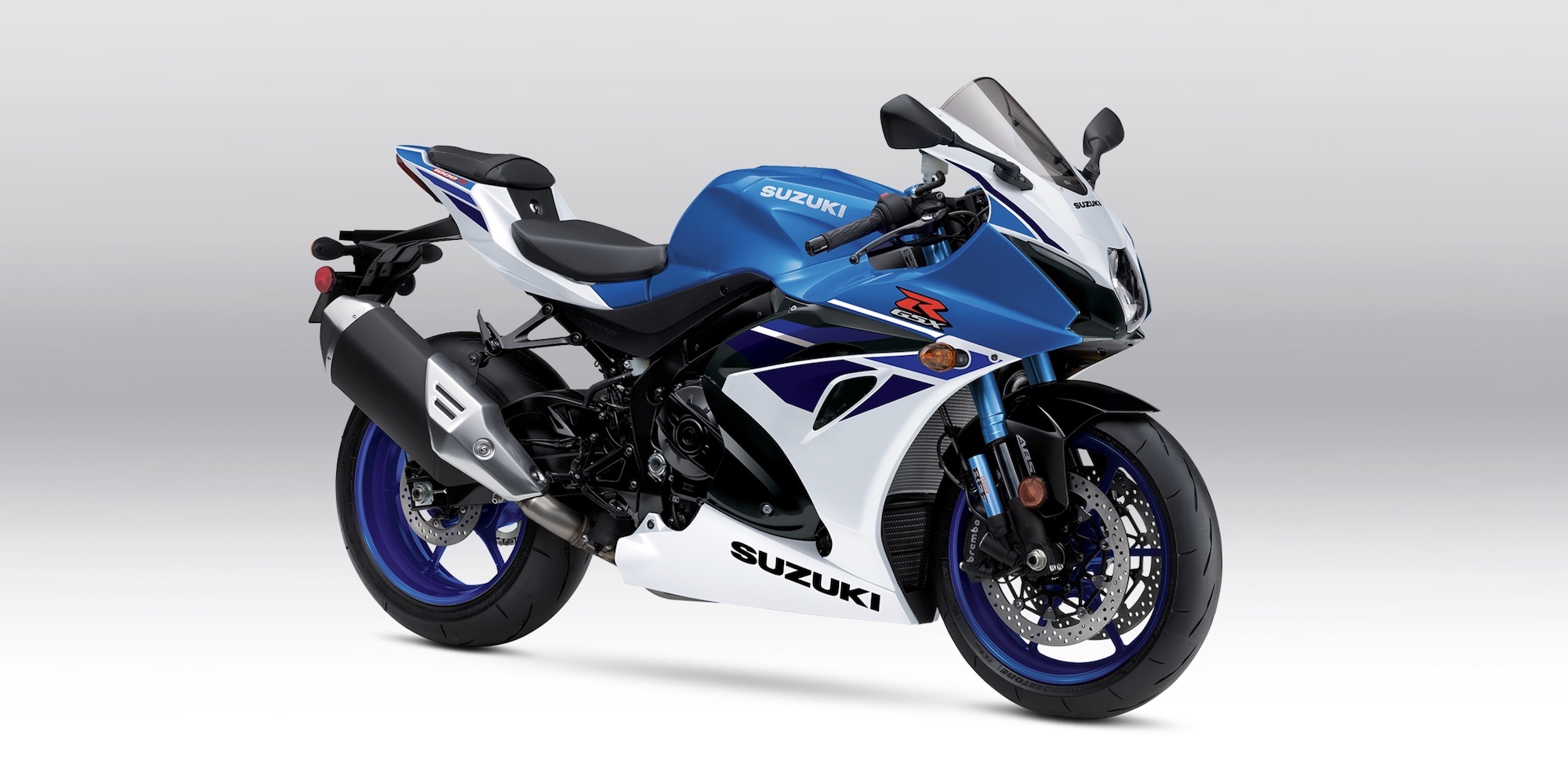 Here's what we know so far about Suzuki's incubating GSX-8R: 
The 8R will share the same engine as the GSX-8S. That means we can expect a rough parallel-twin engine rated at 776cc, or 82hp @ 8,500rpm and 78 Nm (57.5 lb-ft.) of yank @ 6,800rpm.

We can expect a higher top speed, with the certification data claiming a +5kph figure (215 kph, or 134 mph)

The GSX-8R will be followed by an A2-friendly variant, christened in the documents as "GSX800U 8R"

We're getting the same chassis (wheelbase, length) as the GSX-8S, but the bike's width will be wider by 0.2 inches. 

Wet weight is expected to be slightly more for the 8r, with the certification data showing an equivalent to 452lbs, as opposed to the 445lb specs for the 8S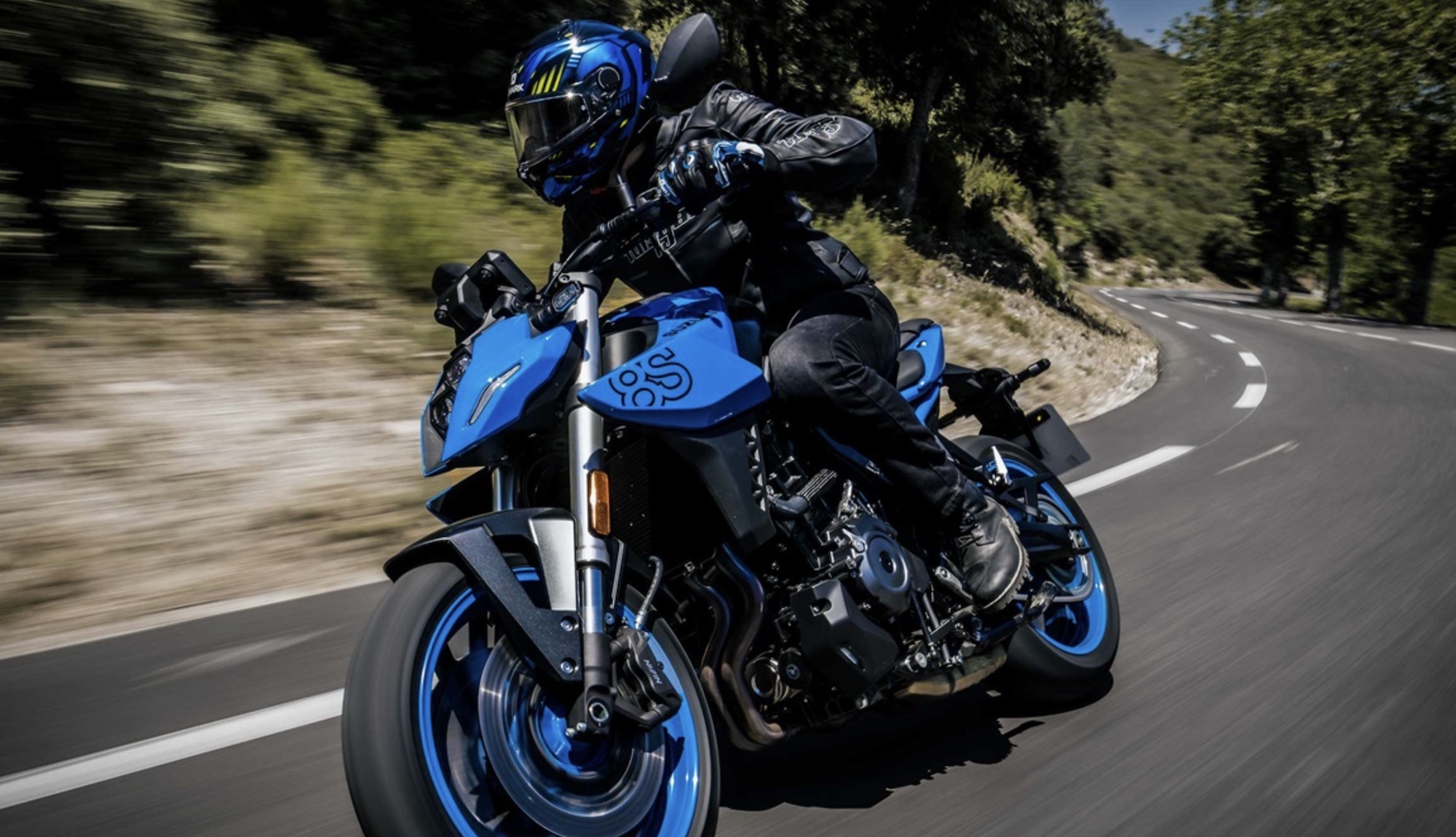 Since we've already received a couple of hints of this bike, we're assuming that the GSX-8R will show its bodywork at this year's edition of the World's Biggest Motorcycle Expo, or EICMA – slotted for November. 
Stay tuned, keep a weather eye out for additional evidence supporting the 8R's approach, and as ever – stay safe on the twisties.