Our good Bavarians are readying to reveal the "R 12 NineT," BMW's refresh of their R NineT platform – and thanks to further type-approval documents sourced by Ben Purvis at CycleWorld, we now have the in on the bike's weight, performance and general dimensions… as well as a bike the paperwork is simply calling "R 12." 
According to Purvis, the R 12 nineT will be a neo-retro roadster featuring new suspension and brakes, with all componentry married to the brand's iconic, 1,170cc, air-cooled boxer twin heart. Power for the biggest R 12 nineT in the files is apparently rated to 107hp @ 7,000rpm – slightly lower than the original R nineT – while torque is more available in the higher end of the rep curve, sitting at 85lb.-ft.@ 6,500rpm.
Europe should also expect a detuned, A2-friendly R 12 nineTvariant carrying 47hp, as the documents show a machine neutered in anticipation of the rollout to eligible markets.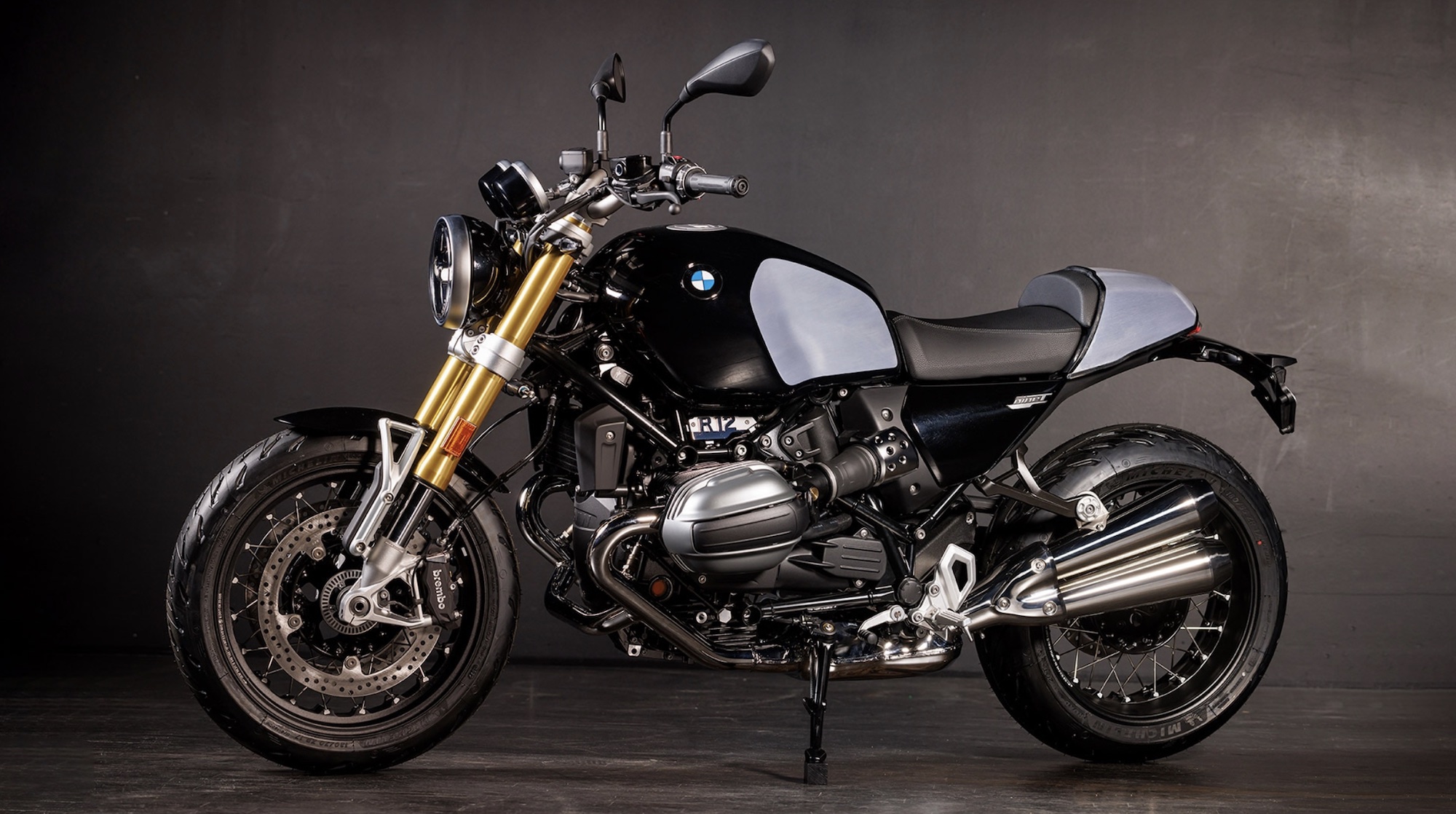 On to the R 12.
in November of last year, we covered BMW's filing for both an "R 12" and "R 12 S;" based on those findings, BMW has now registered rights for this two-piece R 12 family in the United States, Germany, Japan and Australia, with the legalities lasting until 2031.
Here's an idea as to the specs of the R 12 nineT and R 12 – and accompanying variants – based on Purvis's sourcing: 
"BMW R 12 nineT"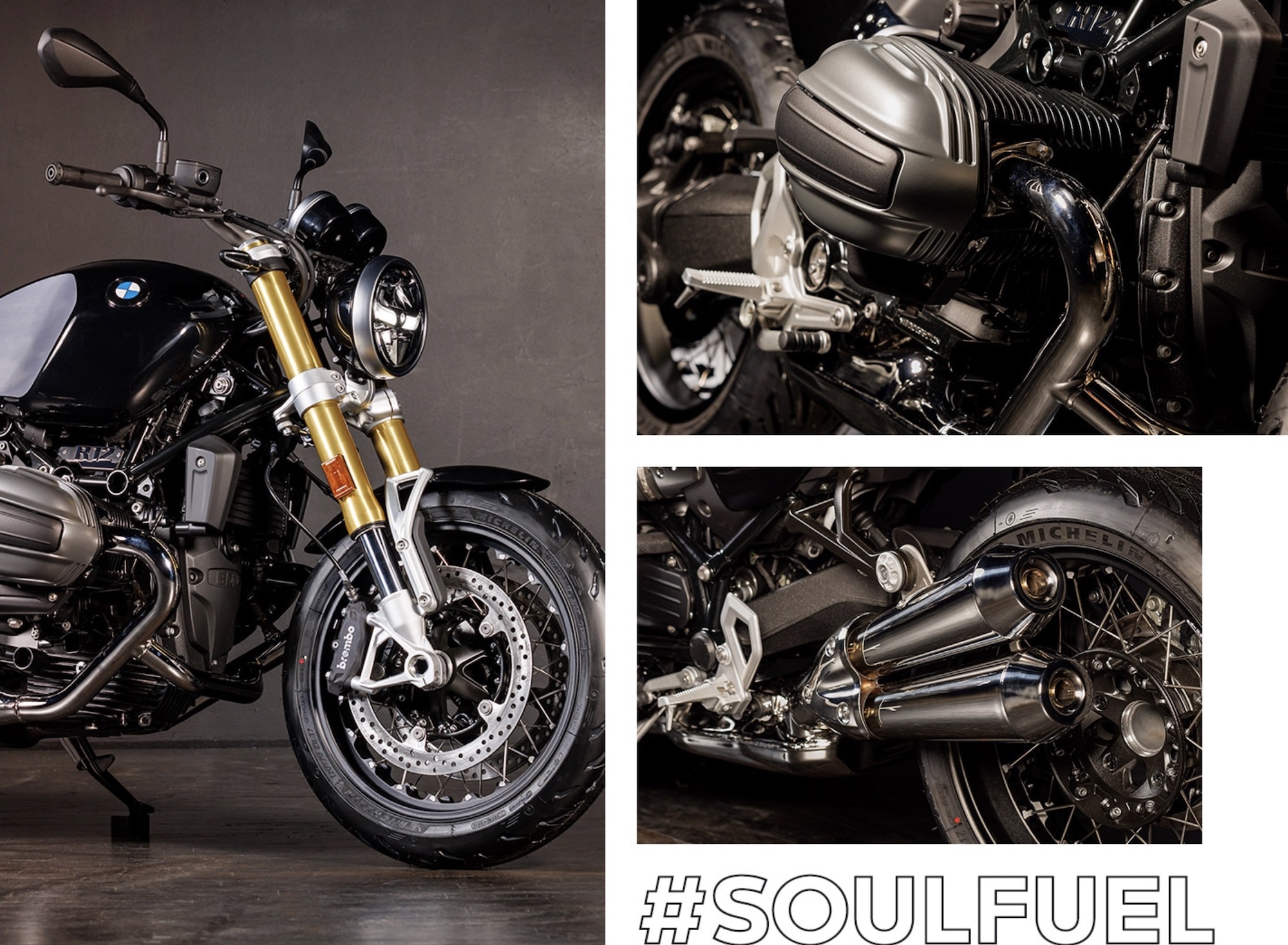 83.8" long

34.2" wide

42.1" high

59.8" wheelbase

120/70-17 front tyre, 180/55-17 rear tyre

489lbs.

"A second variant coming in at 43.9 inches tall suggests a cowl will be optional" (

CycleWorld

)
Main R 12 nineT Model: 
107hp @ 7,000rpm, torque being 85lb.-ft. @ 6,500rpm – 134mph top speed
A2-friendly R 12 nineT Variant
94hp – 130mph top speed
Further detuned R 12 nineT Variant
47hp – ~100mph top speed
"BMW R 12"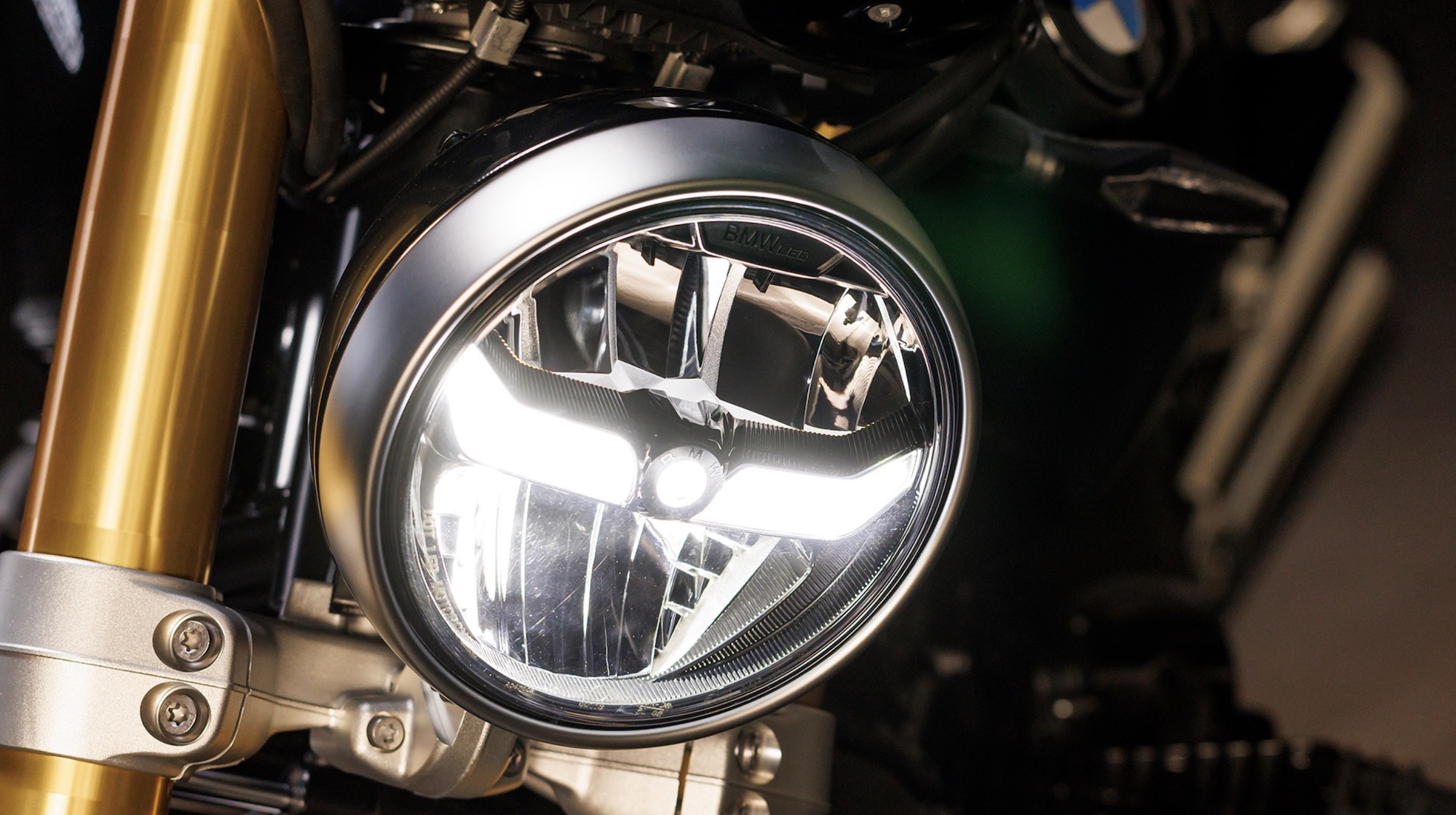 43.3" high (optional screen raises bike to 49.3")

100/90-19 wire-spoked front tyre, 150/80-16 rear

505lbs.

*Full power for this model would typically be 107hp, but there is no mention of such a machine in the type-approved documents so we've omitted the model from this list*
A2-friendly R 12 Variant
94hp @ 6,000rpm, torque being 81lb.-ft. @ 6,000 rpm – 126mph
Further-detuned R 12 Variant
47hp @ 5,250rpm, torque being 72lb.-ft. @ 3,000 rpm – ~100mph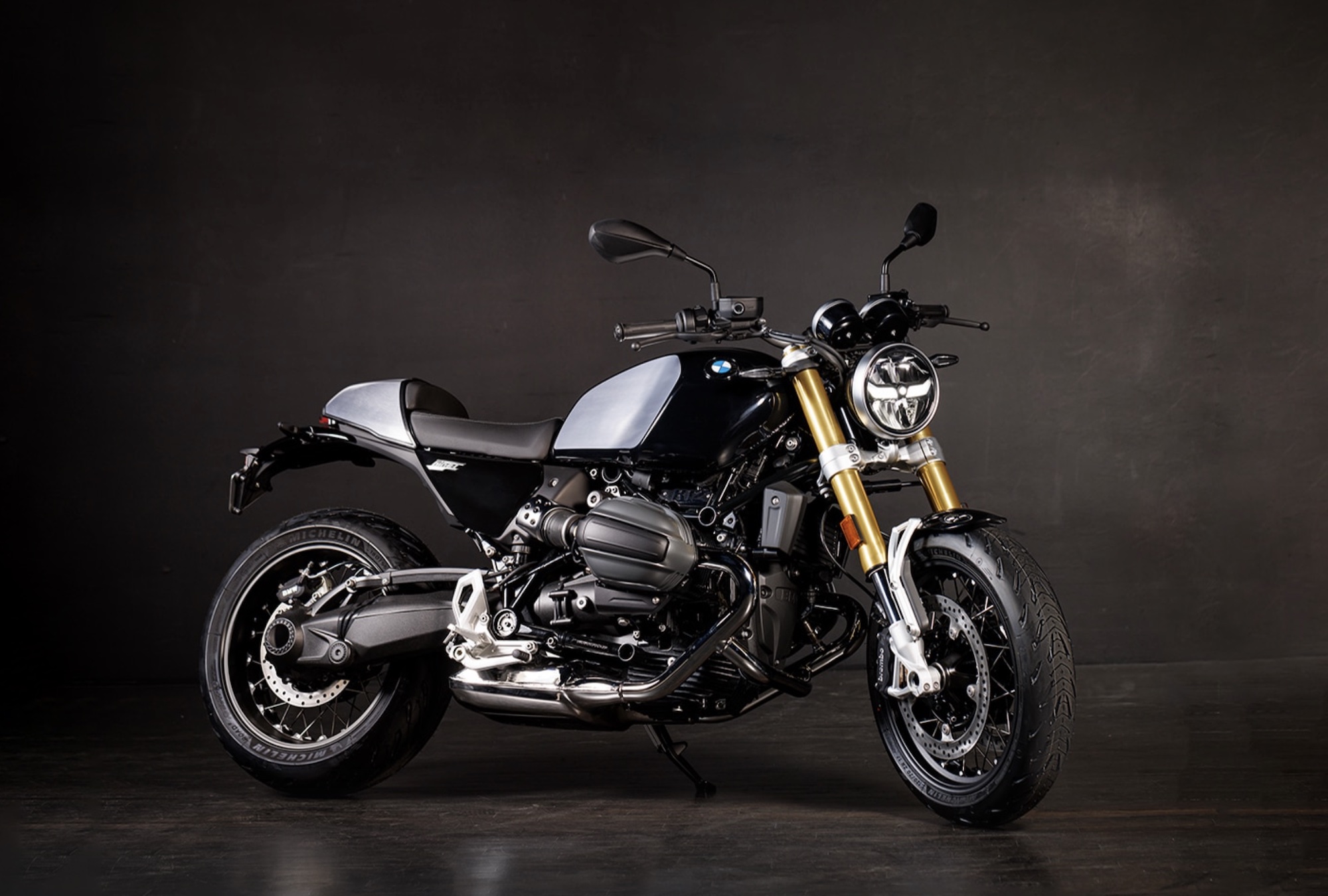 Styling for both these bikes will be particularly exciting, as we now know BMW brings this machine forward in commemoration of a century of two-wheeled riding. The brand's 1970-esque R 90 will purportedly bring the inspo for this updated boxer bike – for the R 12 nineT, at least – with the whole shebang headed for an autumn 2023 debut (BMW).
What do you think of BMW's upcoming boxer machines?
*Media sourced from
CycleWorld
*