The recent arrest of two QRide instructors for issuing motorcycle licences and 13 falsely licensed riders confirms the system is working well, says the Motorcycle Riders' Association of Queensland.
MRAQ president Chris Mearns says it shows Queensland Police and the Main Roads and Transport Department are correctly auditing providers.
The MRAQ was part of the committee that reviewed the QRide system. Chris says they asked the QTMR whether they had any concerns about the compliance of current licensing trainers or organisations.
"The answer supplied was that they did have some concerns about a limited number of organisations and that they would be taking the opportunity to ensure that they complied with both the new system for re-certification as well as checking that they had been compliant previously," he says.
"From the evidence of this police action and the information that it was done in conjunction with the QMTR it is apparent that the extra checking is being done."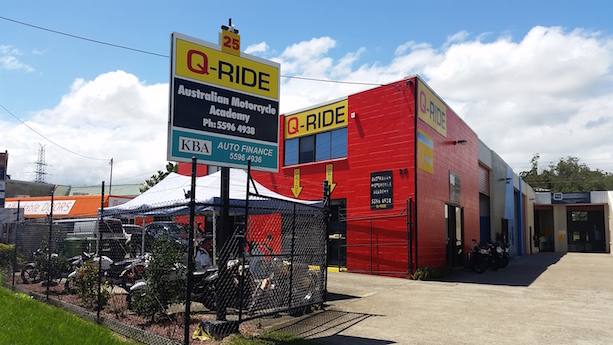 All QRide training organisations are audited for initial registration as well as on an ongoing basis.
"We understand that the audit system has had some fine tuning for the current re-certification process in conjunction with the new licence system as well as going forward which is aimed at ensuring better compliance," Chris says.
"The MRAQ strongly believes that the proper training and testing of riders is extremely important to ensure the safety of the newly licensed rider as well as all other road users and that a competency based system as currently implemented is the most appropriate to achieve this."
Chris says they are not concerned about a conflict of interest with several major retailers also providing motorcycle licence training.
He says the auditing system ensures they are complaint.
"We are convinced that at least the larger licensing organisations attached to retailers take their responsibility on this matter very importantly. They are well aware that what they do and how they provide the training could have adverse ramifications if not professionally done," Chris says.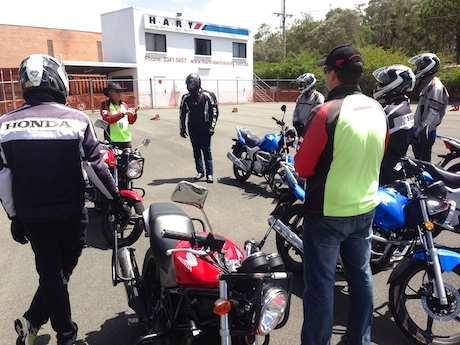 QRide investigations ongoing
QPS says they believe they have cracked a particular fraudulent operation in Beenleigh.
However, South Eastern Region Assistant Commissioner Brian Codd says they are continuing investigations into people suspected of having fraudulently obtained their motorcycle licence.
That could lead to more riders being stopped for licence checks which can be inconvenient and lead to spot-checks of bike roadworthiness.
However, in this case, it's in the greater good for legal riders if it keeps unlicensed riders off the road.
Unlicensed riders are making the rest of us look bad.
In fact, a high percentage of crashes are by unlicensed riders, so they are also making the road toll statistics worse. Remember, damaging motorcycle crash statistics also leads to more speed enforcement.