Bike fan, Hollywood actor and "Long Way" collaborator Ewan McGregor gets to keep most of his impressive collection of motorcycles in his divorce settlement with former wife Eve Mavrakis.
The pair were married for 22 years and even though Eve did not sign a prenuptial agreement, she gets to keep half of his assets up to 2017 when they split.
Eve joined Ewan for several days on his 2007 Long Way Down adventure in Africa with partner Charley Boorman.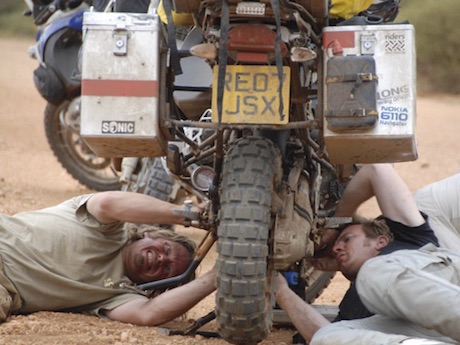 While his marriage wth Eve sadly soured, his friendship with Charley has persisted and last year they joined for their third Long Way instalment, Long Way Up.
It consists of riding electric Harley-Davidson LiveWire motorcycles from the bottom of South America to LA.
The Long Way Up TV series screens on Apple TV+ from 18 September 2020.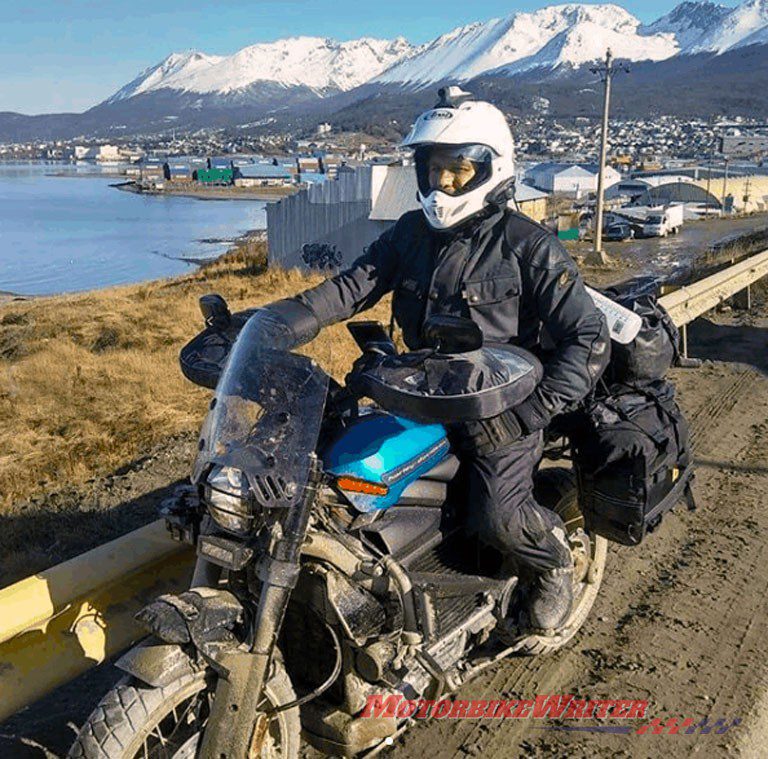 Divorce split
In the divorce settlement, Ewan will get to keep 30 vehicles from his extensive collection which also includes some cars as well as bikes. Eve gets five vehicles.
It is not known which bikes he will keep.
However, among his collection are the BMW R 11250 GS he rode around the world in 2004 for Long Way Round, the R 1200 GS from Long Way Down and the LiveWire from last year's trip.
Ewan has had a long affection for Moto Guzzi as his father owned one.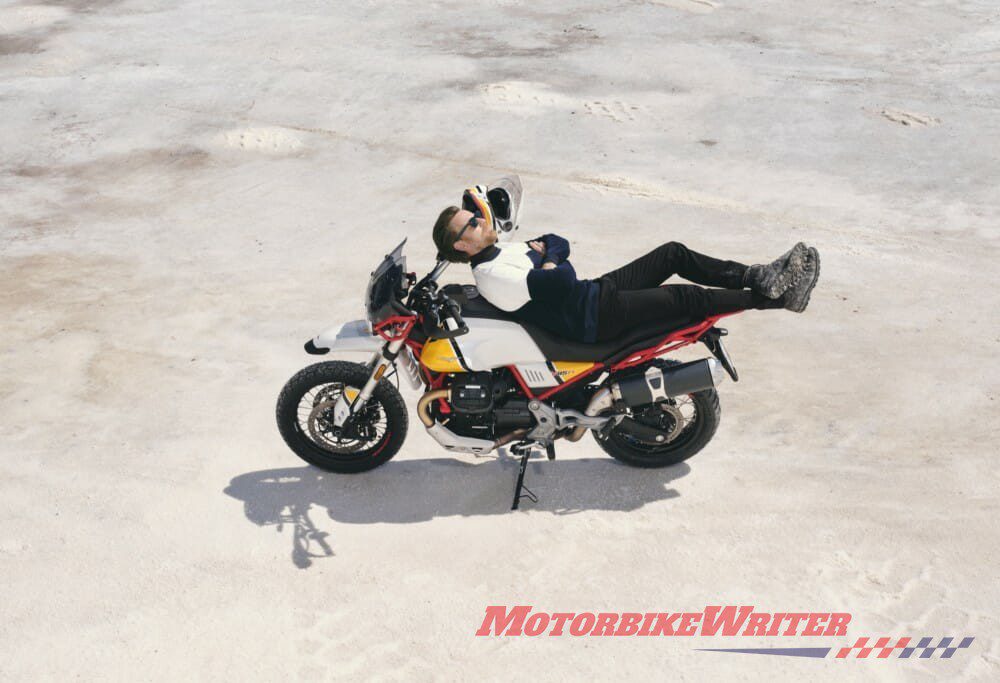 He is now an ambassador for the brand and owns a V7 Sport, a 2002 V11 Sport, a 1974 Eldorado Police Bike, a 2002 V11 Le Mans Tenni.
He also owns a Honda Gold Wing and a Ducati SuperSport.
Ewan must have known the marriage was ending because in early 2017, the Star Wars actor sold his 2012 "Indian Larry" Panhead Chopper at a Bonhams auction in Las Vegas for $US25,300 (about $A35,390).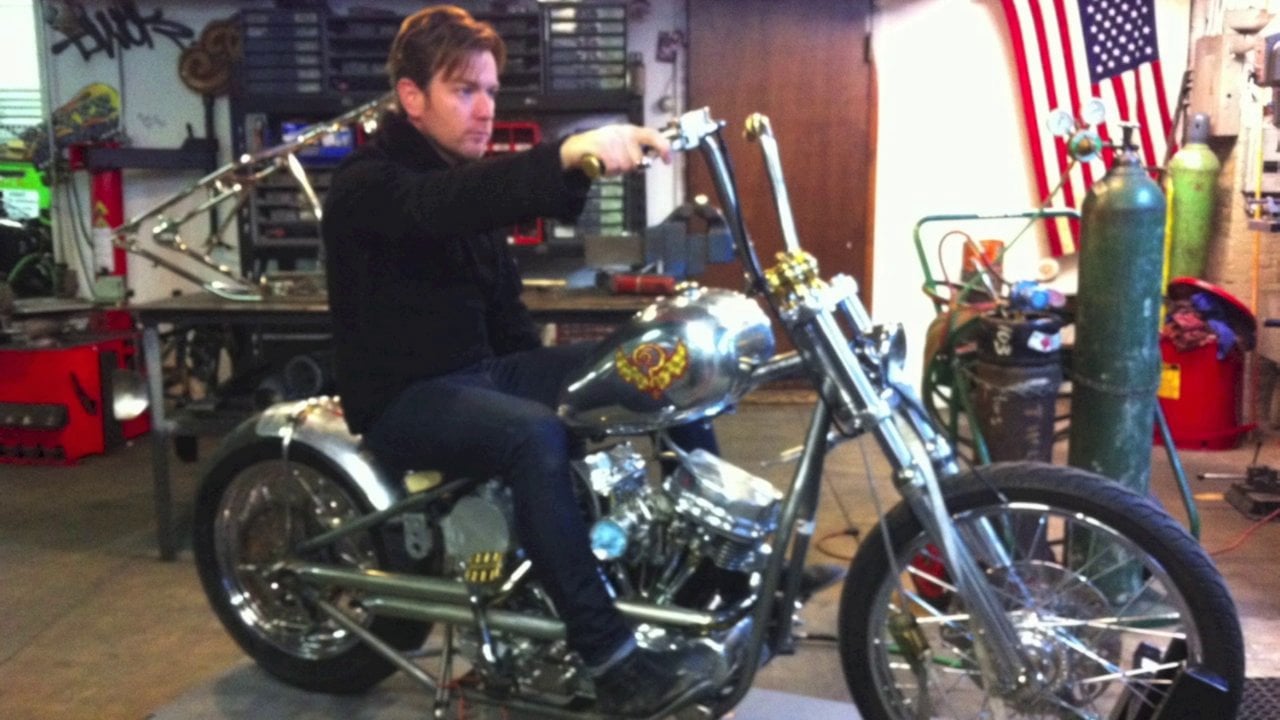 According toTMZ, the couple will equally divide possessions and earnings up to 2017.
So Eve gets a $6.62 million LA house, her jewellery, and $500,000 in cash.  They share custody of their nine-year-old daughter.