Ready to take your eScooter ride to the next level? Read our list of the top 10 electric scooters with the longest range, all waiting for you to hop on board!
Please note that individual performance may vary depending on rider weight, terrain, incline and other variable factors. Many of these range tests were conducted on a smooth, flat surface with a ~60 kg rider as standard.
So with that out of the way, let's begin our list—starting with the incredibly affordable INOKIM Ox Super:
#10. INOKIM Ox Super
Range: 54 mi / 87 km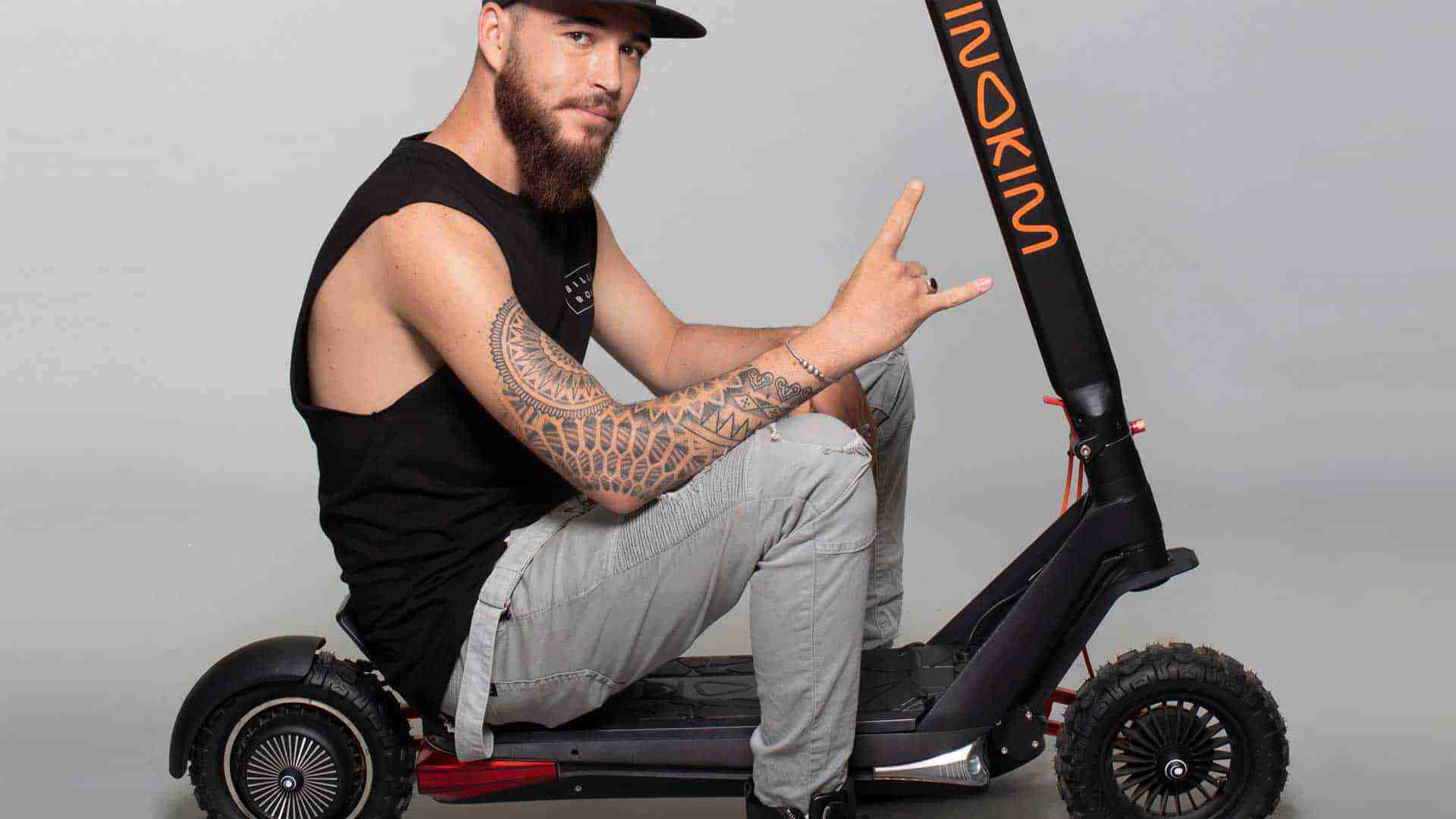 First on our list is the Inokim OX super. A relatively new company from Israel, Inokim has taken the market by storm, winning many awards for its designs. In just a few short years of operating, they're already releasing models that place in our top 10 eScooters with the longest range.
Not only this, but it's highly affordable, and they're even releasing an upgraded 2023 model. Definitely a top pick for commuters all over the world!
#9. EMOVE Cruiser
Range: 56 mi / 100 km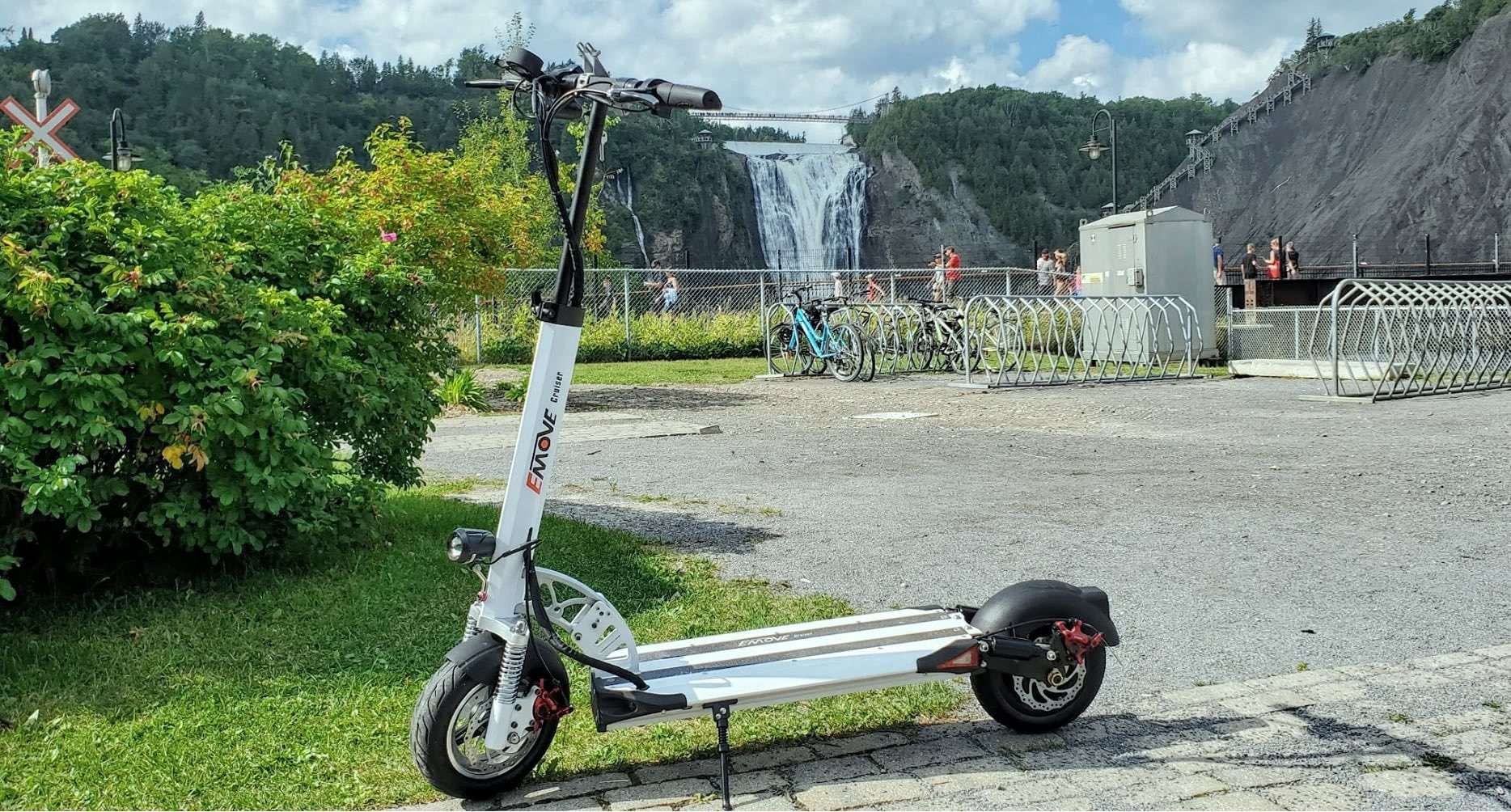 The EMOVE Cruiser boasts a dual 1600W motor and a massive 52V battery. The Cruiser also claims a decent top speed of 33 mp/h to complement its great range. We were also very surprised with how affordable this high-end model is, maintaining an average price of around just ~$1499.
#8. InMotion Lemotion S1
Range: 60 mi / 100 km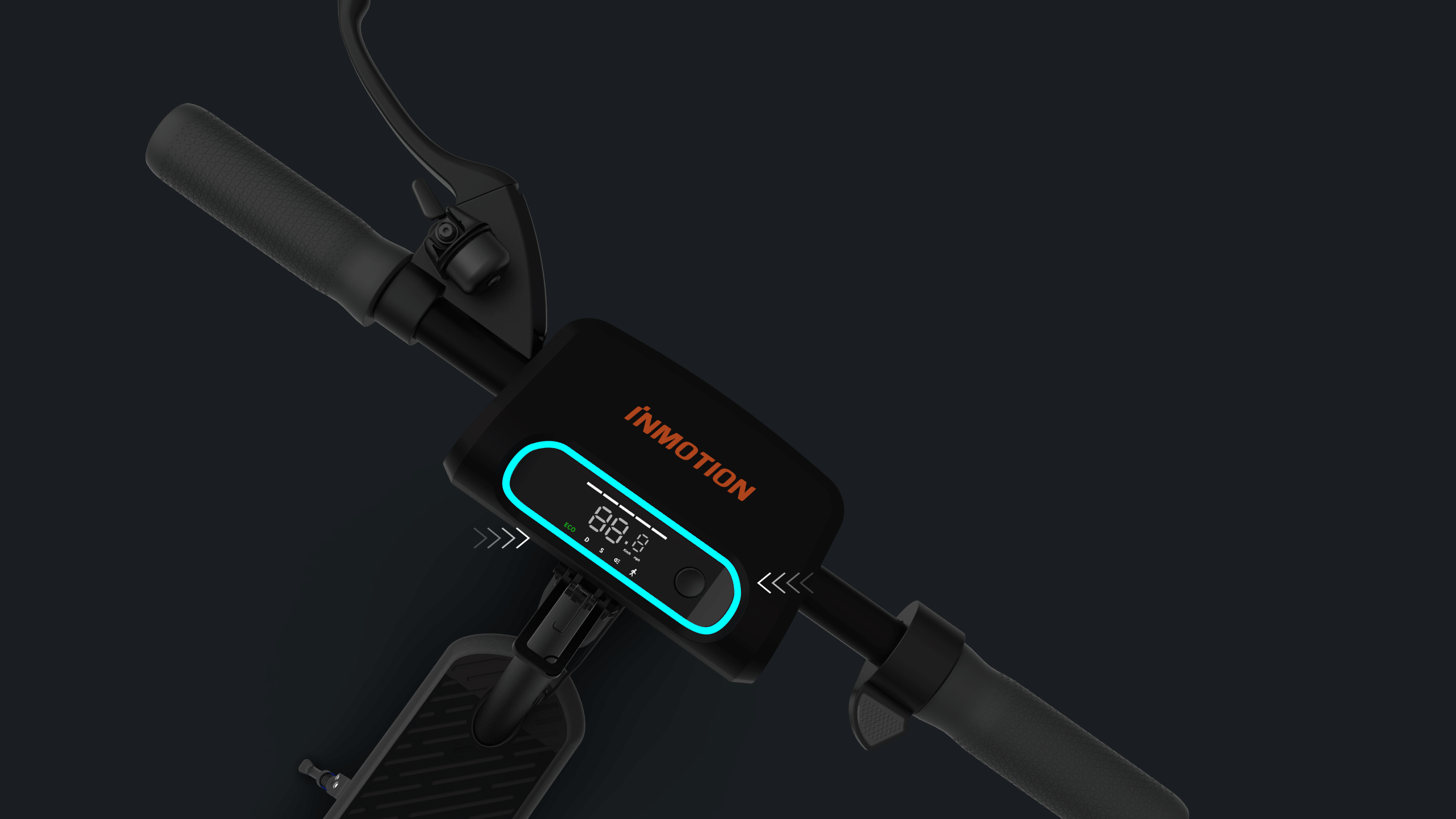 The sleek and modern solution to scootering, the InMotion Lemotion S1 offers one of the longest ranges out of any scooter on the market; with its 60-mile capacity resulting in a strong #8 position on our list. However, the speed of the S1 is fairly average, limited to ~15.5 mp/h.
Despite this, it remains a remarkably cost-effective model and is more than fairly priced.
#7. VSETT 10+R
Range: ~70 mi / 112.6 km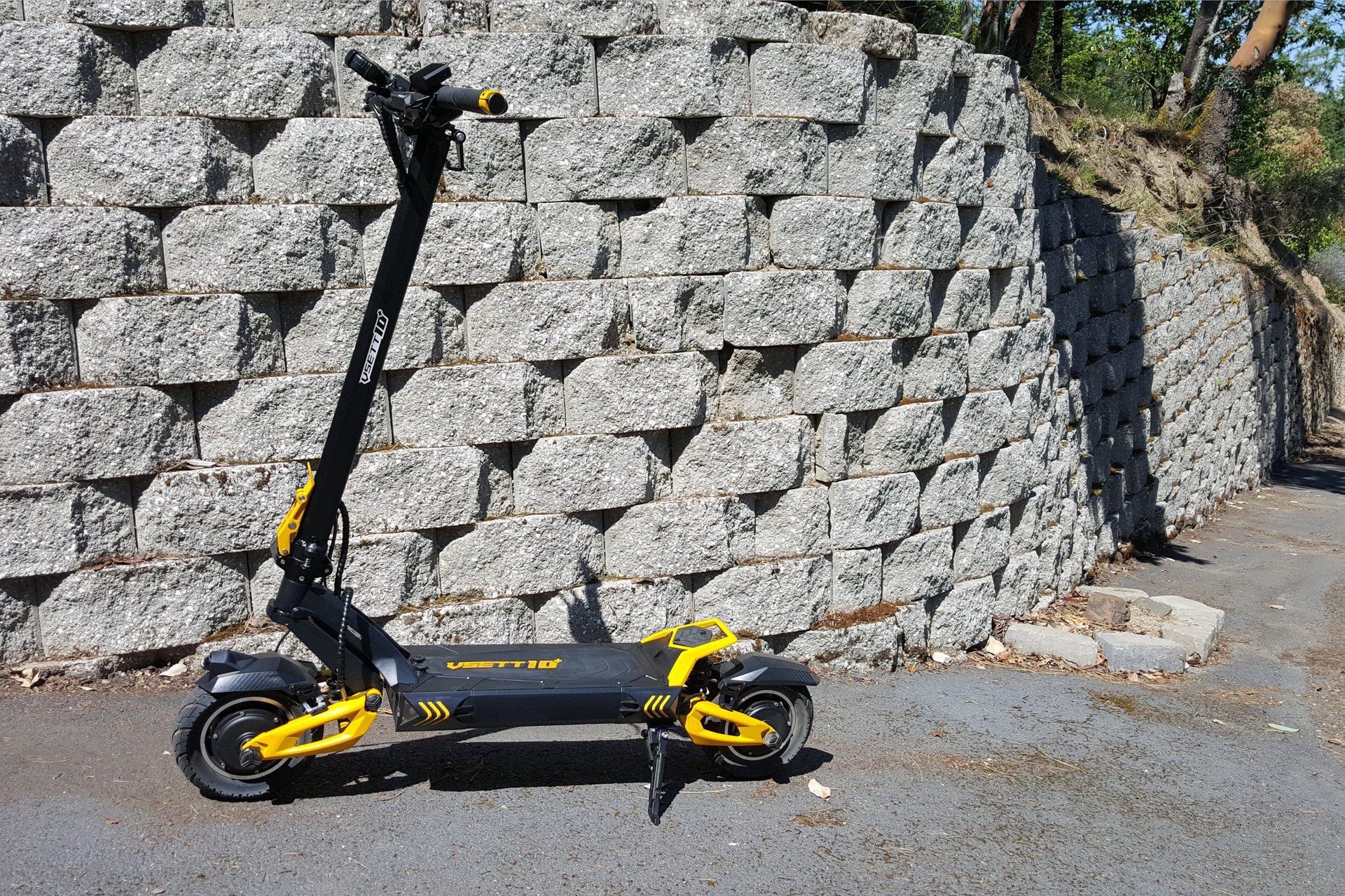 This is where the list starts to get really interesting. The VSETT 10+R is easily one of the longest-range electric scooters of 2022; boasting dual 1400W motors and a top speed of up to 50 mp/h. Yet the fun doesn't end there, since it also claims a remarkable range of up to 70 miles, which is amazing considering its spectacular speed.
However, this is also where things start to get pricey, with the VSETT 10+R costing as much as a small car. However, it definitely remains a top 10 eScooter model in all fields. Anyone with a model this expensive should read our guide on protecting your eScooter from theft.
#6. Dualtron 3 & Archilleus Models
Range: 74.5 mi / 120 km
Now halfway through our list and attaining a solid #5 ranking… The Dualtron 3 is another industry-leading model, brought to us by Mini Motors. It costs around the same price as Wolf King GT Pro and claims an ever so slightly longer range of 74.5 miles.
The overall build quality is excellent and (if you can afford it) comes highly recommended—especially with a superb 40 mp/h top speed!
#5. Techlife X9
Range: 75 mi / 120km (ECO Mode)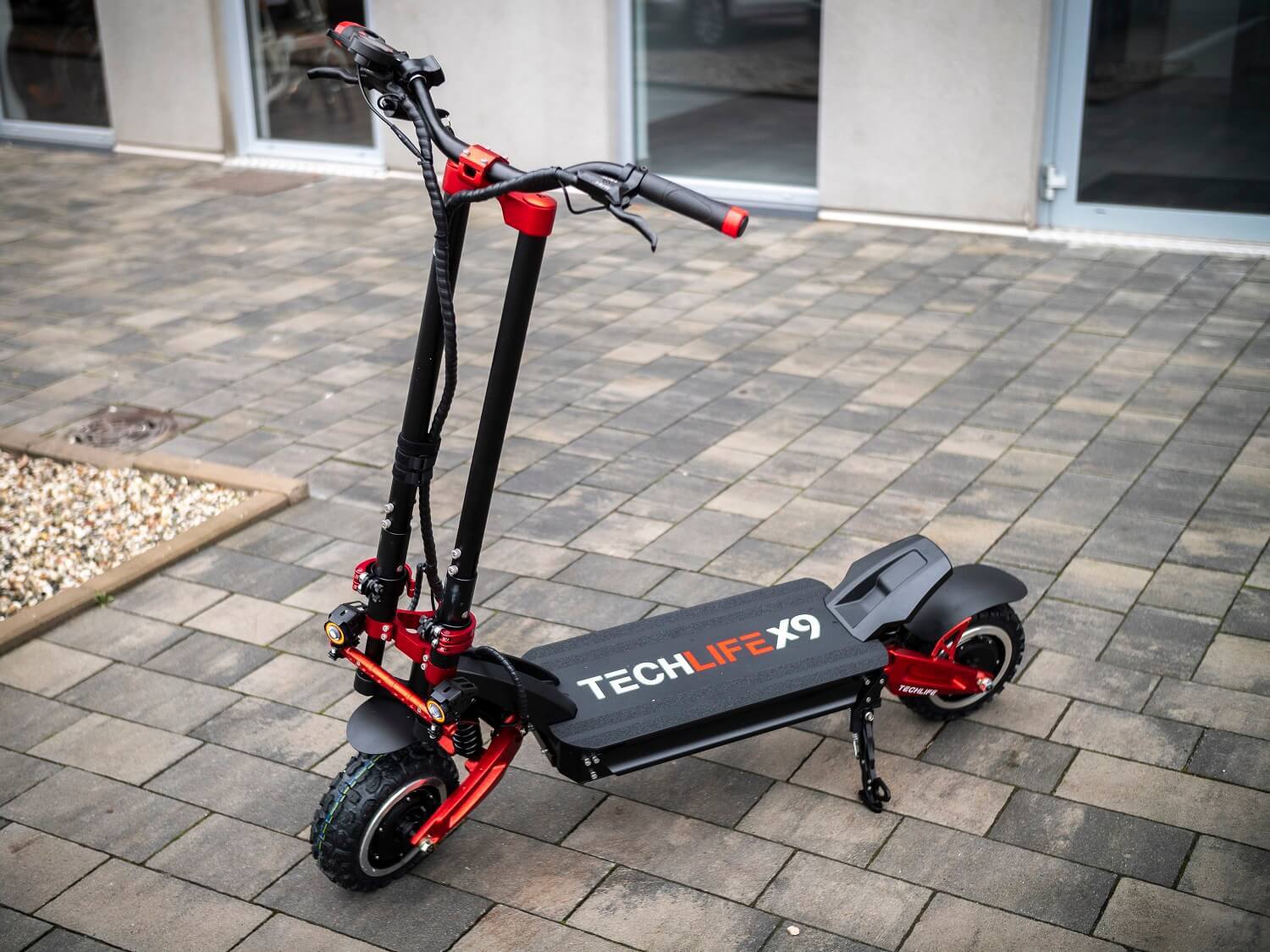 Moving on to our top 4 longest-range electric scooters, the Techlife X9 is marketed as an "extreme electric scooter". We can certainly see why—it boasts a mighty 72V battery to provide up to 62 miles (100 km) or up to 75 miles (120 km) in ECO mode. It's also powered by dual 1600W motors (3000W peak), resulting in a sensational top speed of 62 mp/h (100 km/h).
This speed makes it one of the fastest eScooters on our list, alongside claiming the 4th longest range. Need more speed? Read our review of the fastest electric scooters.
#4. Dualtron X2 (or X II)
Range: 80 – 93 mi / 129 -150 km

Mini Motors is back, this time with an upgraded Dualtron X2 / X II model, improved and released for 2020. Even after two years, the Dualtron X2 is still one of the best-performing eScooters on the market. This model claims a colossal 72V battery and a range of 93 miles, but the fun is far from over.
With an insane peak motor output of 8300W, the Dualtron X2 is capable of reaching speeds of up to 68 mp/h. Forget range, this is easily in the top 3 of the ULTIMATE electric scooter models. However, it ties third for range with the Kaabo Wolf Warrior 11:
#3. Kaabo Wolf Warrior GT Pro / 11
Range: 93 mi / 150 km (claimed)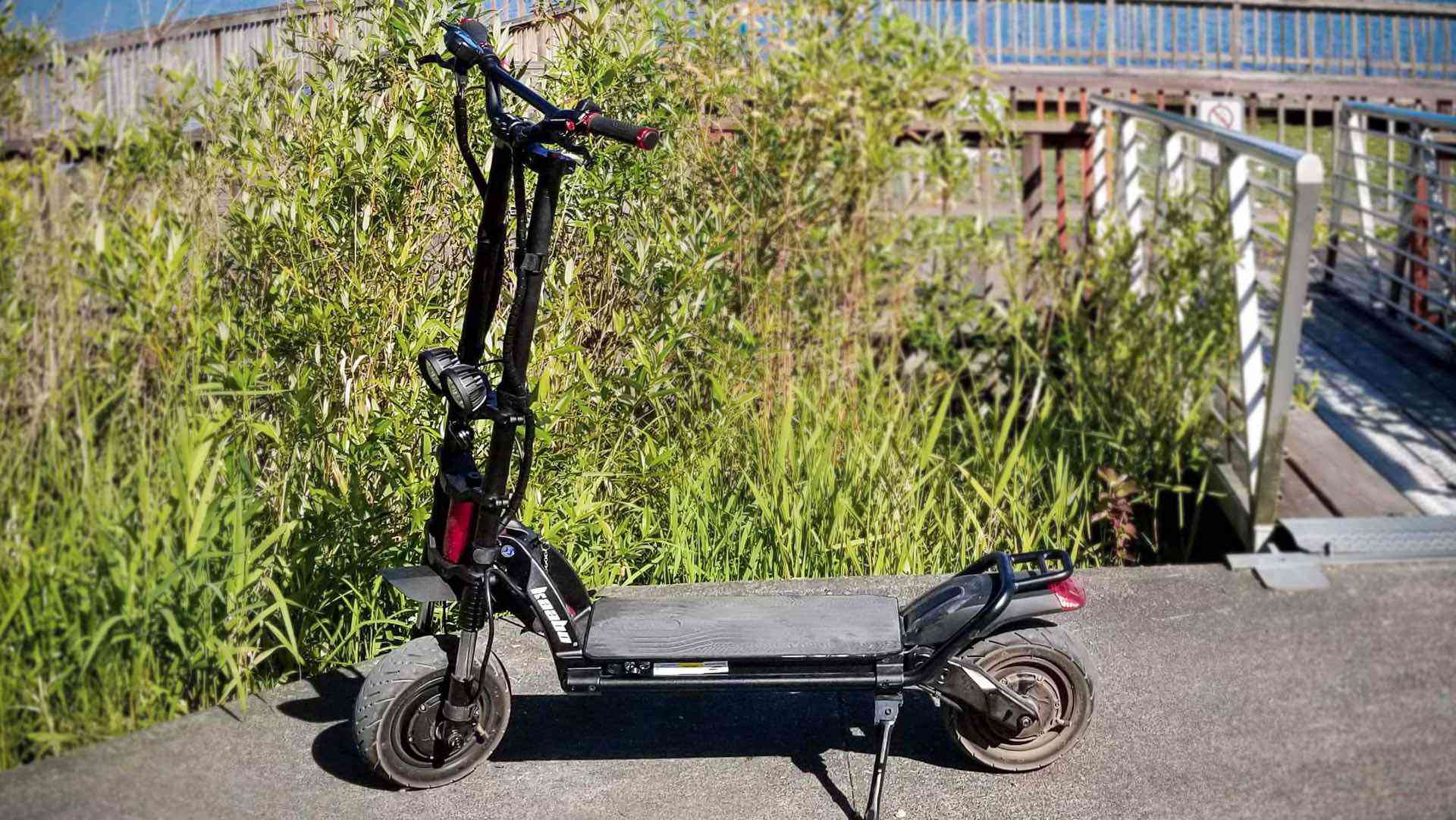 Another killer model from Kaabo, the Wolf Warrior 11 PRO offers a maximum range of 93 miles (150 km)! Not only this, but it also maintains a reasonable top speed of ~50 mp/h (80 km/h)—providing ample enough performance to replace a city car. This model is powered by dual 1200W motors and a sizable 60V battery.
We believe the slight sacrifice in speed & power gives this model a significant advantage in mileage. Furthermore, the Wolf Warrior 11 still remains quite reasonably priced, all things considered.
#2. VSETT 11+
Range: 100 mi / 160 km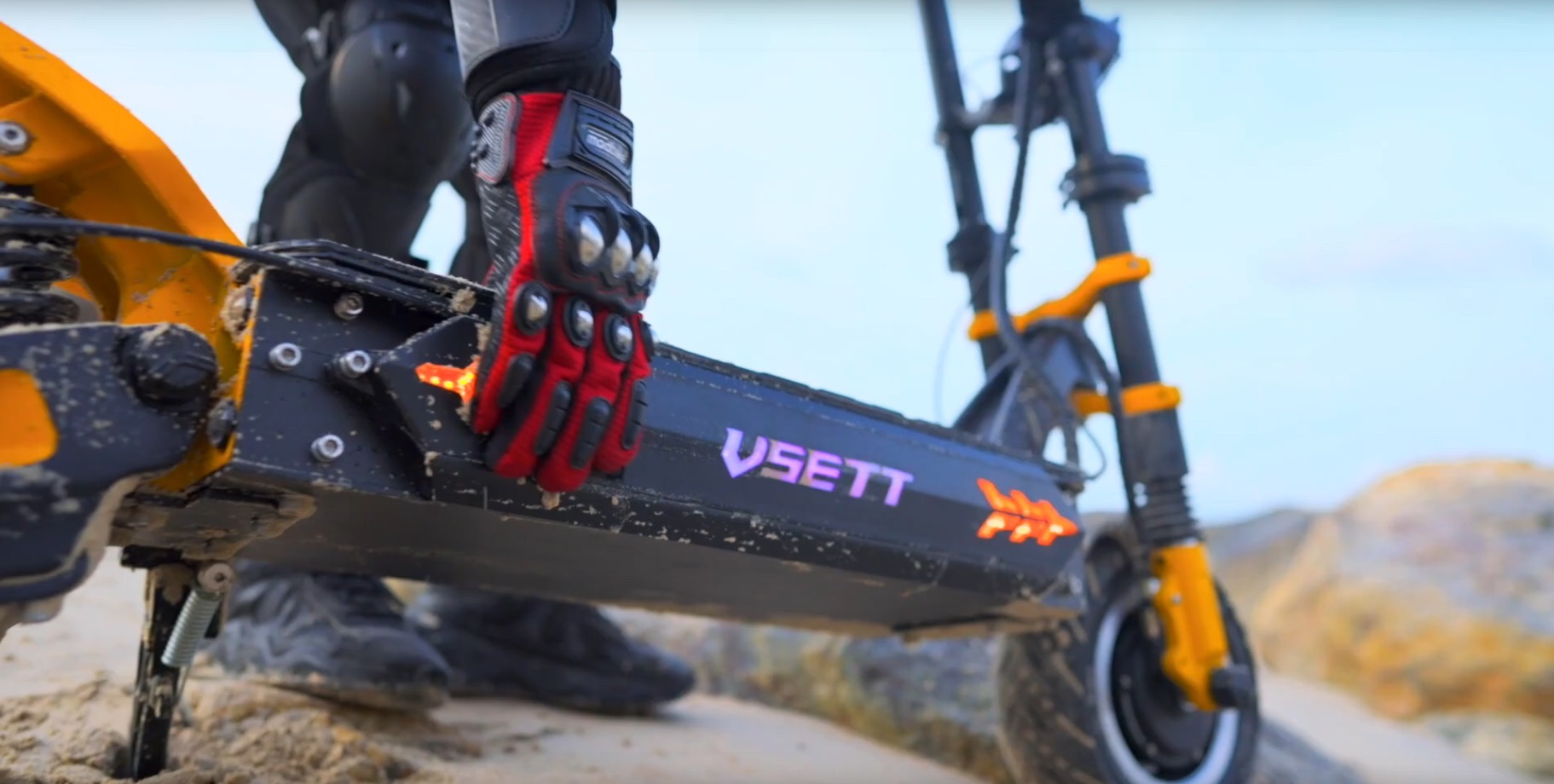 Powered by a massive 60V battery, the VSETT 11+ claims a ridiculous range of 100 miles (160 km) while in single motor mode—easily one of the longest-range eScooters we've ever seen.
This is further matched by a great top speed of up to 53 mp/h (85 km/h), making the 11+ one of the best-performing models on the market. Yet despite all this, it's not even the most expensive option on our list, truly a bargain price for such a versatile vehicle.
#1. Kaabo Wolf King GT Pro
Range: 111 mi / 180 km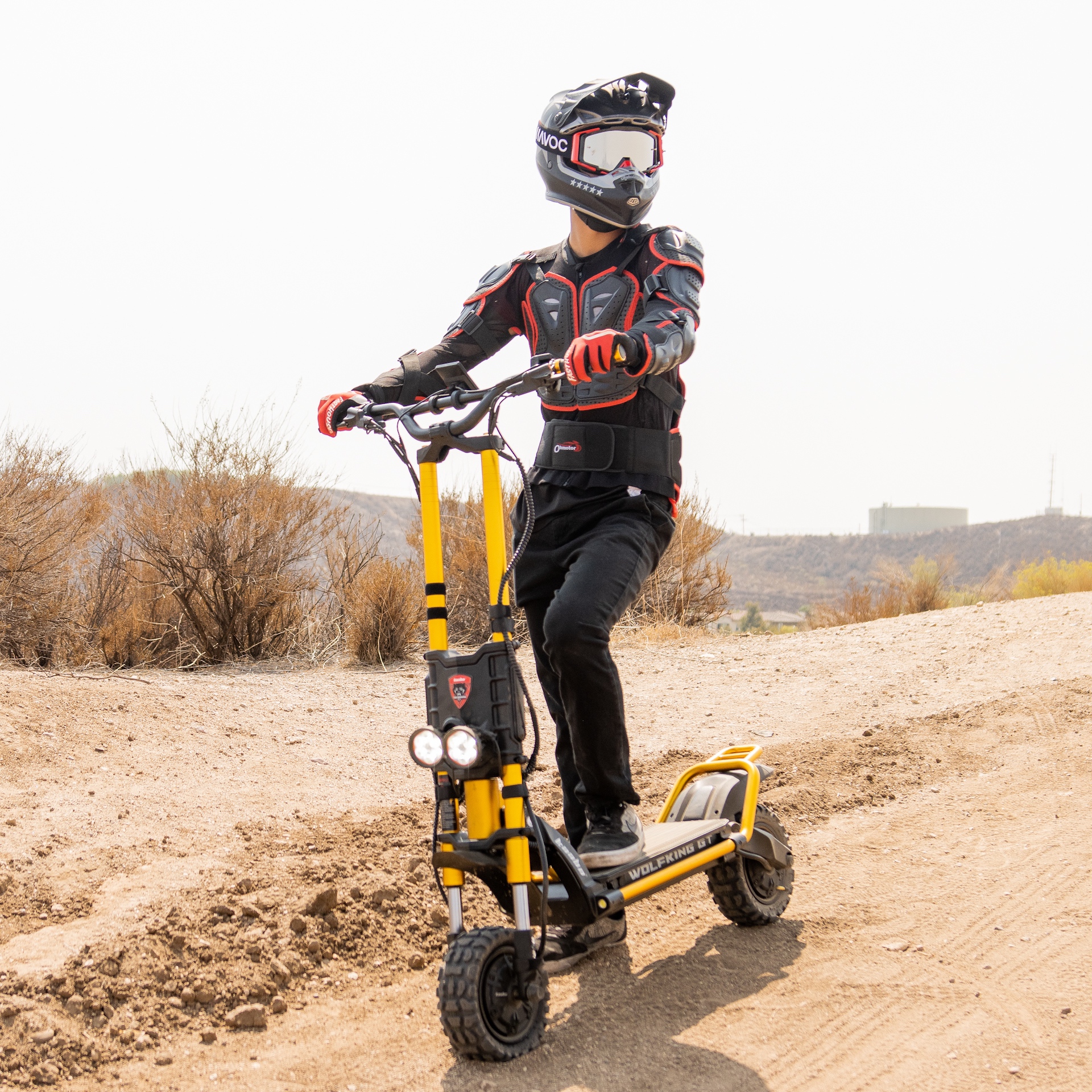 Finally, only one can take the top spot on our list of electric scooters. Kaabo is one of the undisputed kings of speed in the eScooter world. They have so many magnificent models that this list would become quite repetitive if we were to feature all of them. Seriously, several of their models would tie for the top 2–3 spots!
Powered by a 72V battery and dual 2000W motors, the Wolf King GT Pro is one of the fastest and longest-range eScooters on the market; capable of tackling up to 50-degree inclines & reaching speeds of up to 62 mp/h (100 km/h).
If you're looking for an eco-friendly replacement for your commuting car or motorbike, this is it—although it has a price tag to match!
Find an Electric Scooter For the Long Haul
So, those are the top 10 electric scooters with the longest range. We hope we helped you learn about some of these ridiculously powerful models. As always, please leave us a comment if you have a suggestion or think we've missed something. We'd love to hear from you!
Looking for a way to make your PEV's battery last longer? Check out our guide to PEV battery maintenance.
Alternatively, return to the rest of our PEV news now.