Electric motorcycle and scooter sales will hit 55 million worldwide by 2024, according to London technology consultancy Navigant.
That represents a 60% increase in electric two-wheeler sales from last year's total of 34.4m which is about a quarter of total global motorcycle and scooter sales of 132.4m.
However, 32.8m or 95% of those electric bike sales were in Asia and were cheap, low-powered scooters and mopeds.
Europe, which has a host of financial incentives for the sale and use of electric bikes, accounted for only 1.4m (4%), while in the USA it was 150,000 (0.4%).
Sales insignificant
Sales of full-size electric motorcycles capable of riding on the highway are still insignificant.
In fact, electric motorcycle sales in Australia are so minor Xero Motorcycles pulled out this year, citing unfavourable exchange rates and taxes.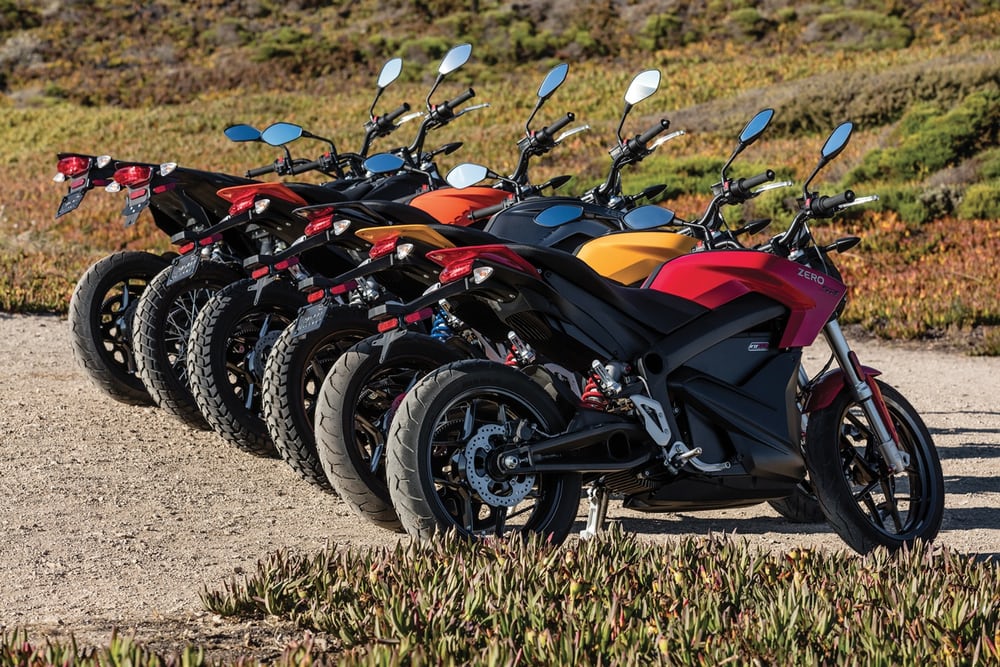 We suspect the problem is more about lack of range and slow charging times in a country of vast travelling distances, rather than exchange rates and taxes. Although some government incentives and tax breaks would surely help.
Meanwhile, Navigant predicts electric motorcycles and scooters will far outstrip sales of electric cars up to 2024.
They say battery technology is the key.
It comes as Italian electric bike manufacturer Energica was recently named as the supplier of the electric MotoGP category for the start of racing in 2019.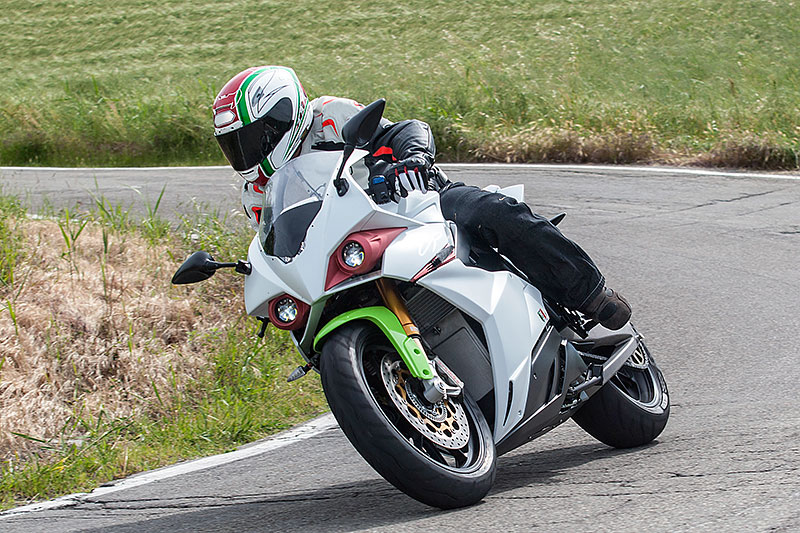 What would make you buy an electric motorcycle or scooter? Leave your comments below.