With the demise of the Victory brand, the future of the Victory Empulse TT electric motorcycle could be as an electric Indian or three-wheeler Slingshot.
Polaris vice-present of motorcycles, Steve Menneto, has suggested the electric side of their business could be resurrected in a number of different forms, including an electric Indian.
"We're going to continue the electric part of the business," he confirmed to Motorcycle.com.
"Future products and markets will develop, both on-road and off-road. What will change are those efforts will transfer over time to Indian in the two-wheel space and Slingshot in the three-wheel space."
That's pretty clear. There will be an electric Indian!
Maybe not this year or next, but eventually.
Electric racing
The Victory Empulse TT was born from Polaris Industries buying the American Brammo brand, just as it has bought many other brands, including Indian Motorcycle.
While the Victory Empulse sold only a few in the US and wasn't exported to Australia, the company seemed to pin its hopes on the model.
They rode two RR versions to two podium results in 2015 and 2016 and won their class in the 2016 Pikes Peak International Hillclimb.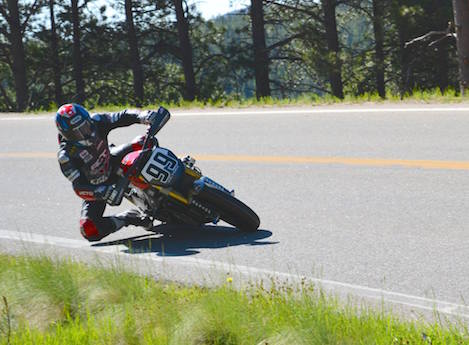 Racing is not cheap, so those results show a strong financial commitment to the future of electric-powered motorcycles, even if it's not under the Victory brand.
The three-wheeler Slingshot has become a bit of a success in the US where it can be ridden on a car licence and in some states without a helmet.
It makes good sense to produce an electric version.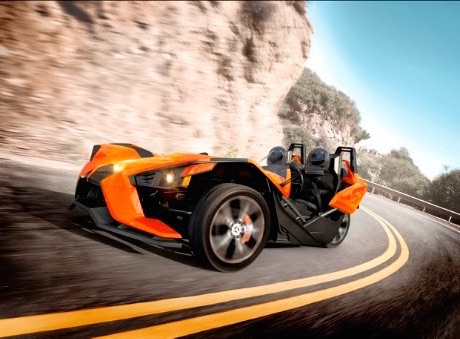 The body can hide a powerful electric motor and large battery giving it a decent amount of range.
Electric Indian
It makes much less sense to fit a futuristic electric powertrain in an Indian.
Polaris originally bought Indian Motorcycle to give it some tradition and heritage. That's why they called the engine the 111 Thunder Stroke, to signify its 111 years at the time.
But if Harley-Davidson with one less year of heritage can produce an electric Livewire which it intends to market in the next four years, then why not an electric Indian?
Would you ride an electric Indian? Leave your comments below.