We've just had a report that Yamaha is upping their date to carbon neutrality for their factories – and to say they're cinching is the hard understatement of the year. 
A year ago, the world's second-largest motorcycle manufacturer had premiered plans for their production plants to go net-zero by 2050 (via MCN); now, Yamaha Motor's Iwata-based global HQ says that the date is moved up to 2035, matching up perfectly with Europe's attempts toward 78% emissions cut by the same year.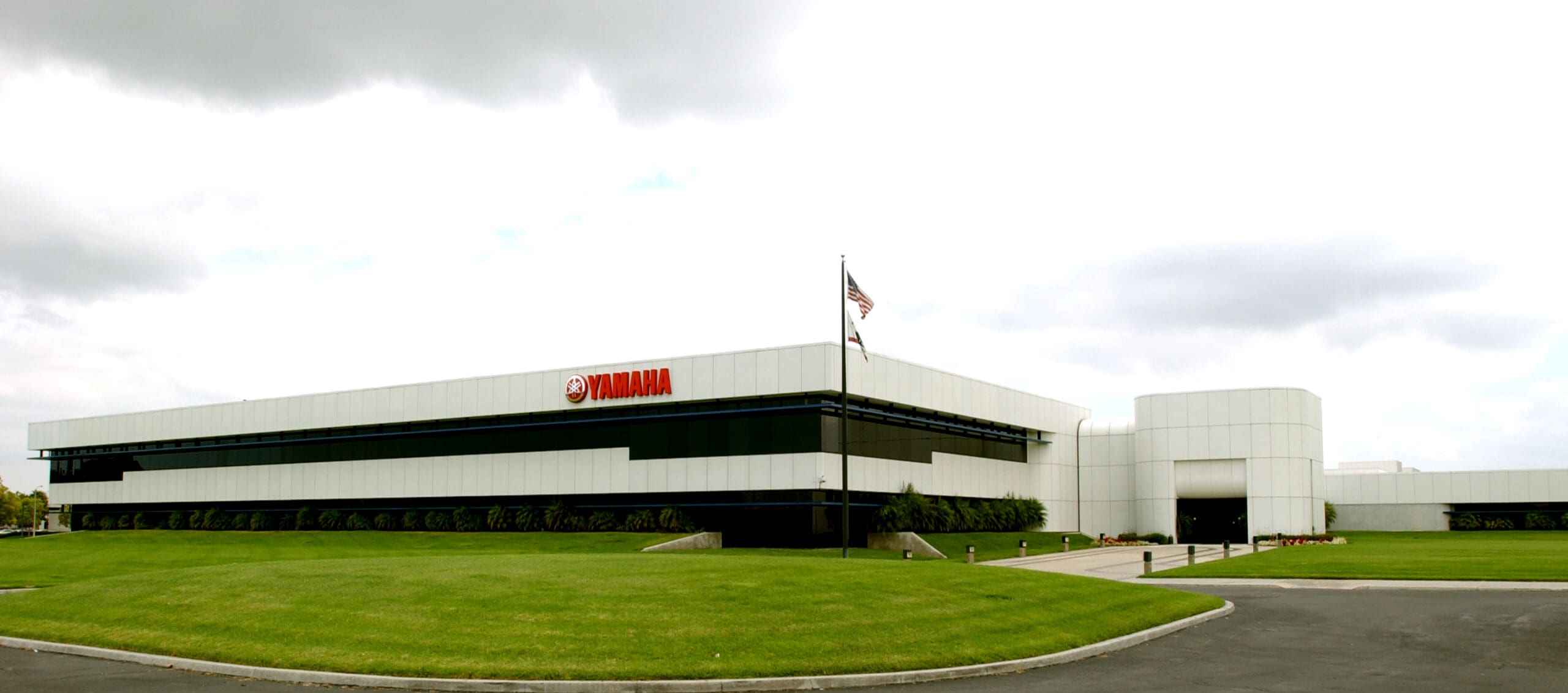 The reason? There's a list: 
Minimising energy use by better targeting requirements

Meticulous equipment auto-shutdowns when not required

Introducing minimised but highly productive equipment

Switching to hydro-electric power wherever possible

Installing more solar panels and targeting the use of carbon-free electricity globally by 2030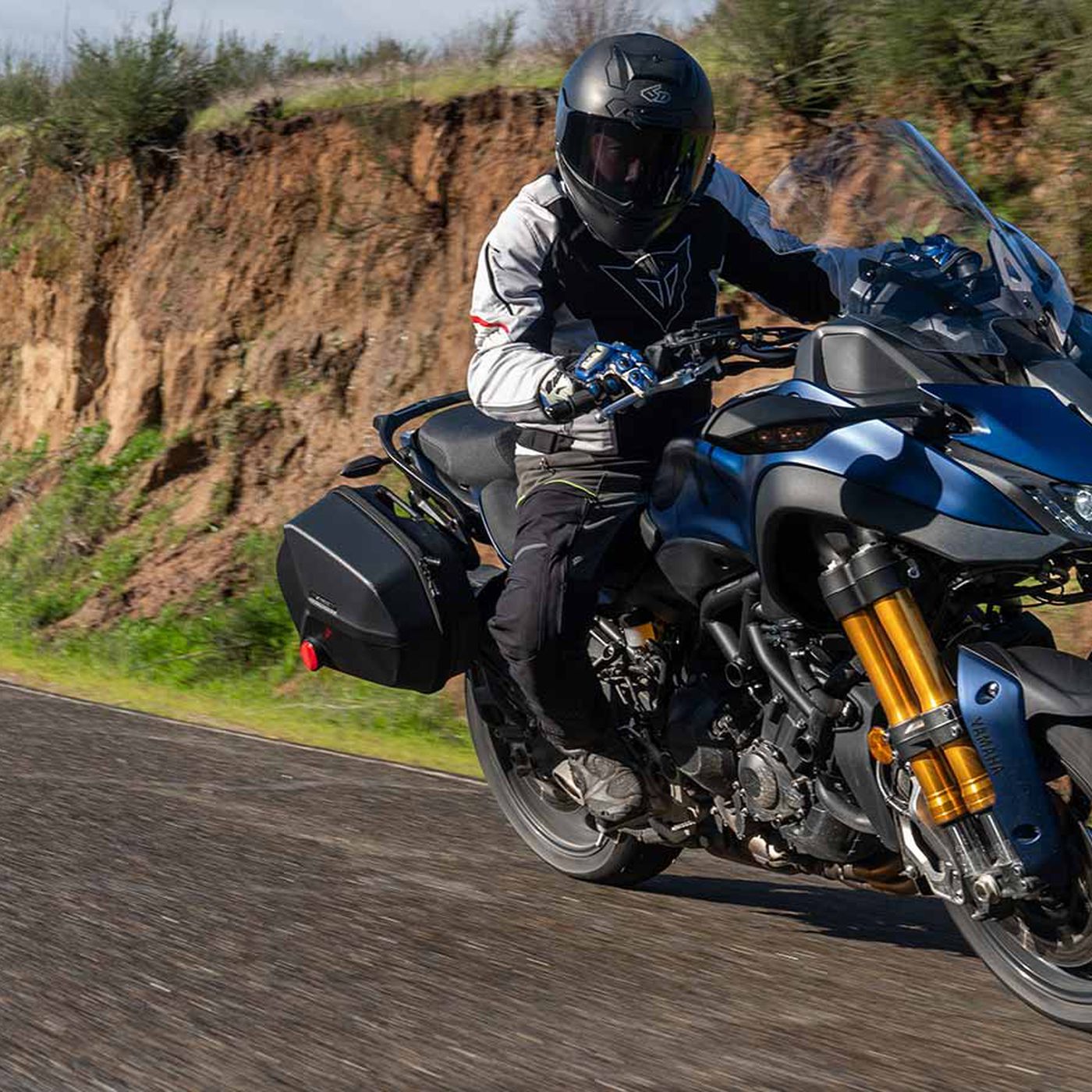 "The projected result of these moves by 2035 is a 92% reduction in CO2 emissions (compared to 2010) from production operations at domestic and international Yamaha Motor factories," the report said in an article by MCN.
"Furthermore, remaining CO2 emissions will be offset by internationally recognised methods to carry out the Company's plan to achieve carbon neutrality at all its factories."

We may not be sure what the short-term looks liek for Yammie, but one thing's for sure: the Electric Era is approaching – fasten your seatbelts!
For other stories related to this, be sure to subscribe to our newsletter where our main man Cameron Martel curates the best of the latest and hand-delivers it to your respective inboxes. 
Drop a comment below letting us know what you think, and as ever – stay safe on the twisties.