The Flying Finn is back and swinging a leg over a seriously exclusive scoot that boasts zero emissions, the world's very first hubless motor and a design aesthetic lauded to be "Seemingly ridden straight out of Tron" (via Verge). 
Verge's Mika Häkkinen Signature Edition Motorcycle will purportedly boast a mere 100 units, providing the F1 champ with the ultimate perk to accompany appointment to the Verge Advisory Board as both investor and designer.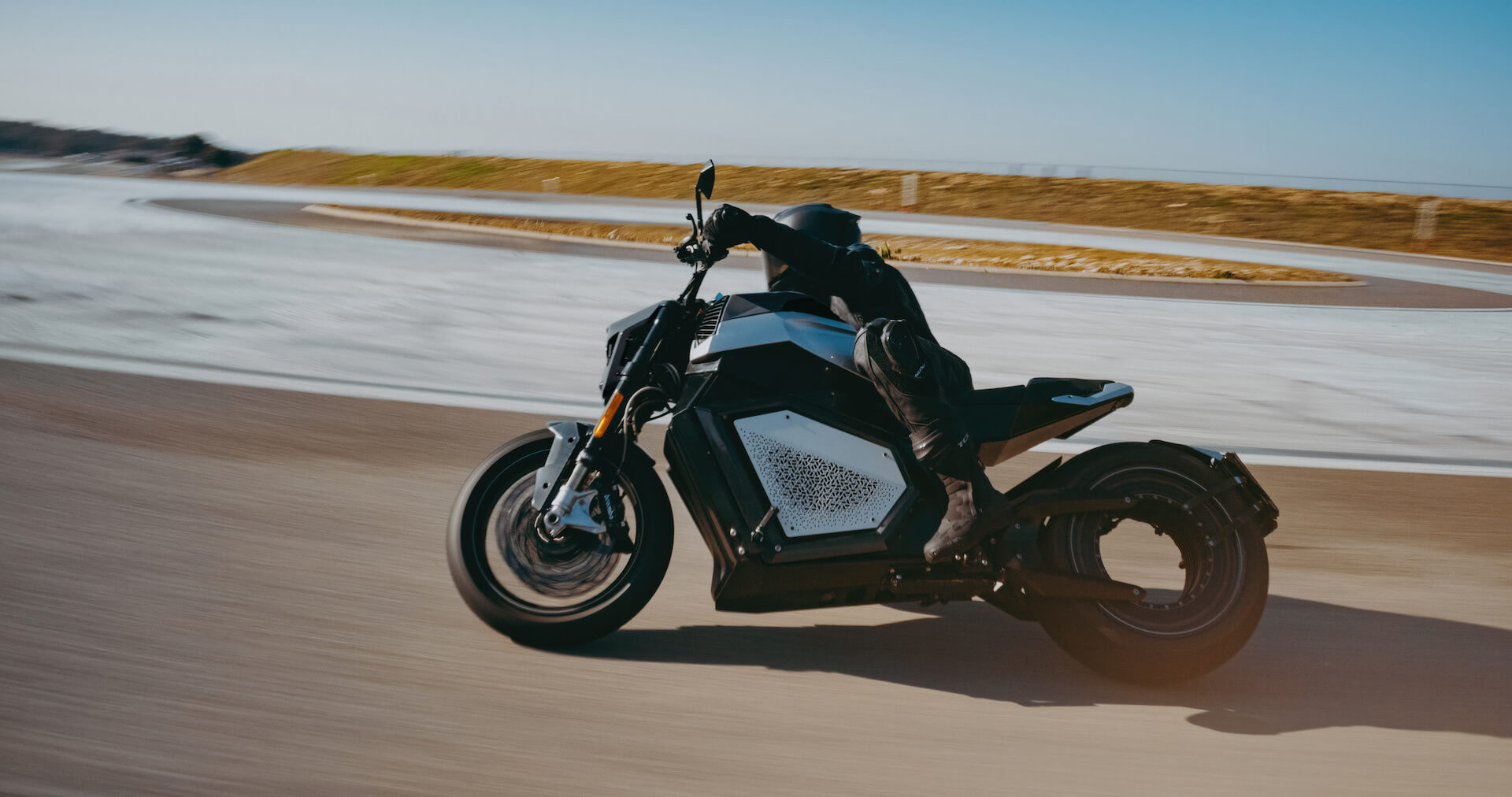 "I know from experience what it takes to develop a vehicle that embodies speed, precision and elegance," states Häkkinen in coverage from The Pack. 
"I wanted to design the bike right down to the smallest detail rather than just picking the colour. Each bike is numbered and features an exclusive signature. This electric superbike represents the future of riding and is a testament to a life lived to the fullest!"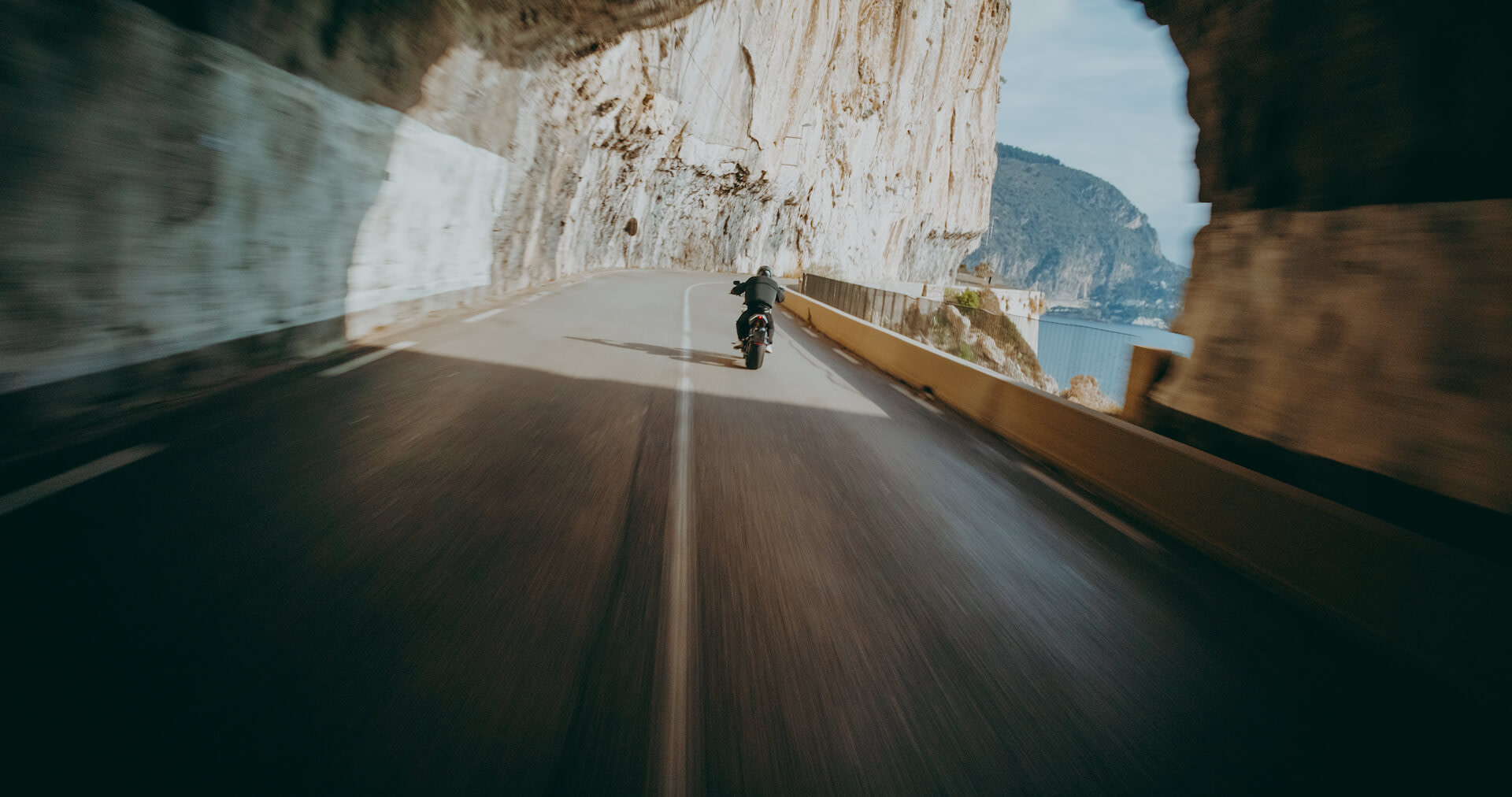 The Häkkinen Signature Edition takes the company's TS PRO as the base for their Signature creation, providing a stunning 1000 Nm of torque through 200km/h top speeds in 3.5 seconds. At a 35 minute fast-charge, that's phenomenal.
Blacked-out suspension, carbonfiber detailing complete with ceramic coating, double Brembo calipers, a two-tone leather finish on the saddle, and a signed bit of nostalgia from the man himself, and it's no wonder Verge's CEO is "extremely proud to have F1 legend Mika Häkkinen design the signature model."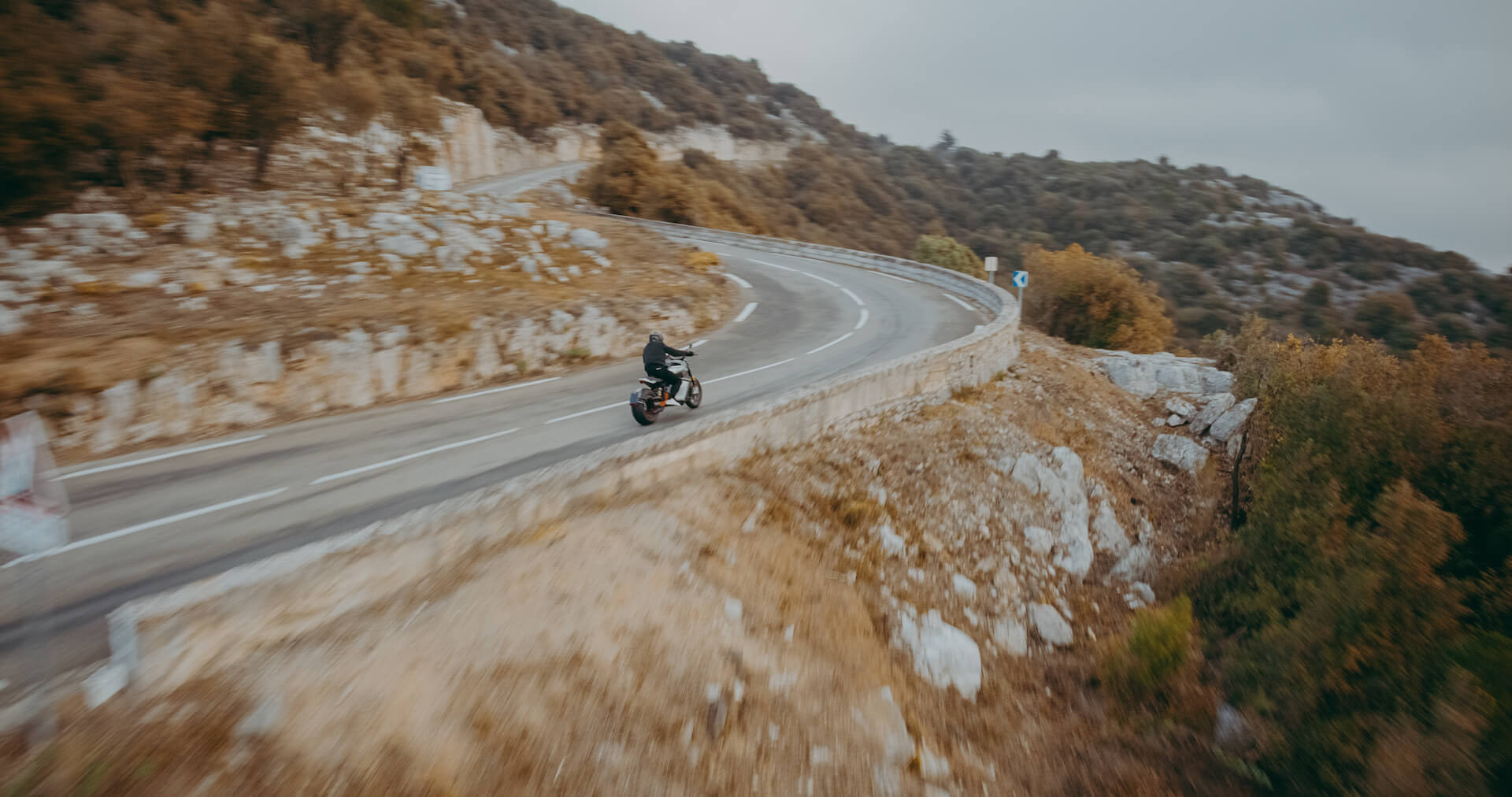 "[Häkkinen] is one of the greatest drivers of all time, and breaking boundaries and enjoying the thrill of speed is something that we very much share in common," adds Tuomo Lehtimäki. 
*Media sourced from Verge*