Remember that poster showing off an electric Honda bike that's yet to debut to the masses?
Well, Big Red's been securing some new partnerships to ensure smooth EV sailing – and recent activity shows off a collaboration with the world's 156th most valuable company by market cap, LG Energy Solution (LGES; KRX: 373220). 
The move includes a new battery plant hoping to start "mass production of advanced lithium-ion battery cells by the end of 2025," leading us to ask the obligatory question: 
Will Honda be using this plant to power their future electric models?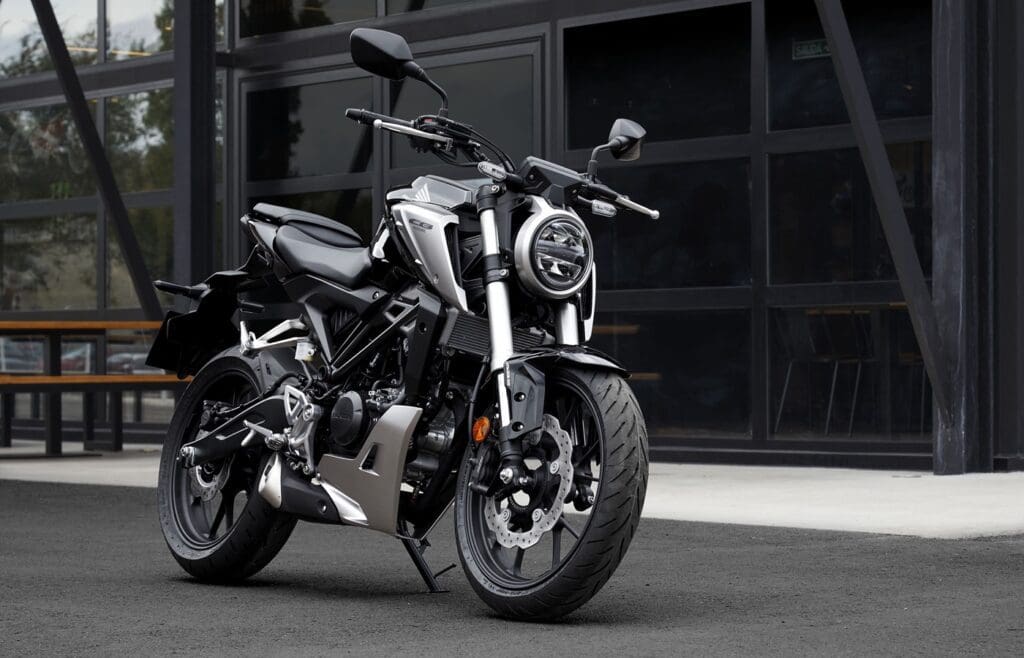 While Honda carries the reputation of having created the world's first commercially available electric motorcycle, we've not seen much in the way of higher-cc offerings… yet. 
"LG Energy Solution has all the right assets to make this joint venture a success, including the financial stability, quality, competitiveness, and production capacity with global operational expertise," explains Honda's Robert H. Lee. 
"With two companies' expertise combined, we will provide top-quality batteries to ensure the successful launch of Honda EVs in North America, and grow with the community here in Ohio by creating high-value jobs."
Time will tell whether Honda feels the market is in need of a 500-to-1000cc electric offering; based upon the brand's successes with their beloved Rebel and Africa Twin, we'd kill to see their zero-emission equivalent.
 What do you think? 
Comment down below (after smacking that button at the top of our page for ad-free reading, if that's your inclination), and as always – stay safe on the twisties.