The electric rider's right to a cheap charge may soon come into question, thanks to the insane inflation of France's cents per kilowatt-hour (c/kw-h); in fact, all accounts state it's already beaten the price of a full tank of gasoline, depending on where and how you choose to juice up.
According to lerepairedesmotards, the ones at fault are also apparently the ones calling the shots; main recharging networks like Belib' have "not only increased rates, but also changed the calculation of pricing [to include] charging time [and] the amount of energy consumed."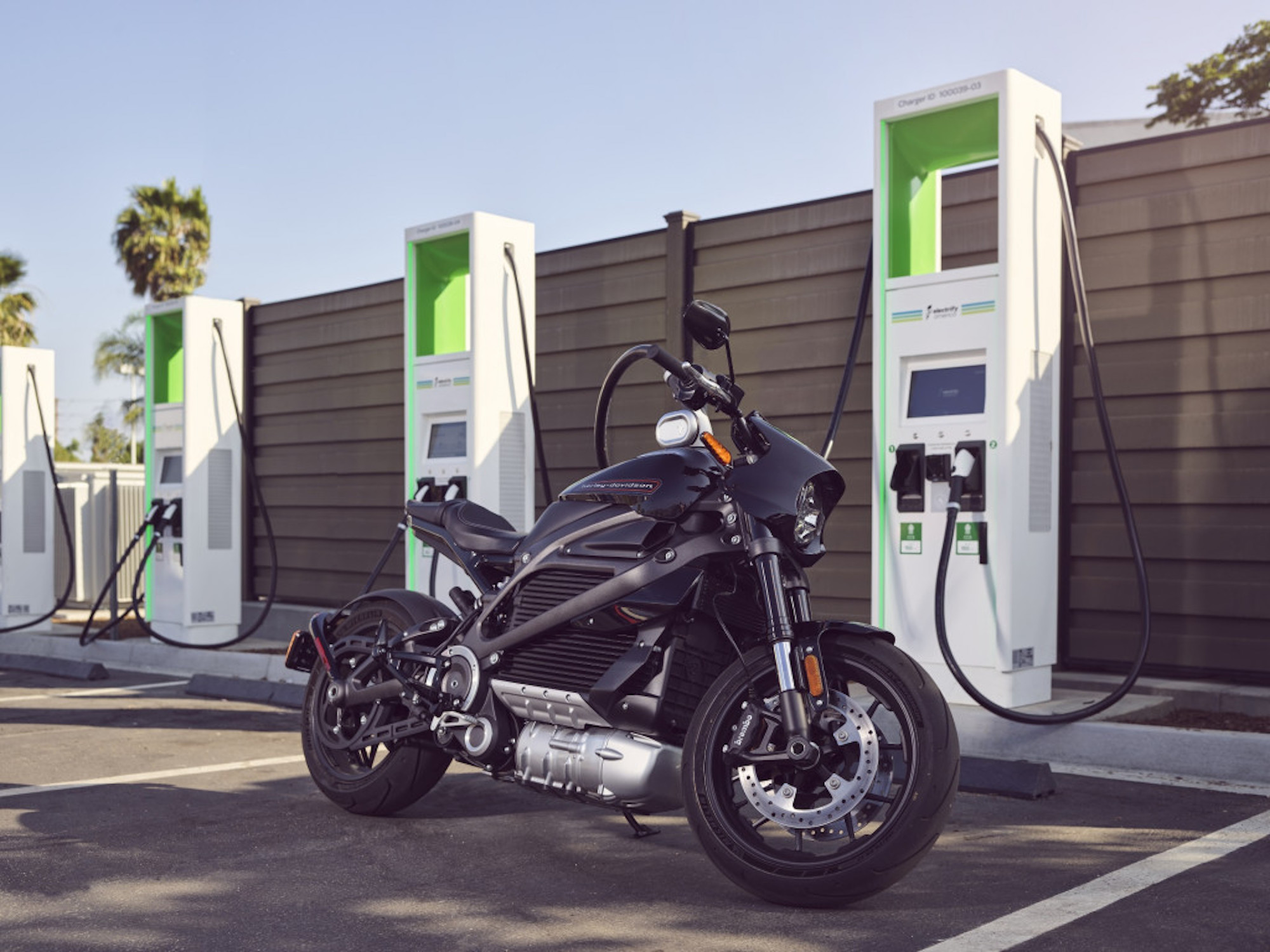 This means many Parisians are forking over anywhere between €13 and €40 for 250km of travel – and sure, this includes a flux between the rider's choice of charging speed and whether they're a "subscriber to the service managed by TotalEnergies," but come on. That's an insane flux. 
"It therefore appears that, in the worst case scenario, the mileage cost of electricity is now higher than that of gasoline for a medium-sized car," finishes the report. 
In our opinion, there are two options; go with the flow as electricity prices hike up, and take the hit, or go the frugal route by choosing slower-charging stations, mapping out cheaper, subscriber-friendly deals, and allow the electric charging industry begin the mimicry of our fossil fuel's multi-choice methods.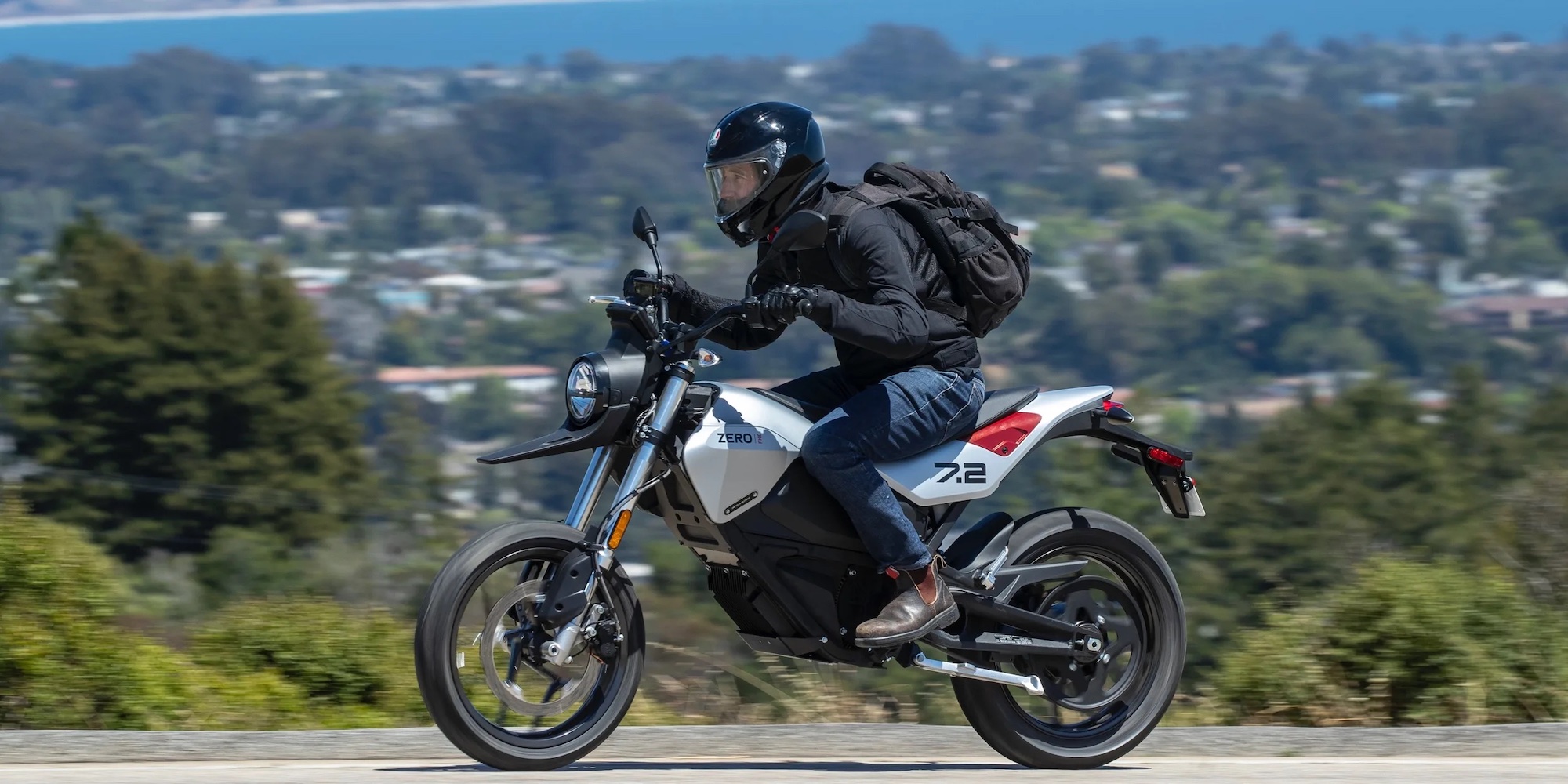 If you think about it, gas stations offer standard and premium, with many families aligning their points cards to benefit their stations of choice; should the experience of an electric charge be any different? 
Hit us up in the comments below, you know we love to hear from you. Be sure to also subscribe to our newsletter (there's more happening in that thing every day, I swear), smack that pretty lil' orange button at the top of our page for ad-free reading, and as ever – stay safe on the twisties.