Erik Buell's new take on the two-wheeled life is celebrating their first day of orders – and the guy's pretty happy about his FUELL Fllow. 
"When I look to the future, there is one compelling solution for urban/suburban transportation," recounts the man in FUELL's press release (published to Roadracing World).
"Well, two actually, two… two wheels in a single track with green power."
"Whether it's a human-pedaled bicycle, a pedal-assisted electric bicycle, or an electric motor, two wheels are the clear solutions for urban mobility. Mass transport works to some extent, but it's just not a pleasant experience, and it only gets you vaguely near the place you want to be."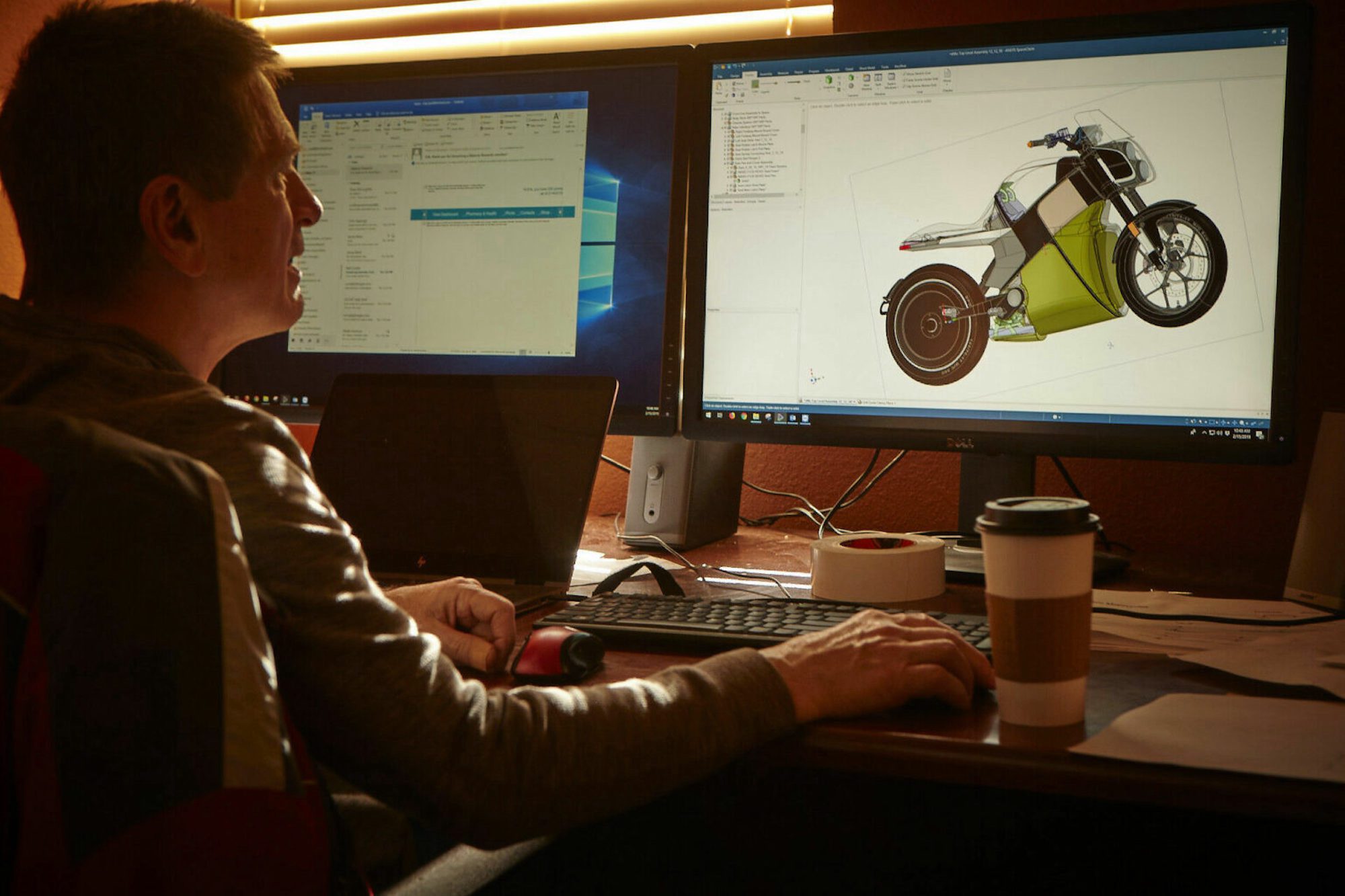 Erik's dream to realize the next generation of zero-emission transport has led to him reinventing the motorcycle into something not only flashy but versatile. According to the press release, Buell has designed the Fllow with an innovative wheel motor, "removing secondary transmission (chain or belt) while maintaining power and keeping weight acceptably low."
The nifty addition of a modular battery system is the icing on the cake; this decision allows updates to be installed to the Fllow as technology (and the rider) evolves. 
All in all, a cool bike, and we're keen to see more of it.