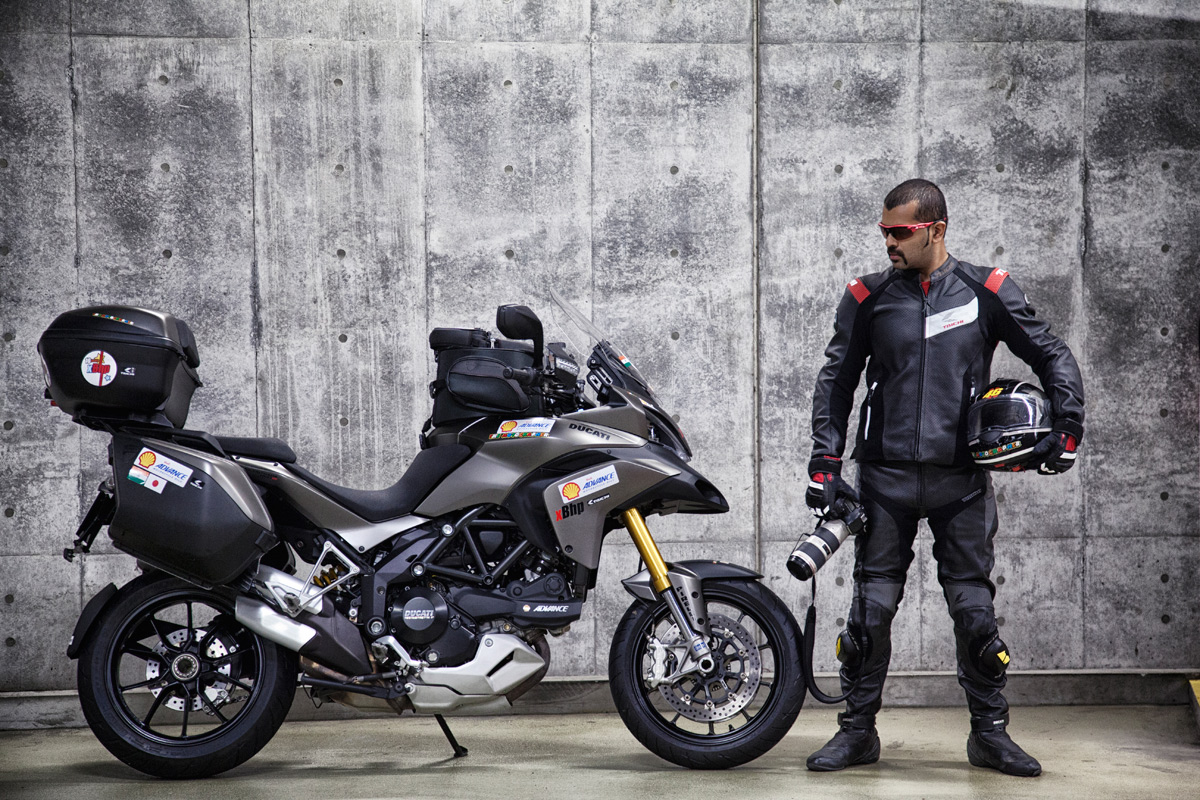 Major motorcycle manufacturers are getting pretty serious about conquering the lucrative Indian market in 2014.
The latest to step up their Indian assault is Ducati which will set up its own distribution network in the Sub Continent in 2014 as part of a major push into the second-biggest motorcycle market in the world behind China.
The Italian company entered the market in 2006, with local company Precision Motors acting as a third-party distributor.
But the company now deems the market important enough to be directly involved.
Stakes are high as the rapidly growing middle class in Indian is buying bigger capacity, more expensive bikes from foreign manufacturers such as Harley-Davidson, Triumph, BMW and the Japanese manufacturers.
China may be a bigger market, but most motorcycles are small-capacity machines and there are restrictive policies on foreign imports and even bans in some provinces on bikes over certain engine capacities.
Meanwhile, more and more manufacturers are entering the Indian market. Some plan to build in India to avoid high import duties such as Harley with its new Street family of bikes due in Australia in 2015. Meanwhile, others are assembling bikes in India for reduced import costs, while the rest are importing complete bikes, gambling on their aspirational value to override hefty sticker prices from high duties.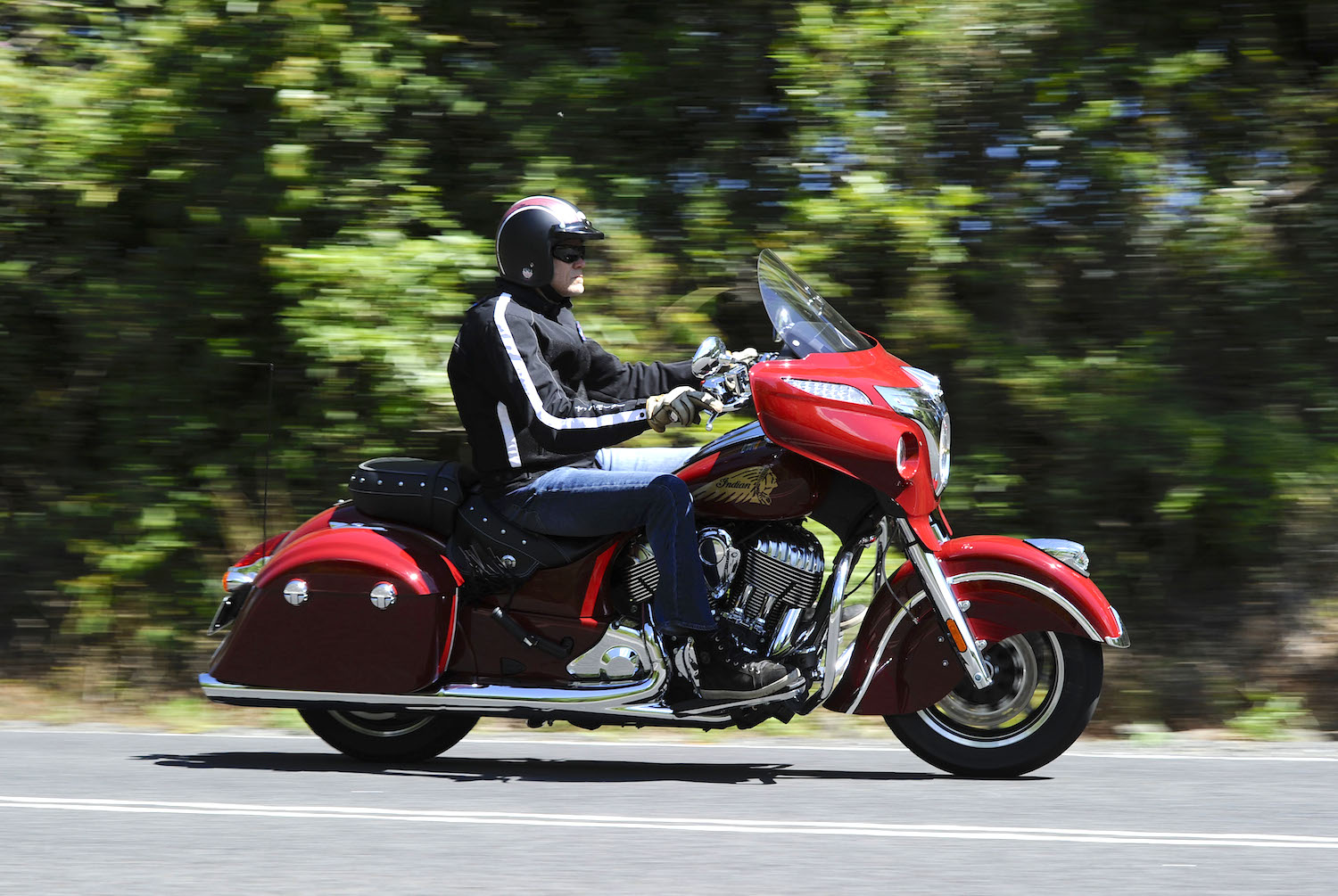 In recent months Victory and Indian Motorcycles have announced they will enter the market with their new Indian Chief range of Classic, Vintage and Chieftain (pictured left) being available from January.
They will import completed bikes built in America, copping the full 40% import duty.
Ducati will also continue to import completed bikes to try to cash in on the major publicity boost it has received in the past year by popular Indian photoblogger Sundeep "Sunny" Gajjar (pictured at top) who has been riding a Ducati Multistrada in various countries. Read my story here about the Bollywood version of BMW-riding Charley Boorman.
So what does this Indian bike invasion mean for the rest of the motorcycling world?
On the positive side, it means more profits for motorcycle companies which should flow to research and development of more models.
It could also mean more mid-sized bikes able to tackle the poor-quality roads of India.
If manufacturers set up factories in India or other Asian countries such as Thailand, which already has a booming automotive manufacturing industry, it could also mean cheaper bikes for the rest of the world.
On the negative side, quality could be jeopardised as companies chase the bargain end of the market.
It could also mean that small markets such as Australia may have even less say in future model development and supply.