Ever since Ducati hinted to us that one of their bikes in the up-and-coming Ducati World Premiere was going to be a brand bew beastie, we've kept our ears low to the ground on anything to do with the upcoming 2023 debut – and thanks to an article from Motorcycle Sports, we appear to have what might be an addition to the Streetfighter range. 
Spy shows show Team Red in the final testing phase on a naked bike, covered in 3D-printed components showing grey for the familiar bits and black for the newer additions.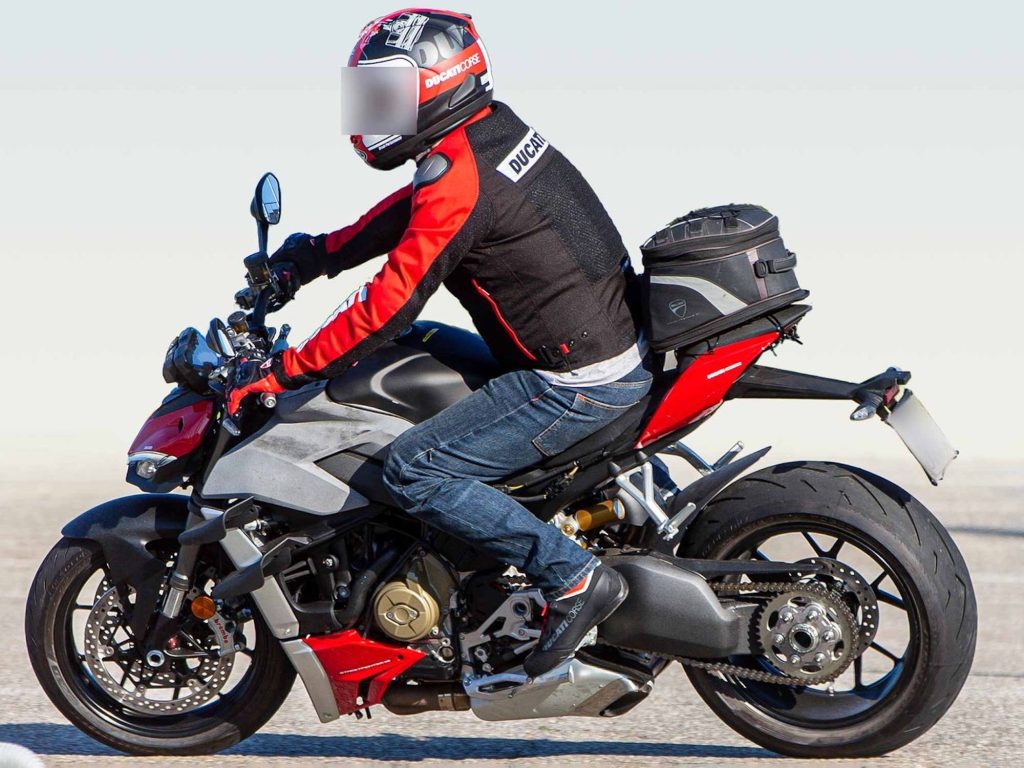 Since the Streetfighter was originally taken from the blueprints of the Panigale, we know that it's likely the 1,103cc engine will remain unchanged for this year (though we may as yet see more torque in the lower revs for the Streetfighter variant), along with the newer additions of a tank capacity increase of 1.1 litres, larger side fairing 'wings' (courtesy of the motorcycle industry's advances in MotoGP), and an adjusted set of ergonomics.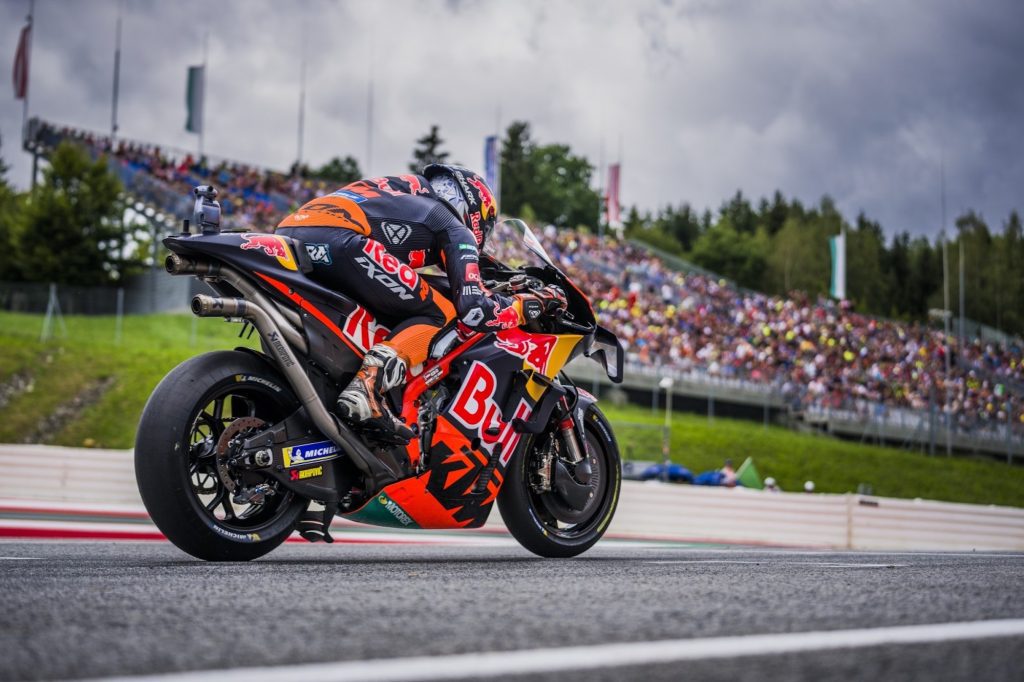 "The Panigale's gear ratios have also been changed for 2022, making the first gear to fifth shorter than before, while the sixth gear has been made longer to achieve a higher top speed," adds the report. 
"It makes sense to share as many parts as possible with the Streetfighter, so these shares are expected to be adopted by the naked bike in 2023, albeit with a lower final gear ratio to focus on acceleration rather than top speed."
We'll keep you up to date as we hear further updates trickle down; be sure to stay tuned, drop a comment below if you've got time, and as ever – stay safe on the twisties.