Ducati is reported to have sought a buyout from Royal Enfield owner Eicher Motors, according to the Times of India.
Volkswagen was recently also reported to be looking for a buyer for Ducati to allay some of its massive debts over the 2015 emissions scandal.
Now it seems Ducati has reached out to Indian automotive manufacturer Eicher to buy them.
Eicher boss did not confirm the buyout report.
"We are always open to thoughts and ideas," he told the Times of India.
"But as you know, we are the most focused and selective company… So basically, without saying absolutely no to anything – because we never say never – we are so zeroed in on our own opportunity that we do not want anything to distract us."
Either already has links with Sweden's Volvo for heavy commercial vehicles and American manufacturer Polaris for utility vehicles.
A link with Ducati would make sense since Royal Enfield currently doesn't have any motorcycles over 500cc capacity, although a 750cc parallel twin Interceptor is coming.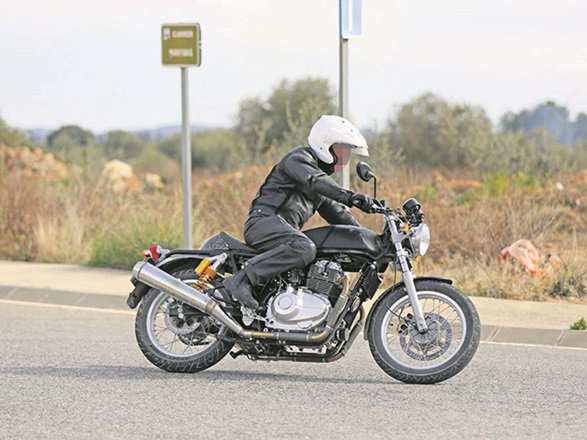 It is believe Ducati would cost about $1.6 billion (all dollar values in $US).
VW bought the Italian motorcycle manufacturer for $1.12 billion in 2012, including $261 million in debt. It is now estimated to be making $109m a year.
In 2015, VW was sprung for using software that turned off emissions controls and falsified their emissions figures.
The company has agreed to pay $15 billion to US authorities and the owners of about 500,000 affected vehicles.
Volkswagen faces more payouts and has laid off 3000 workers to save money, despite revenue last year of $217.27b which was an increase of 1.86%.