It didn't take long for Ducati to quash Indian news reports that the Italian motorcycle manufacturer was considering building bikes in the sub-continent.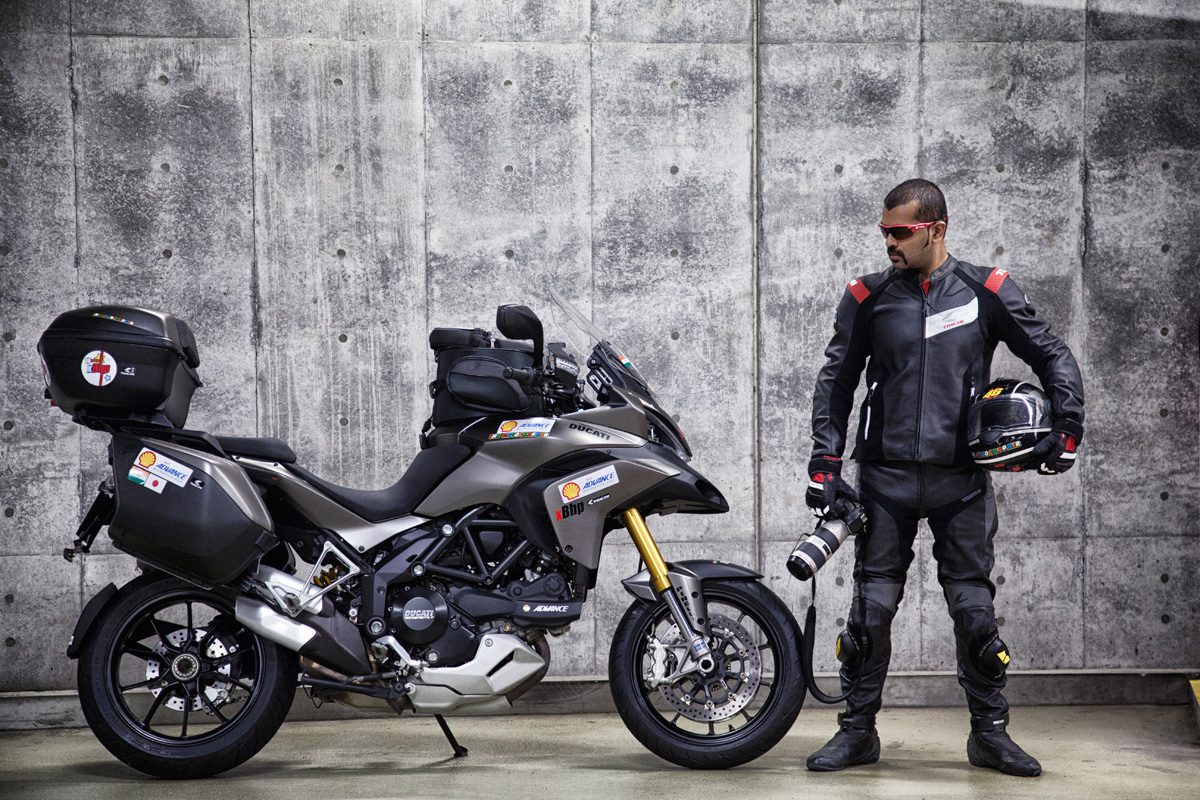 Several Indian news sources reported that Ducati was looking for a partner to help them build small-capacity bikes just as BMW had done with TVS to build the G 310 R and G 10 GS models for the world market.
The Indian Economic Times reported that Ducati was "open to looking at a partnership with companies such as Hero MotoCorp and Royal Enfield, though no such proposal has been made yet".
Rumour quashed
They quoted Ducati global sales and marketing director Andrea Buzzoni: "These thoughts could become a reality in the medium to long term. In India, you have robust two-wheeler players, who have competence in terms of engineering, production capacity."
However, Ducati quickly released the following official statement: "We would like to clarify that Ducati currently has no plans to partner with any Indian two-wheeler manufacturers and/or to build small capacity engine motorcycles in India."
Ducati has been pushing hard into the Indian market with an 18% boost in sales to more than 580 last year, five new dealerships and the world's largest Ducati store in New Delhi.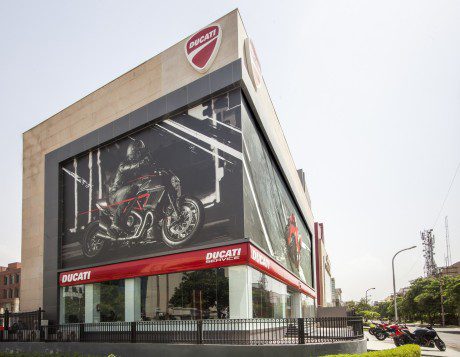 However, Ducati already has a 399cc L twin in its Scrambler Sixty2 and seems concerned about reports that they would make any of their prestige brand in India. 
Asian bike boom
That hasn't stopped or hurt Harley-Davidson which manufacturers the Street 500 and 750 in India.
Many European and Japanese motorcycle manufacturers also now manufacturer or assemble bikes in India or South East Asia.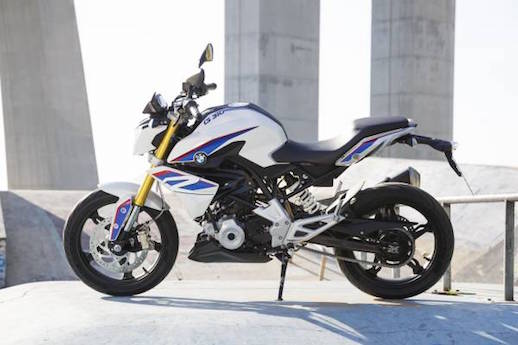 This week BMW Group Australia boss Marc Werner said he was not concerned about the G 310 R and G 310 GS being built in India.
He says it wouldn't dilute the brand but would be more like the 1 Series which introduced a new and younger breed to the prestige blue propellor brand.
Would you buy a Ducati built in India? Leave your comments below.