Last week, Ducati surprised the motorsport world by announcing that it would replace Energica as the single bike supplier in the FIM Enel MotoE World Cup from 2023. The Italian manufacturer has had a firm stance against the phasing out of fossil fuels for electric powertrains, so the announcement was somewhat unexpected.
CycleWorld sat down with Ducati CEO Claudio Domenicali to talk about the decision, and the company's new perspective on EVs is interesting. Domenicali mentioned that MotoE represents a unique opportunity to garner interest in electric motorcycle racing while giving Ducati a platform to develop future road-going models.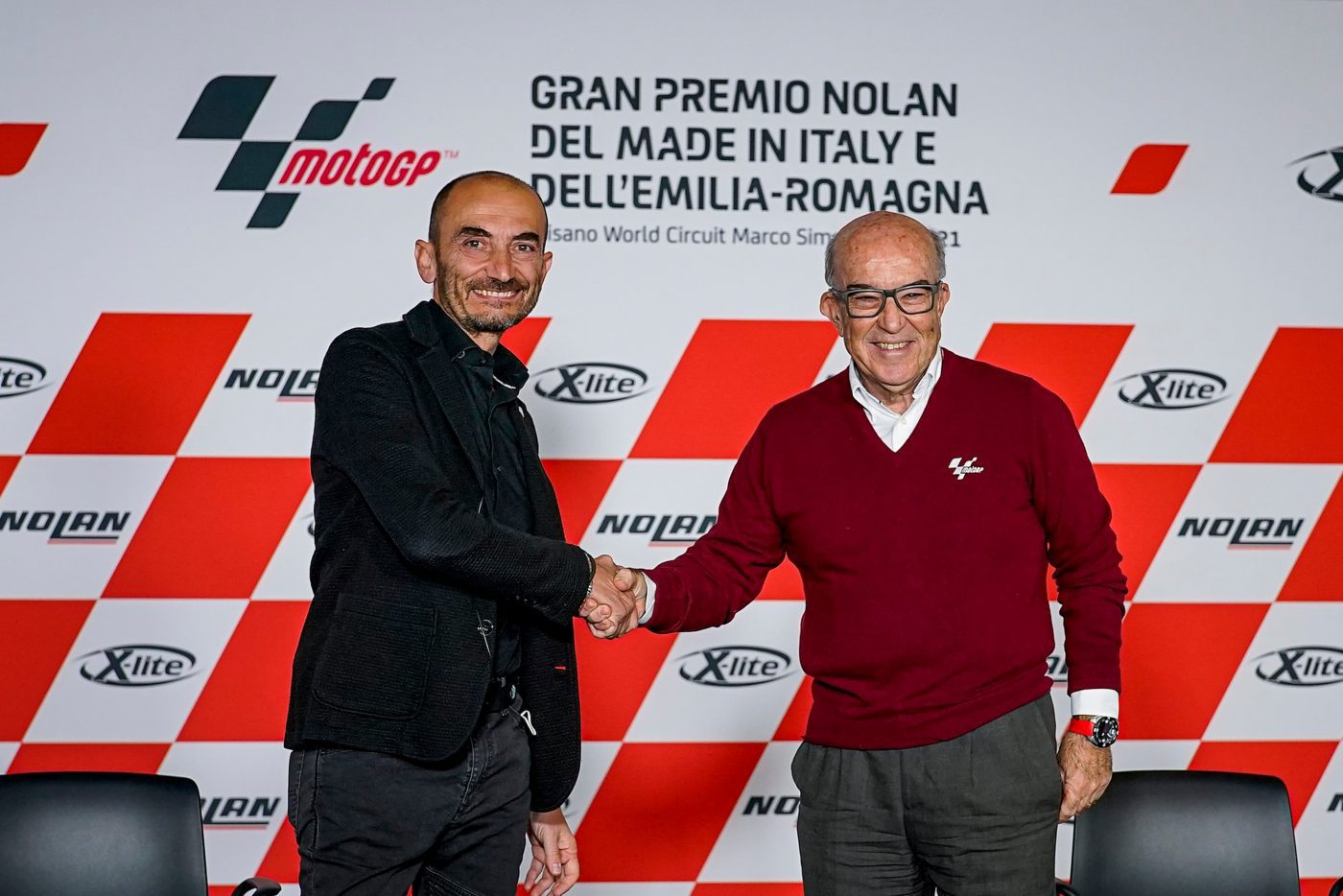 "Ducati is always focused on the future, and every time it enters a new world, it does so to create the best-performing product possible."
"The agreement with Dorna, the MotoGP rights holder, comes at the right time for Ducati, which has been studying the situation of electric powertrains for years, because it will allow us to experiment in a well-known and controlled field like that of racing competition. 
"Other manufacturers have already walked this path. At Ducati, we have been thinking about it for a while. Now the time is right to study and prepare this transition."
At the moment, the MotoE grid comprises of one motorcycle — the Energica Ego Corsa, which is a race-spec iteration of the street-legal Energica Ego. Ducati, on the other hand, does not have an electric motorcycle on sale. Domenicali said that the racebike will be built from scratch and that this bike won't trickle down to a production version. Interestingly, Ducati's first EV may be a street-naked instead.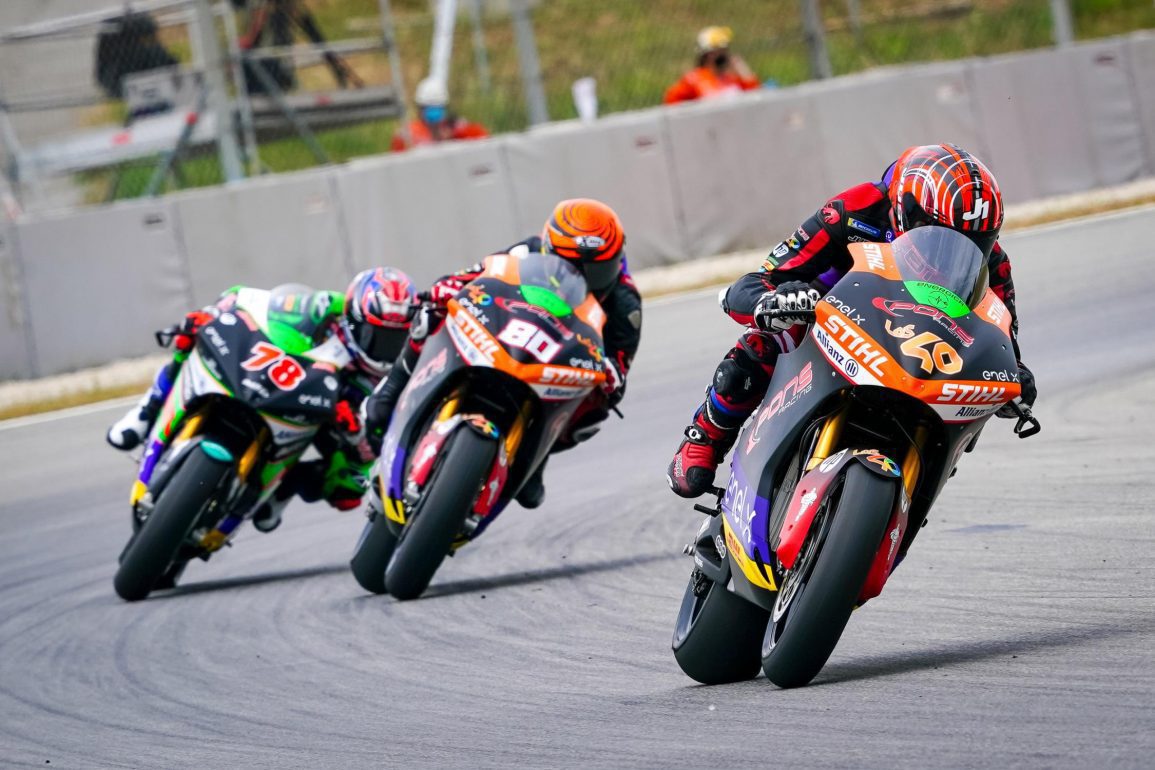 "We want to build a racing bike and develop the technology. This doesn't mean that we will necessarily do a replica of the racing bike. We could do a naked, for example. The target is to develop technology and know-how.
He also mentioned that Ducati's first street-going EV is still a few years away — possibly towards the end of the decade — even though the racebike will be hitting the track in a few months. 
"The idea is to transfer experience gained in the world of racing to production bikes, but to see the first Ducati electric bike with the characteristics we want, I think we have to wait some years. Let's say between 2025–2030, but more toward 2030, because we know that lithium technology is evolving quickly."
Domenicali also mentioned that Ducati is keeping weight at the top of its list while developing the MotoE bike.
"At this moment, we don't want to mention the technical specifications, but we have fixed our goals. We will work to make available to all participants of the FIM Enel MotoE World Cup bikes that are high-performance and characterized by lightness. It is precisely on weight, a fundamental element of sportbikes, that the greatest challenge will be played out. Lightness has always been in Ducati's DNA, and thanks to the technology and chemistry of the batteries, which is evolving rapidly, we are convinced that we can obtain an excellent result."