Australia is the second-most saturated market for Ducati ownership in the world, so the company pays a lot of attention to its Aussie customers.
That means there are more Aussie Ducati owners per head of population than anywhere in the world outside of Italy.
Consequently, the Bologna company showed a lot of respect for the Australian importers NF Importers (Frasers) over the years.
This was demonstrated by the fact that a Monster 659 was produced years ago specifically to comply with our learner-approved motorcycle scheme (LAMS).
The 659 is now a popular staple of their Monster line-up.
In 2020, Ducati took over direct importing of their bikes into Australian and New Zealand.
At the time, new subsidiary boss Sergi Canovas told us his first priority would be to make sure that dealer network is operating properly with training and communication and their presence in the market was maximised.
To this end, Ducati is expanding its dealer network with new dealerships in Sydney and Melbourne from January 2022.
In Sydney, they are opening a dealership with the Autosports Group in Alexandria and in Melbourne West at Essendon Fields with the Preston Motors Group.
The Ducati network is now made up of 21 dealers in Australia and each state has a different number of dealers included. The dealer listing is available at ducati.com/au.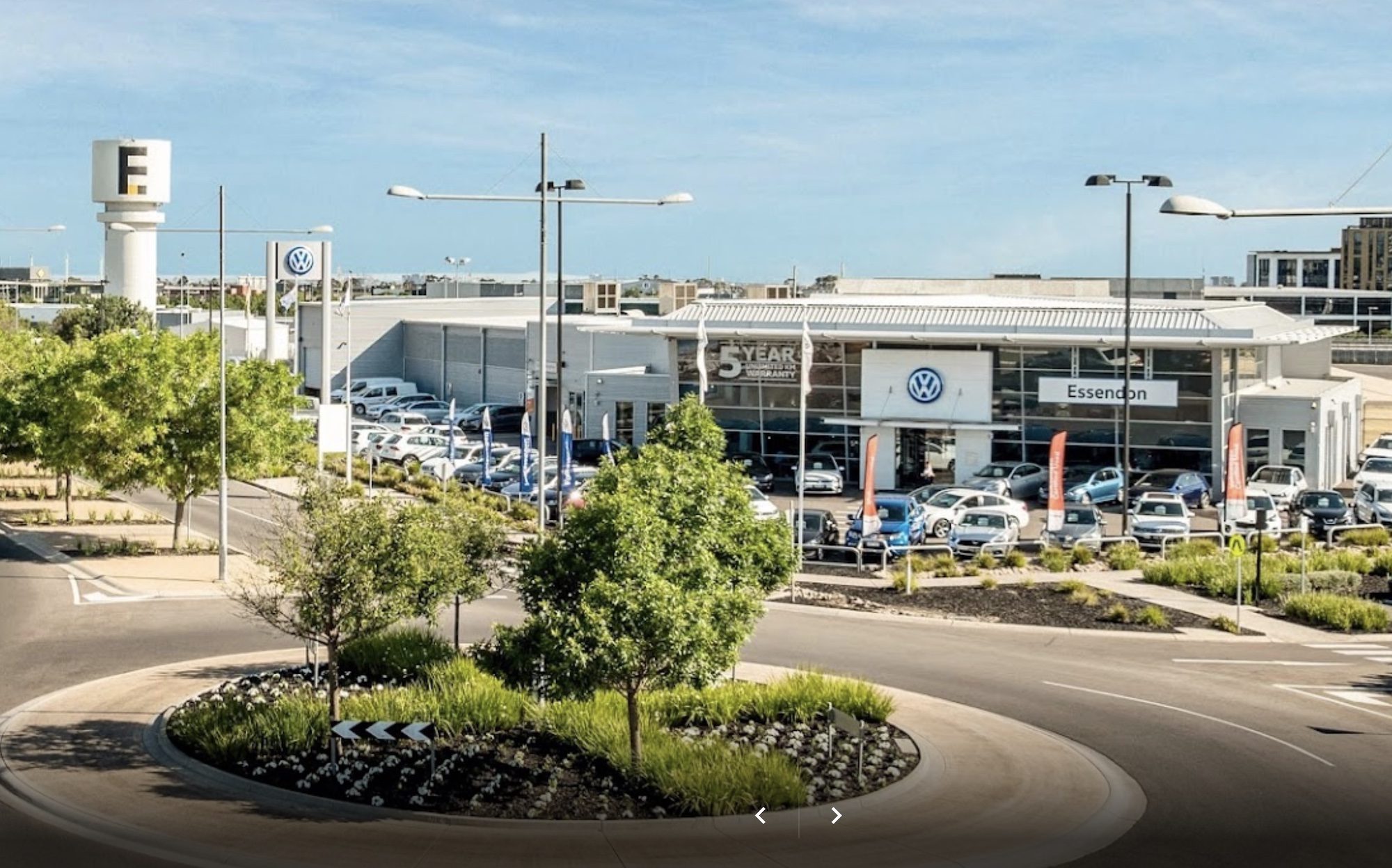 Both motor vehicle retailers are part of the Volkswagen Group which also includes Ducati.
They will stock the entire Ducati and Ducati Scrambler range of motorcycles, all Ducati spares and accessories, and provide after-sales services with trained technical personnel.
PMG boss Robert Gattereder says he is a passionate motorcyclist.
"I am thrilled to introduce motorcycles to our organisation and I very much look forward to enjoying the passion that exists within the Ducati family and community. Our aim is to make it a flagship site in Victoria and a destination for Ducatisti".