Ducati Australia has recorded the biggest rise in sales for the company worldwide in 2021 with a 50% increase.
Ducati sold 59,477 motorcycles globally which is a new record for the Italian company, up 24% on 2020 and 12% over 2019.
In 2021 Ducati's growth came in all the main countries, starting with the United States, which regained the place of leading market for Ducati with 9007 units which corresponds to an increase of 32% on 2020.
It was followed by Italy with 8707 bikes (23% on 2020) and Germany with 6107 (11% on 2020).
The Chinese market also grew with 4901 motorcycles (21%), as well as the French with 4352 (12%) and the UK with 2941 (30%).
While the number of bikes sold in Australia has not been revealed, they say sales are up 50% which is the biggest growth for the company in any market last year.
While individual importer sales are no longer reported by the Australian Federal Chamber of Automotive Industries, Ducati sold 1521 bikes in 2019 when they were last reported.
So they should be well and truly above 2000.
The dramatic Ducati Australia sales increase compares with a 13.4% increase in Australian motorcycle and OHV (Off Highway Vehicle) sales last year.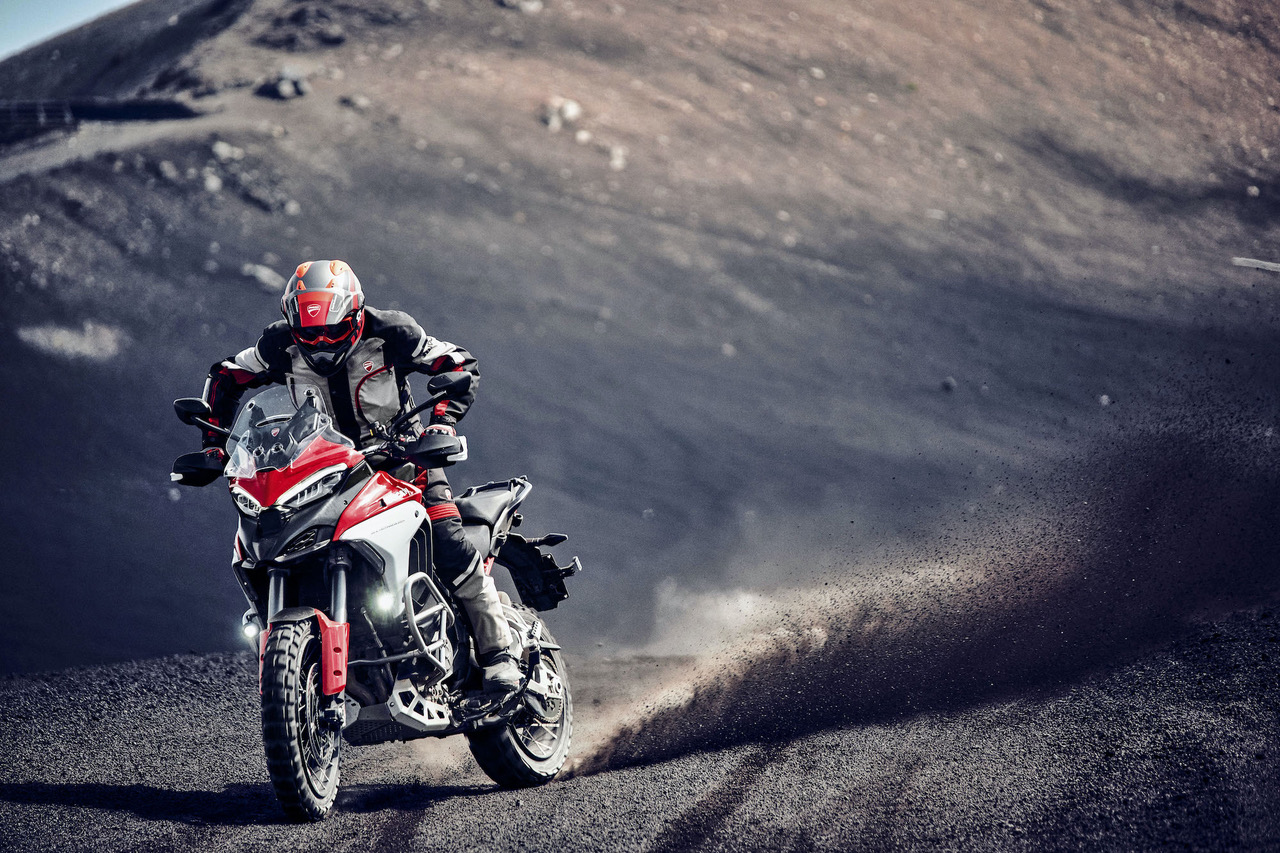 Ducati says the new Multistrada V4 is their best-selling and most popular motorcycle in 2021 with 9957 motorcycles delivered to customers.
The Ducati Scrambler 800 family followed with 9059 bikes and the Monster with 8734.
Ducati boss Claudio Domenicali says the 2021 result came despite global supply chain issues.
"Supply chains created delivery delays for which I want to apologise to all Ducatisti, thanking them for their patience," he says.
Ducati also claim this will be another big year for the company with the 2022 range receiving the highest order portfolio at the beginning of the year.