If you've ever wanted to ride to the Himalayas on the highest road in the world, now is the time to book with Royal Bike Riders of India and tick the tour off your bucket list.
They are generously offering Motorbike Writer readers a massive 20% discount on their Top of the Himalayas motorcycle tour from August 12-26, 2017. To redeem the offer, use RBR20 as the promo code when booking.
The two-week tour costs just A$3950 per rider and $3450 for a pillion. The price includes all accommodation with breakfast and dinner, motorcycle rental, fuel, mechanic, back-up vehicle, tour guide, airport transfers, monument fees and inner line permits. It does not include airfares to India.
The Top of the Himalayas tour starts in New Delhi and rides to the Rohtang Pass, into the Himalayan mountains, to Tso Kar Lake and on to Khardungla La Pass, the world's highest motorable road at a height of 5606m.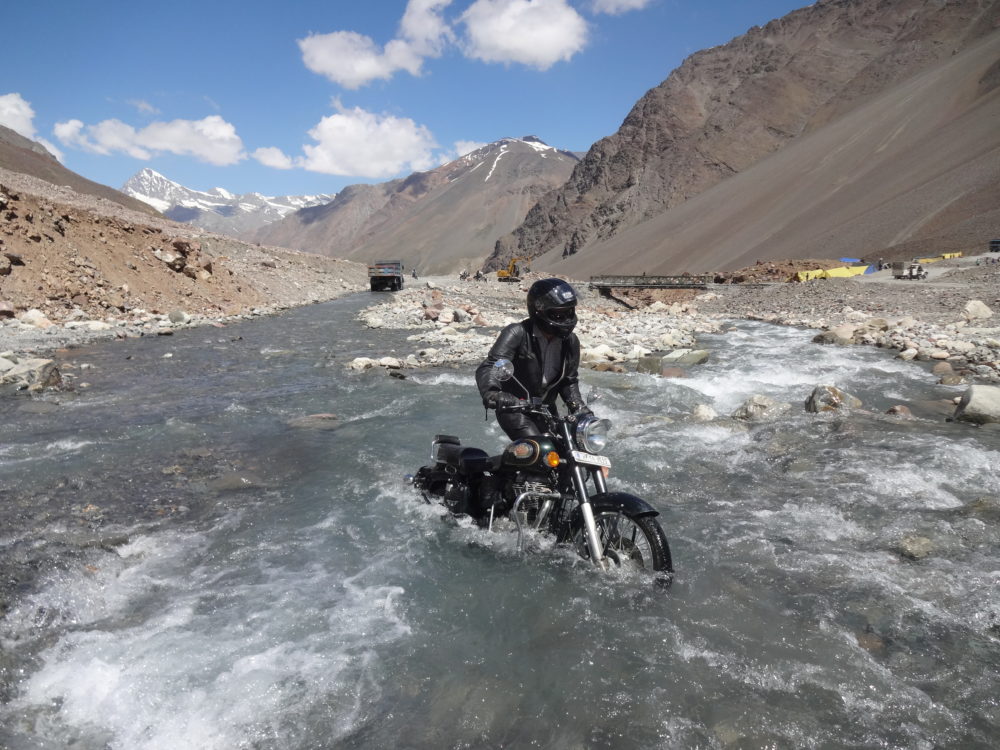 A long the way, riders will visit monasteries, museums, temples and historic statues, all set in breathtaking scenery.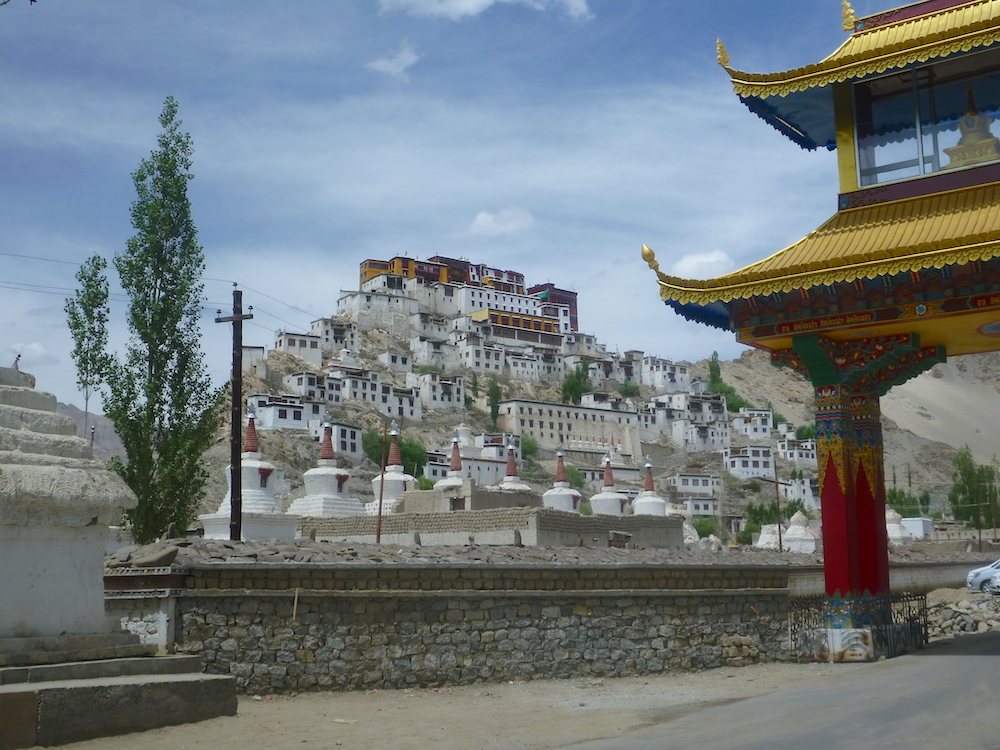 Royal Bike Riders' experienced crew members ensure you will be safe and comfortable on tour so that you can concentrate on enjoying your ride.
The company not only offers motorcycle tours in the Himalayas, but also Rajasthan and South India in India, and Nepal and Bhutan.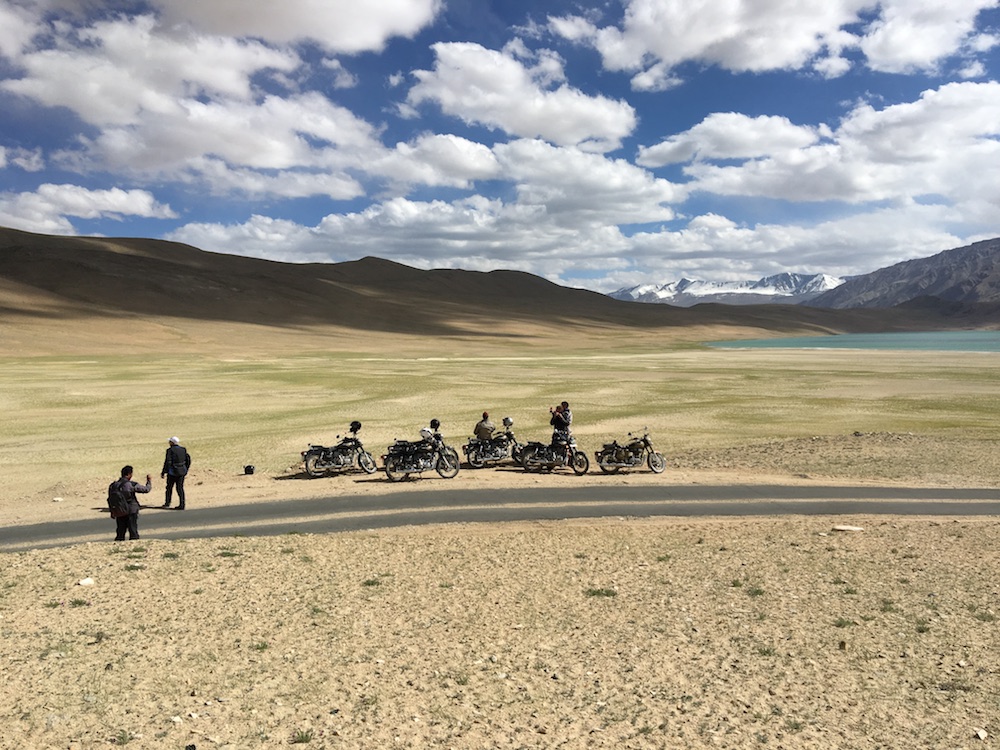 You can join their fixed departure tours and experience your journey with other riders from around the world, or they will tailor a special tour to your specific needs if you have a group of friends and want to choose your own dates and destinations.
Before booking, you can speak directly to their Australian riders for more details.
Royal Bike Riders is a local company located in New Delhi and Manali with eight years' experience in motorcycle tours.
They have their own fleet of Royal Enfield motorcycles and are registered with the Government of India.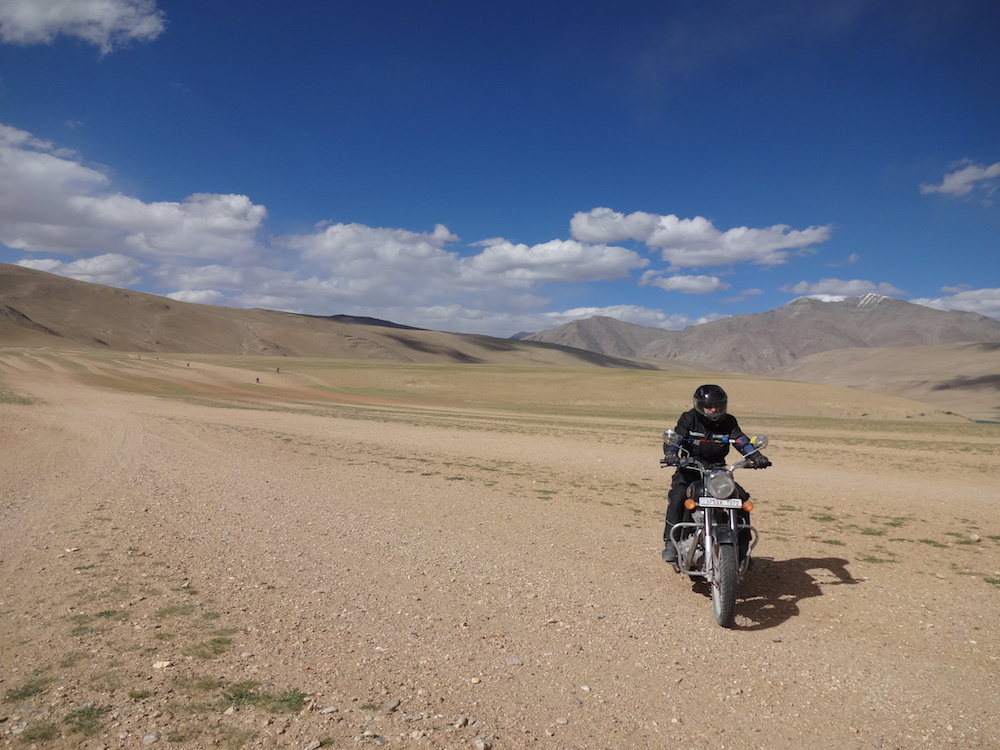 Contact Royal Bike Riders for your discounted Top of Himalayas booking.