Brisbane rider Di Jones, is another "superwoman" taking on the men in the premier racing divisions in two Australian motorcycle road racing championships.
She competes this weekend at Sydney Motorsport Park in the Australasian Superbike Championship as the sole woman in the FX C&D grade and Formula Oz classes.
Meanwhile, Sydney Detective Sergeant Ashlee De Bakker is competing as a privateer in the superbike category in the 2017 Australasian Superbike Championship.
Read all about Ashlee's campaign.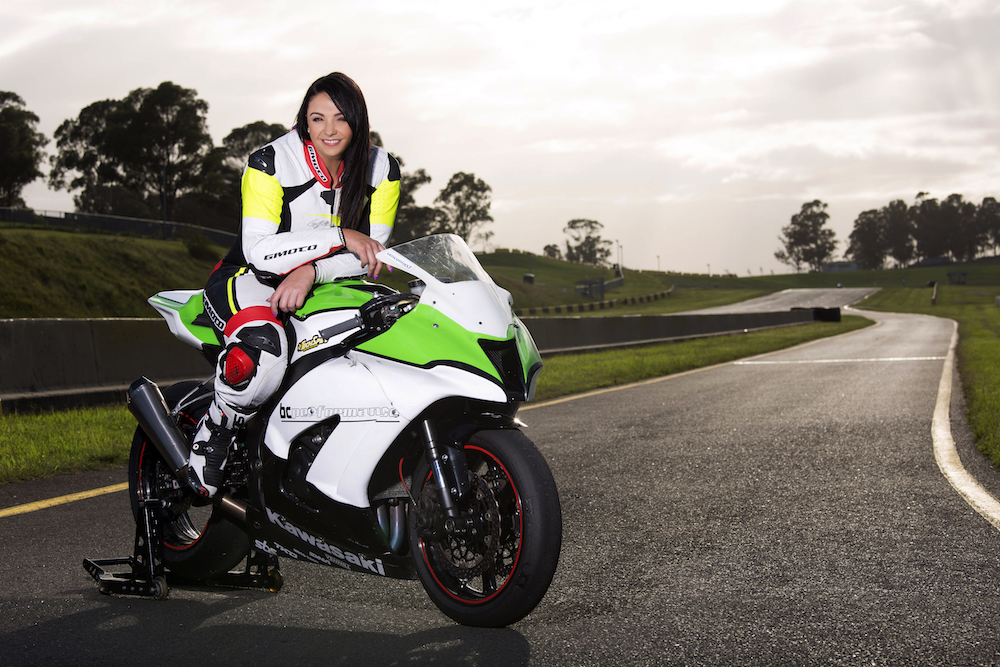 A natural progression
Di says racing against men seemed a natural progression from road riding.
"It is quite an intimidating sport to most women and is hard to break into given we rarely come from motorsport families; and support and knowledge is invaluable," she says
"It's nice to be able to show other women that they can do whatever they want to do."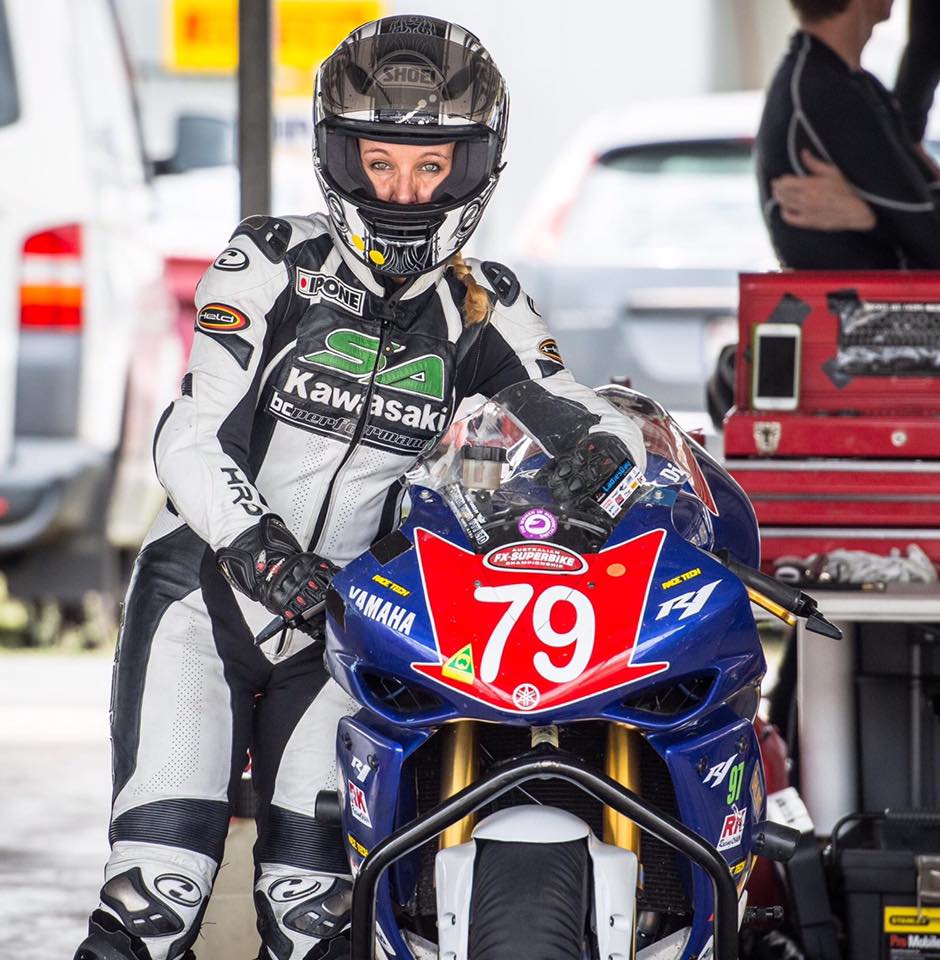 Di has been competing at the state level since 2011 and at national level since 2013.
"My friends actually convinced me to get into racing back in 2003 and then I competed in my first race," she says.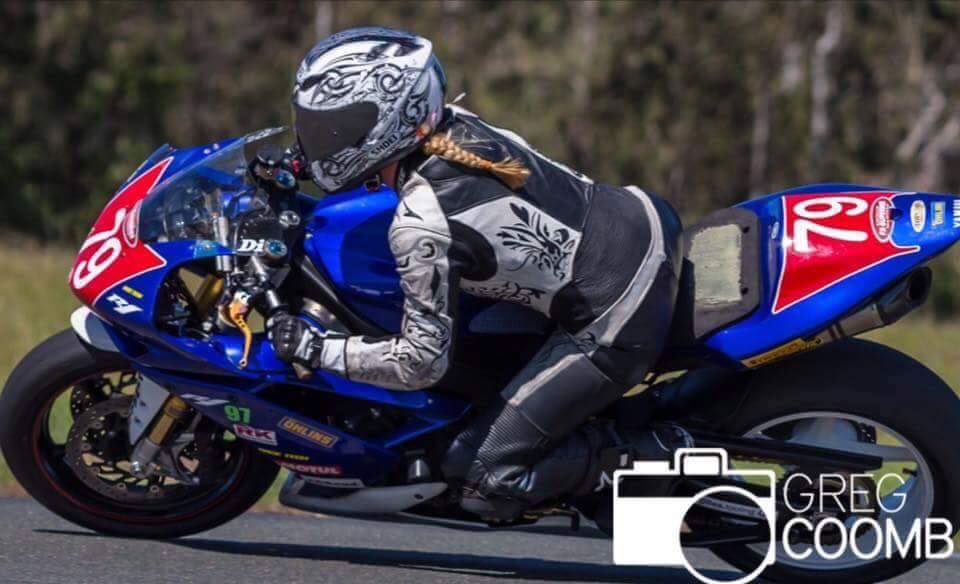 "I expected not to do so well being new to it but actually won what was South Australia's inaugural female-only road race. The next year I won all bar one of the women's only events."
She spent several years away from racing and returned in 2011 and was second outright in the 1000cc D-grade Unlimited class in the 2012 South Australian Motorcycle Racing Championships.
In 2013 she competed in the Australasian Superbike Championship and Australian Superbike Championship where she finished third in the C&D Grade Prostock class.
She was forced to quit racing in 2015 for personal reasons and moved to Brisbane the following year.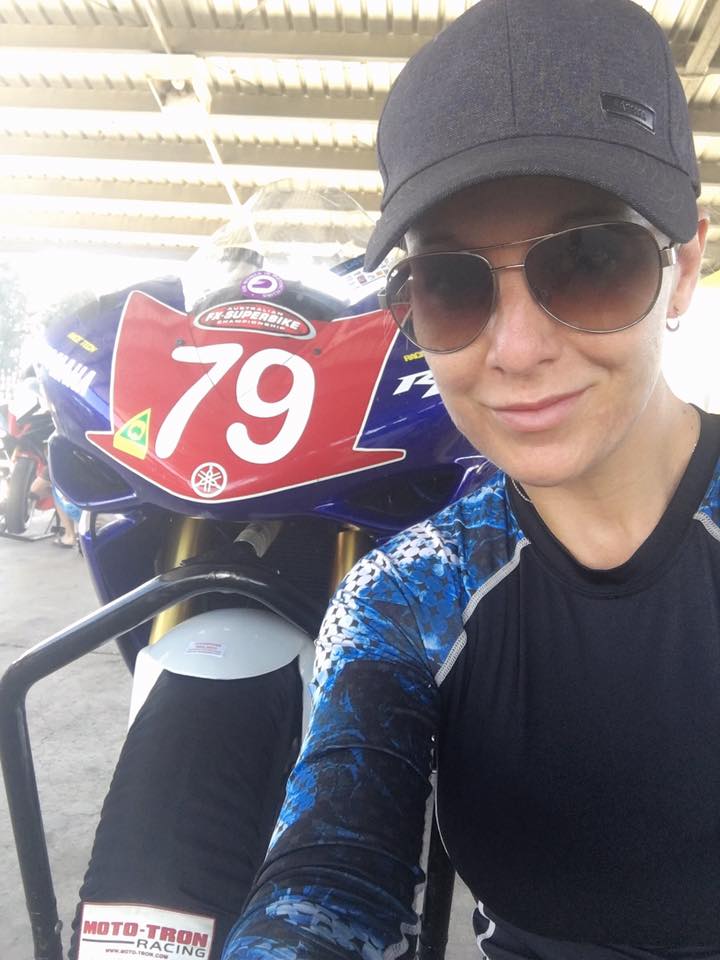 "This will be my first full year back in the sport," she says.
"It's one of those sports that once you start you get addicted to it. It's also a good break from reality when you are out on the track as you have to focus completely."
Competing against men
Di is used to competing in a "man's world".
"I've always worked in male-dominated industries (mining, construction, manufacturing, aviation etc.) and had to prove myself against the guys, so this one isn't any different," she says.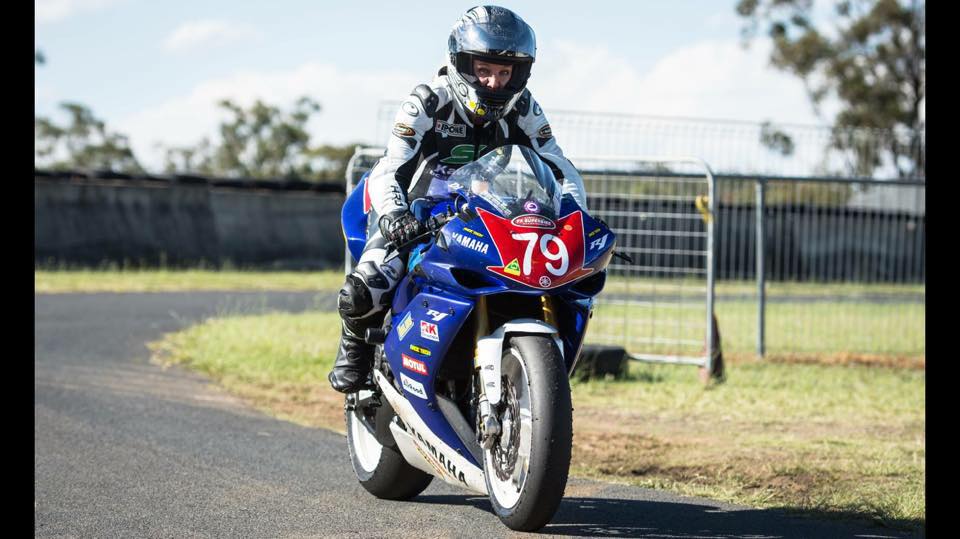 "When I started racing I sometimes found I had a bit of a target on my back as a female. At the state level male riders were more likely to take risks to try and beat me – they would often end up crashing as a result! 
"This isn't the case at a national level, where the riders are more professional and gender doesn't seem to matter at all."
Di is sponsored by Australian casual, sports and lifestyle clothing brand Imperii founded in 2010.
Now in its fourth year, the nationally televised Australasian Superbike Championship includes six separately point scored rounds which will be spread over three major weekend events for 2017.