If It Doesn't Look Weird, It's Probably Not Futuristic
The House of Monaco is taking more steps towards completion, with the BMW Definition CE 04 in its final design stages after it was unveiled in its standard version. We currently don't have any technical specifications available to gloss over, but the pictures are interesting, to say the least.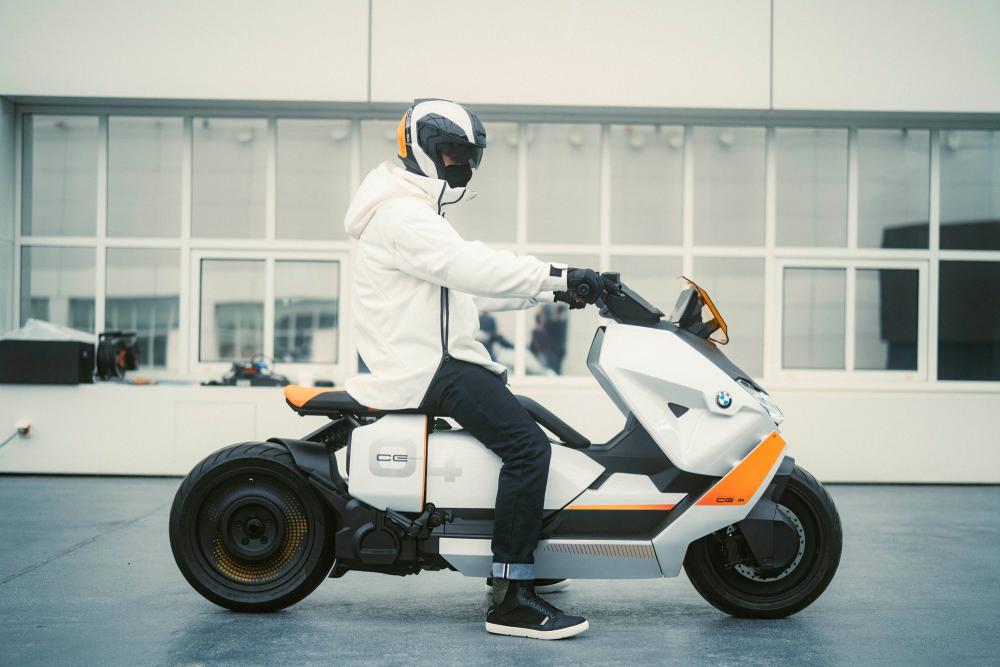 Have you ever seen iRobot? This looks like something you'd spot in the background of the film. The new CE 04 is the perfect blend of futurism and modern technology. This unit is more of a showcase of the technical and visual potential of the House, and I'm not qualified to say if this vehicle could ever see the halogen-lit production lines anywhere in the near future.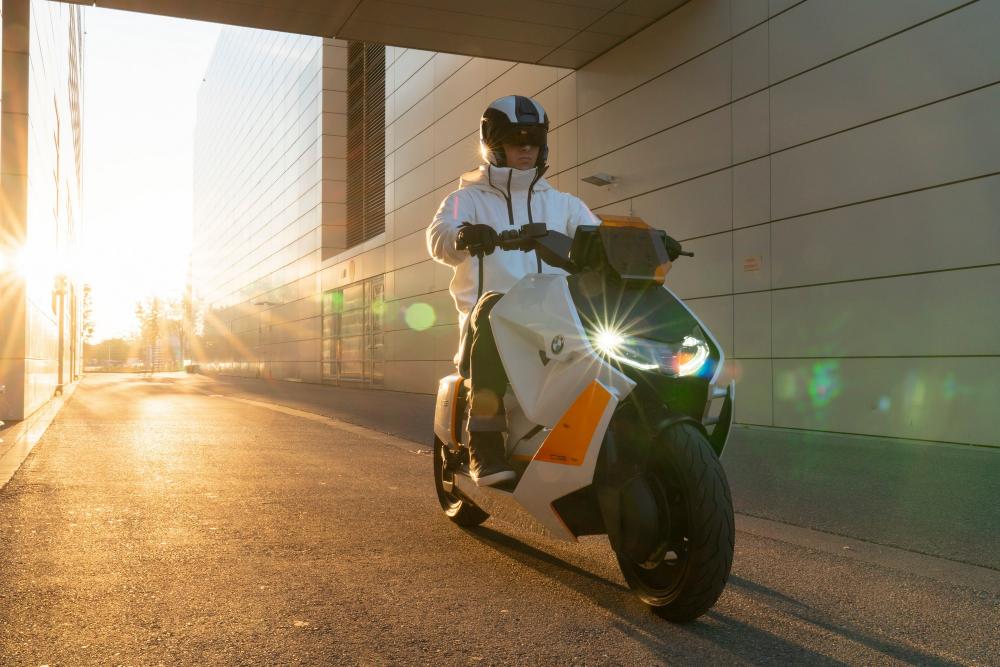 The Concept Link was originally teased in 2017, and this actual prototype has managed to keep the visual elements virtually the same despite having drivable features and real technology incorporated into it. This version sees the same flat batteries incorporated in the sub-floor that the concept teased, so it's great to see some of the technological concepts being explored and realized into actual practices.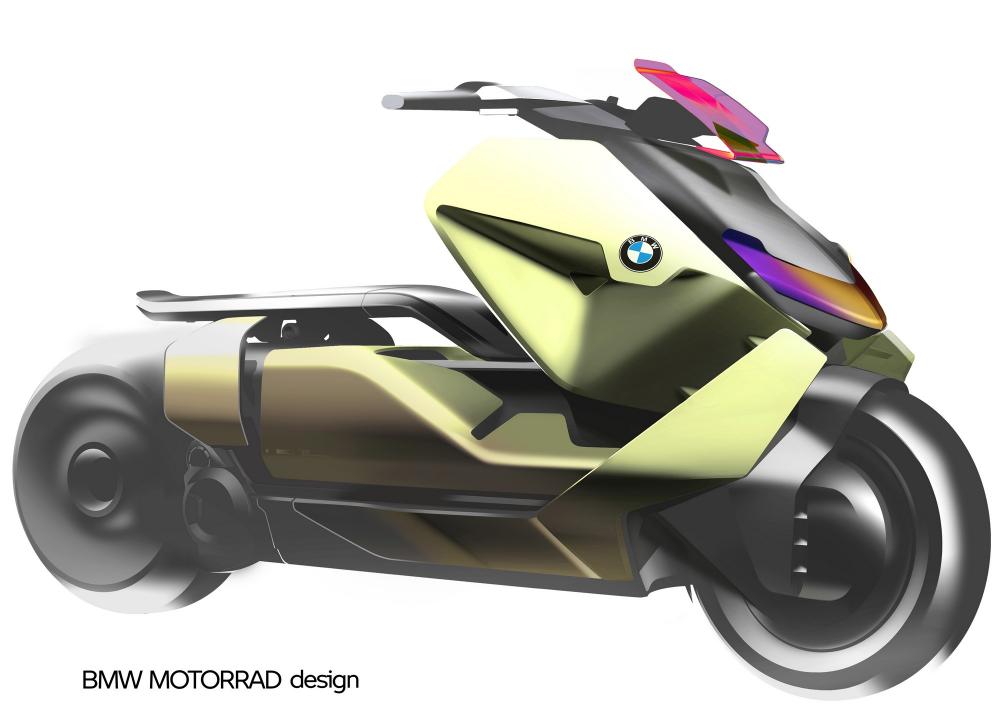 On the visual side, this scooter has been decorated in a livery containing a Mineral White Metallic base colour with orange and flat grey accents. Many of the mechanical components were left in the open for some sort of visual juxtaposition and the front headlight assembly features two LED lower eyelids in addition to the main beams.