It is with heavy hearts that we mourn the passing of one of the great voices that led our iconic Monster Energy Supercross and AMA Pro Motocross Championships. 
Art Eckman, motocross enthusiast and television host for numerous motorcycle racing events like SX / Pro MX, passed peacefully in his home on November 4th at the age of 81. The broadcast icon was known for his charming candor and fun-loving gusto at the mic, "defining the fandom and passion of multiple generations who tuned into ESPN, ESPN 2, and ABC to watch the races."
Today, we know Art's voice to be a partial soundtrack to careers of world-class talent such as Jeremy McGrath, Ricky Carmichael, Jeff Stanton, Damon Bradshaw, Jeff Emig, Grant Langston, and James Stewart.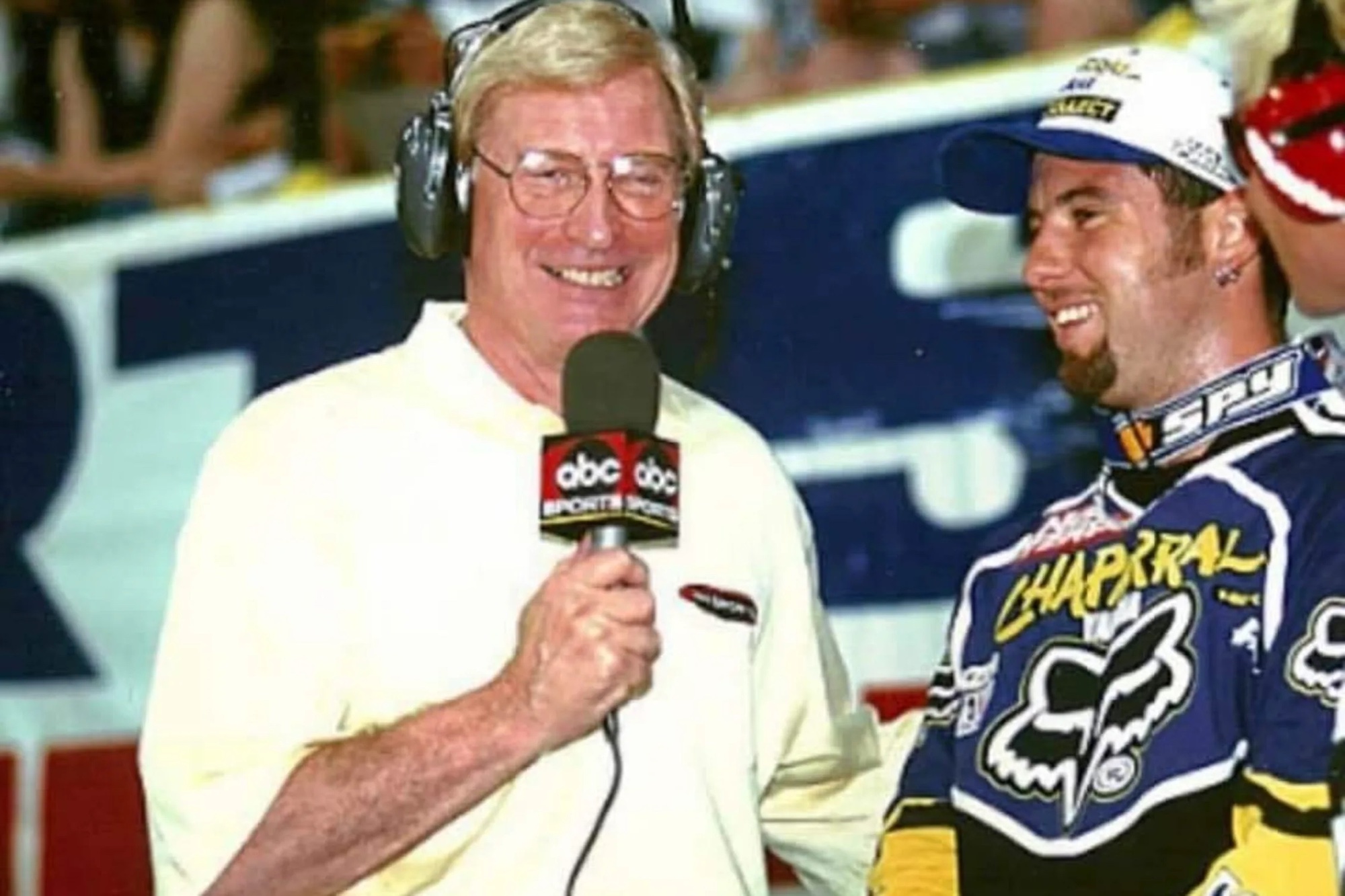 Here's a series of excerpts of the obituary provided by the Eckman family: 
Known for his rich, deep, and often said to be 'God-like' voice, Art's professional career spanned more than 55 years in the sports world for which he provided broadcasting and reporting services for over 20 different kinds of sports. If there was a ball involved, whether a football, basketball, baseball, bowling ball, or golf ball or if there was an engine involved, from a motorcycle to a motor boat, Art had the knowledge, wherewithal, skills and history to write or talk about it. 
Bottom line, Art loved sports and was a sports enthusiast and historian.
Among his many broadcasting duties, Art did play-by-play radio and television for the Atlanta Dream/WNBA; was host announcer, producer and writer for auto and boat racing; was Sportscaster/writer for ESPN and ESPN2 for such events as the Chick-fil-A Bowl Preview Show (hosting with Lee Corso and Bill Curry), was play-by-play announcer for webcast/radio and television for Supercross/Motocross, did the MotoWorld weekly magazine show serving as anchor, editor, writer and producer and was pit announcer for AMA Road Racing and CART Indy Cars. Additionally with ESPN and ESPN 2, Art called play-by-play for Formula One Tunnel-Boat Series, was reporter and host of the Suzuki Great Outdoors program, broadcasted for Unlimited Hydros and Off-Shore Boat Race Services including providing play-by-play for Wide World of Sports. He provided commentary for Full Contact Karate, the Great Britain Rugby League, Water Skiing, Pro Beach Volleyball, Pro Snow Skiing and the US Squash Open. He was the play-by-play announcer for replays of ACC football and basketball games.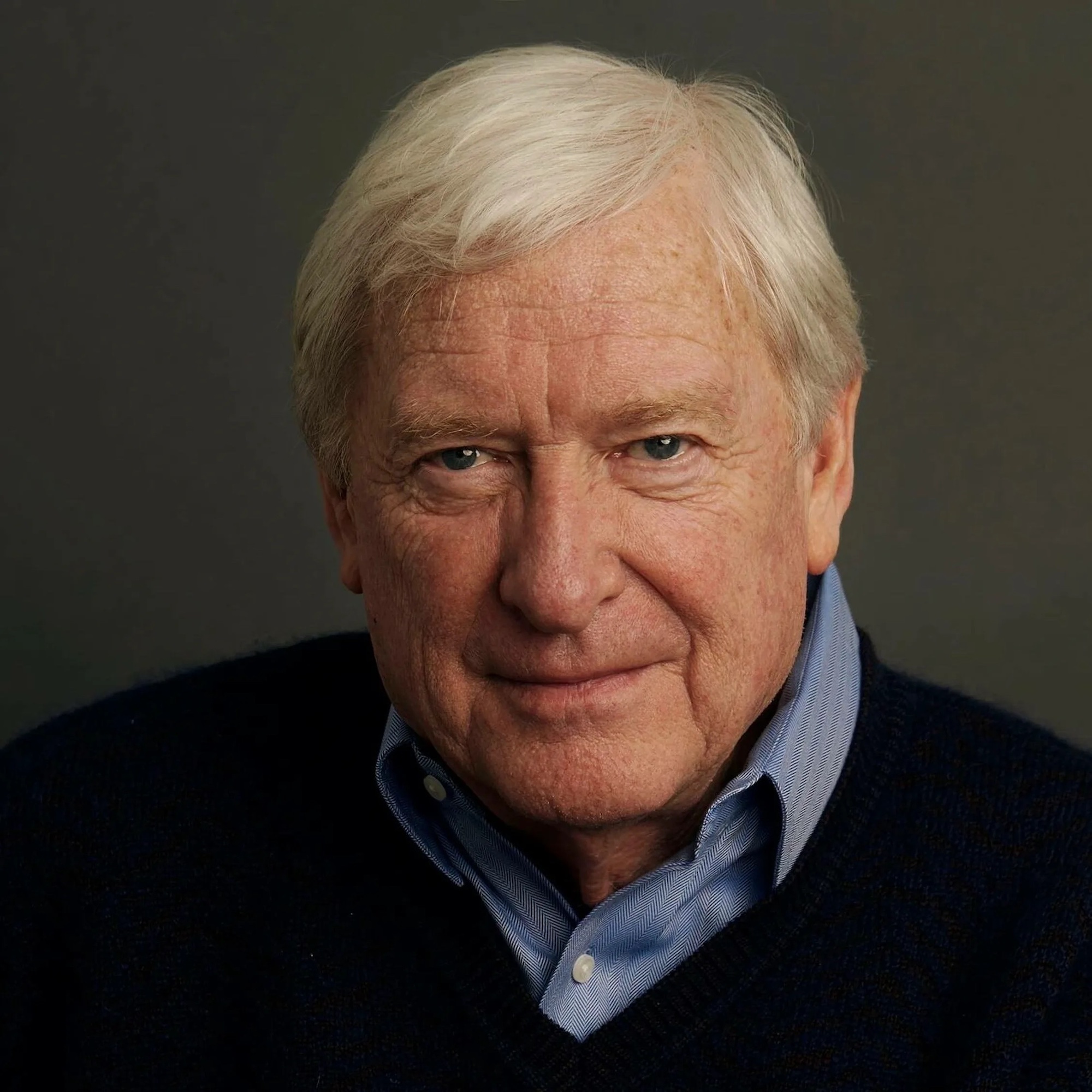 In addition to his love of sports, Art was known for his humanitarian efforts. For over 35 years, he served on the Board of Directors for InCommunity (formerly known as enAble of Georgia) – a system of 20 group homes for mentally handicapped and autistic adults. He was former chairman of the federally mandated Advisory Board for Special Education for the state of Georgia. And for nine years, Art served on the Board of Directors for Georgia Special Olympics. He was a founding member of the Georgia Autism Society, and, for 13 years, was Director of a high school student/athlete awards program in which he visited as many as 50 schools, charities and service groups each year. Art served as President and was one of 23 men honored with a lifetime membership in the Touchdown Club of Atlanta and served as a member of the Naismith basketball awards committee. In 2010, Art was inducted in the Portland Public Schools Sports Hall of Fame.
Plans for a Celebration of Life service will be at 3 p.m. on Friday, November 10, 2023, at Peachtree Road United Methodist Church, 3180 Peachtree Road, NE, Atlanta, GA 30305. 
In memory of Art's life and in lieu of flowers, the family suggests that a donation be made to InCommunity. InComunity, is a non-profit organization that provides support to individuals with developmental disabilities. Over the years, this organization has been a significant part of the Eckman family as its staff has helped Christine Eckman thrive in her community.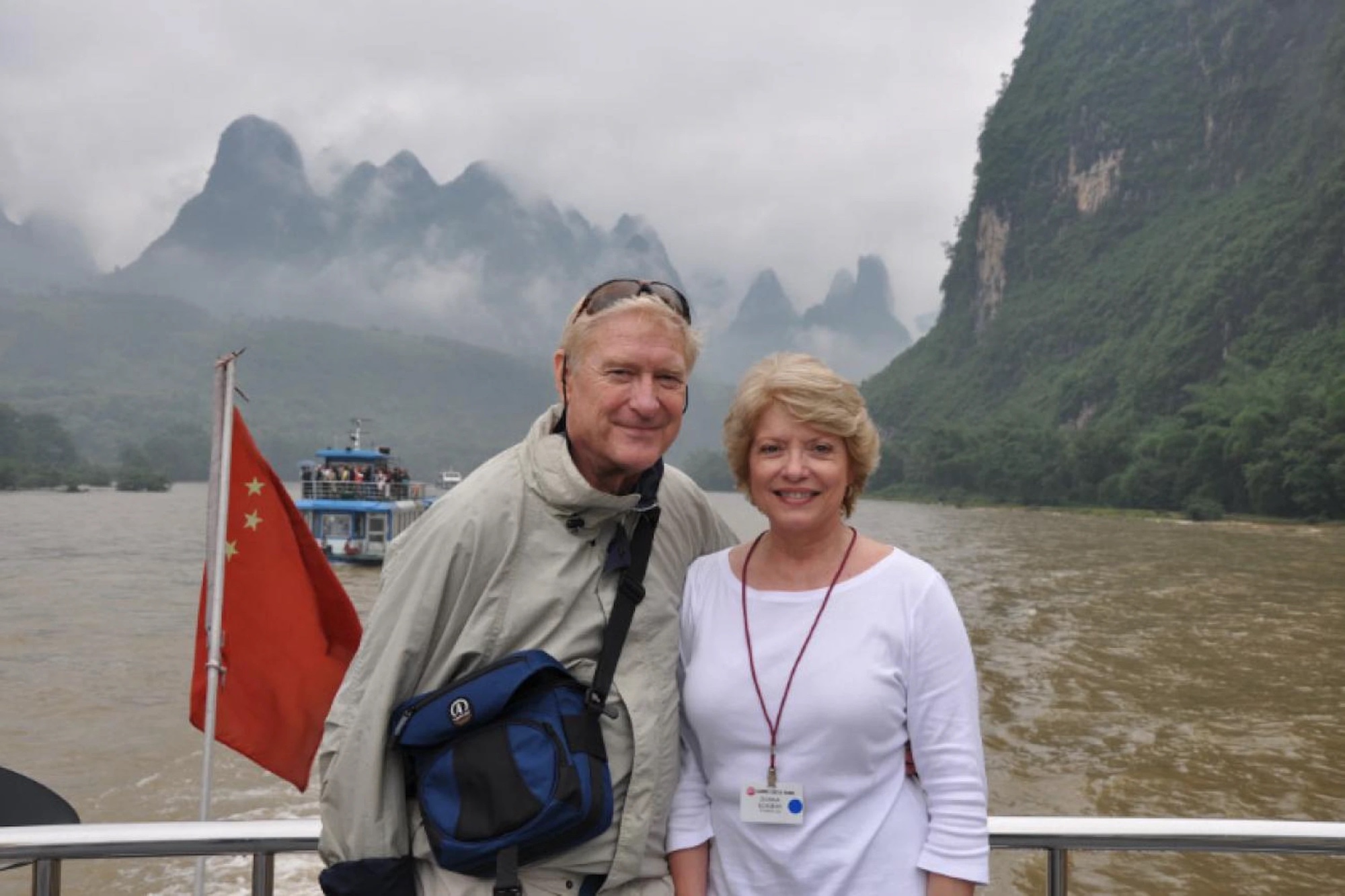 Art Eckman is survived by his wife (Donna Haines Eckman) and daughters (Christine Eckman and Kara Eckman Mecke), as well as his son-in-law (Ralph Mecke), and grandchildren, Alastair and Cedric Mecke. Deepest condolences from the WBW team, and we wish the Eckman family comfort and consolation from friends and loved ones during this time.