A birthday celebration where the guests get presents? That's what RevZilla's doing this year for their anniversary, during their 15 Days of Deals event. You'll find insane markdowns on helmets, jackets, pants, and more during this awesome event.
You know the drill, folks—click here to see everything on sale for the event, or read on to scope out the items we've got our eyes on. Let's do this.
Helmets Up to 55% Off
Bell Eliminator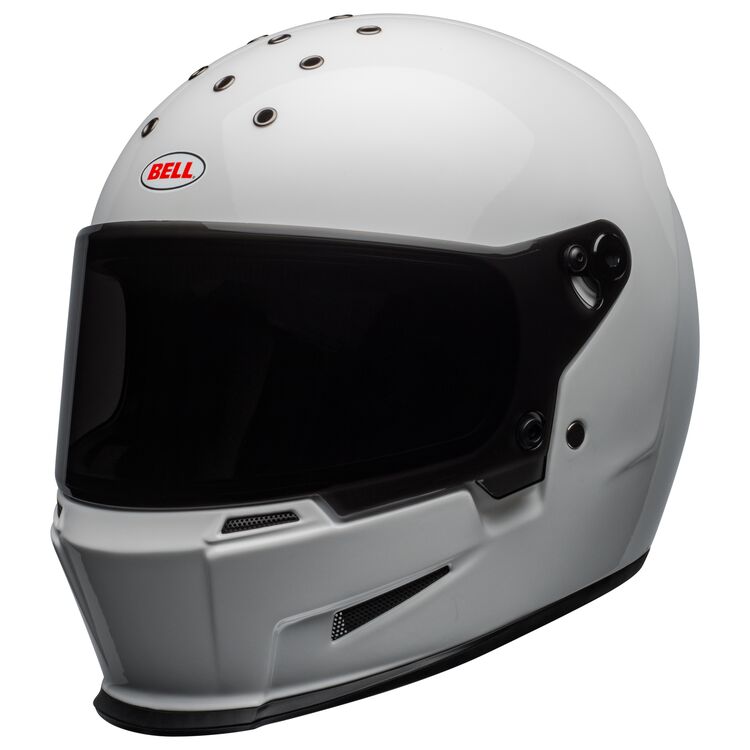 Regular Price: $429.95, Sale Price: $199.97 (53% Off)
Vintage racing vibes meet modern protective features in this aggressive but classically stylish full face helmet. It's got a robust fibreglass composite shell, a ProVision anti-fog face shield, and an antibacterial liner so you can stay as clean on the inside as you'll look on the outside.
Check it out at RevZilla
Schuberth C4 Pro Helmet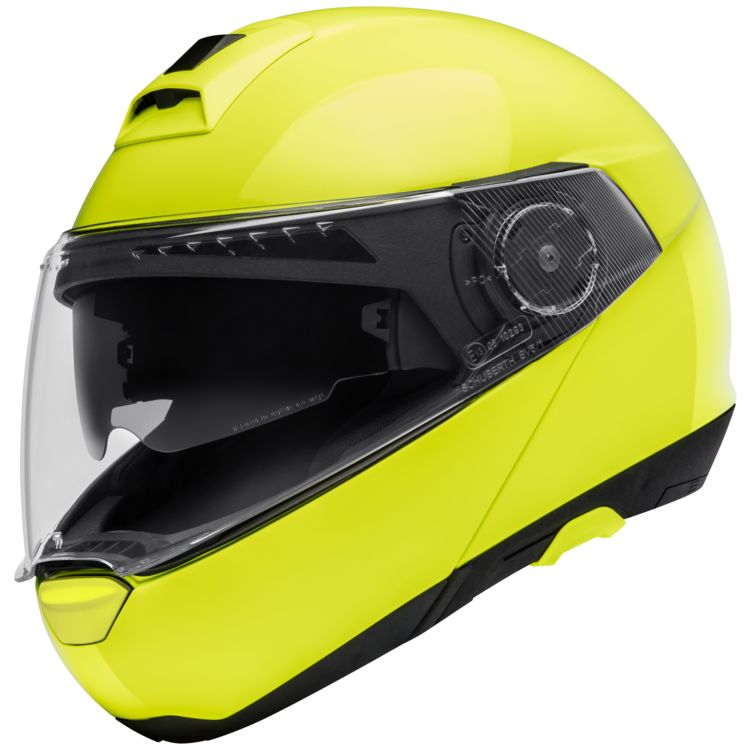 Regular Price: $649.00, Sale Price: $323.99 (50% Off)
Adding a brand new seamless interior liner to the already-popular C4 was a brilliant move on Schuberth's part (kind of like the brilliant color scheme of the hi-vis version pictured above. The Pro model also comes loaded with everything that made its predecessor great in the first place—an integrated one-touch sun visor, multichannel ventilation system, a pre-installed speaker and microphone, and more.
Jackets Up to 55% Off
Scorpion EXO Stealthpack Jacket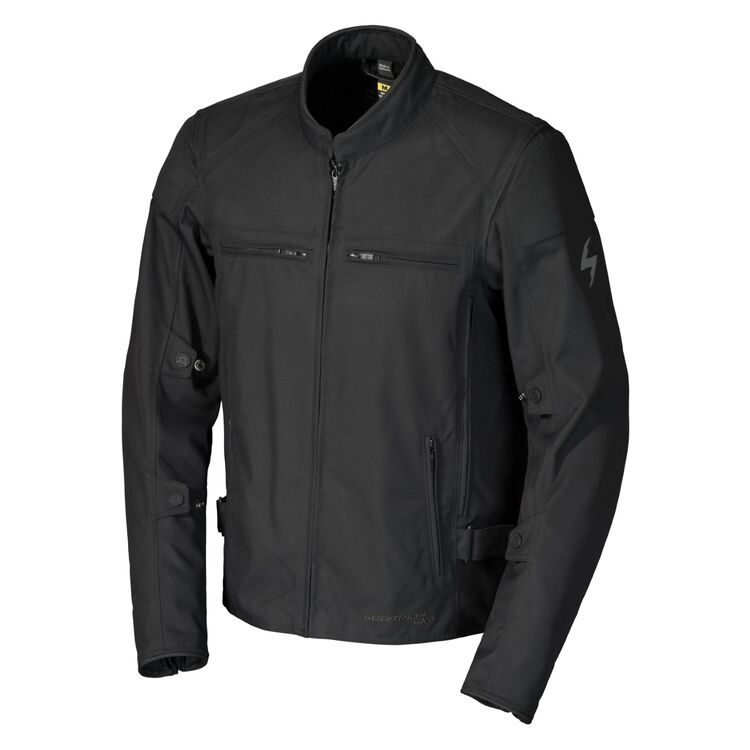 Regular Price: $199.95-214.95, Sale Price: $99.98 (53% Off)
Scorpion EXO has created a jacket with a cleverly-disguised built-in storage pocket so that you can take your essentials on the road without feeling bulky and bloated. It's also got a 600D premium polyester shell, CE Level 1 SAS-TEC flex armor at the shoulders and elbows, and reflective elements for better visibility in the dark.
REV'IT Eclipse Women's Jacket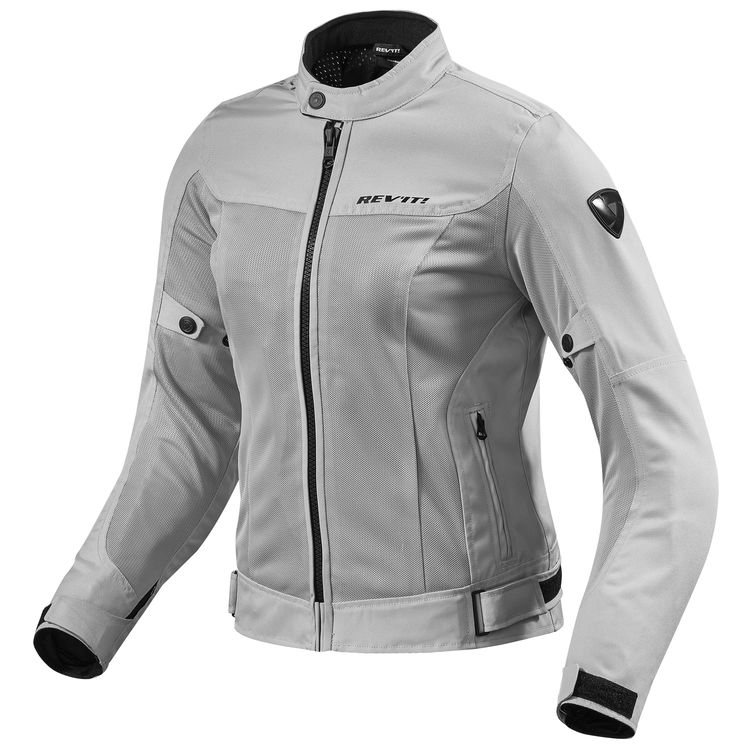 Regular Price: $189.99, Sale Price: $131.99 (31% Off)
This stylish women's mesh jacket is ideal for warm-weather riding, and comes with plenty of protective features too—like Knox Flexiform CE rated armor in the shoulder and elbow areas. There's also 600D polyester to reinforce key impact zones, and a reflective logo to make it more visible at night.
Riding Pants & Leggings Up to 50% Off
Street & Steel Sunset Selvedge Jeans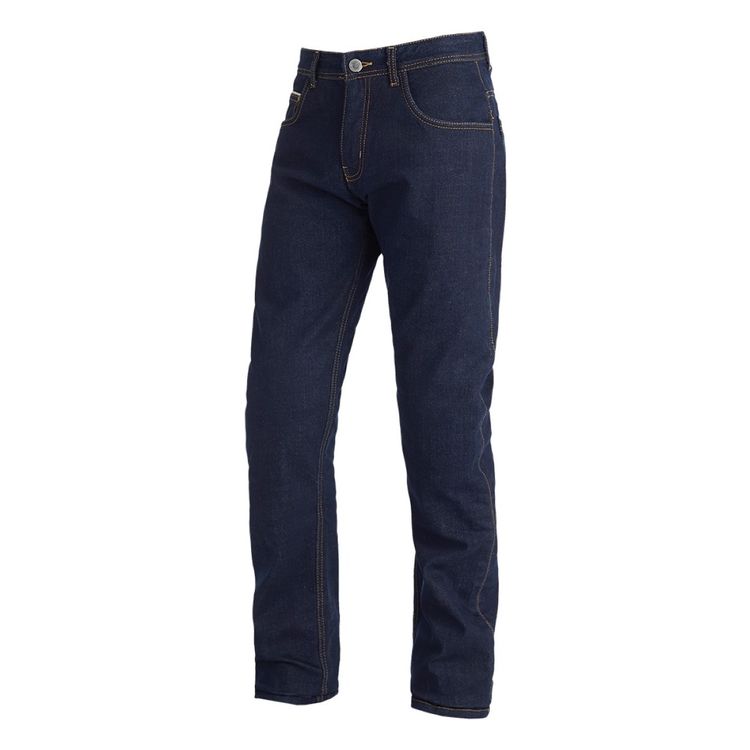 Regular Price: $159.99, Sale Price: $99.97 (20% Off)
99% cotton, 1% elastane, and 100% ready for the road (don't check my math; I'm a rider, not a… um… math guy). The 12oz stretch denim in these babies offers superior abrasion resistance compared to standard jeans, and these pants also come with removable (and adjustable) CE rated knee pads in case you go down.
Oxford Super Leggings 2.0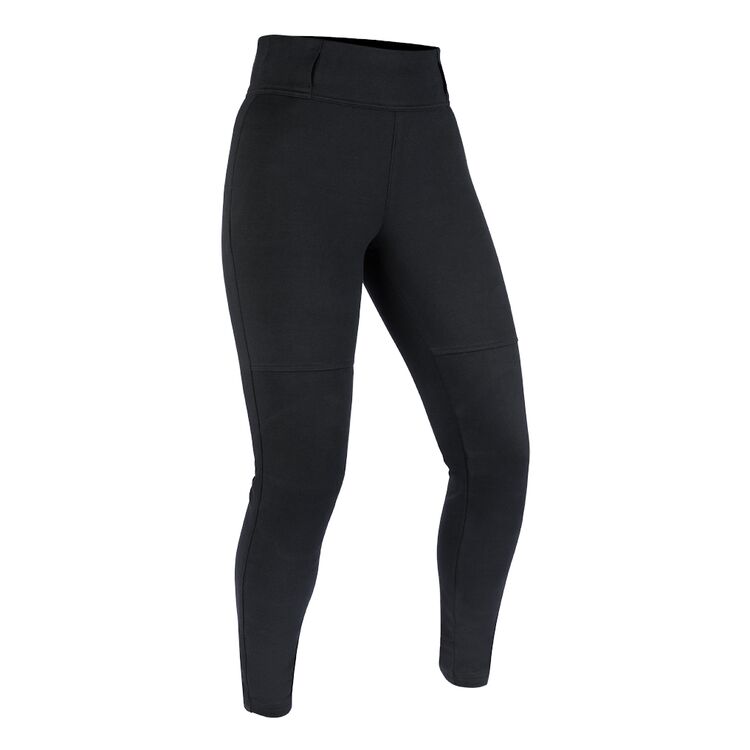 Regular Price: $140.00, Sale Price: $70.00 (50% Off)
These are tight as in "cool", but also literally tight (because they're leggings—get it? I'm on a roll today, obviously). A 95% aramid fiber and 5% elastane lining provides abrasion resistance without sacrificing flexibility, and CE Level 2 fitted knee protectors are included as well. Your yoga pants don't stand a chance compared to these.