Hand protection isn't any less important in warm weather, but wearing a full pair of leather gauntlet gloves can be uncomfortable. Fortunately, plenty of summer riding gloves exist that can help your palms stay cool and dry on even the hottest riding days of the year—and this week, RevZilla is offering over 40% off on select pairs.
As usual, we've listed our top choices below, or you can see the whole list here. Get ready to give your hands the protection and comfort they deserve.
Select Men's & Unisex Summer Riding Gloves Over 40% Off
BILT Max Speed Leather Gloves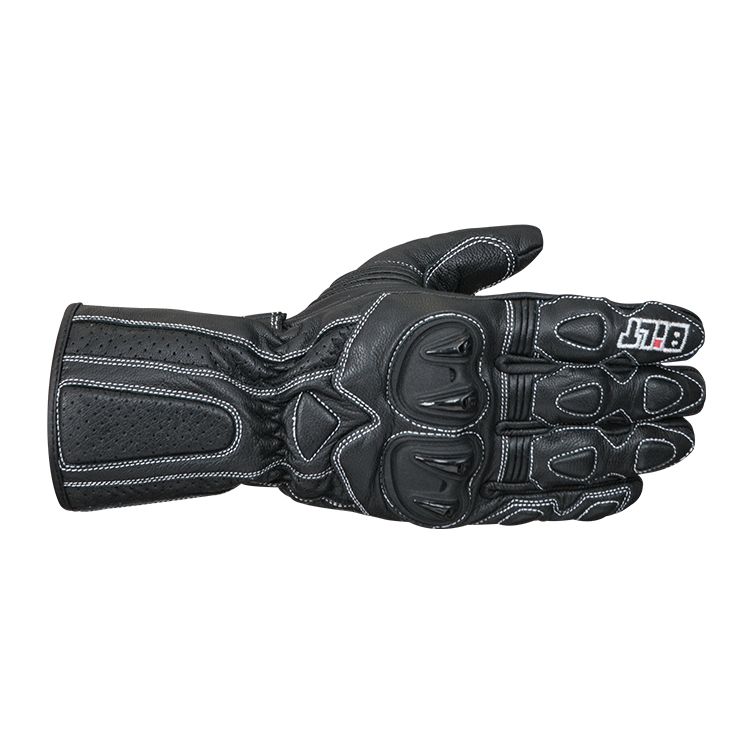 Regular Price: $49.99, Sale Price: $29.99 (40% Off)
Track-level protection that won't stifle your hands in the heat? Look no further than the Max Speed Leather Gloves from BILT, which offer ventilated knuckles to keep the air flowing but also pack full leather palms and molded TPU protection for key impact areas. They're unlined too, so you'll get plenty of feedback while riding.
Roland Sands Wellington Gloves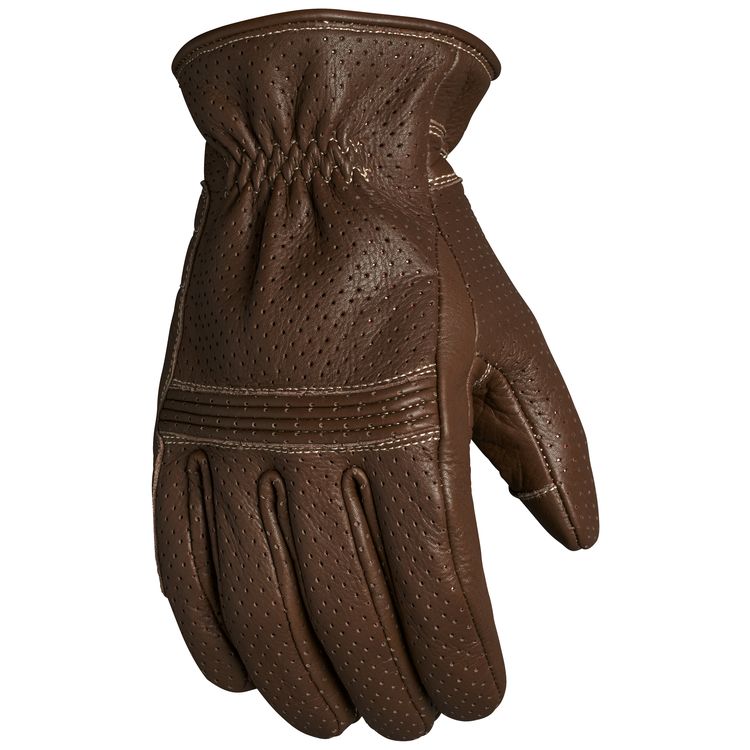 Regular Price: $70.00, Sale Price: $40.00 (43% Off)
Perforated leather provides the perfect balance between comfort and safety in these high-quality riding gloves that also offer an unmistakeable retro aesthetic. Flex rib knuckles improve your grip on the bars, and the fingers are touchscreen-compatible as well. What more could you want?
Firstgear Airspeed Gloves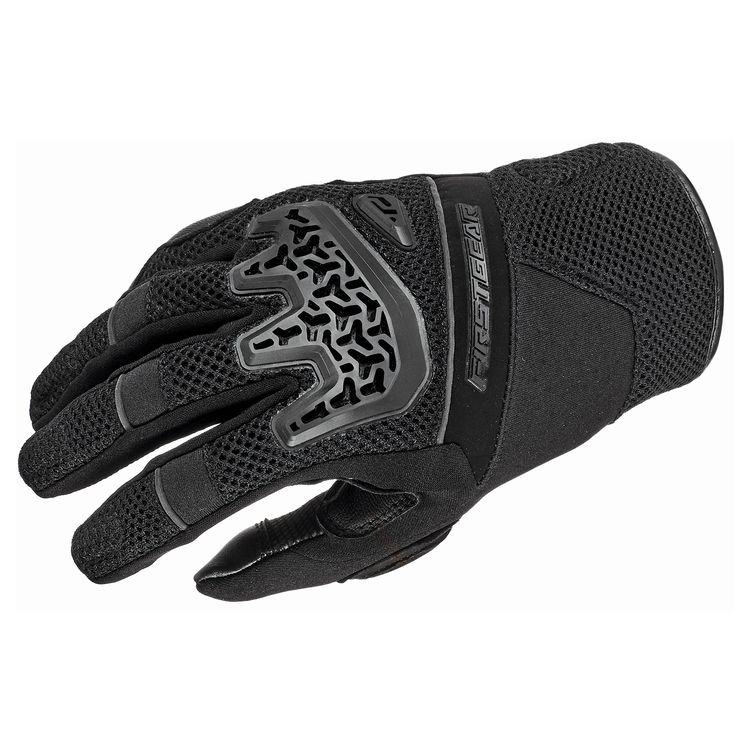 Regular Price: $39.95, Sale Price: $23.95 (40% Off)
Made from flexible stretch-mesh and sporting padded thumbs, these lightweight gloves also keep your knuckles safe with soft rubber pads and offer synthetic palms with leather reinforced panels to save your skin in a slide.
Roland Sands Rourke Gloves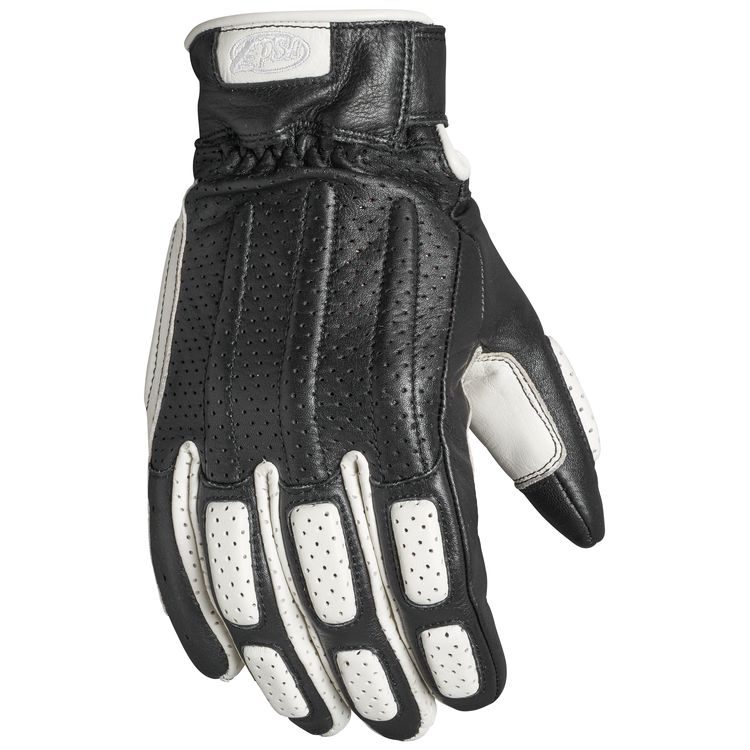 Regular Price: $75.00, Sale Price: $37.50 (50% Off)
Flex knuckles, a tricot lining, and a pre-curved fit all ensure that these gloves will fit your hands like—well, like a glove. Meanwhile, perforated cowhide leather protects your hands from abrasion damage while letting in enough air to ventilate them as you ride. These gloves are also available in a standard black version if you're not into the color scheme pictured above.
Check it out at RevZilla
Spidi Mega-X Gloves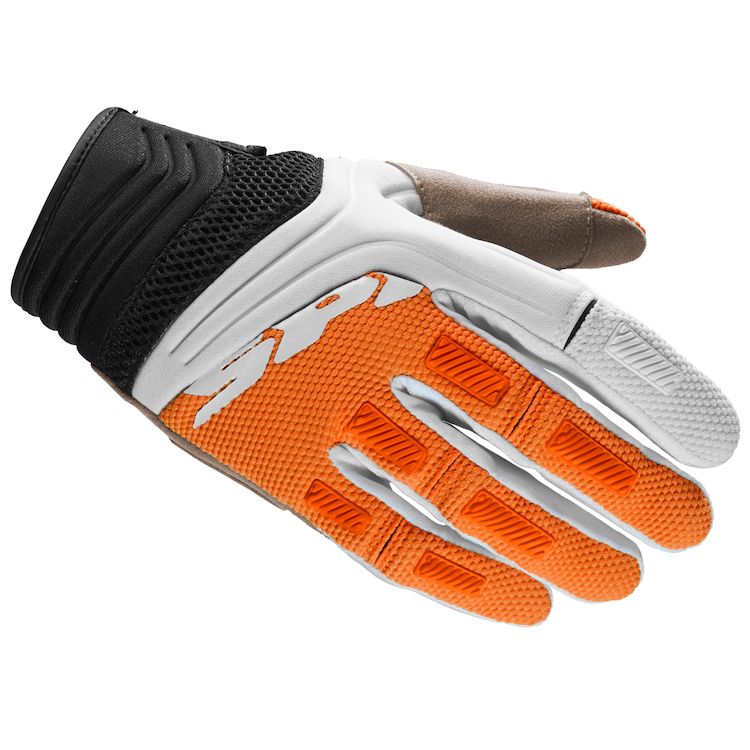 Regular Price: $39.90, Sale Price: $22.97 (42% Off)
Using highly-breathable stretch fabric and designed with motocross in mind, these gloves come with a microfiber palm to provide superior grip on the handlebars and neoprene cuffs to help keep out mud or dirt. Protection's minimal here, but comfort and performance are present in abundant quantities—and you can't beat the price.
Select Women's Summer Riding Gloves Over 40% Off
BILT Nitro Women's Gloves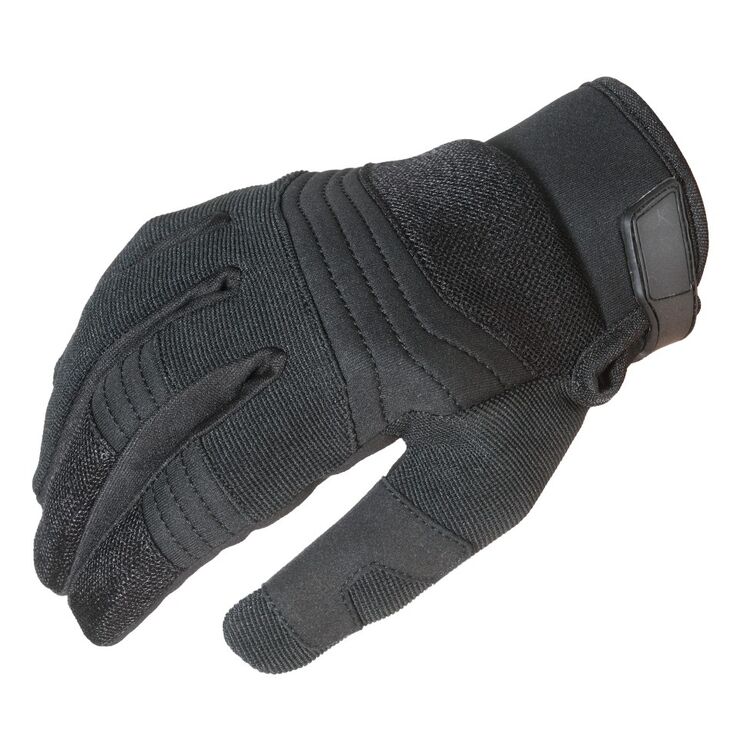 Regular Price: $16.99, Sale Price: $9.99 (41% Off)
Made from stretch mesh to provide plenty of airflow and festooned with stretch Airprene for added protection across the fingers and knuckles, these are some of the most affordable and lightweight gloves you can purchase (especially this week). They're also available in a men's version.
Firstgear Contour Air Women's Gloves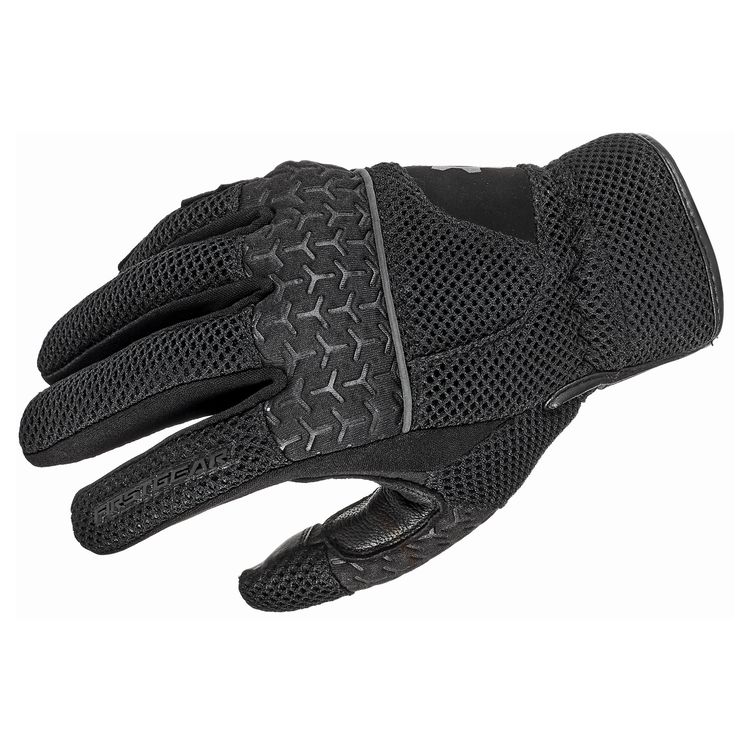 Regular Price: $29.95, Sale Price: $17.95 (40% Off)
Phone accessible fingertips and airmesh backhand fabric ensure plenty of comfort and convenience with these easy-to-wear, easy-to-ride-in gloves. They've also got embossed Airprene knuckle protection to add a layer of safety in case of slides or impacts. If you're looking for a pair of summer riding gloves you'll barely notice while you're wearing them, these could be the ones for you.