Spring's on the way (I mean, eventually)—and what better way to prepare than by refreshing your moto footwear collection? That's what our pals at RevZilla must have thought, anyway—which is why they've marked down some kickass sport riding boots to over 40% off!
See all sport riding boots over 40% off on RevZilla or check out our faves below. Time to lace up so you can gear up—let's go!
Select Men's Sport Riding Boots Over 40% Off
Dainese Street Rocker D-WP Shoes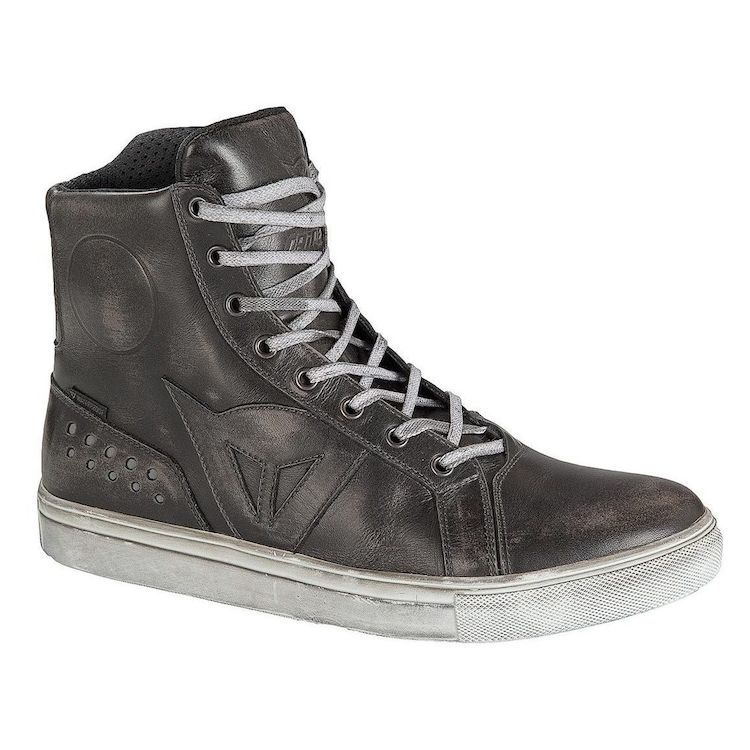 Regular Price: $229.95, Sale Price: $129.95 (43% Off)
Yeah, we know—these are technically "shoes", not "boots". Get over it; you're a rider, not a high school english teacher. And besides, these are so awesome they deserve a place on this list, okay? Here's why: you get breathable waterproofing with CE Level 2 safety certification and rigid ankle inserts to prevent twisting or breaking. Plus, they look badass. Convinced? We are.
Check it out at RevZilla
Icon 1000 Varial Boots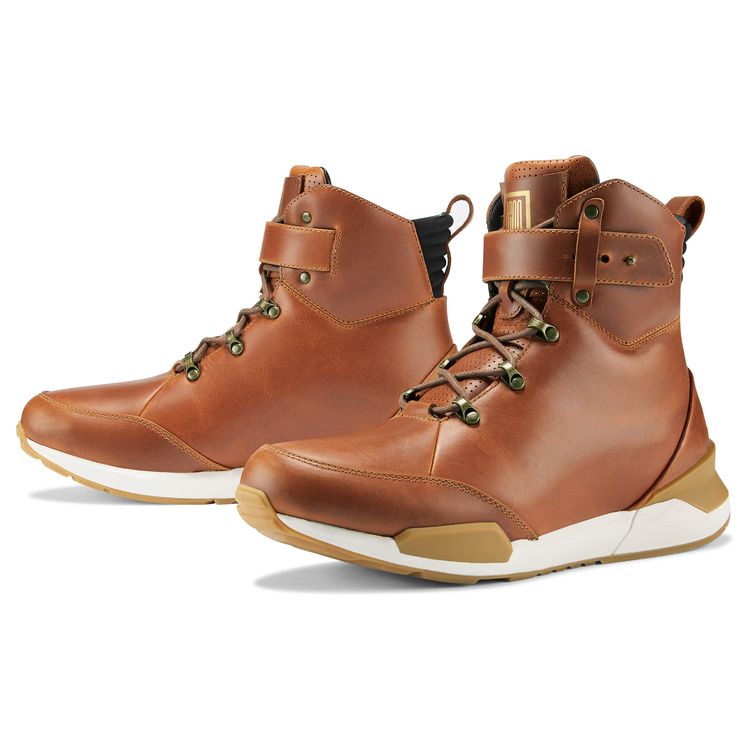 Regular Price: $150.00, Sale Price: $90.00 (40% Off)
Here we go—real boots at last! And for just 90 bucks, you can have these fresh, clean bad boys from Icon 1000, complete with D30 ankle inserts and made from full-grain leather. Wear 'em on the bike, the basketball court, or on your skateboard—these look great and offer awesome protection anywhere.
BILT Dexter Shoes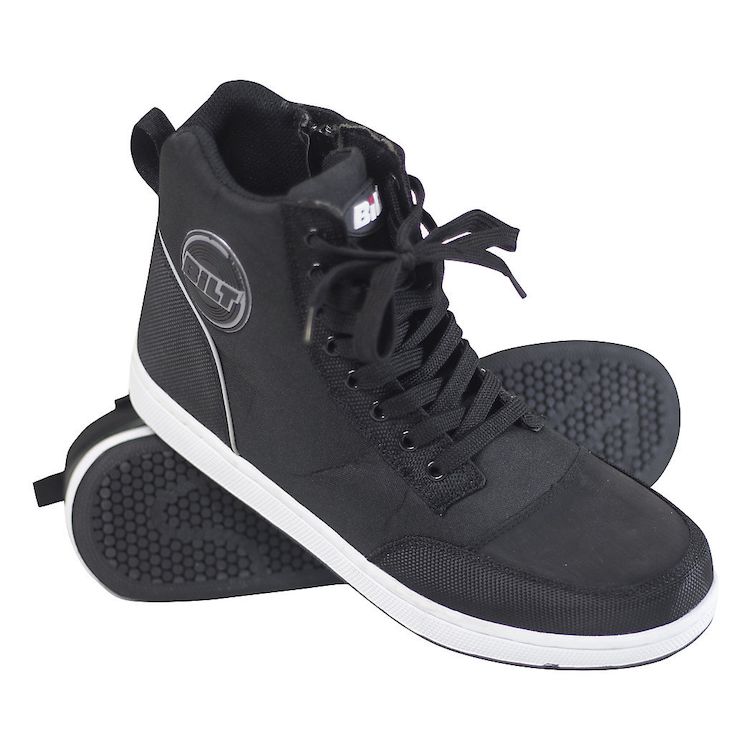 Regular Price: $79.00, Sale Price: $29.99 (63% Off)
Yeah, more shoes. Just accept that we're using the term "boots" loosely this week. But you know what's not loose? These tight-as-hell riding chucks with molded synthetic soles, a shifter pad, and reflective inserts for better visibility at night. And did we mention that they're just 30 bucks right now? Good luck finding a better deal than that.
TCX Rush WP Boot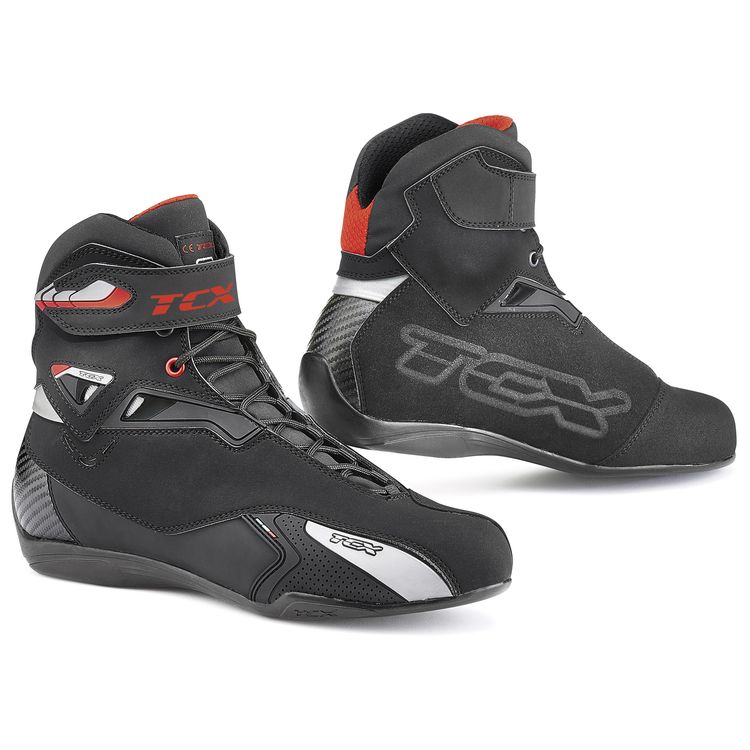 Regular Price: $139.99, Sale Price: $69.99 (50% Off)
We're gonna level with you—TCX called these the "Rush" boots because you should be rushin' to get 'em. Incredibly easy to put on, thanks to secure VELCRO band closures at the ankles, and featuring the CFS Comfort Fit System, they feel great to wear. And that's not all—you get a suede shifter pad, waterproof lining, and cleverely placed air intakes for ventilation as well.
Select Women's Sport Riding Boots Over 40% Off
BILT Dexter Women's Shoes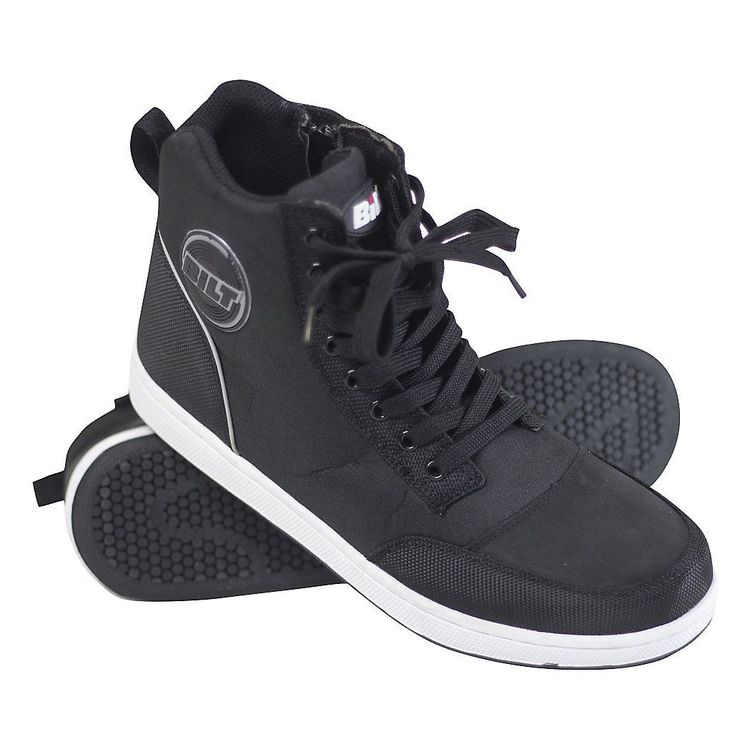 Regular Price: $79.99, Sale Price: $29.99 (63% Off)
Just one item here dedicated to women riders this week, unfortunately—but the ladies' version of the BILT Dexter shoes mentioned above are every bit as good (and every bit as discounted!). Molded rubber ankle trim and a lightly padded top line and ankle make them lightweight but appropriate for riding, just like their counterpart. Simply put, you're unlikely to find better lightweight sport boots at this price.