The New Year has arrived, the Holiday season is over, and Black Friday is firmly in our rear-view mirror, but that hasn't stopped RevZilla from offering crazy markdowns on a few more items. This week, we present to you their "Holiday Hangovers"—incredible deals on hidden gems that didn't get snapped up by bargain hunters over the last few weeks.
You can see everything currently on sale at RevZilla here, or browse our list below to get a look at what we'd be buying. Act fast, though—I might do a little shopping here myself after I've finished writing this!
Select Men's Riding Gear Up to 75% Off
Dainese Sport Pro Perforated Leather Jacket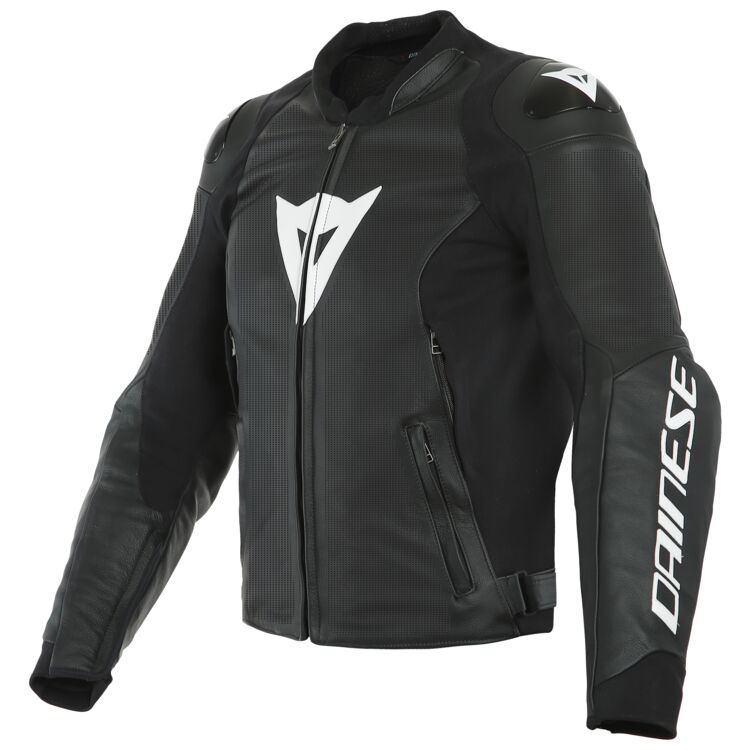 Regular Price: $579.95, Sale Price: $379.95 (34% Off)
Made of slide-resistant premium cowhide and designed with an aerodynamic fit, this jacket is tough but not bulky. And with Pro Armor inserts in the shoulders, it keeps key impact zones safe from bumps and bruises too. Composite inserts at the elbows add even more protection.
Check it out at RevZilla
REV'IT Eclipse Jacket
Regular Price: $189.99, Sale Price: $159.00 (20% Off)
A mesh jacket that's ideal for riding in warm weather, this garment offers 600D polyester construction, CE Level 1 shoulder and elbow armor, and space for an optional CE Level 2 SeeSoft back protector as well. Who said riding light had to leave you unprotected?
Roland Sands Ramone Vest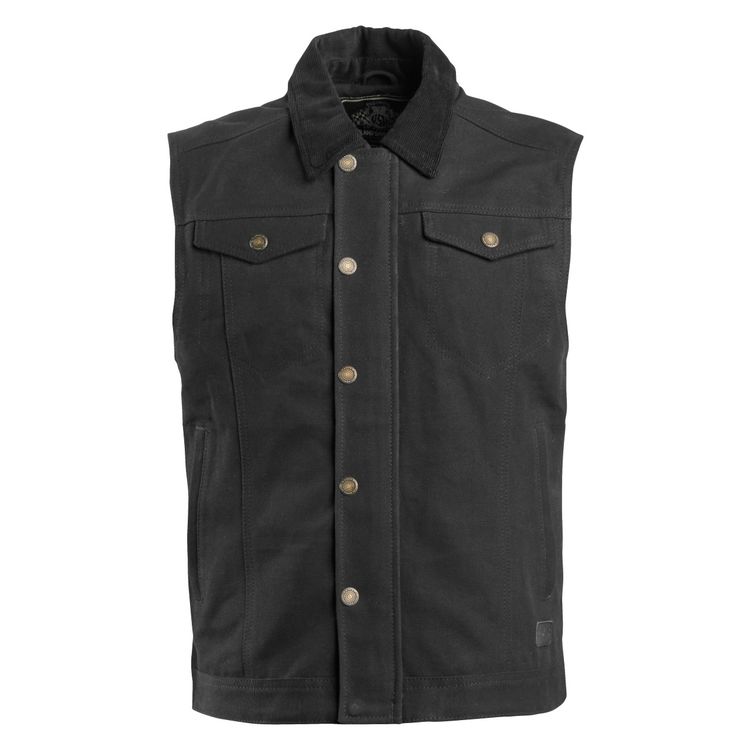 Regular Price: $175.00, Sale Price: $50.00 (71% Off)
Where else can you find a vest this nice for just 50 bucks? Made from high-quality 18oz duck cotton with a corduroy collar, this garment also comes with a pocket in the back for an optional spine protector and is fully lined with mesh inserts to ensure ventilation and comfort while riding.
Trackside Optima Gear Bag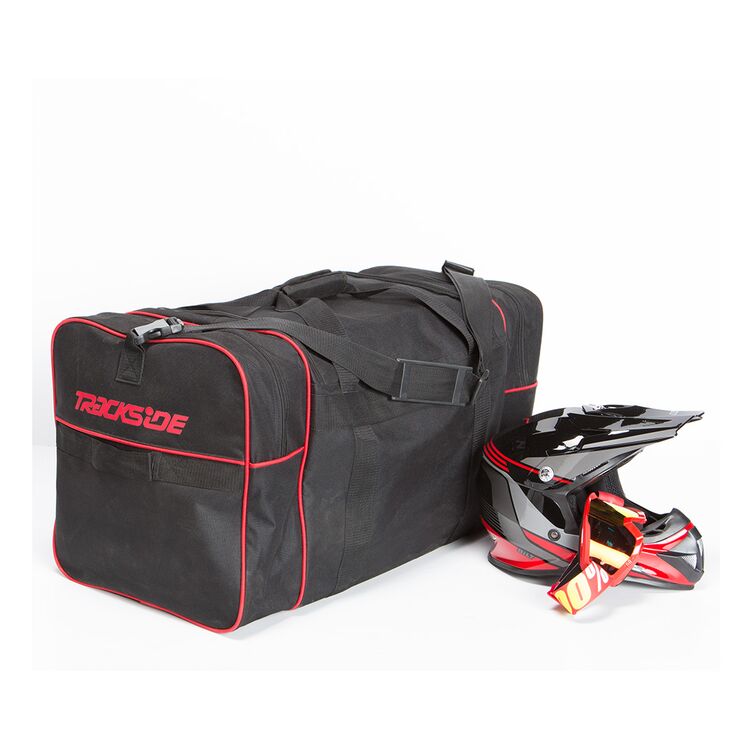 Regular Price: $99.99, Sale Price: $24.99 (75% Off)
This one's not to be missed—made from 1200D ballistic nylon with room for all the gear you could possibly want to bring to your next track day, it's an incredibly durable and useful piece of kit that's currently being offered for just $25. We dare you to do better this soon after Boxing Week!
Select Women's Riding Gear on Sale Up to 75% Off
Dainese Santa Monica Women's Perforated Jacket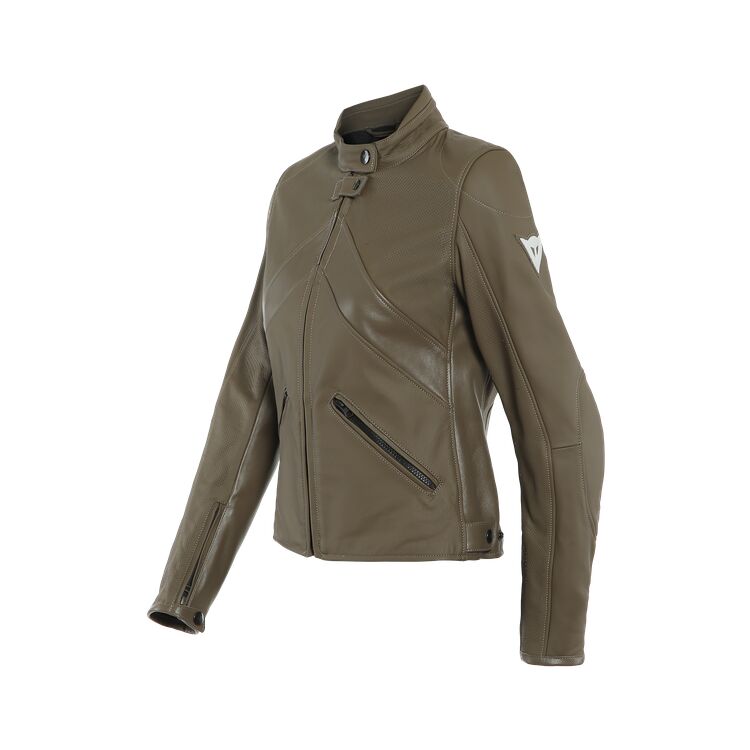 Regular Price: $249.95, Sale Price: $499.95 (50% Off)
One of our favorite women's pieces to write about on these lists, the Santa Monica jacket has a timeless design and a perforated leather body that offers both slide protection and proper ventilation. Better yet, it comes with Pro-Shape 2.0 Protectors in the shoulders and elbows, meaning that your joints will be protected as well as your skin should you hit the pavement.
Bull-it SR6 Slim Women's Jeans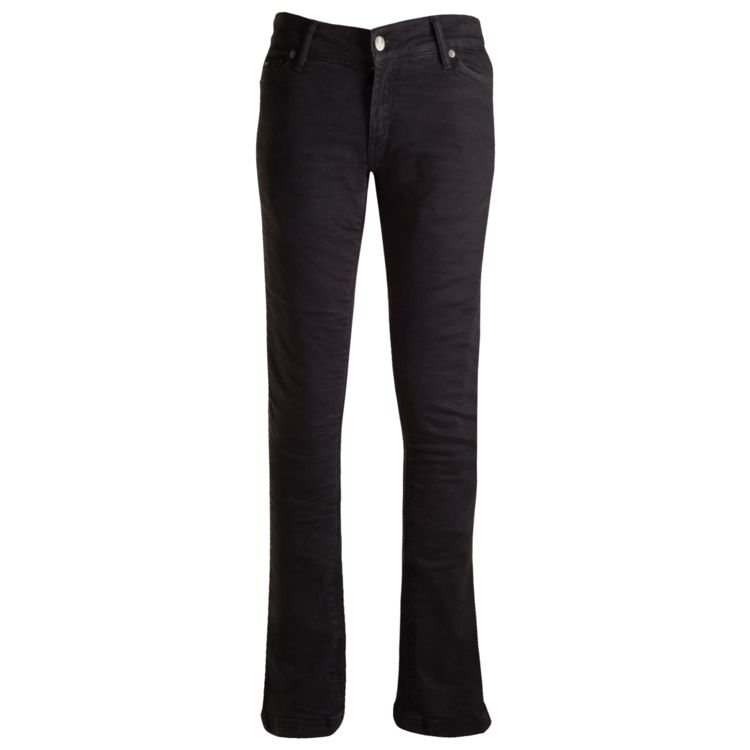 Regular Price: $189.95, Sale Price: $44.95 (76% Off)
They're slim at the waist, hips, and thighs—but that doesn't mean the protection they offer is thin by any means. The "6" in their name refers to the number of seconds you can slide on the pavement in them—making them more abrasion-resistant than even 1.4mm cowhide. All that in a pair of pants that look this good, for less than 50 bucks? You're welcome.