Amazing deals on high-quality motorcycle gear are like perfect riding days—they don't come around all that often, so it's vital that you take advantage of them when they do. Fortunately, RevZilla's got some perfectly-timed bargains for you as we roll into the second week of June—with over 50% off on some of the best gear you can get.
Check out the whole flash sale here, or see our top picks below on everything from leather riding vests to helmets and motorcycle covers. Gear up here so you can be ready to gear up out there.
Dirt Riding Gear Up to 53% Off
BILT Amped EVO Rapid Jersey

Regular Price: $31.99, Sale Price: $14.99 (53% Off)
Made from breathable, moisture-wicking fabric, this jersey is designed to keep you cool and stop you from getting too sweaty on your dirt bike or ATV (although of course you can enjoy the same benefits while riding anything else). Minimal seams and tagless labels also reduce the number of things that can rub against you while riding, making this an extremely appealing base layer.
BILT Amped EVO Rapid Youth Jersey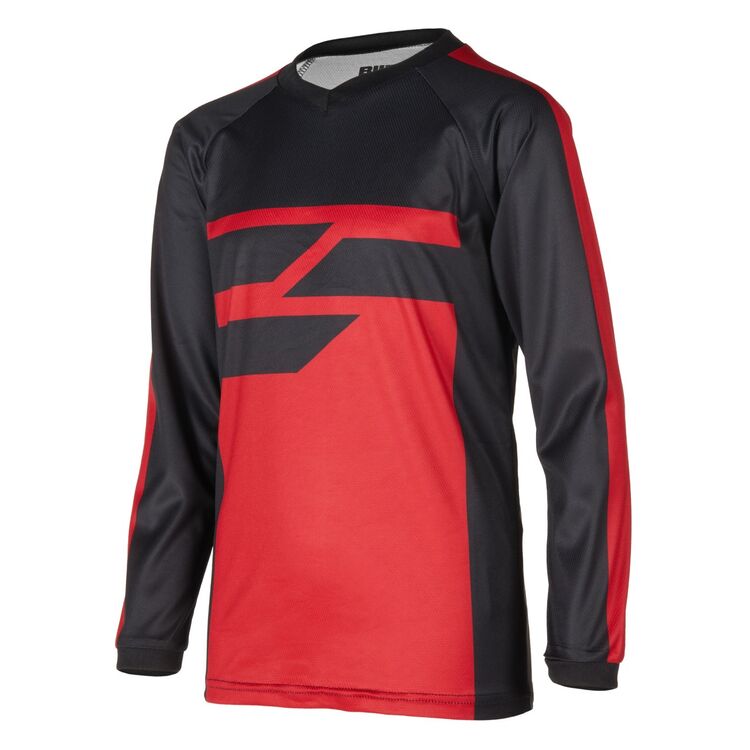 Regular Price: $27.99, Sale Price: $13.99 (50% Off)
Just like the jersey above, but made for kids and young adults. Non-restrictive cuffs and raglan sleeves ensure a comfortable and flexible fit, and the tail is extra long so your kids won't have to worry about accidentally mooning the person who rides behind them (which is probably you). Convenient!
Helmets Up to 20% Off
BILT Techno 2.0 SENA Bluetooth Helmet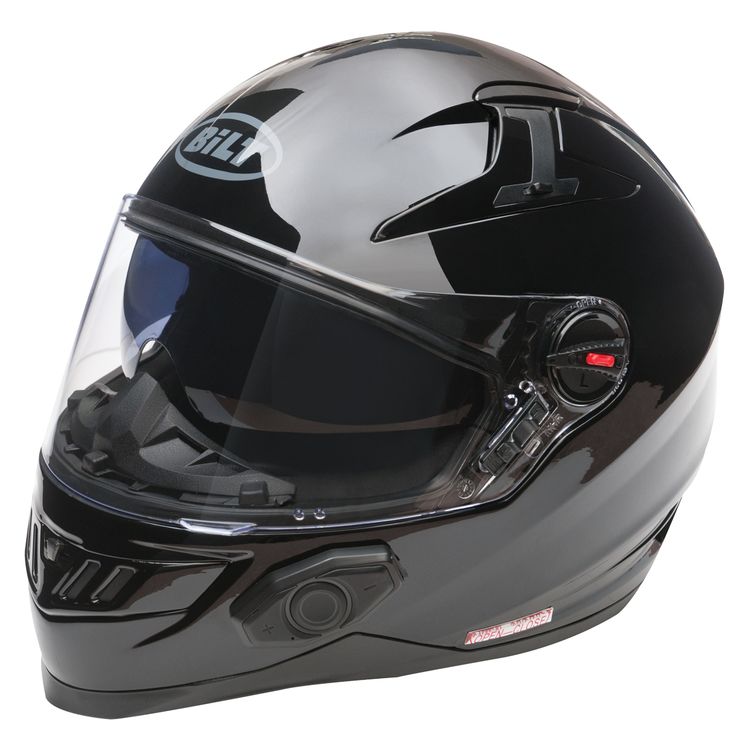 Regular Price: $269.99, Sale Price: $219.99 (19% Off)
Protection from the elements and a pre-installed SENA system? Sign us up. This helmet's injection-molded polycarbonate shell is designed with a generous chin vent to facilitate airflow, and there's an internal drop-down sun shield in case the weather changes abruptly while you're commuting or touring.
BILT Vertex Helmet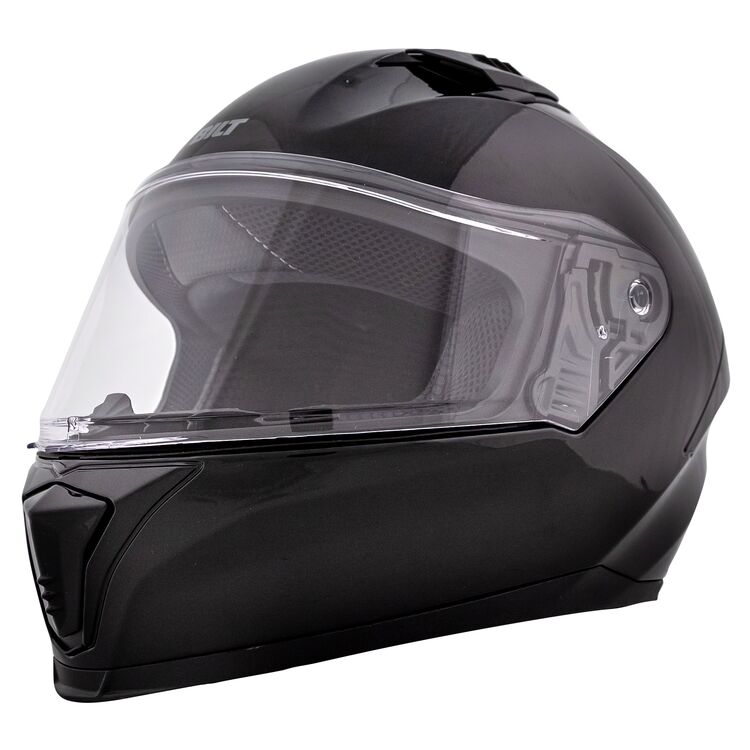 Regular Price: $99.99, Sale Price: $79.99 (20% Off)
This helmet's aggressive profile is ideal for sport-focused riders, and two rear exhaust vents help keep air flowing at a steady rate while you're in the tuck. The cheek pads are also eyeglass-compatible, and the shell is injection-molded polycarbonate. It's tough, it's aerodynamic, and best of all—it's on sale.
Check it out at Revzilla
Leather Riding Vests Up to 20% Off
Street & Steel Anarchy Leather Vest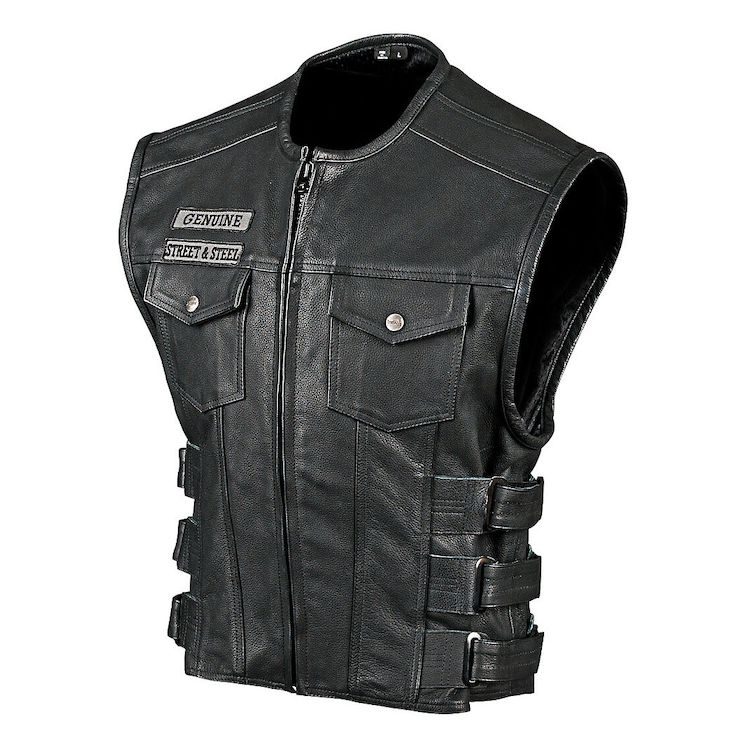 Regular Price: $199.99, Sale Price: $159.99 (20% Off)
Made from natural drum-dyed leather, this vest will give V-twin riders an instant edge. A reflective trim adds to its visibility, and the rear access panel is zippered to make patching easier. The low restriction collar also makes it easier to twist your head around in the saddle for those all-important shoulder checks—remember, safety first!
Street & Steel Redwood Leather Vest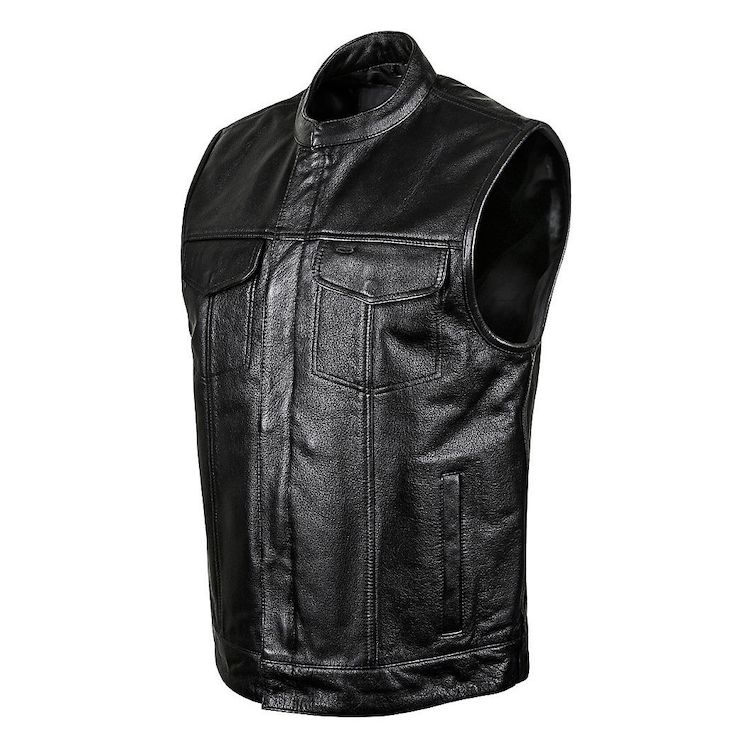 Regular Price: $159.99, Sale Price: $127.99 (20% Off)
With a single panel back designed to accommodate patches and a flap in front of the zipper to keep the front sleek and streamlined, this vest was made for screaming down the highway on a cruiser or touring bike. Pockets inside and out are also great for concealing your sunglasses, cigarette lighters, and any other personal items you might want with you while riding.
Other Riding Gear Up to 50% Off
BILT Deluxe Motorcycle Cover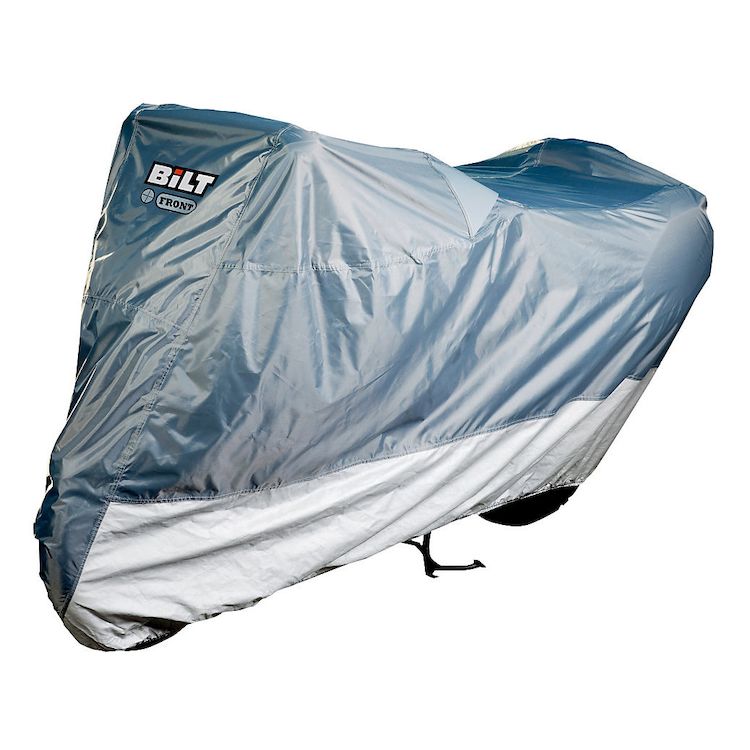 Regular Price: $119.99, Sale Price: $64.99 (46% Off)
Of course, you'll also need to make sure your bike is protected from the elements—so if you don't already have a cover, now's probably the time to get one. This offering from BILT is waterproof and heat-resistant, with an internal soft panel to protect your windscreen from scratches and venting to reduce condensation.