Canadian tech entrepreneurs Damon claim their Damon X smart sports bike based on a Yamaha R1M will be the safest bike in the world.
The Vancouver company has been working with Yamaha to develop sensor technology and phone apps that will alert riders to hazards on the road.
There is no word on when the Damon X will be available, how much it will cost and whether it will be included in an R1M or another bike.
Damon system
Damon's system uses 360-degree sensors and cameras to detect potential hazards in front and behind.
These send signals to the rider via hazard lights on the mirrors and "haptic" pads in the seat and handlebars that vibrate.
There are also temperature and moisture sensors to detect changing road conditions. 
Damon also mention "force input sensors" on the handlebars and in the seat. These measure force and centre of mass to determine "centre of gravity, rider intent and ability".
We're not sure what this means, but it could be a rider assistance system that intervenes if the rider does not take avoidance action.
Yamaha, Kawasaki and BMW have been working on artificial intelligence that includes brake, steering or throttle intervention.
In this video, Damon shows a common example of a crash that a rider has not anticipated and how their technology will help them avoid the collision.
Similar blind spot alerts are coming soon on a host of bikes including BMW, Ducati, Honda and KTM.
And British company Arc Vehicle will next month unveil the Arc Vector electric cafe racer which they claim will be the "most fulfilling, safest and cleanest bike on the road".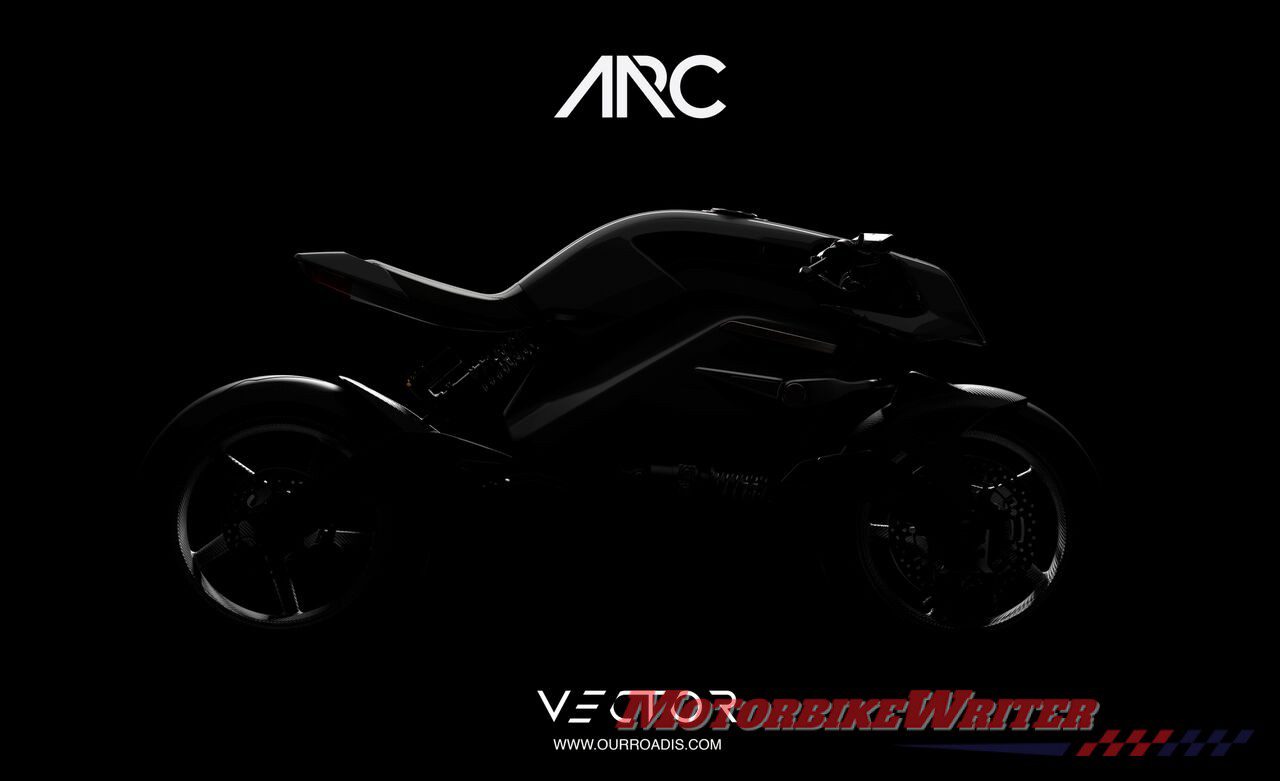 Safety gap
There is a massive gap between the safety technology in cars compared with motorcycles.
For example, ABS has been standard in cars for about 14 years and only becomes mandatory on Australian bikes late next year.
The motorcycling industry needs to take steps like Damon to catch up or face the consequences of poor sales among younger riders and penalties from authorities.
In fact, motorcycles could even be them banned as foreseen in the disturbingly realistic film, The World's Last Motorcycle. It depicts a future dominated by autonomous vehicles where motorcycles are banned not only because of pollution, but because of safety.
Inroads to safety
The motorcycle industry is starting to make inroads into safety with BMW, Yamaha and Honda even building self-riding or self-self-balancing motorcycles.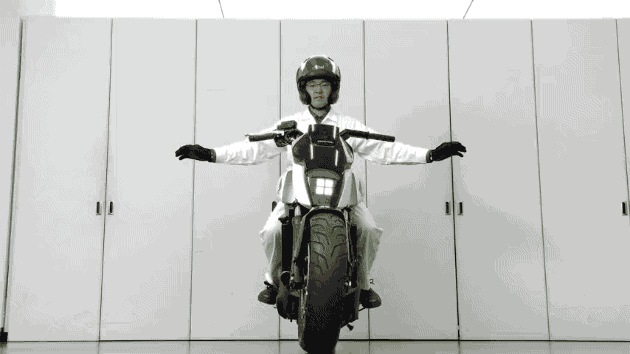 Helmet manufacturers are also starting to integrated technology into helmets that provide head-up display of vital information such as speed and navigation without the rider having to look away from the road at their instruments.
Jet fighter pilots have been using this technology for decades and it is now popular in many cars.