After the death of two riders in the Dakar Rally in Saudi Arabia in January, organisers are planning a series of measures to make the race safer including power restrictions to limit top speeds.
Over the years the rally has reduced engine sizes to 450cc to limit the high speeds of some riders who approach 200km/h on dirt and sand.
With the deaths of Paulo Gonçalves and Edwin Straver this year, organisers are now discussing a range of new safety measures.
They plan to have separate stages for motorcycles to the rest of the categories to limit the amount of fast and open sections and therefore top speeds.
There are also plans to limit the power of bikes and/or install speed limiters.
The antiquated navigation paper rolls that require the riders to take a hand off the bars to scroll through the routes will likely be replaced by more modern electronic handsfree versions.
It might also avoid the problem this year when an error in the roadbook forced officials to amend the finishing results on a super marathon stage this year.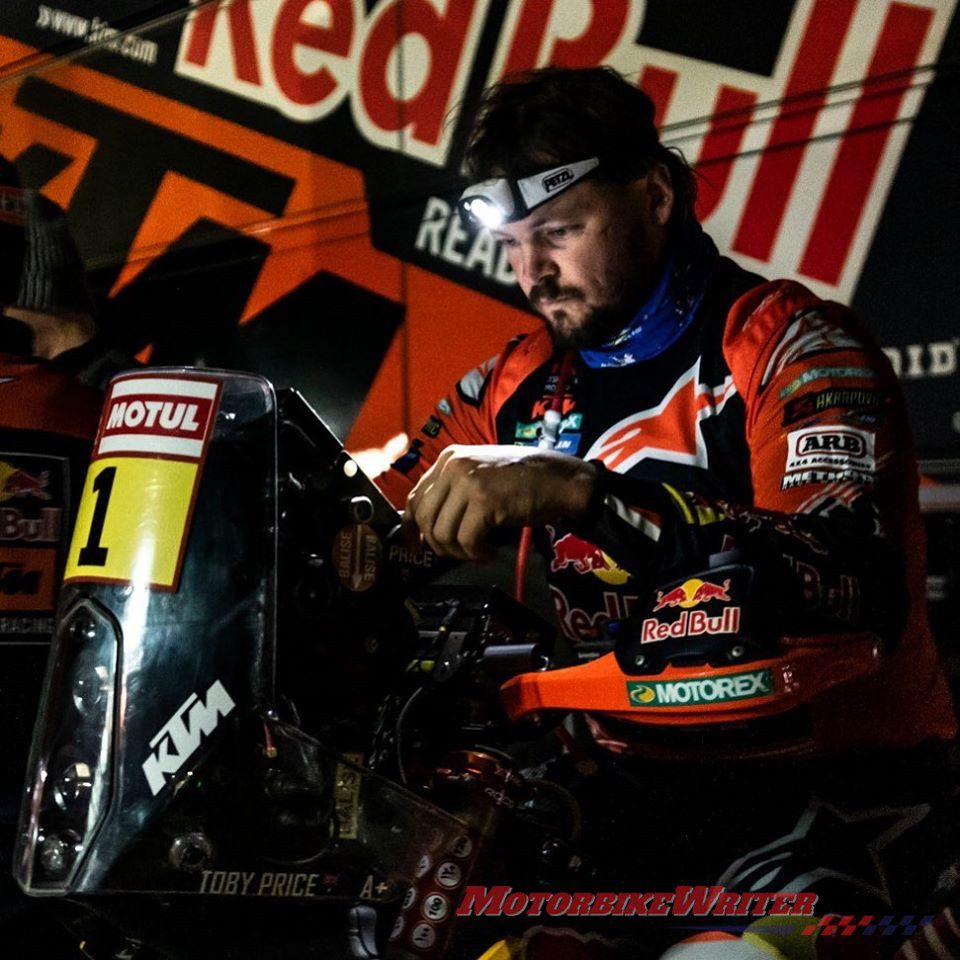 We don't expect they will get satnav units, but the new units will include visual and audible warnings.
Like most other international motorcycle racing, airbag jackets will also become mandatory.
Limit welcomed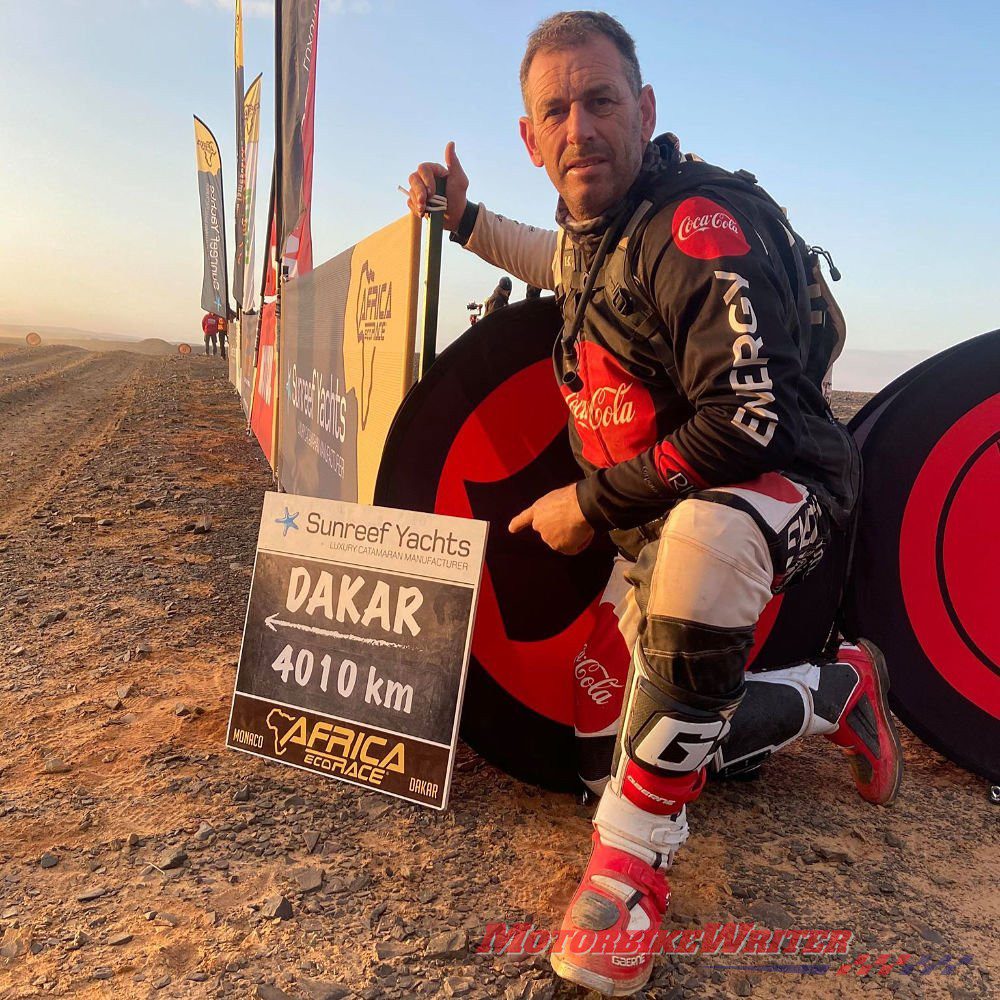 Albury racer Andrew Houlihan who competed in the challenging 14-day 2020 Africa ECO Race from France to Senegal this year has welcomed the changes.
Andrew hopes to compete in next year's Dakar when the changes are expected to be implemented.
"I think it needs to be slowed down a little," he says.
"There were some crazy fast sections in the Africa Eco Race as well.
"Trickier navigation would also help. We had a little bit of the electronic road book in the liaison stages at Rally Du Marcos last year and it wasn't too bad.
"I still like the idea of the paper roadbook but pre coloured like we had at Du Marcos and at Dakar."
Dakar Rally organisers have met with the sport's governing body, Fédération Internationale de Motocyclisme and some race teams to discuss the safety measures.
There has been no announcement yet, but we will follow developments.