Italian motorcycle gear manufacturer Dainese has revealed its 2014 products.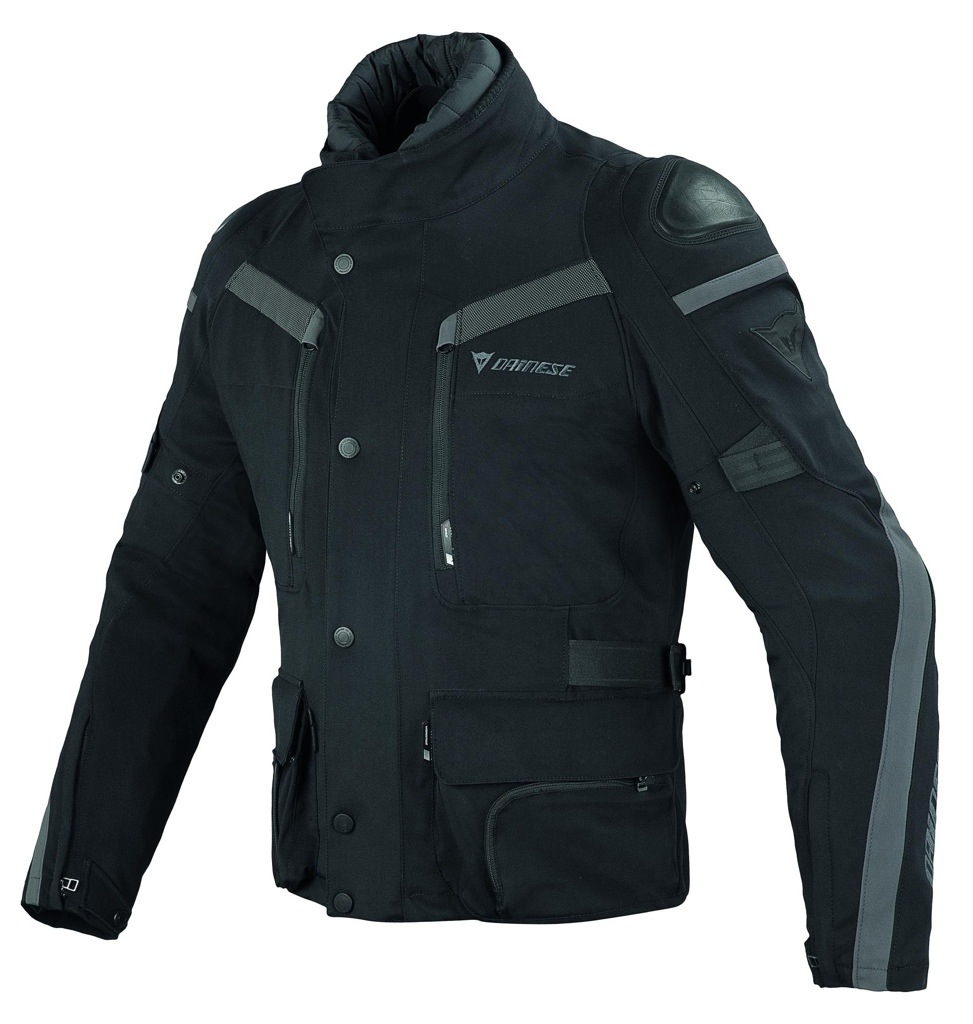 While the Dainese collection was unveiled at the Silverstone MotoGP, not all products are track based.
It includes the Laguna Seca Evo one-piece suit, two leather jackets (Stripes Evo Pelle and Laguna Evo Lady)and two textile jackets (Carve Master GTX and Laguna Seca D-Dry).
Three new Dainese gloves were introduced (Scout Evo GTX winter gloves, the classic Essential and the Veloce sports glove) as well as three new boots – the Lince GTX for touring, a casual sneaker-inspired Street Biker D-WP and the racing-styled TR-Course Out. There were also two new jeans, the D1 1K and the D1 1K Pred, as well as some updates made to the Manis back protector.
More new Dainese products will be released from the collection later in the year.
No prices are yet available.