When the team at Radikal Chopper set their hands to a new project for the owner of a trendy Milani bar, they decided to leave the machine's demise up to a man by the name of Radeilli – a man who relied on sketches alone to execute his end product.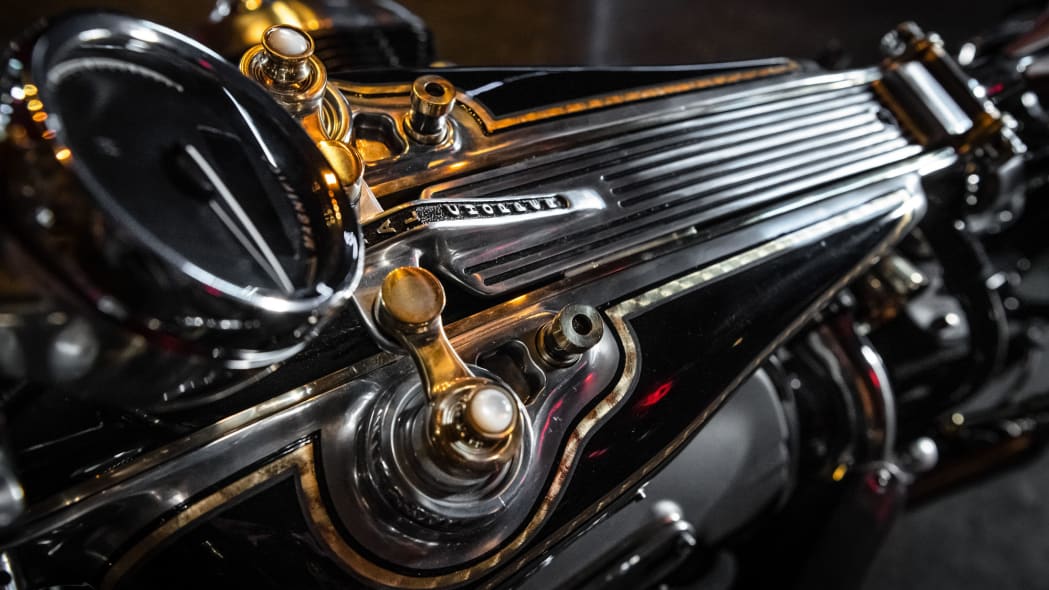 You heard right; not a single whit of digital rendering went into this custom build, and the end result – christened the 'Magnifica' – sports a sexy set of curves that belong firmly in the latest (classy) action flick.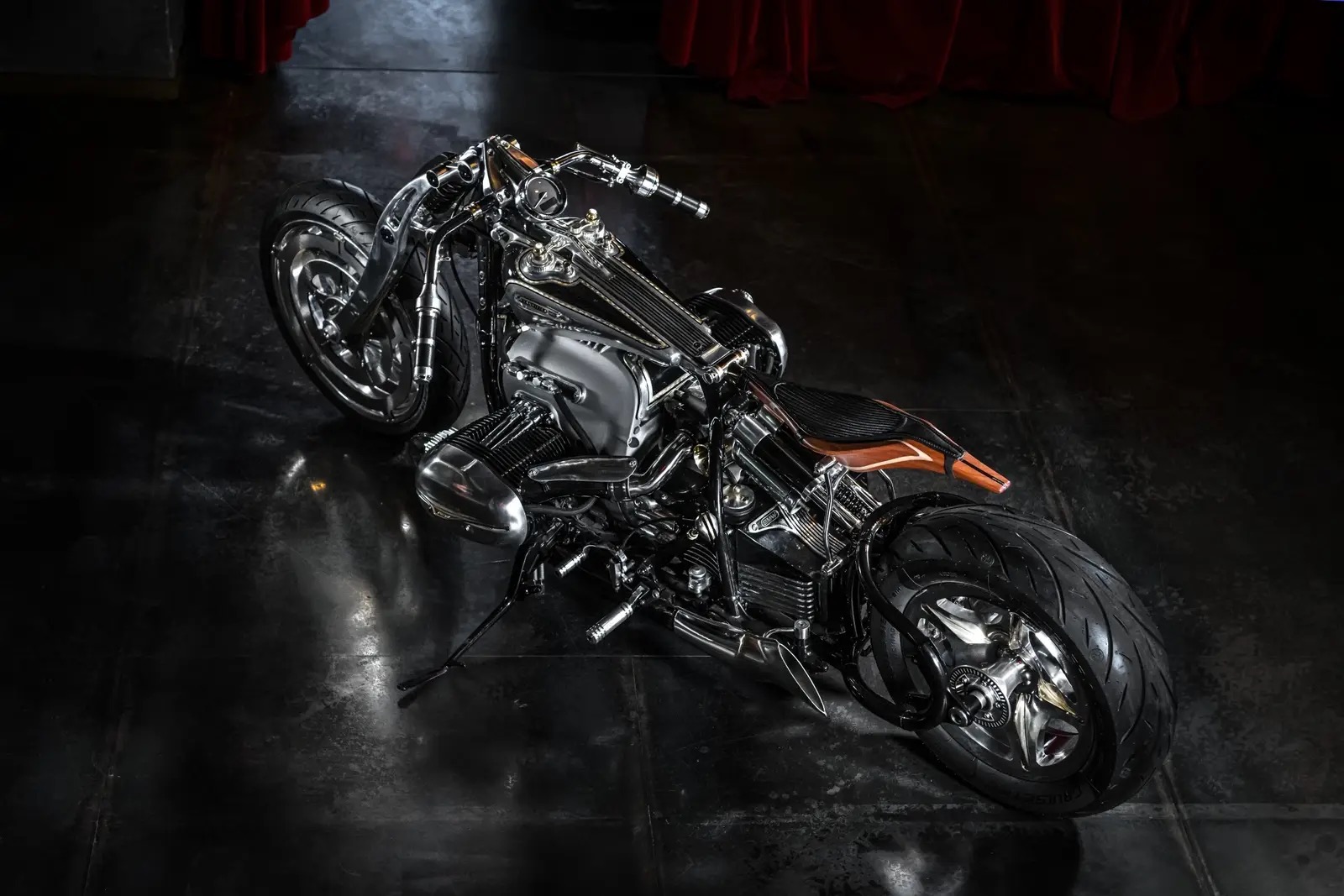 The report from Top Speed states that the idea was to put something 'alive' on the original BMW starter machine – in line with the wooden steering wheel found on vintage cars from the 1920s, 30s, and 40s. 
With the build herself inspired by the fantastically gorgeous (and fast) BMW R37, its no wonder that the team decided on a metallic theme with the original 1802cc Boxer engine remaining untouched by the project. 
The Magnifica now weighs 220lbs less than its original curb weight of 760lbs, and you might even see it growling around its local fishing grounds, should you find yourself in Milan this summer.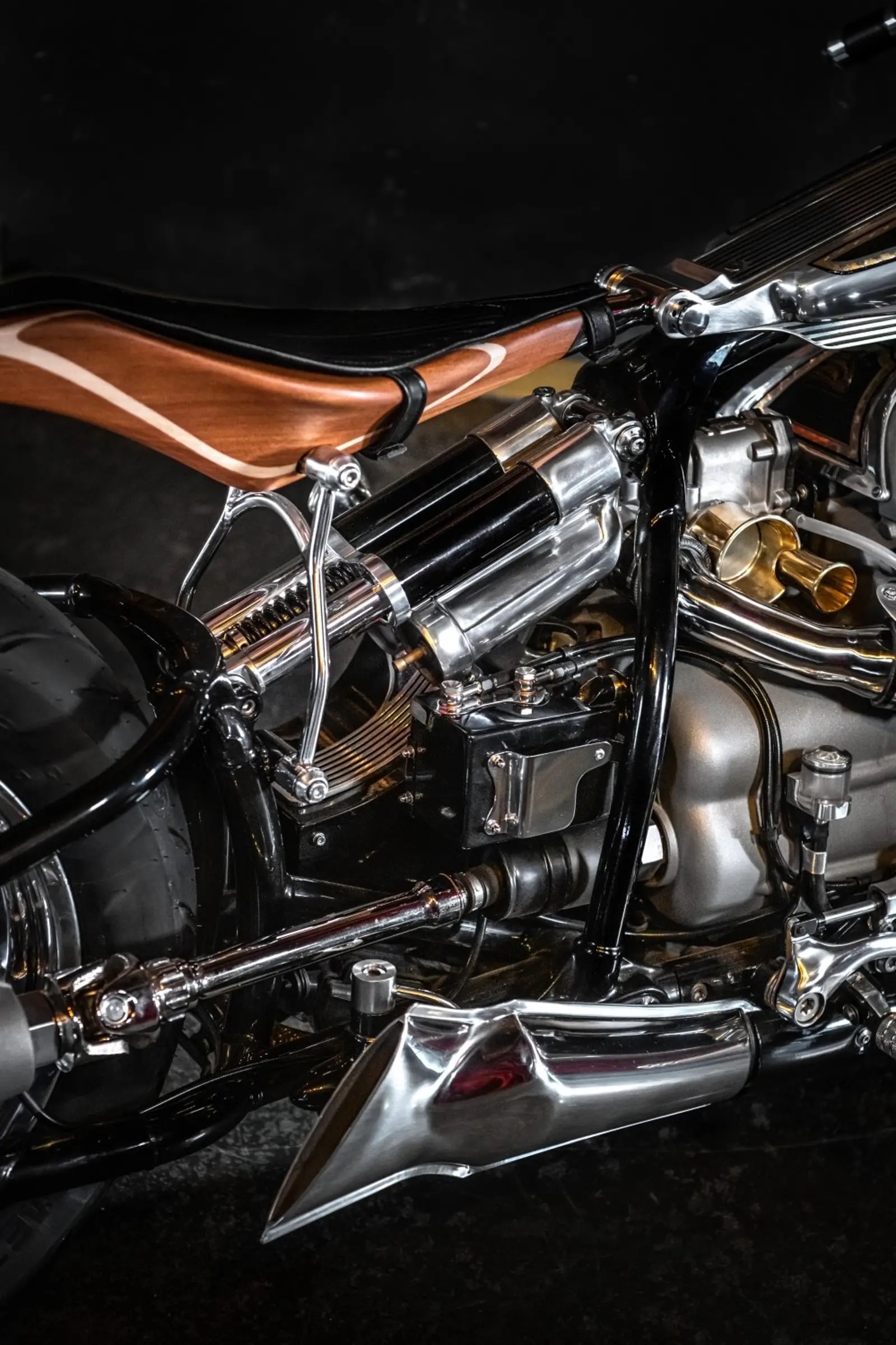 "Nearly every part added during the build is made by hand," boasts a report from AutoBlog.
As for the caboose of the thing, we're told it "spins the rear wheel via an open driveshaft, which is a cool and unusual feature — most modern motorcycles are fitted with a chain or a belt."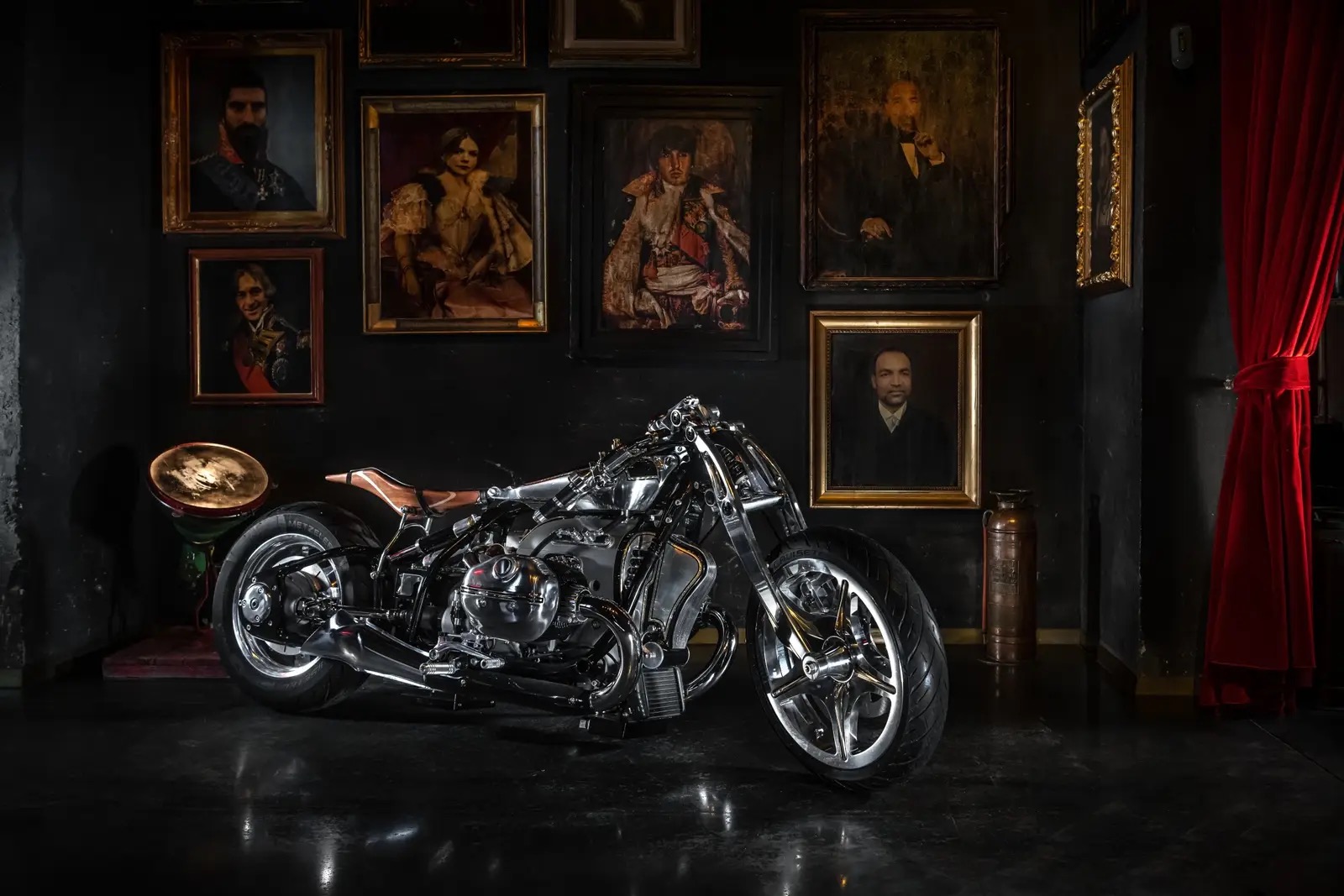 The final result was premiered at the Top Marques show in Monaco in June of this year, with the consensus being that the 'Magnifica' is just that – magnificent, and a beautiful homage to the world of vintage bikes.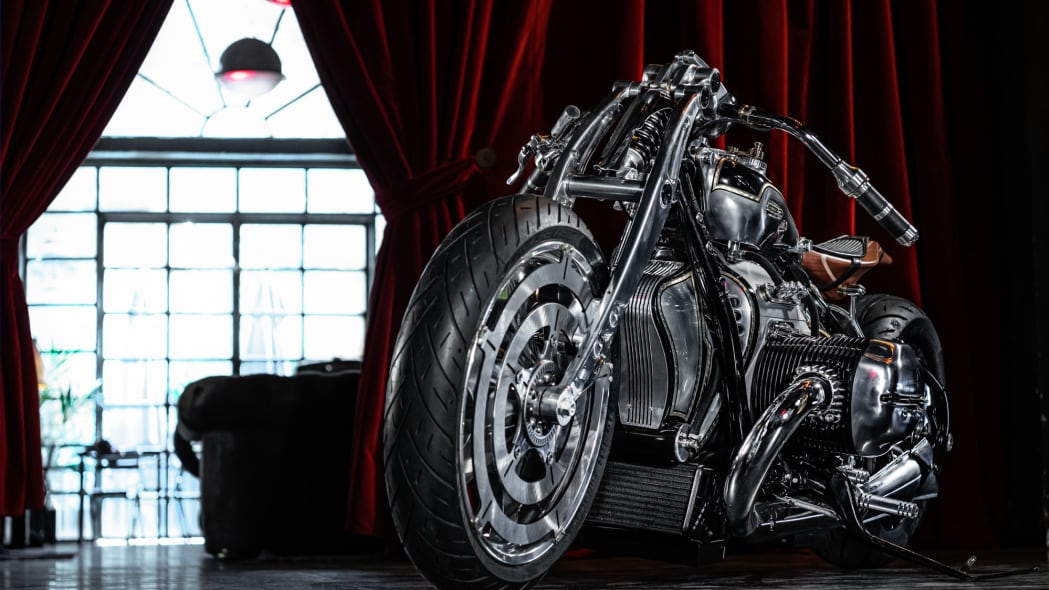 For other custom projects, be sure to check back at our shiny webpage (or subscribe to our newsletter if you'd rather have the down-and-dirty hand-curated toy our inbox). 
Drop a comment below letting us know what you think, and as always – stay safe on the twisties.