Keep an eye out for the coming TV documentary "Brisbane to Broome Cross Country".
It stars Brisbane rider John Skinner and his dog Scrambles who were the first man and dog to cross the country on a motorcycle.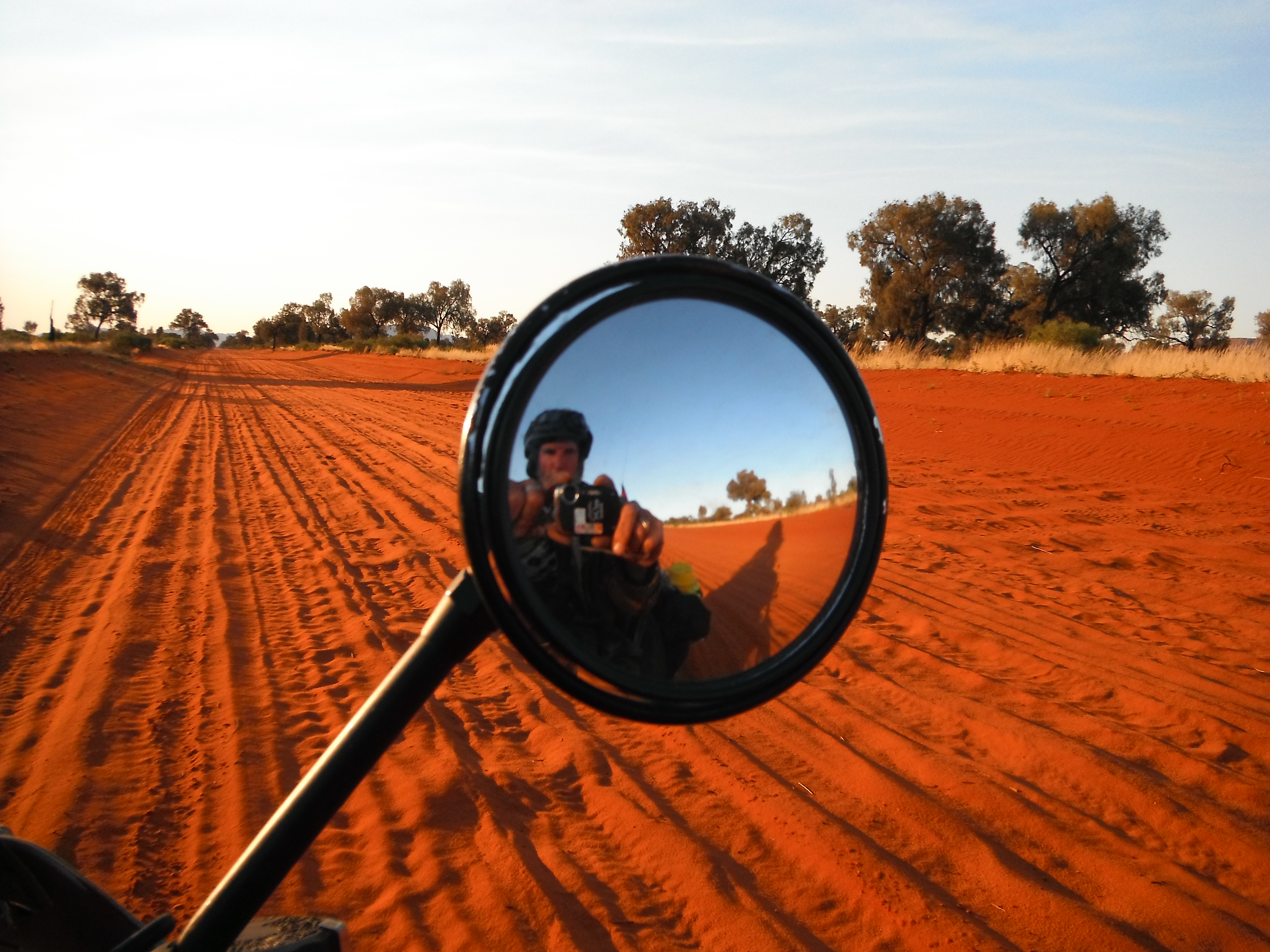 This is a shot from that trip of the Tanami Track that runs between halls Creek and Alice Springs.
John says it was hell on his Triumph Scrambler.
"This was not just a bad patch of corrugations, but the whole track; 500km of this type of road surface," he says.
"The corrugations go down up to 5m below the surface. They regularly grade the road which cuts the tops off the peaks, but one triple road-train later and they're back.
"On the bike towing a trailer, the fastest we could travel on two wheels was 5-10km/h for mile after mile.
"When we got back on the bitumen it was three days before I could hold a pen, let alone write with it."
John suffers from depression and says his little black dog, Scrambles, is his best cure to keep the debilitating condition at bay.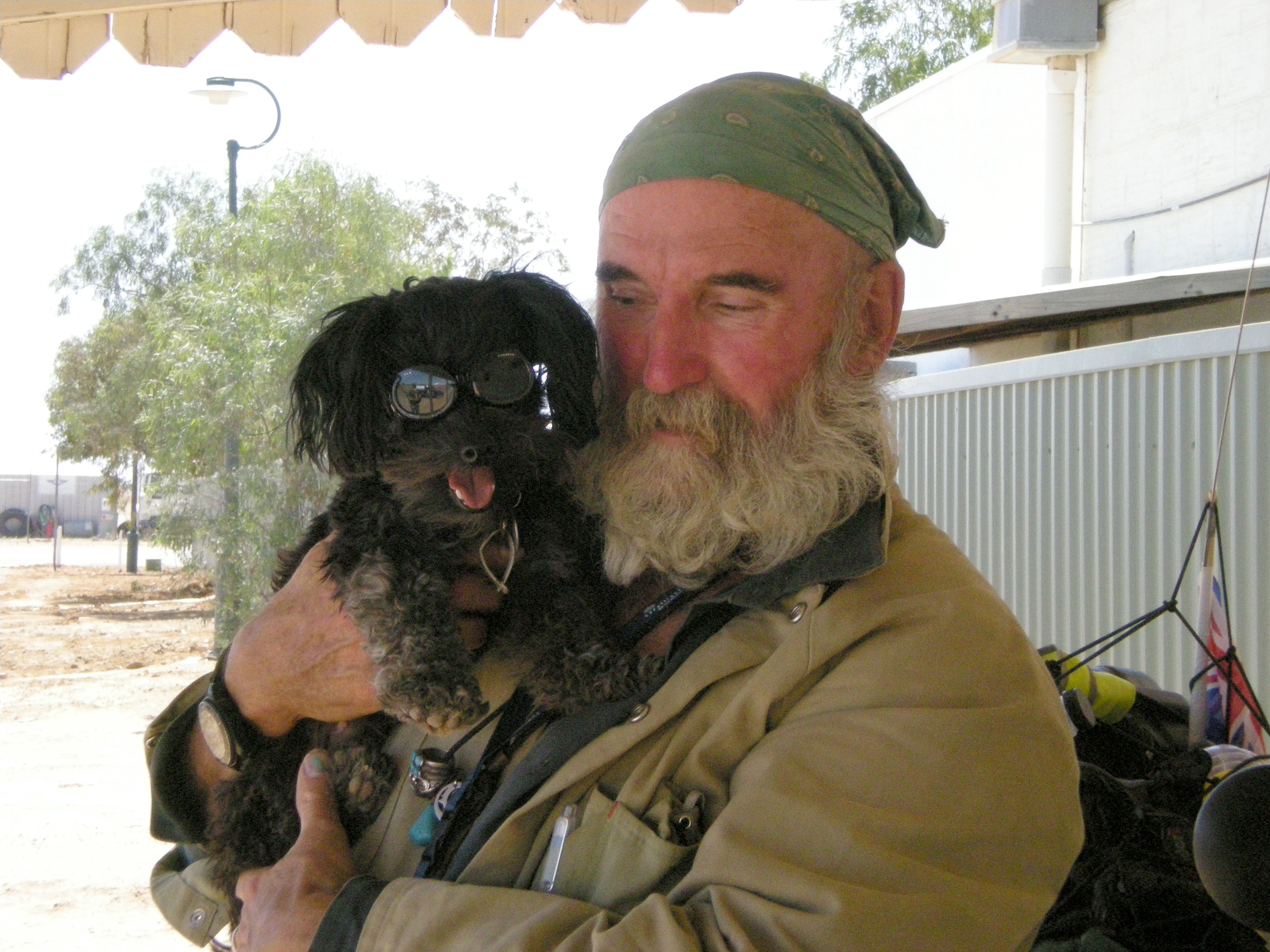 Coincidentally, Winston Churchill called his depression his "black dog".
John and Scrambles are also taking part in the Black Dog Ride to the centre of Australia in August and returning to Brisbane via the Simpson Desert.
John hopes his documentary will be screened on a pay TV channel next year.