A Melbourne council has voted to permanently ban motorcycles from parking on several St Kilda footpaths, but has agreed to more on-street motorcycle parking areas.
Port Phillip Council introduced a six-month trial ban on motorcycle footpath parking in some areas of St Kilda in February 2016 "for the safety of pedestrians".
The ban prompted a protest by riders, while an online council survey found 144 of the 185 respondents opposed the six-month trial ban which extended past 15 months.
Council met last night to make the parking ban permanent.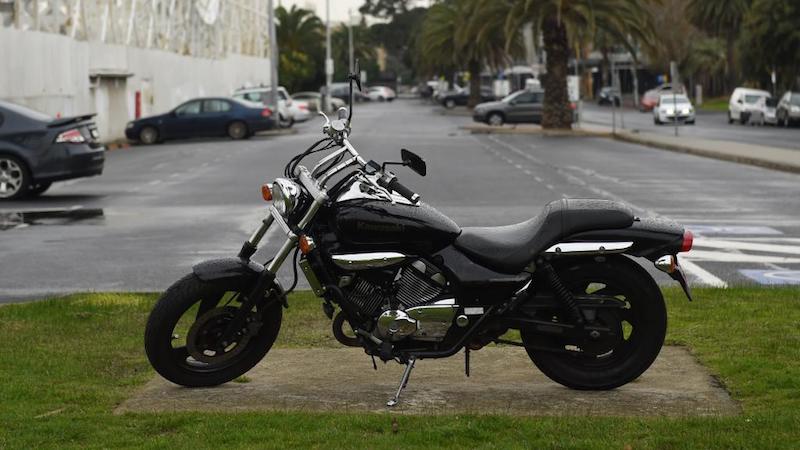 Victorian Motorcycle Council vice-chair John Eacott addressed the meeting, saying riders contributed to the economy of the tourist area.
"There are 400,000 motorcycle license holders in Victoria and (in 2015) they contributed $3.6 billion to the national economy," he said.
"You're driving them away."
He said the few riders who created a nuisance to pedestrians were "idiots" and the ban was like using a "sledgehammer to crack a nut".
John urged the council to defer a decision until a "better review" could be done.
However, councillors voted to make the ban permanent.
The ban affects footpaths outside the Vineyard on Acland St and near O'Donnell Gardens, and the entrance to Luna Park.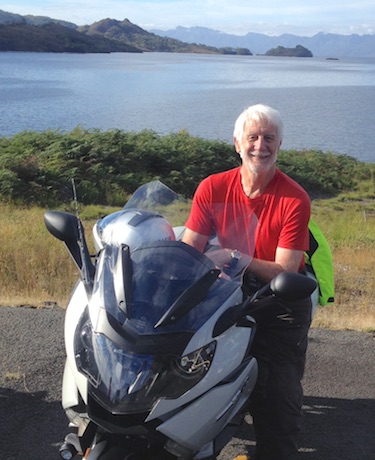 John says the VMC is disappointed with the decision.
However, he says Mayor Bernadene Voss did hear his message and instructed a council officer to work out some alternatives for on-street parking.
"We were promised five options which became two, then none," John said. "I stressed that point and she got it.
"We also have a large pavement area half way up Acland Street which has been created and will accommodate about 12-15 bikes, so overall it's a good compromise apart from the inevitable wingers who will come out of the woodwork.
"The Mayor is to be commended for recognising that the much-promised alternative street parking was not provided and an amendment to the motion will see this reinstated.
"The VMC expect that about 20 or more free motorcycling spots will eventuate to replace the lost pavement parking."
Cr Andrew Bond said the ban targeted "only a very small area in the Acland St precinct", with "ample area" for motorcyclists to park in the revamped strip.
Cr David Brand said the bans were a "fair enough thing to do" to protect the safety of pedestrians in the bustling tourist spot.
Independent Riders' Group spokesman Damien Codognotto said the ban is the "thin edge of the wedge".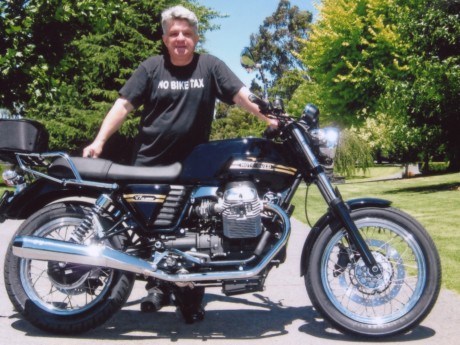 "Since the state government quietly changed the motorcycle footpath parking law some time ago bans have been showing up here and there," he said.
"St Kilda is a high-profile suburb so other municipalities will take note. It says to me, when there is an anti-motorbike culture in a government department, riders have to strongly oppose it or they will be discriminated against.
"Softly, softly only works with your friends."
Under Victorian laws, a motorcyclist is allowed to park on the footpath unless there is a sign specifically stating otherwise.
Motorcycles are not allowed to block the path of pedestrians, delivery vehicles, public transport users or parked cars.