If you have a biker in your life, you'll probably get that they aren't the easiest of people to buy gifts for unless the gifts are centred around their passion for motorcycles!
However, this can cause a problem unless you're a keen biker too as you probably won't know what to buy.
That's okay – we've got your back! Check out these Christmas gift ideas for the biker in your life, and you're sure to find something they'll love.
Biker jacket
The average rider isn't just crazy about their bike of choice – they're crazy about their leathers too. So, buying them a brand new, stylish biker jacket, like the ones you'll find at http://www.bikersbasics.com/motorcycle-jacket-reviews/ or from the Gear Shop,is sure to impress. Just make sure you try to match the jacket to their own personal style – there are a lot of different biker jackets to choose from – and that the jacket is well-made enough to protect them on the road.
Etched tankards
If your biker is also a lover of beer (and most are) you really can't go wrong with one of these etched Harley tankards that come in a wide-range of styles, including the emblems of biker favourites Motorhead, Harley Davidson and Black Sabbath among others. You can even get a studded leather tankard. Now that is motorcycle-chic at its very best!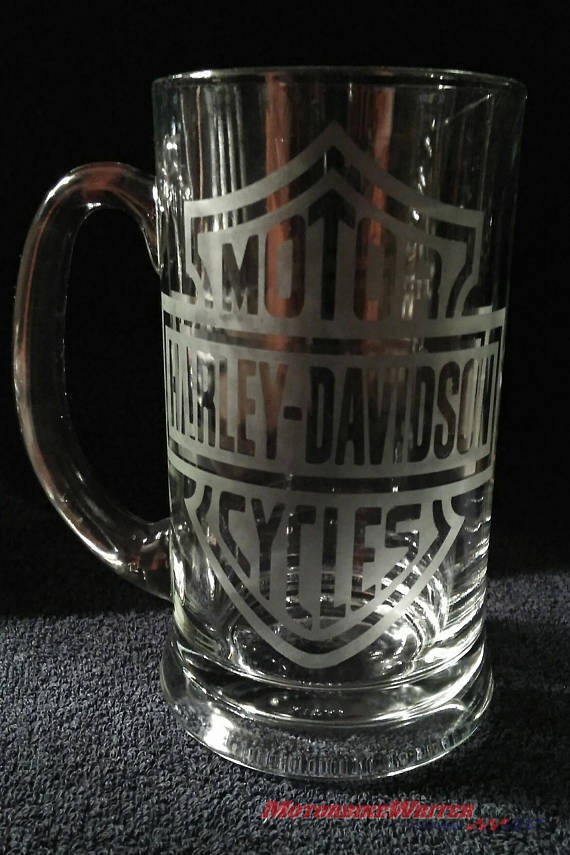 A quality set of earplugs
You might be thinking that earplugs are the last thing your heavy-metal-loving biker would want to receive in their stocking this Christmas. However, it is actually very important that riders take good care of their hearing as it can be damaged by road and wind noise when traveling at high speeds. A good pair of Alpine Motosafe Pro Earplugs and some cleaning fluid will be extremely welcome.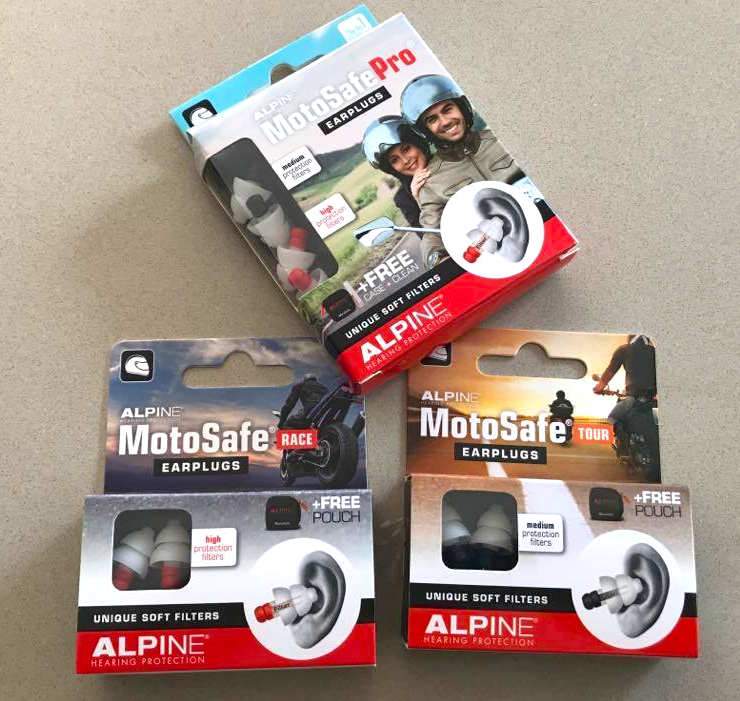 A biker themed T-shirt
If the rider in your life loves their clothes, then you can seldom go wrong with one of the very many motorcycle-themed t-shirts available. Buy them a shirt with their favourite cycle's logo on the front or maybe a wolf or their favourite band and they're sure to love it! Or try these original MBW designs.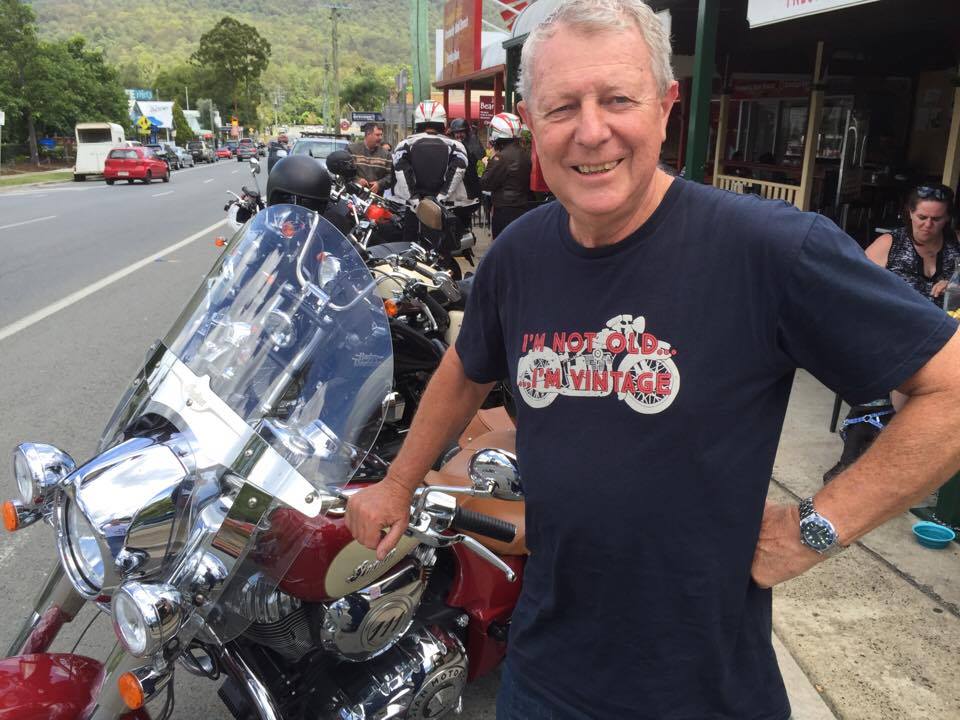 A custom helmet
It's important that riders wear their helmets if they want to avoid serious head injuries, so why not encourage them to be safe by gifting them an amazing customized helmet that perfectly meets their tastes? There are numerous companies who will spray any design on a helmet, and although it can get pricey, it is a long-lasting gift that they'll truly love. (Check that it is legal in your jurisdiction.)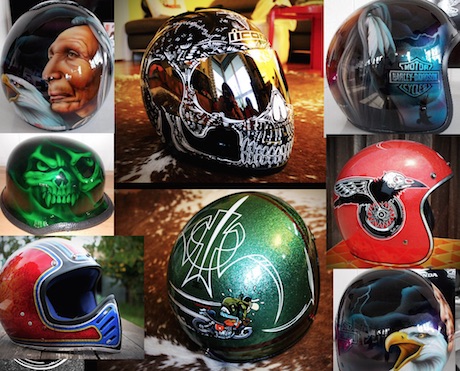 A motorcycle cleaning kit
If your biker's hog is always filthy, despite the fact that it is totally their pride and joy, get them a cleaning kit that includes the essentials like a sponge, wheel and component brush, cleaner and protectant and help them clean it up – now that's a great gift!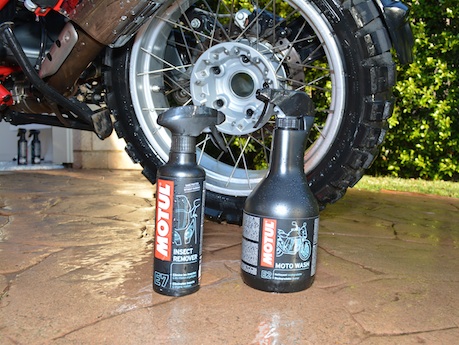 We hope this helps you nail your gifting this year!
(Collaborative post)