Chinese motorcycle manufacturers are not known for their unique designs and this latest rip off is another example of a classic copy.
Looking like a Triumph Bobber, the  Chand Jiang CJ650 is powered by a 650cc parallel twin from Chinese compatriot CFMoto.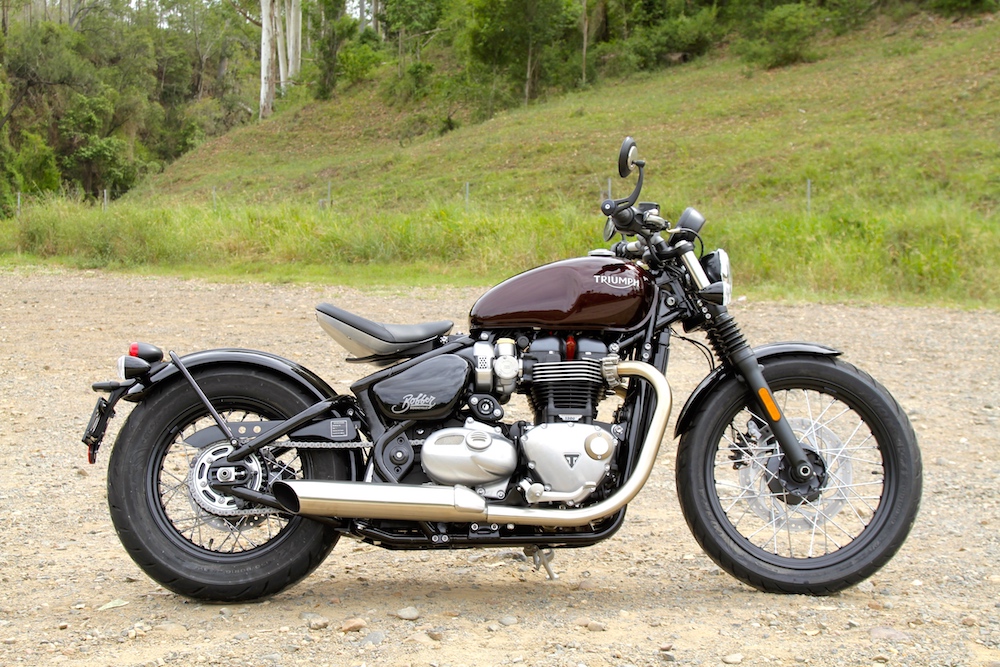 We asked Australian CFMoto importers Mojo Motorcycles about the bike and they said they had not seen it before and had no intention of importing the bike.
CFMoto has a range learner-capacity bikes, but is planning to launch into larger capacity bikes.
Click here to read all about their upcoming models.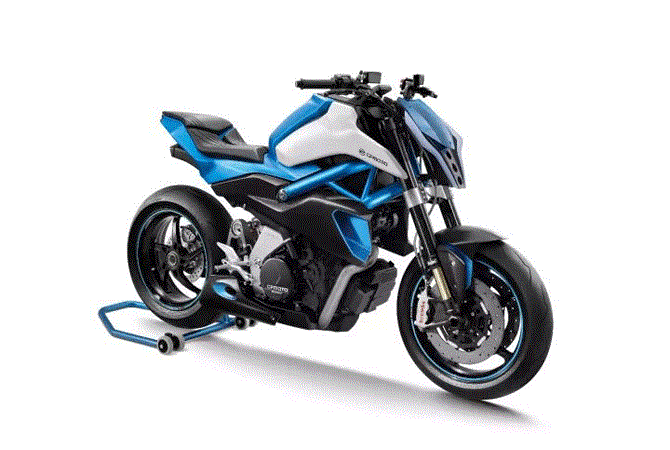 CFMoto bikes are now designed by Austrian design house Kiska which also designs KTM bikes and the Chinese company last year signed an agreement with KTM to work on developing larger capacity models.
However, apart from the CFMoto engine, this CJ650 has no other involvement with CFMoto, Kiska or KTM.
Chinese rip off Russians
Chand Jiang is better known for making military sidecar outfits with boxer engines that are a rip off of the Russian Ural.
However, the engines are no longer compliant with emission controls.
So the company sought the CFMoto engine and changed their design substantially to reflect the popular Triumph Bobber, except for its clever mono shock rear suspension.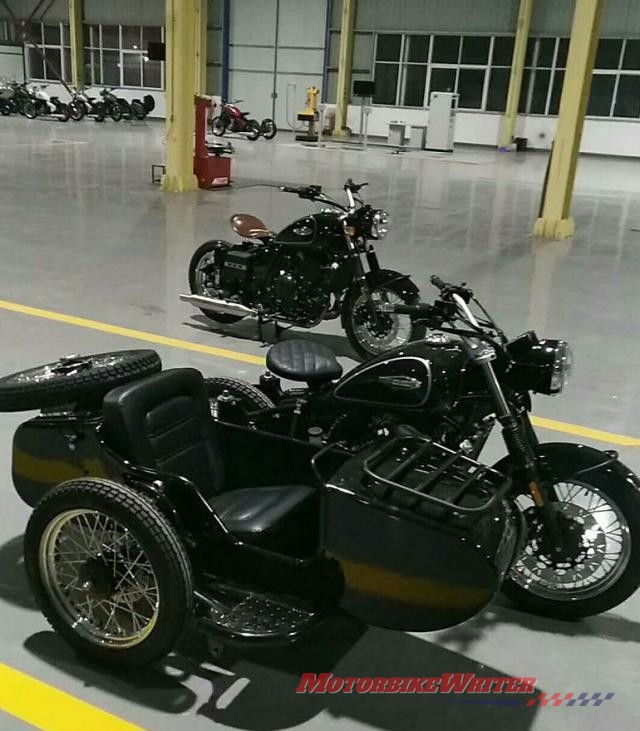 It is also expected to come with a sidecar option.
But don't expect to see it imported here any time soon.i