A Much Needed Update
Chinese manufacturer Benelli has been hard at work since being reborn in the early 2000's after a long absence from the motorcycle world. Although the design work is mainly done in Italy, the bikes have been exclusively manufactured in China. Qianjiang Group (the owner of Benelli), began the brand's invasion into American markets last year, and now they have a replacement for the older 302R that will hopefully make its way to American shores shortly.
The updated 302R brings the model into 2021 with the technological advancement you would expect from a high-end low-displacement motorcycle. Benelli has opted to keep up with the time's thanks to the new LED lighting, and digital TFT display.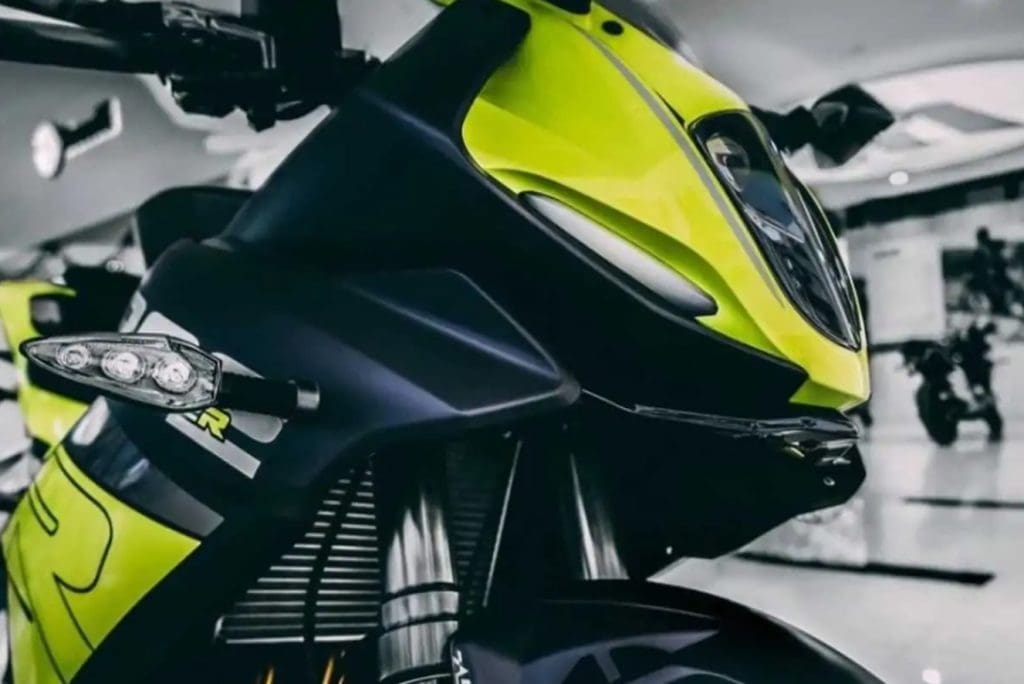 Beyond the tech upgrades and slight updating to the motorcycle design itself, Benelli has included new inverted 41mm preload-adjustable forks in addition to an adjustable mono-shock located in the rear. A four-piston caliper brake upgrade is warmly welcomed to assist this 302cc twin in coming to a stop.
Speaking of 302cc engines, the drivetrain for this bike cranks out around 34 horsepower despite recent Euro 5 regulations, but to combat this change Benelli has also shaved a massive amount of weight off of the chassis making this bike 50 pounds lighter than the outgoing version. You read that correctly; fifty pounds have been removed from this bike bringing the total weight to around 400 pounds.
The Benelli 302R will be in showrooms with a sticker price of CNY 29,800 ($4,550 USD).