Charley Boorman rates the 230km road from Hobart to Strahan in Tasmania one of the best stretches of tarmac in the world in a new tourism video.
"It's a country lane that travels up and down mountains … and never stops twisting," he says.
The video is one of three released this year by the Tasmanian Road Safety Advisory Council (RSAC).
In 2015, they produced a video featuring multi-Australian Superbike Champion Malcolm Campbell and interstate motorcycle club member Lester Knowles riding around the state and pointing out the features and dangers.
This year the video has been updated.
It is now joined by the Charley Boorman video and another about riding the West Coast.
It features local rider and Tasmanian Fire Service Regional Chief Jeff Harper on his Victory Cross Roads Cruiser. 
RSAC provides all riders with information and videos when they board the Spirit of Tasmania.
They also produce billboards and posters displayed along popular Tassie riding routes.
You can get more travel information on their Touring Motorcyclists web page.
Charley rates Tassie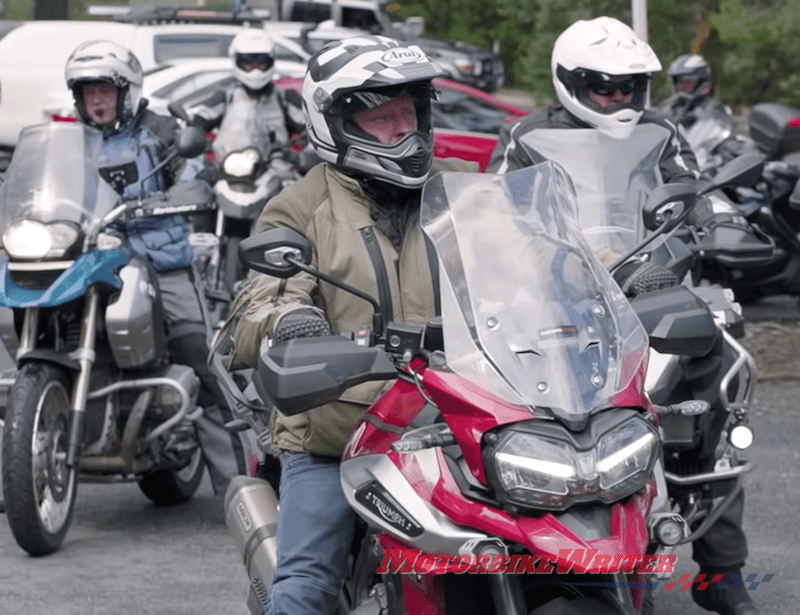 In his video, Charley rates Tasmania highly as a riding destination.
He says Tasmania has a "huge heritage of riding motorcycles", "the roads are beautiful, the landscape incredible and the tarmac is just wonderful".
"There are not many straight bits," he says.
Charley provides some safety riding and gear tips remarking that it is important to feel comfortable.
He also talks about his tours in Australia which take in Tasmania, as well as his African tours and he praises his ride, a Triumph Tiger 1200.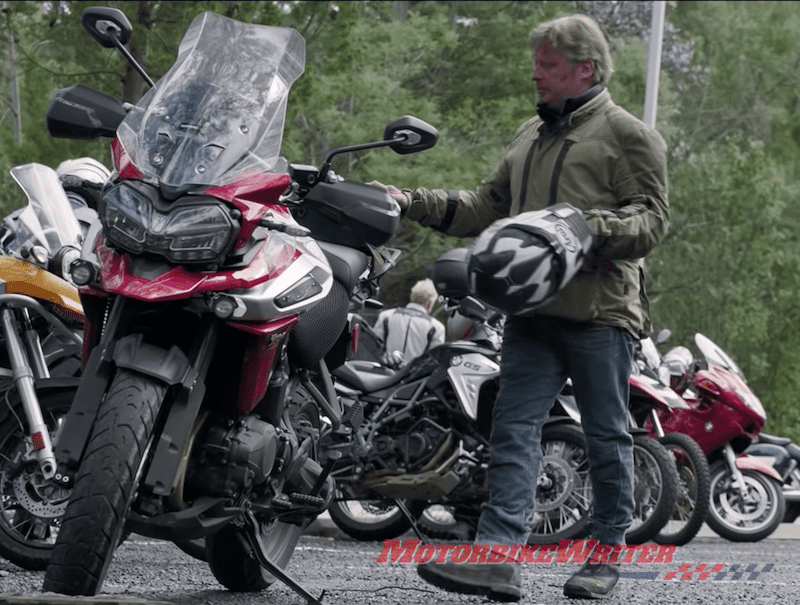 Although gaining notoriety riding a German BMW around the world with actor friend Ewan McGregor, Boorman has been an ambassador for the British brand for several years.
Click here to read our interview with Charley at the Bike Shed in London at Easter this year.
In the article, Charley answers many questions suggested by readers, including his next trip with Star Wars star Ewan McGregor, his regrets, riding tips and more.