The past four years have been very generous to CCM.
Since the release of the CCM Spitfire in 2017, the company has seen a huge jump in success (When Hollywood action films like Black Widow and Infinite are riding your bikes, it stands to reason there'd be a perk here and there). 
Now, with the company's 50th anniversary, we have been graced with two new editions to the showroom – both of the motorcycles are new members of the Spitfire family and ready to hit the road.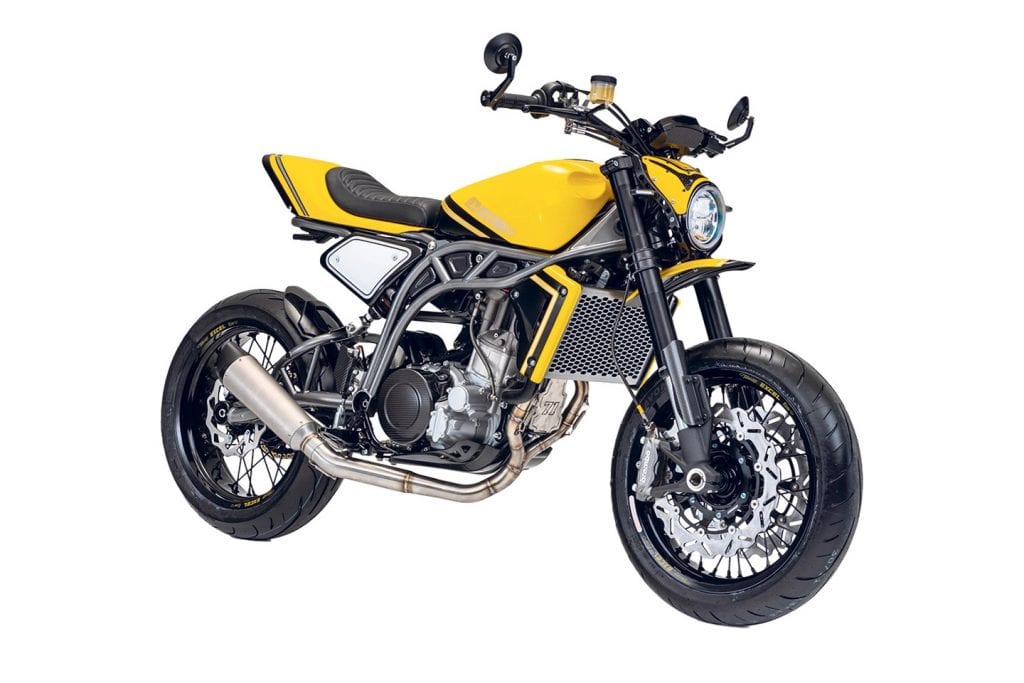 According to a report from MCN, the two bikes are a Street Tracker and a Street Moto. Both bikes will have the trademark 600cc single of the Spitfire, with the weight sitting like a feather at less than 150kg (330lb) and the power potential for 55bhp and 43lb/ft of torque. 
The Tracker will feature 19-inch wheels, while the Moto will have a set of 17-inch Avon Ultra 3D. Both bikes will also have a full list of nostalgia, complete with number boards, blacked-out components, radiator guards, and a new cowl with carbon infills, a semi-perforated double ribbed saddle, and mid-position scrambler bars.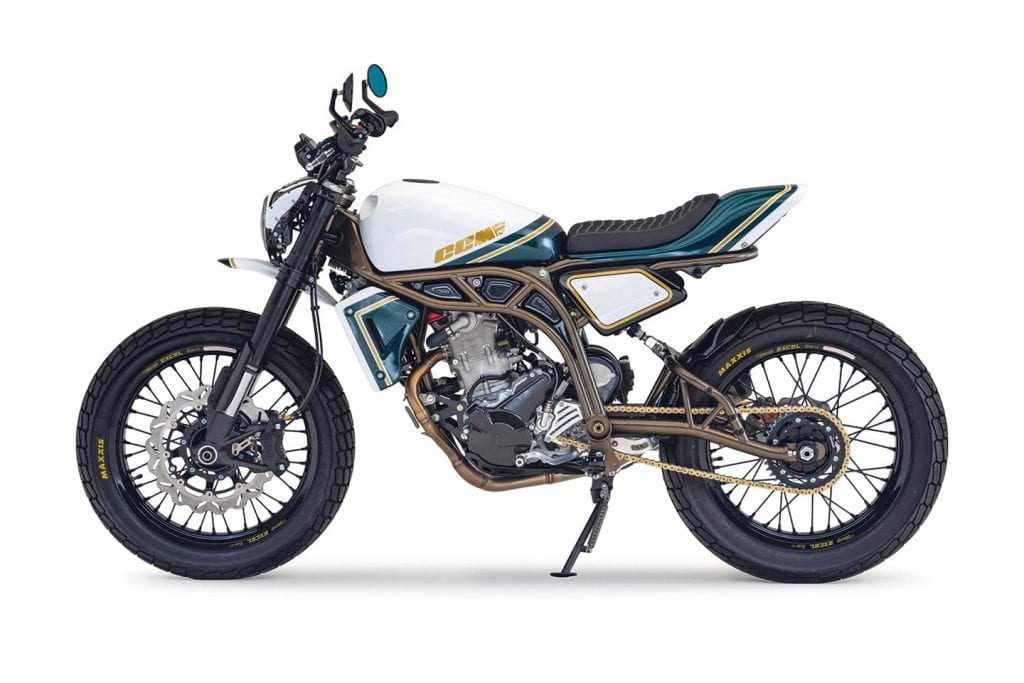 The two editions will come in four available colors and will sell for the neat price of £10,995 OTR. 
The bikes will also see some dirt time at the Goodwood Festival of Speed (GFS), where Dougie Lampkin – 12-time world trials champion – will purportedly be performing a wheelie up a hill on one of these beauties. 
Stay tuned for the updates, as I expect the new GFS reveal of the cherry-red limited edition made by CCM in collaboration with Red Bull will sell for a pretty penny.