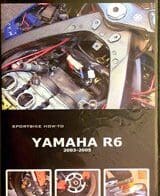 Yamaha R6 Repair by Sportbike How-To (As of June 2008, apparently no longer in business?) DVD ($59.95) More:  See the wBW Motorcycle Maintenance...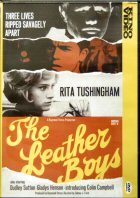 The Leather Boys Director: Sidney J. Furie ("The Ipcress File") 108 minutes Made in 1963 Starring: Rita Tushingham ("A Taste of Honey"), Colin Campbell, and a young Dudley Sutton ("Tinker" from Lovejoy!) More:  Home  |  wBW Vintage, Classic, Antique Motorcycles Page  | Motorcycle Videos Page Even though this film is often listed for sale...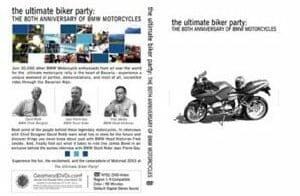 BMW 80th Anniversary DVD by: GearheadDVDs.com 98 minutes Dolby stereo sound Region 1-9 compatible BMW celebrated its 80th anniversary of motorcycle...