Cardo Systems has just acquired a social network and navigation app called Riser – and with the merging of the two companies breaks a new era of all-in-one communication systems. 
The benefits? For the first time ever, Cardo will be able to offer an all-in-one comm experience to her riders – and that's truly something to be excited about.
But first, the big question: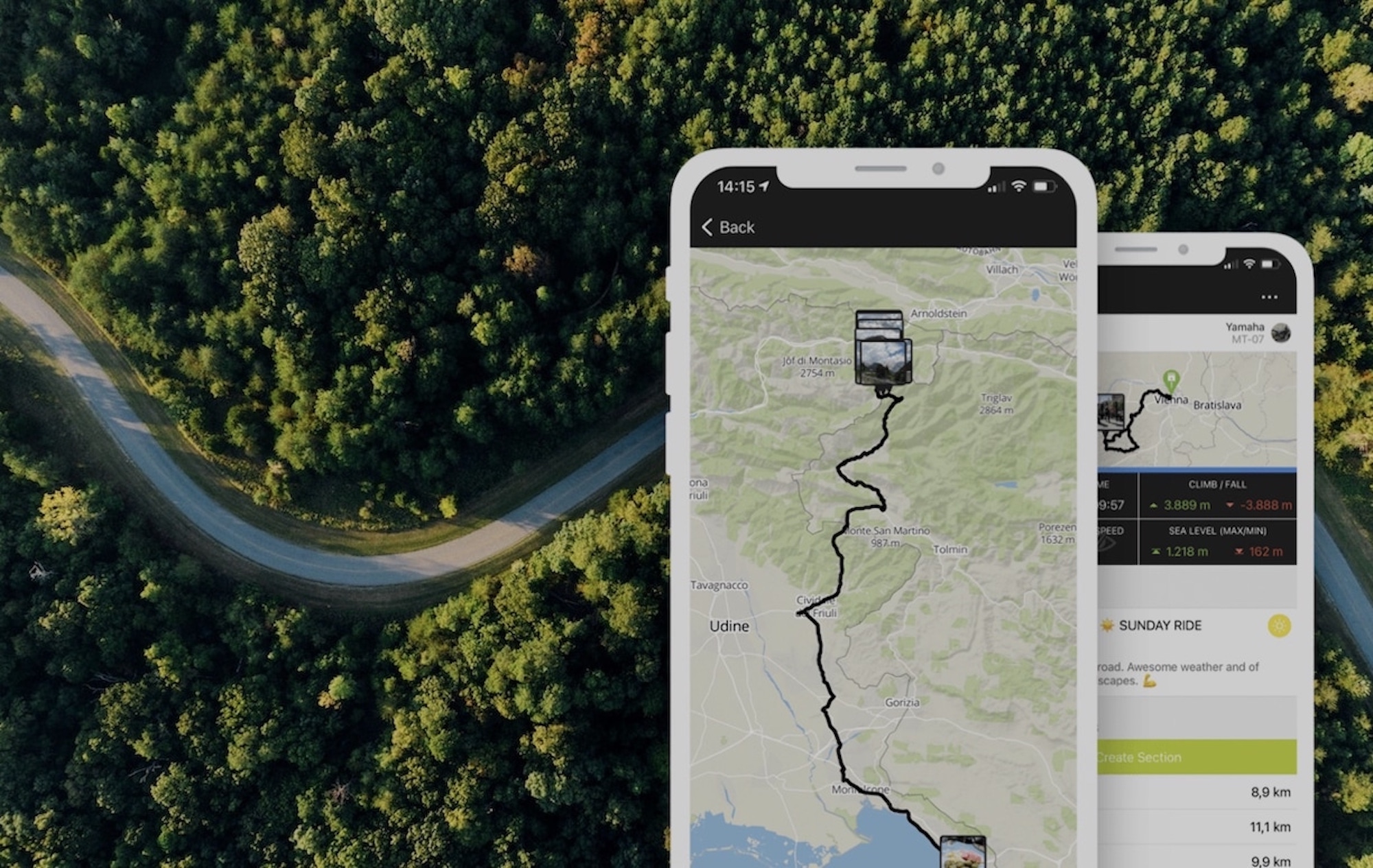 What's Going to Happen to Riser? 
First off, we're told by Cardo's press release that there are no big changes happening anytime soon. The comm systems company will leave Riser as it is now, with gradual evolution allowing Cardo to slowly integrate into the platform's performance.
For now, though, Riser remains as she always has, with Dominik Koffu (Riser's founder) more than happy to become a member of Cardo's family: 
"We are thrilled to become part of the Cardo family and combine our strengths to provide riders with a comprehensive set of tools that make their riding experience safer and more enjoyable."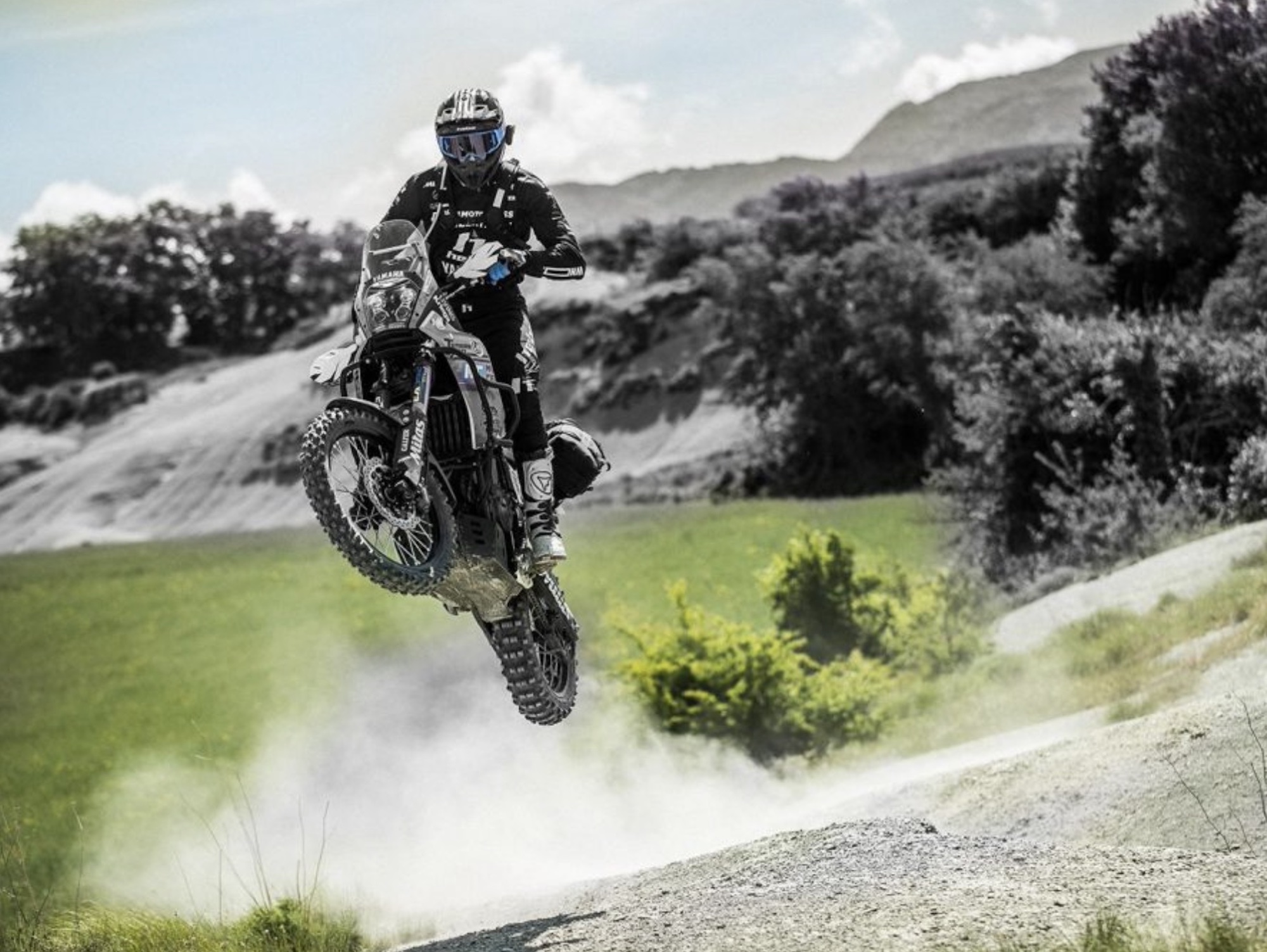 "We are excited to join forces with Riser, which has created an innovative motorcycle app that enhances the riding experience," chips in an enthusiastic Alon Lumbroso (Cardo Systems CEO). 
"This acquisition will enable us to provide our customers with an even wider range of solutions, including navigation, community, and safety, that meet their evolving needs."
Even KTM's CEO has something to say about this new development, with Pierer adding that he's "delighted to see Riser find a new home with Cardo, and [he and his company has] every confidence that, together, they will achieve great success."
Bottom line, Cardo's that much closer to realizing their dream of "providing riders with the most advanced and user-friendly communication and navigation systems."
What do you think of Cardo's recent acquisition?