Recently, Cardo announced that they were expanding their distribution potential by partnering with a Canadian supplier.
Now, they've continued with their obsession for top-tier sound quality (first brought to the rider in their partnership with JBL) by debuting the 'Cardo Sound Labs' to the motorcycling industry proper. 
The 'Sound Labs' is just that; a full-scale research and development facility in Straubing, Germany, 'dedicated to amplifying your riding experience to the next level.'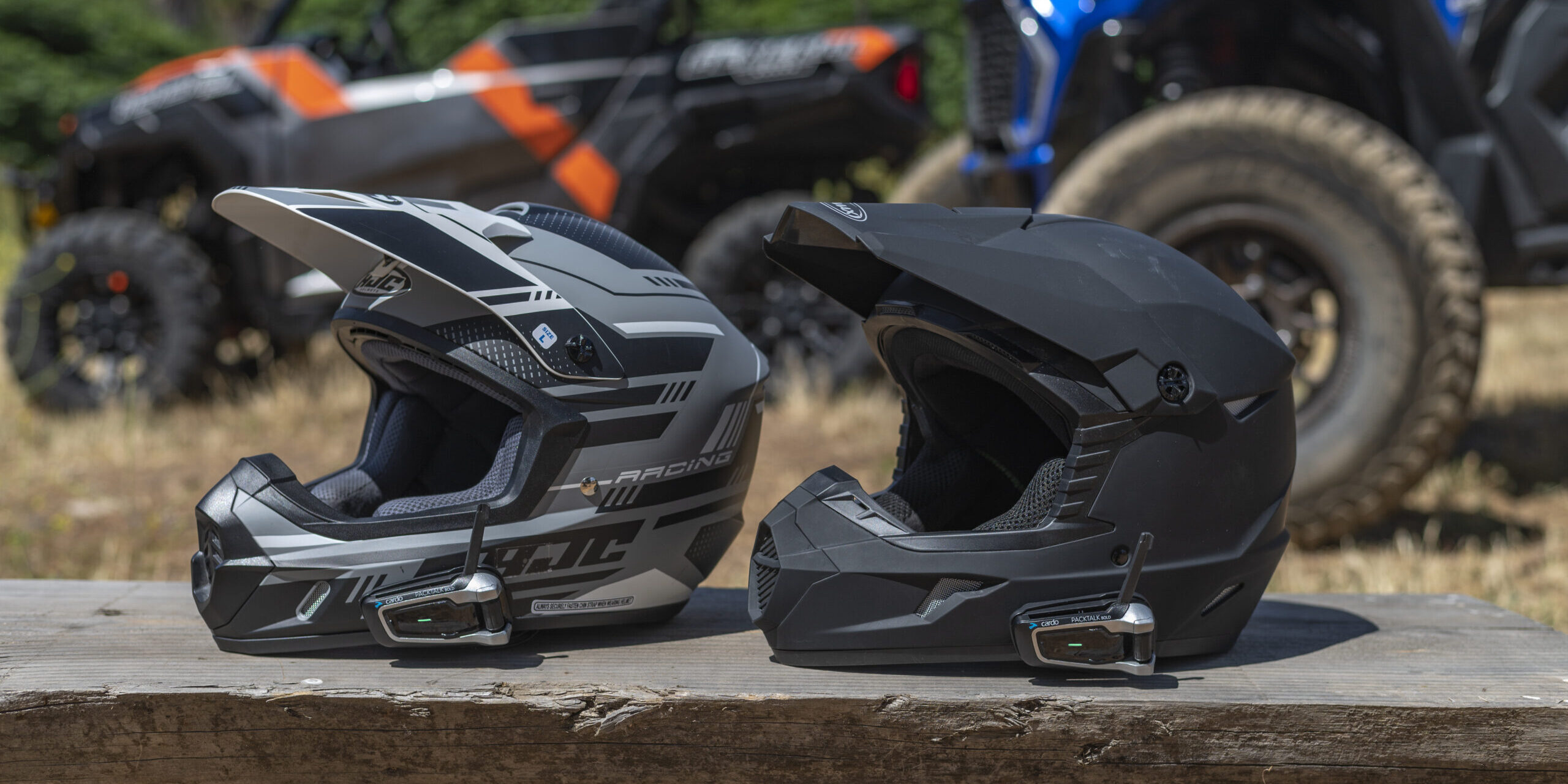 That dedication includes focusing on acoustics, speech processing, and sound solutions – all of which are the numero uno priority for the people Cardo has hired to do the job right. 
"Cardo Sound Labs is powered by a veteran team of audio and signal processing scientists with over 150 years of cumulative experience in automotive and consumer audio," states the press release.
"The team has specialists in sound, physics, electronics, speech processing, and mechanical engineers and PhDs. It gained more than 1550 patents through its previous work experience at Harman, Samsung, Nokia, NXP, and DSPG."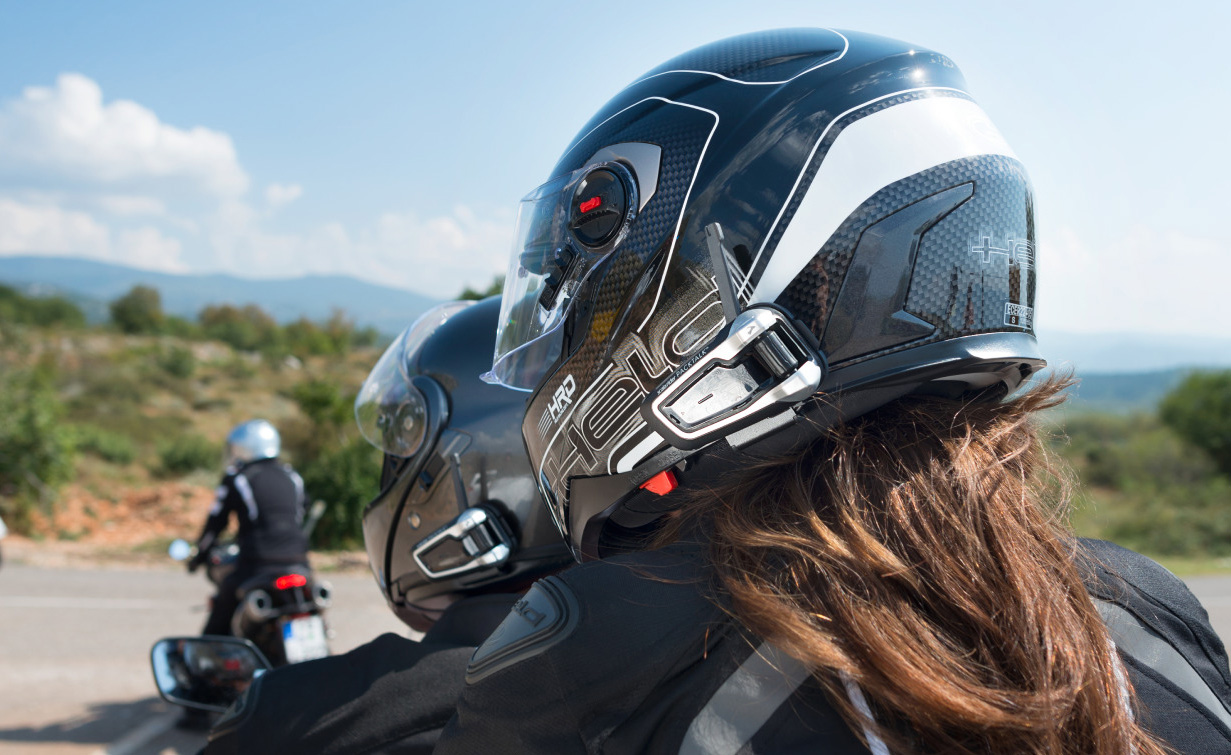 As per usual, Cardo doesn't play when it comes to the quality of their units – something that has us continually excited to try out the newest offering from the brand.
We look forward to hearing what they get up to in the coming seasons; stay tuned, drop a comment below, and as per usual – stay safe on the twisties.