A brilliant partnership creating a new industry standard as just blossomed, creating the potential for cross-branded Bluetooth Intercom Connectivity – and despite Sena opting out of the partnership, we're still happy to announce that the commitment from Cardo Systems, Midland and Uclear will create a more balanced experience for riders looking to connect between comm brands.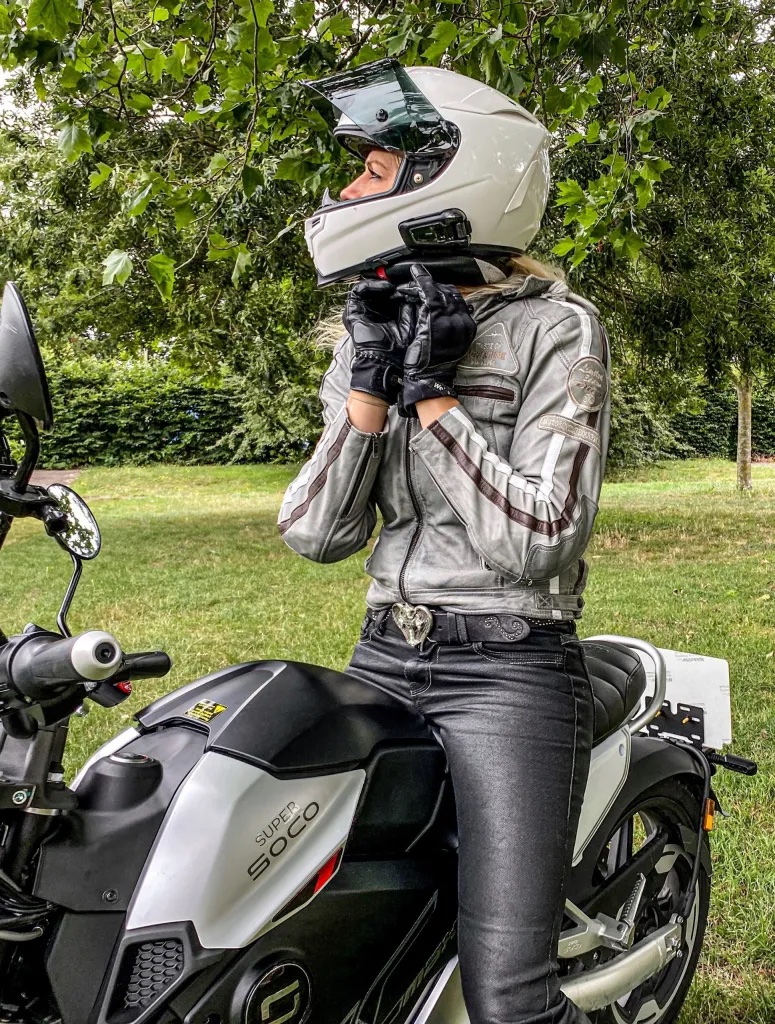 "The new partnership will enable riders to fully enjoy seamless Bluetooth intercom connectivity across the brands and will further foster the penetration of communication solution among rider world-wide," explains Shachar Harari, VP of Business Development on behalf of all members of the partnership. 
"Having just launched our 'Universal Communication Solution', the announcement of our 'Open Bluetooth Intercom' further cements our commitment to providing motorcyclists with the best solutions to communicate while riding."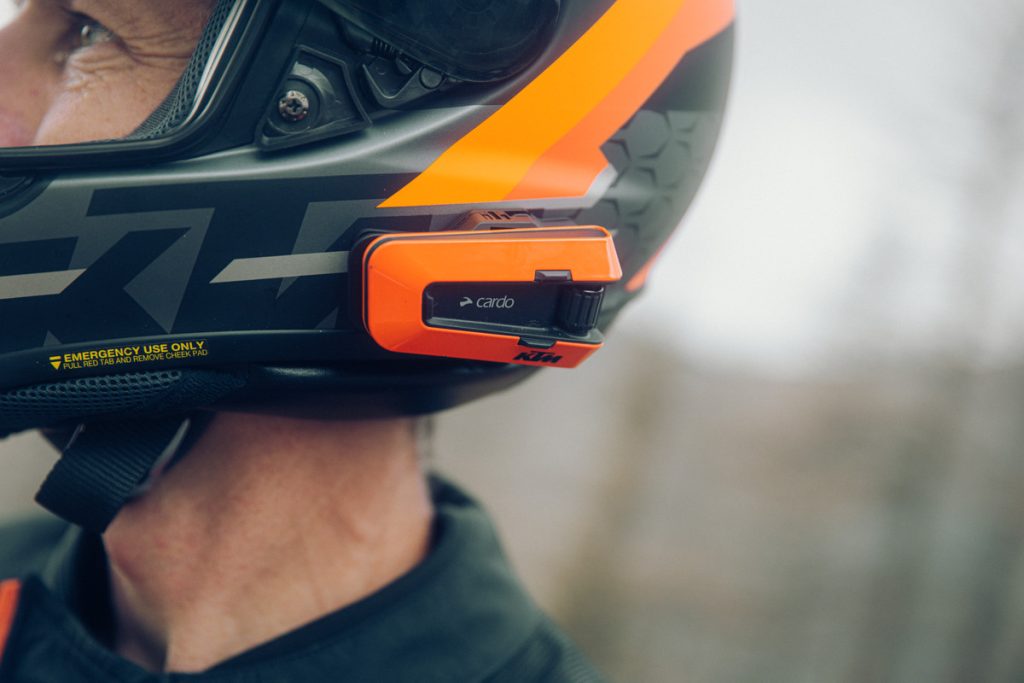 The 'Open Bluetooth Intercom' agreement includes extensions that will make Cardo, Midland and Uclear units easier to pair and use in a group without worrying about low-quality audio, connection and communications between the comms themselves. 
This is a huge step for commdevices in the motorcycle industry; universal connectivity amongst powersport communication devices is practical, efficient, and ultimately will promote a safer trip. 
We look forward to hearing updates on this partnership; for other related stories, be sure to check back at our webpage, drop a comment below letting us kno what you think, and as ever – stay safe on the twisties.