Can-Am has celebrated 10 years of the Spyder with a party for nearly 3000 Spyder owners, including 18 from Australia, and the launch of its 10th anniversary gold edition models.
The 10th anniversary party in Canada at the weekend was the single biggest gathering of Spyder owners in the history of the brand that launched in 2007.
Aussie BRP ambassador Mike Hatton, of Brisbane, says Can-Am "pulled out all the stops" for the celebrations.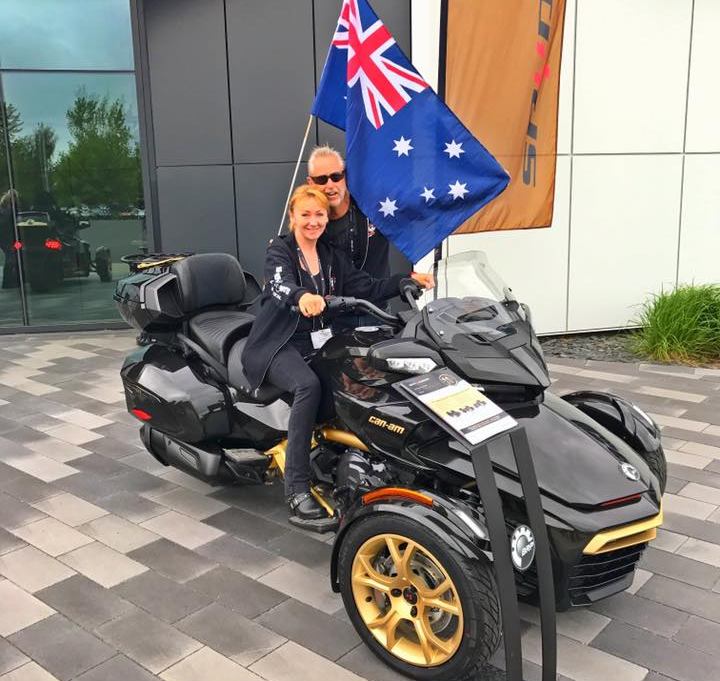 A highlight of the celebrations at BRP headquarters in Valcourt, Quebec, was the unveiling of three gold 10th anniversary Spyder models, RT Limited, F3-S and F3 Limited which will be built to order.
Global PR manager Brian Manning says they will bring the 10th Anniversary units to Australia and New Zealand in limited numbers next year. "Prices have not been released yet," he says.
However, as an indication, prices in the US are $23,599 for the F3-S, $29,849 for the F3 Limited and $31,049 for the top-end Spyder RT Limited.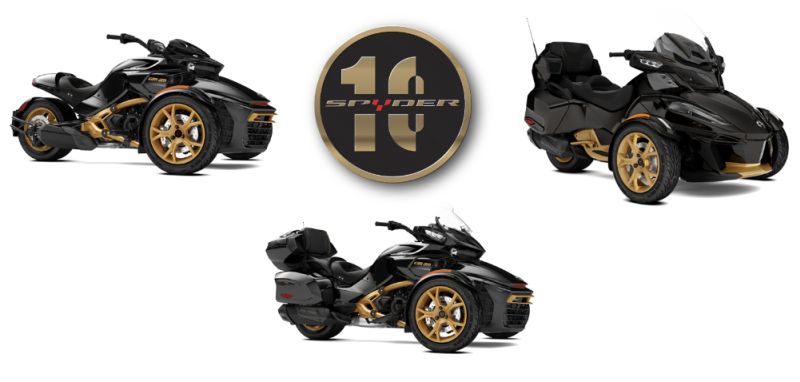 The commemorative models feature jet black metallic and liquid gold satin paint, an embossed 10th anniversary logo and stitching, satin gold Can-Am logo and new "Y" design wheels.
The models will be built to order and BRP has started taking orders immediately following the announcement.
Can-Am Spyder senior VP Josée Perreault says there are now more than 100,000 owners today.
"We welcomed people who were new to riding, experienced motorcyclists who've transitioned to the Spyder, women who've moved from being a passenger to the driver and much more," he said.
Following the product unveiling, attendees explored the Design & Innovation Centre, R&D facilities, Spyder factory and the J. Armand Bombardier Museum.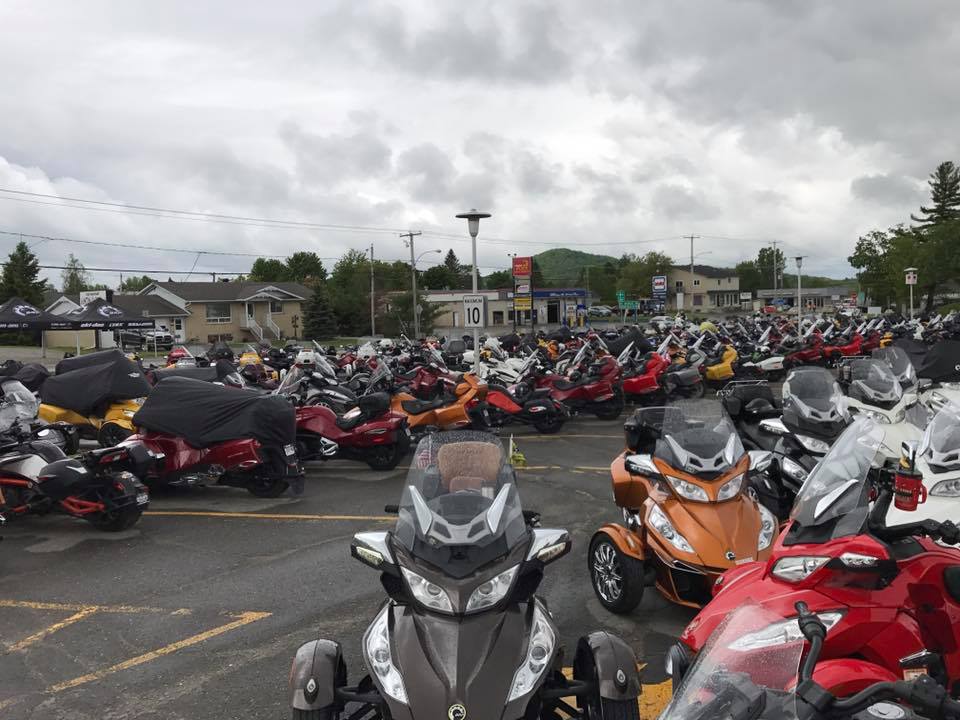 There were also parties and guided rides.
Some of the owners' clubs around the world rode together to the Homecoming event, including cross-country rides across the US and Canada.
Aussie Spyder owner Christine Murray won a BRP competition to got to the event.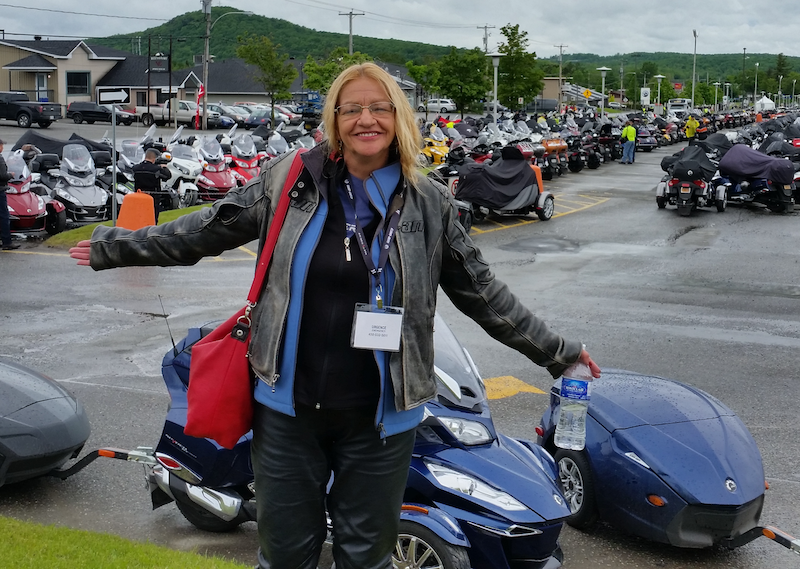 "It was an once in a lifetime experience for me and I was over the moon to be there," Christine says.
A highlight of her trip was a visit to the Centre of Design and Innovation where they were shown the prototypes from the past and the future.
She says they also saw an "incredible" electronic Spyder which is not ready for the market.
They also visited the BRP factory and were able to speak with the "engineers, welders down to the staff that organise the patents".
Can-Am Spyder facts:
More than 100,000 Spyders have been built since 2007;

112 countries with Can-Am Spyder owners;

14% of Spyder owners are new to riding; 

22% are female riders and 78% male riders.