Of all the brands floating about in the three-wheeled space, Can-Am's got the proverbial cat in the hat. 
From their renewed efforts to arrange themselves as the main marque for all riders (from all walks of life), to endorsing the importance of the female role in motorsports, the Canadian company's keen to keep our community looking (and riding) its finest – and as of around ten hours ago, CycleWorld has found evidence that the brand's success could potentially mean the addition of a new brainchild with one less wheel than the typical three.
Let's dig in.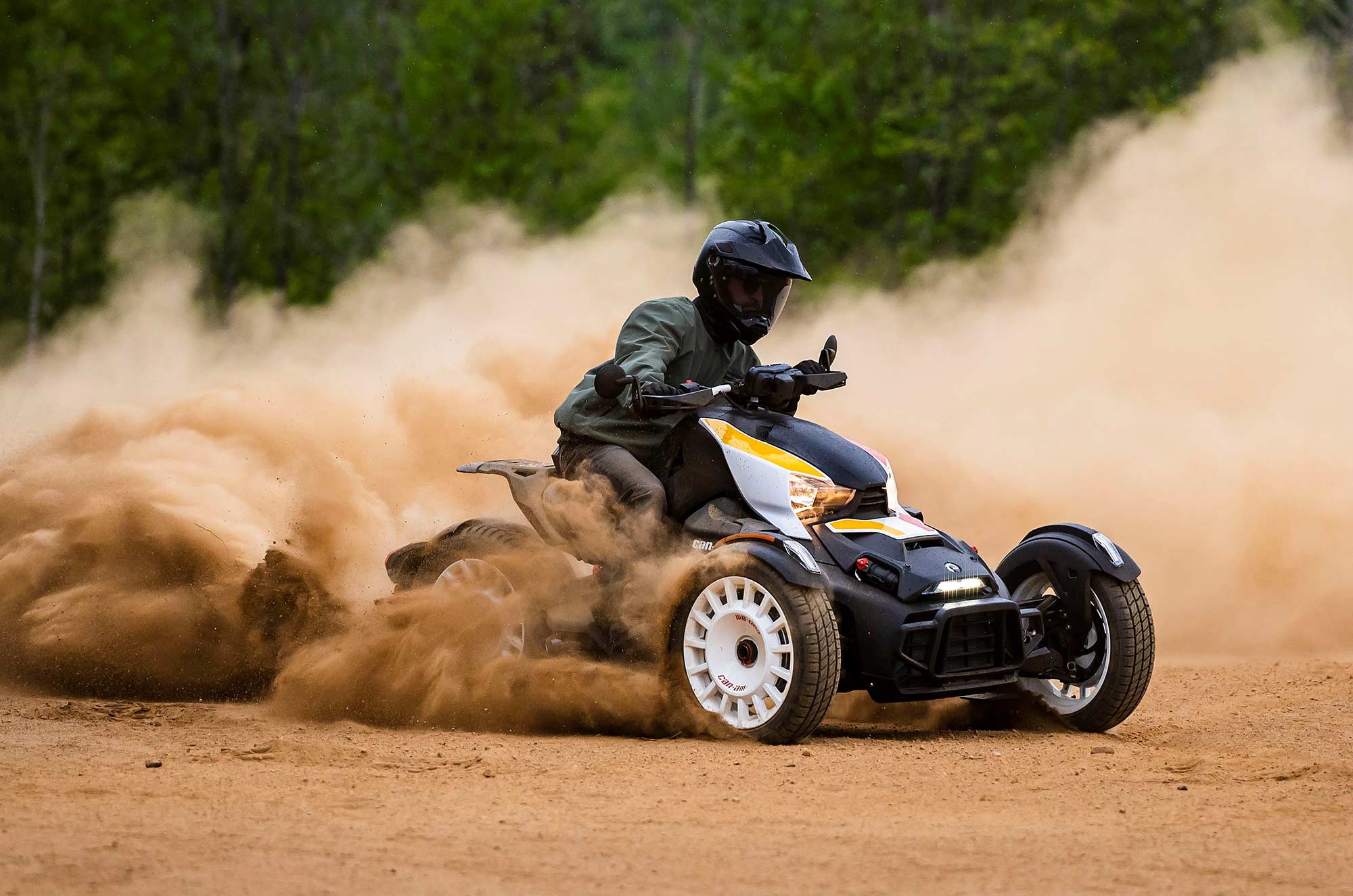 The patents – while not directly from Can-Am – are courtesy of Bombardier Recreational Products (BRP), parent company and manufacturer of Can-Am's ATVs and side-by-side vehicles. According to Electrek, BRP bought out "a selection of assets" from what was left of electric brand Alta Motors in early 2019, garnering some very nice information on creating clean green machines in the process.
Now, the patents show a modular motorcycle model on the way, with the potential for an entire electric platform.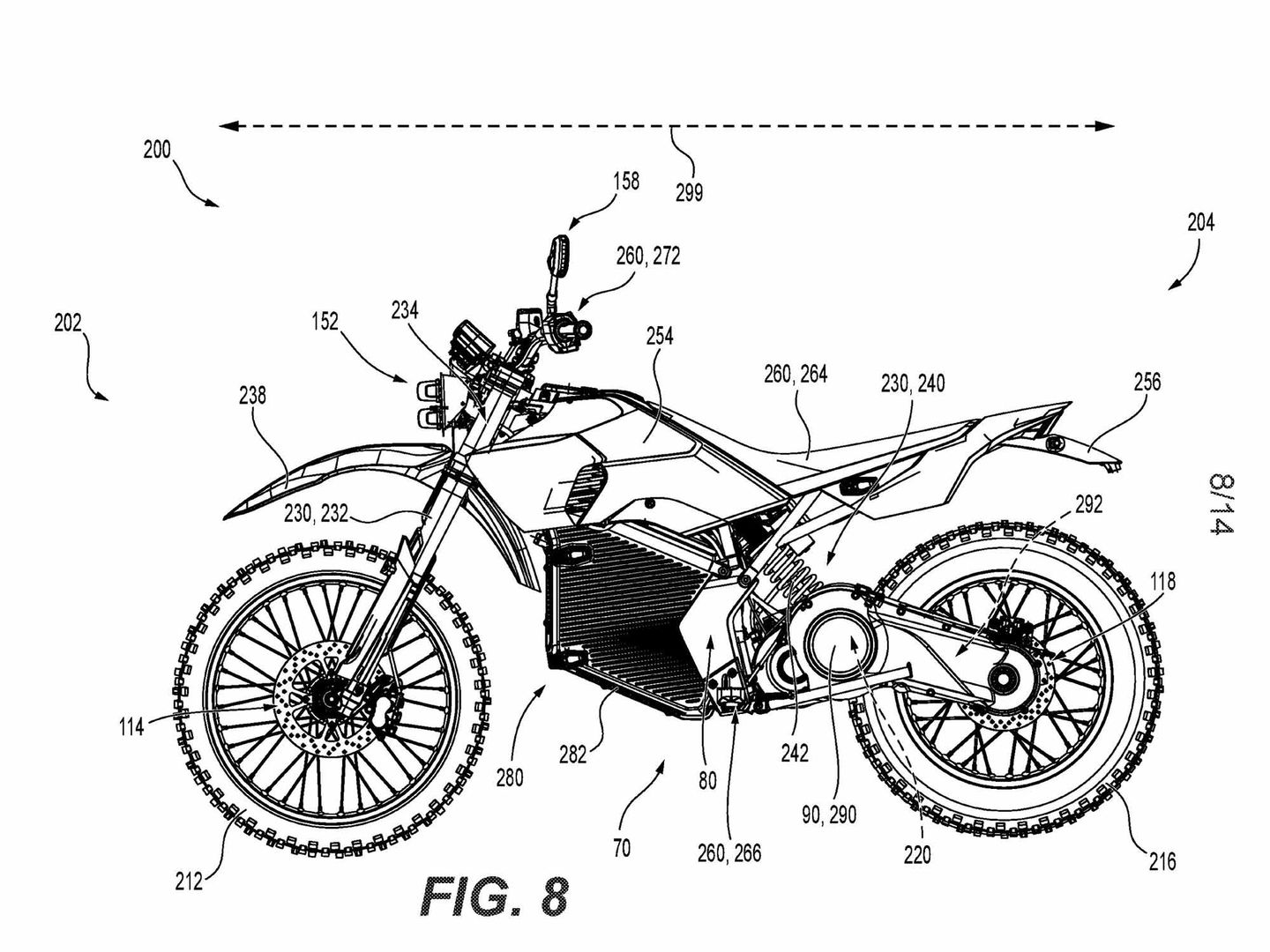 "[BRP] has previously shown electric concepts including a battery-powered version of the Can-Am Ryker as well as a pair of two-wheelers – the Can-Am CT1 scooter and CT2 motorcycle – and even a tilting trike," explains the report. 
"However, the new patents show a completely different set of electrics, with clear illustrations of an electric trailbike and a street-oriented roadster, as well as outlines for a cruiser, a retro model, and a supersport machine based on the same battery and frame."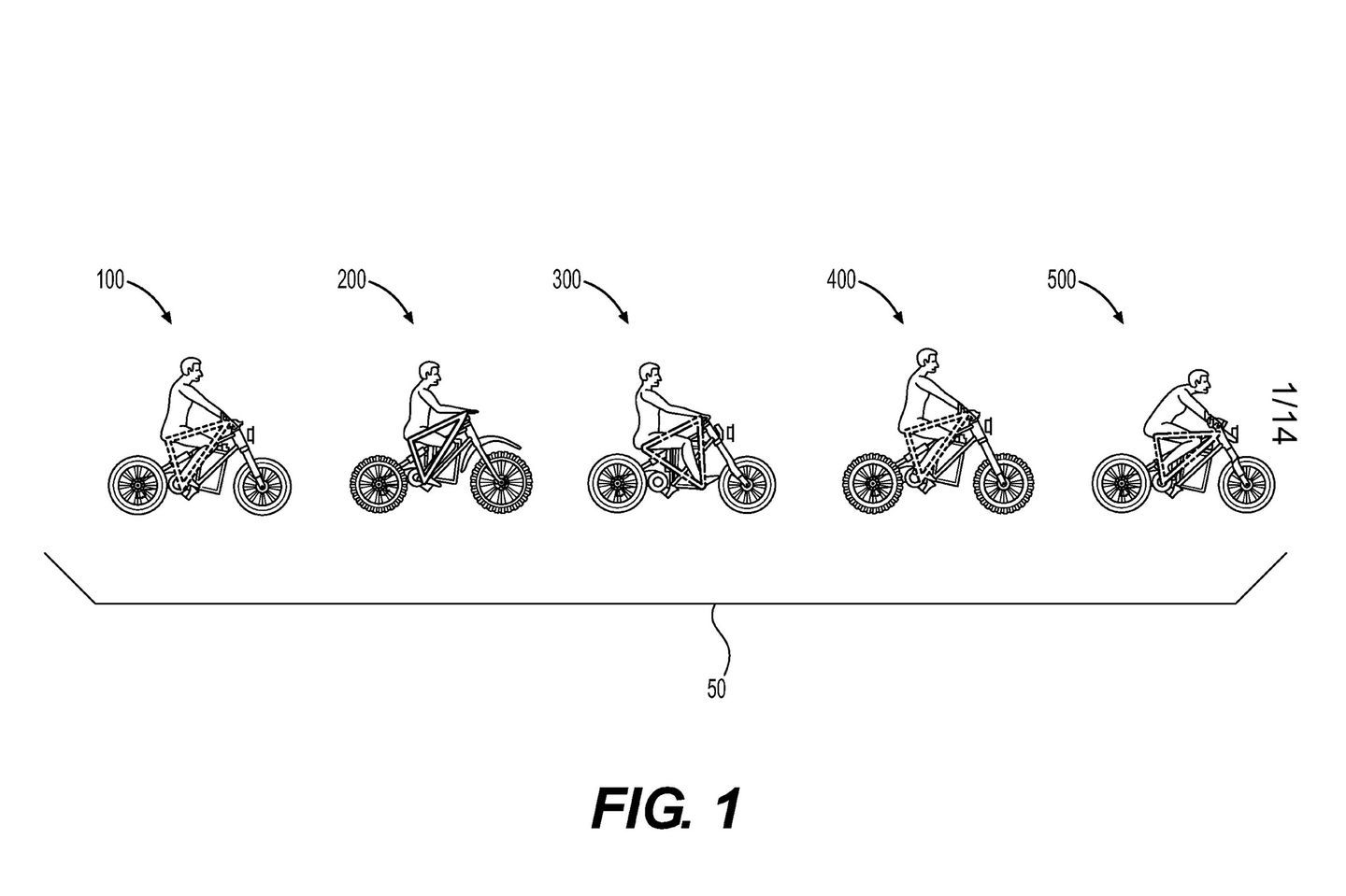 This wouldn't be the first time that Can-Am has toyed with the idea of kicking out into the bike scene; as stated above, they revealed a couple of two-wheeled concepts shortly after asset acquisition of Alta Motors – though there is nothing slotted for production (to our knowledge) that has been confirmed for the brand.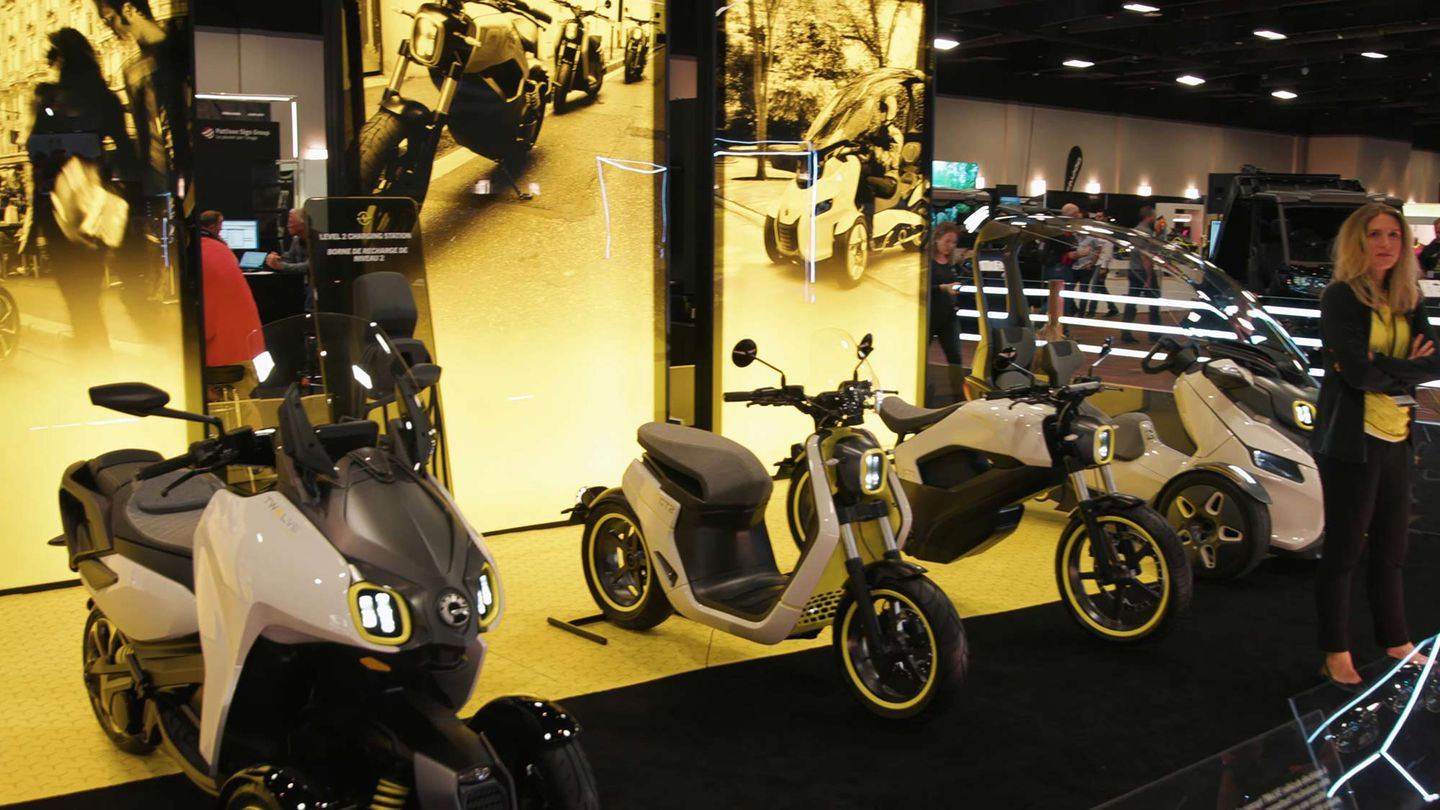 Regardless, if you're going to come out with a bang-on model for the motorcycle community, I can think of a few worse ways than finding ingredients that work and creating a platform out of the good bits (looking at you, Harley-Davidson and your incubating LiveWire Arrow offering.)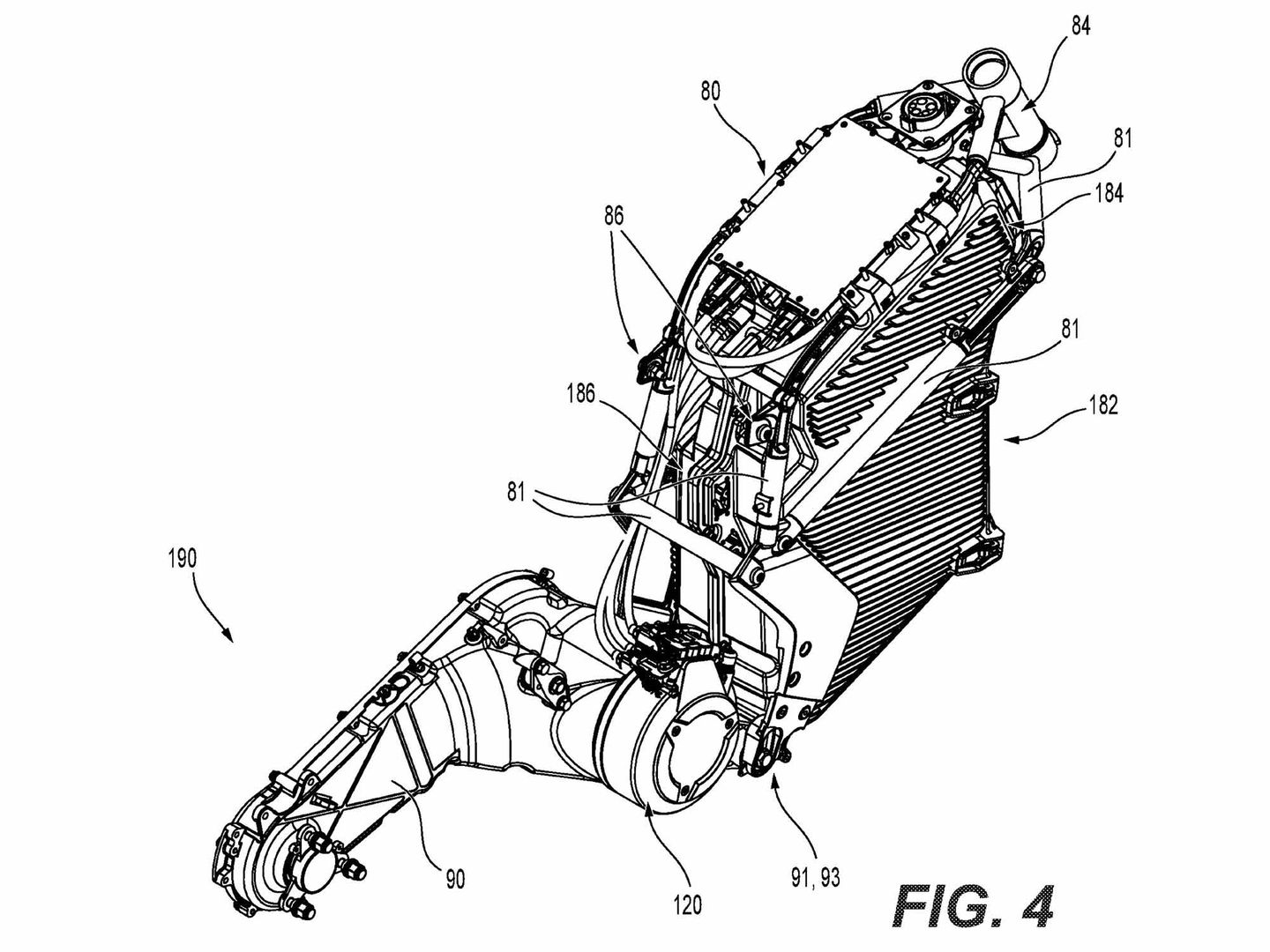 So how does the brand intend on making this model accessible across different moto genres?
The idea for BRP is that a tubular frame contains the battery, provide adjustable ergonomics and rotating "to suit the geometry requirements of each model." Obviously, this means that the sportbike will be the more aggressive leaning variant, with the cruiser boasting the more relaxed angle and the roadster chilling somewhere in the middle of that.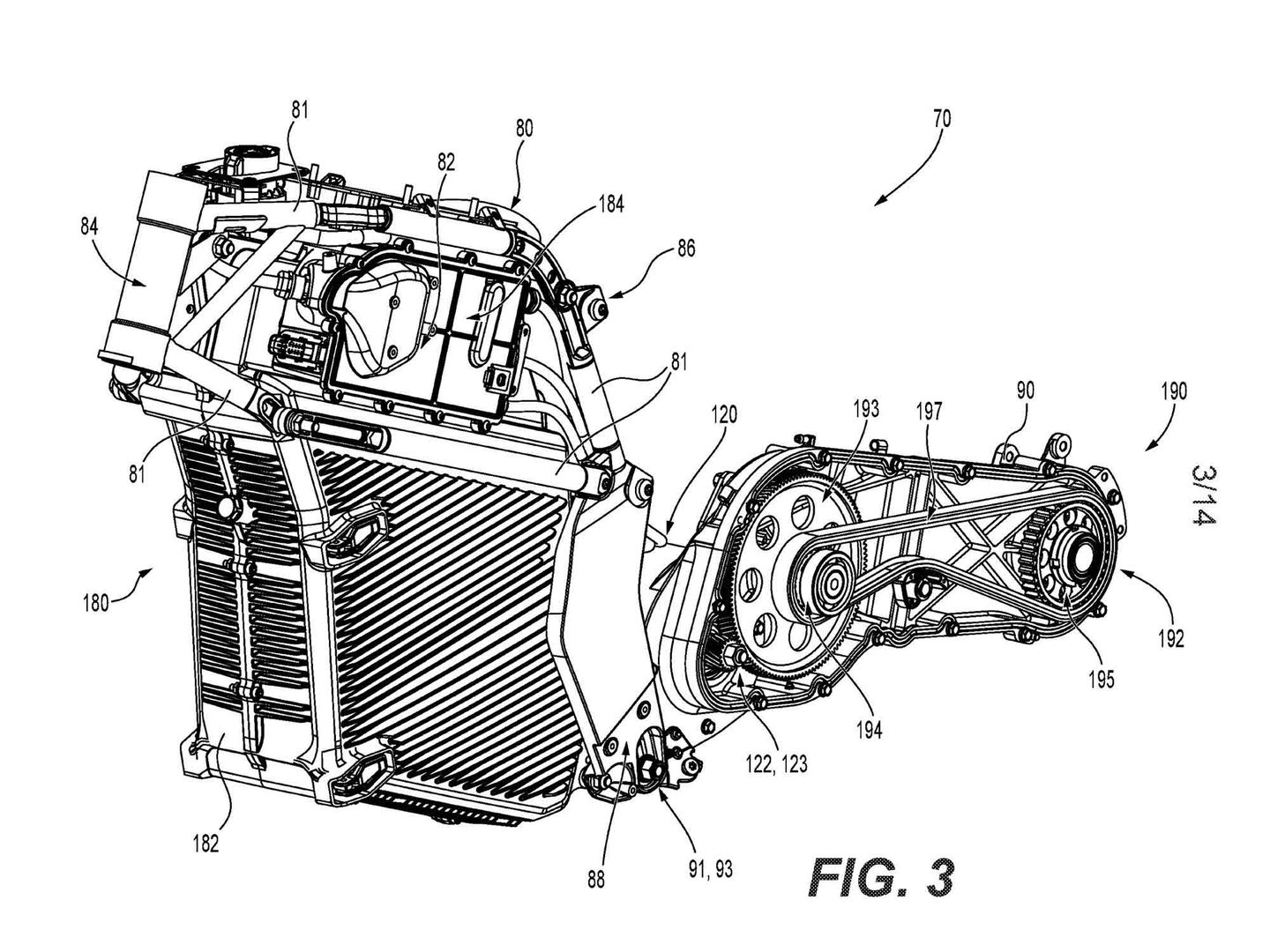 We will keep you posted on anything new that comes down the proverbial pipeline; subscribe to our newsletter for the best of the latest hand-delivered to your inbox twice a week, and as always – stay safe on the twisties. 
*Media sourced from
CycleWorld
*