This season, Can-Am is taking the initiative on mobilizing women from every walk of life to 'just ride,' thanks to their third year of partnership with International Female Ride Day® (IFRD).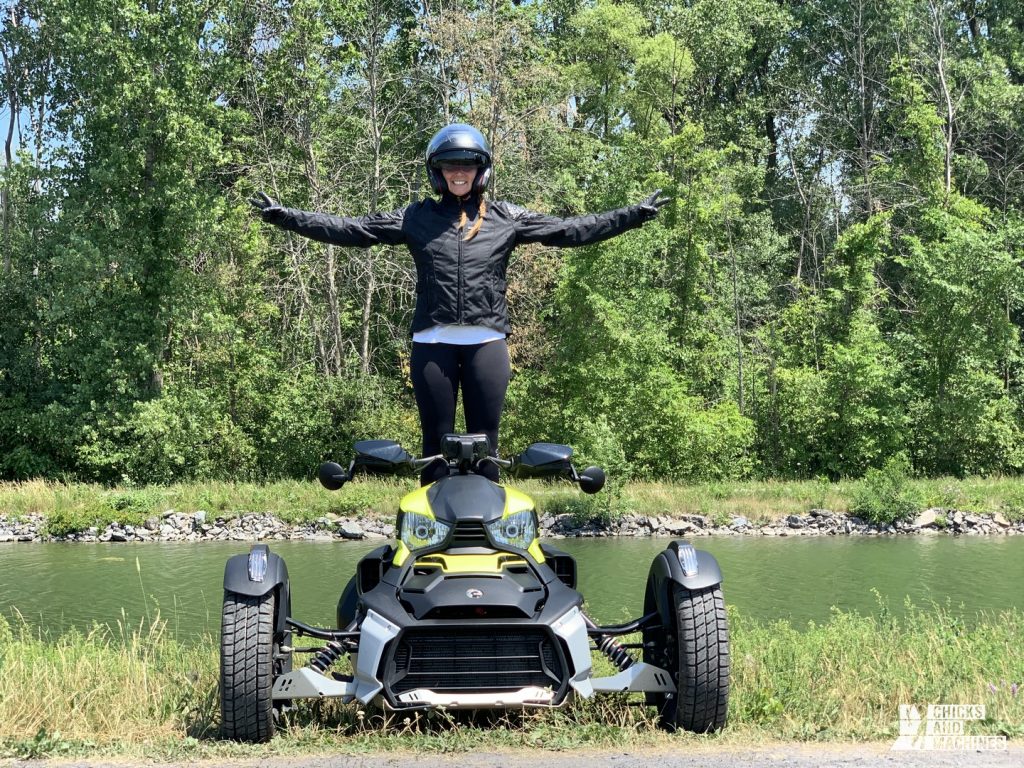 "The open road should be open for all. Period," insists Martin Ethier, Director, Global Marketing at Can-Am On-Road in the relevant press release.
"International Female Ride Day is a celebration of that, and we're proud to be a corporate partner. This year, we are truly globalizing our involvement and we can't wait to watch so many incredible female riders come together to celebrate their shared passion of riding."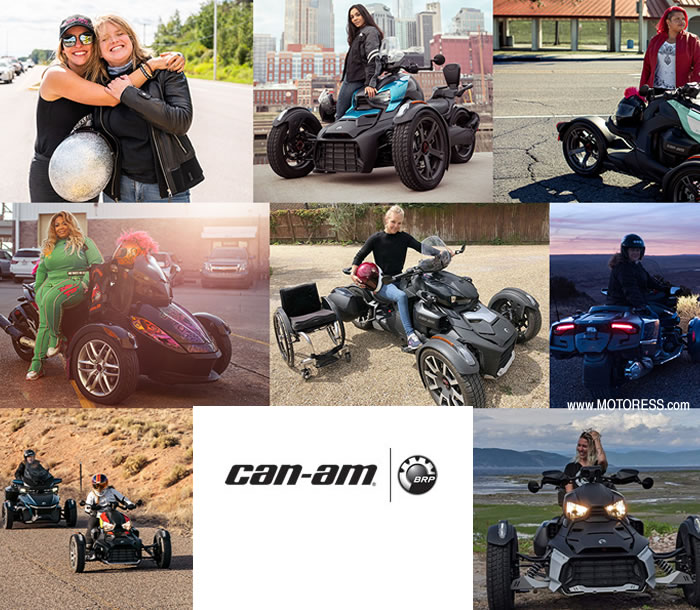 International Female Ride Day® (and Can-Am's Women of On-Road program) was initially created for women, by women, to "address barriers-to-entry for female riders through rider education and mentorship."
Whatever they're doing, it's working, with a purported ~38% of Can-Am owners being female, "significantly outpacing the industry average of 22 percent."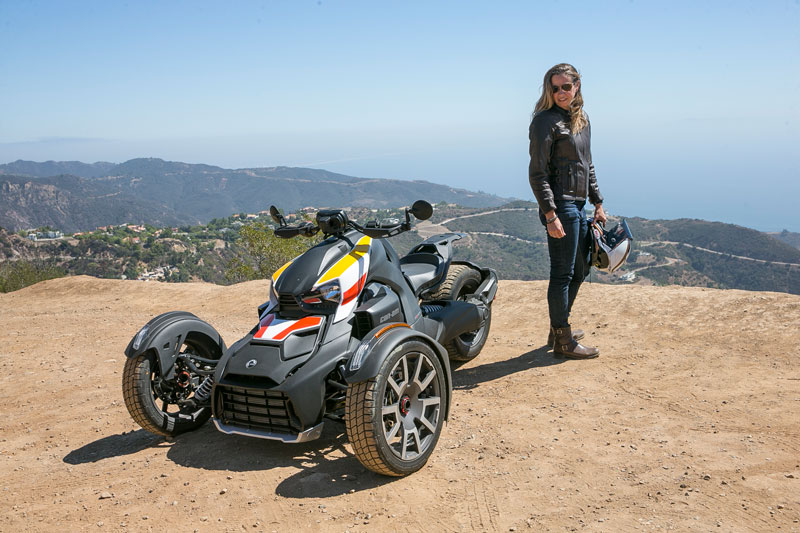 This year, Can-Am will be playing host to Vicki Gray (a fellow Canadian and fellow Canadian and IFRD's founder), that the woman will "have a chance to meet and ride with many of the incredible female Can-Am employees who inspire and manage the Women of On-Road program."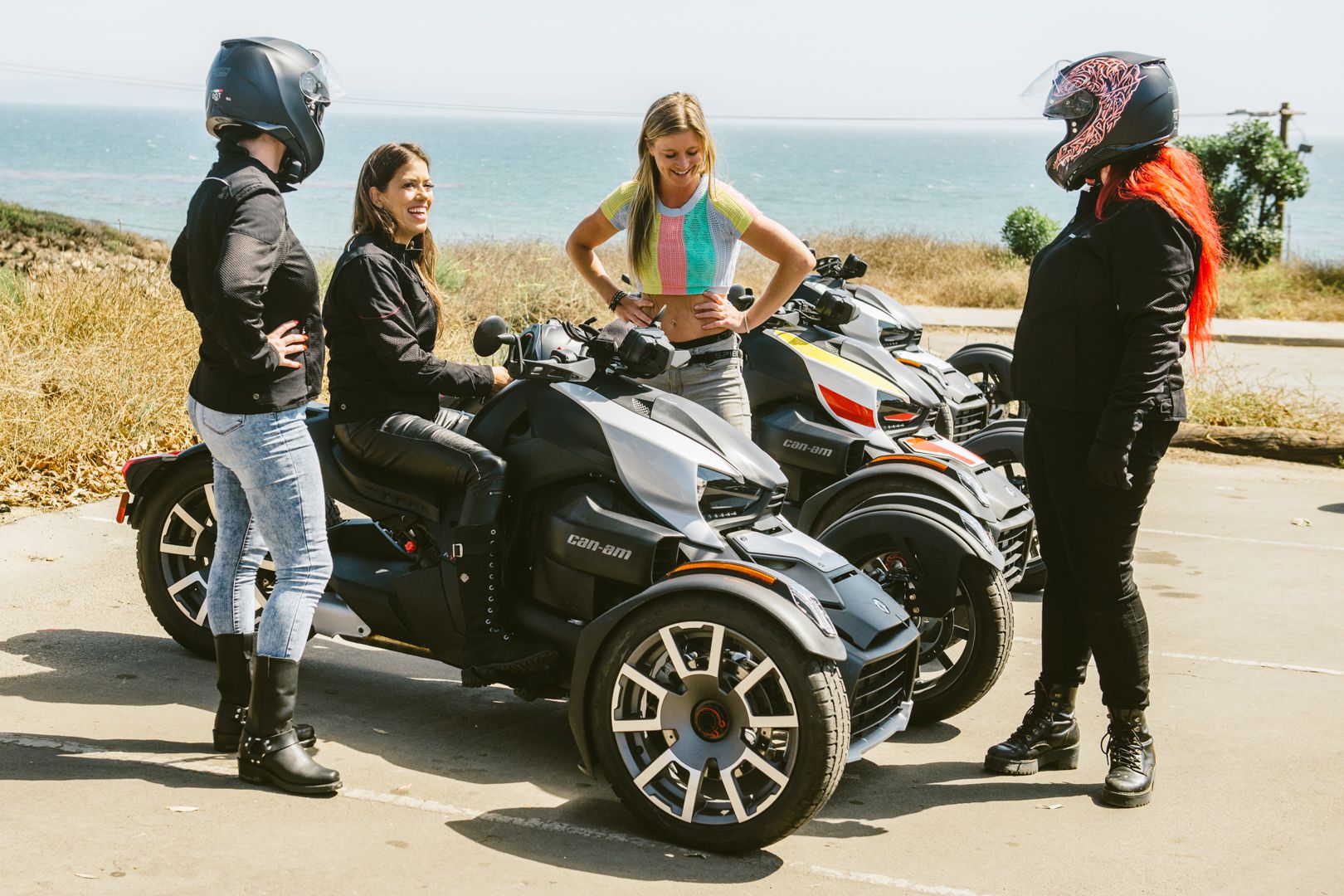 "It's great to have the support and involvement again from Can-Am as one of the IFRD official partners. I really look forward to meeting the team and taking a ride together," says Gray.
"Can-Am is likewise dedicated to promoting and highlighting women riders and to making a positive difference for women in motorcycling and powersports everywhere. Together we are making advancements in this segment."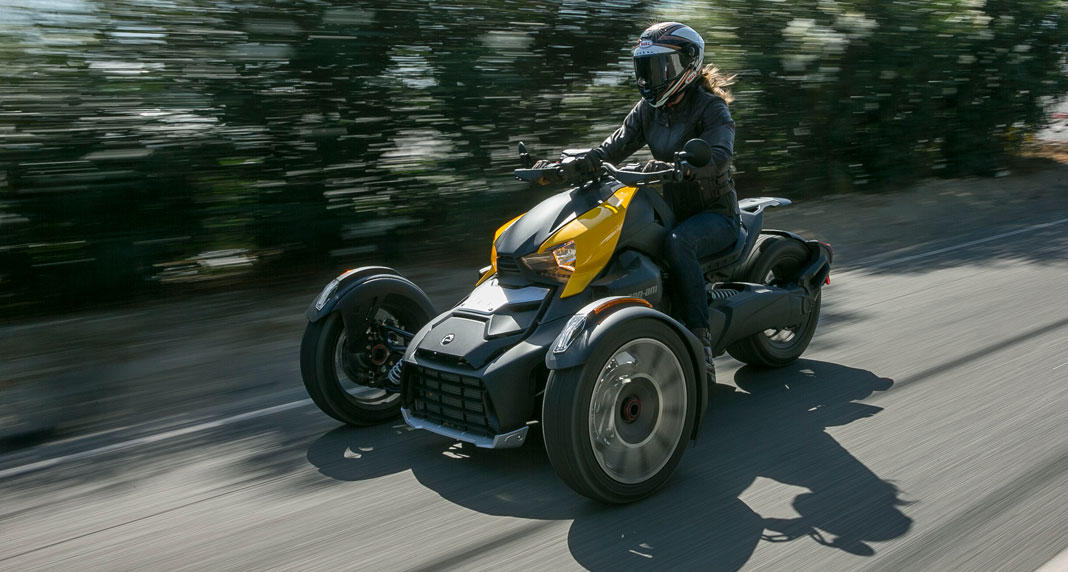 We look forward to seeing the continued progress of this partnership (and the growing number of kickass women to ride alongside on May 7th).
Stay tuned for updates via our shiny new webpage, be sure to subscribe to our newsletter for a well-rounded list of the latest, and as ever – stay safe on the twisties.