Ebikes or pedal-assisted electric bicycles are growing out of control in many countries, creating danger for other road users, robbing motorcyclists of parking and giving all riders a bad name.
There are now calls in Australia and around the world for regulation or registration for these vehicles.
In China it is so bad, more than 10 major cities have restricted or banned them, despite the bikes providing cheap and easy transport.
Many see them as a green transport alternative that free up the city and provide cheap transportation with some health benefits.
However, some Chinese authorities claim ebikes are dominating bike lanes, endangering bicycle, motorcycle and scooter riders as well as other motorists. They are also riding on footpaths and paying little attention to road rules.
Ebikes epidemic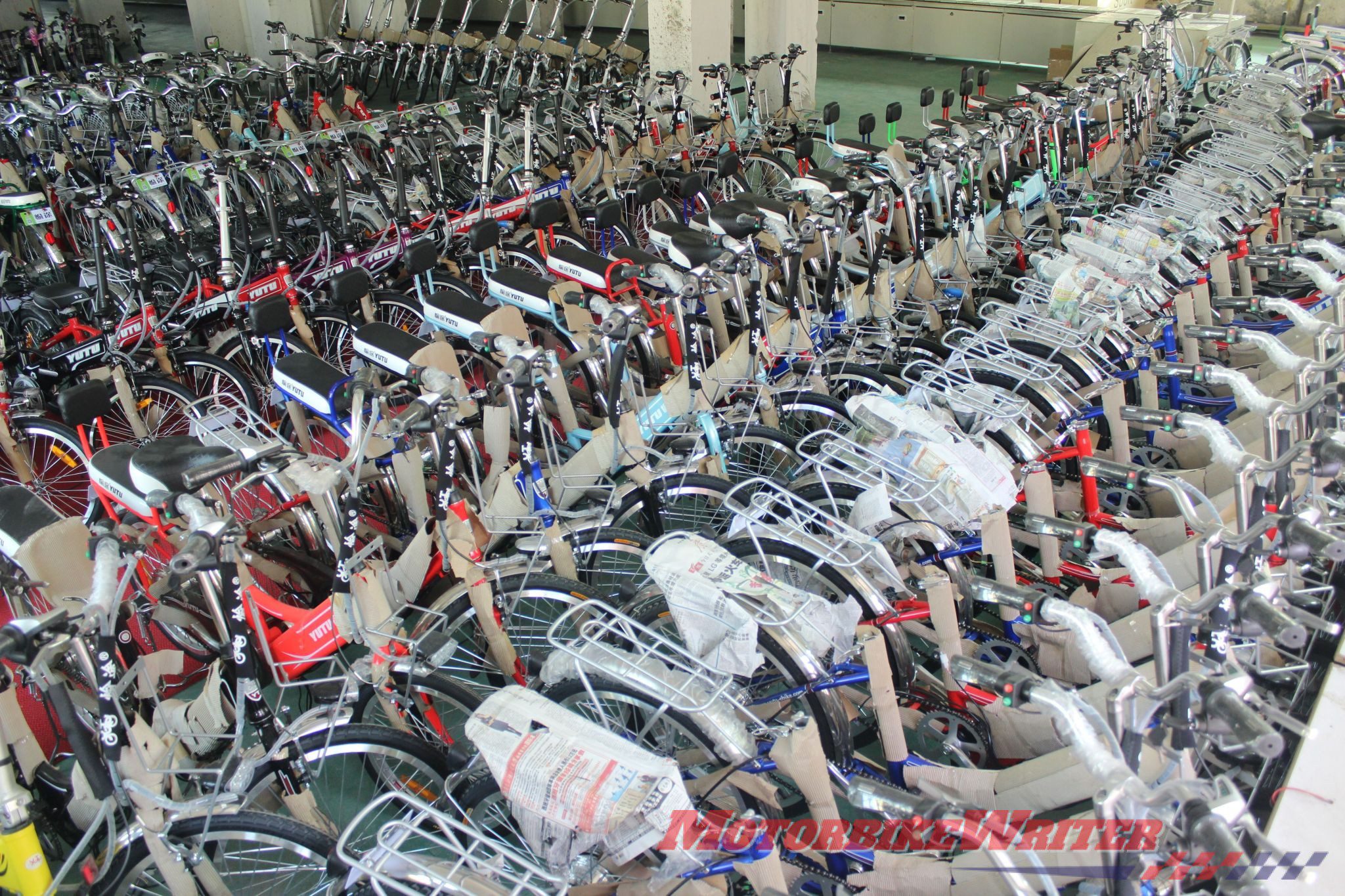 Many other countries are now finding similar problems with the burgeoning growth of ebikes and the EU has complained about China dumping bikes in Europe.
There is a fear that they will grow even faster in the post-pandemic world where people eschew public transport because of the dangers of infection.
Motorcycle manufacturers such as Ducati and even Harley-Davidson are getting into the ebikes trend.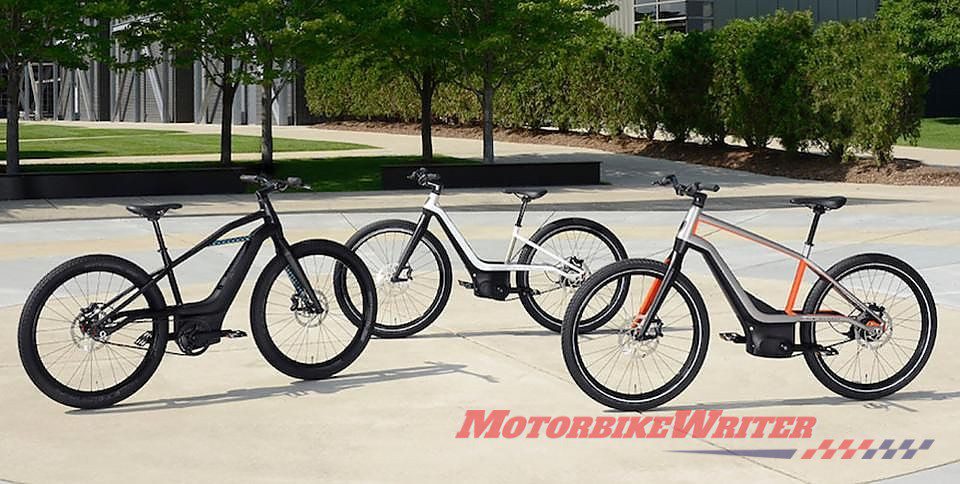 Like many countries including Australia, you can ride an ebike without a licence.
In Australia, they are limited to 25km/h, but illegal and virtually untraceable modifications can make them such faster and more dangerous.
Ebikes menace
Long-time motorcycle advocate Rodney Brown says they are a menace.
"Ebikes are unregistered, the riders unlicensed, some not roadworthy, uninsured and electrical grid drainers," he says. 
"They need to be registered, insured, roadworthy, speed restricted, age restricted and need to heavily enforced."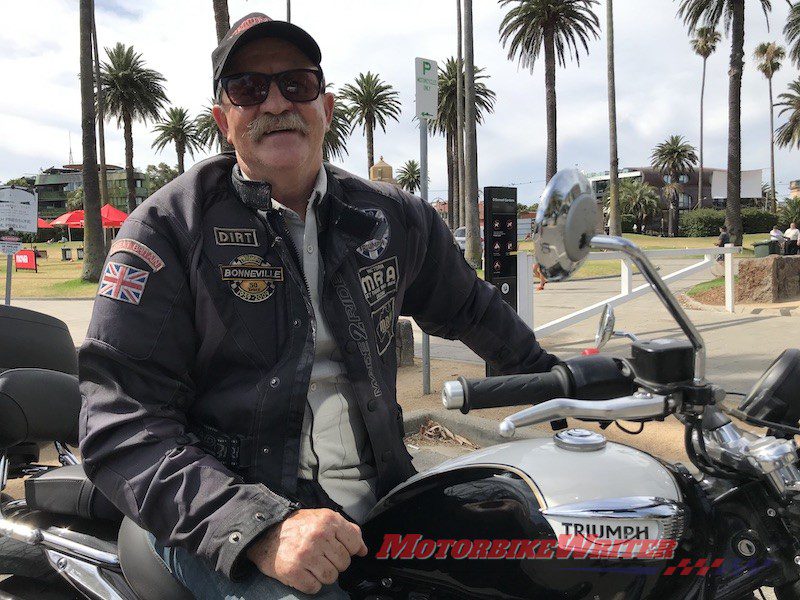 He says they are also taking up valuable footpath parking space in Melbourne.
This follows calls last year by the the Tasmanian Motorcycle Council for free identification numbers, not registration, for cyclists over 18 so their traffic offences can be reported and riders fined.
Their call was backed by Emeritus Professor of Transport Marcus Wigan who says electric bicycles and scooters blur the lines between bicycles and registered motorcycles and scooters.
He says bicycles are legal transport and as such should be bound by the same features of ID as other vehicles using the roads.